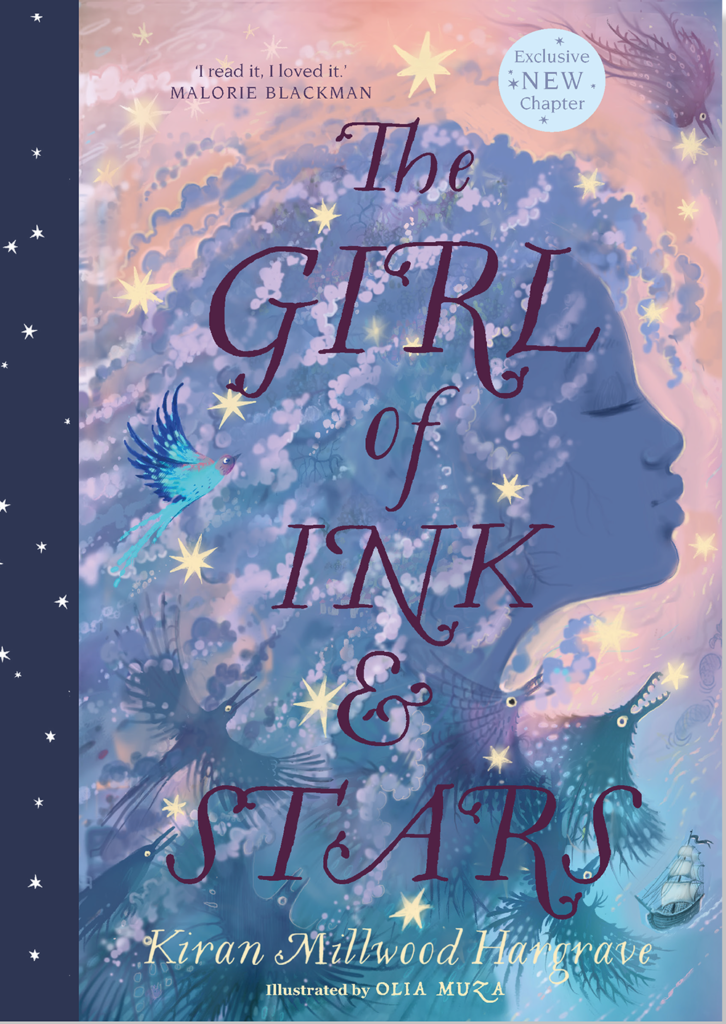 Buy The Girl of Ink and Stars: Illustrated Edition...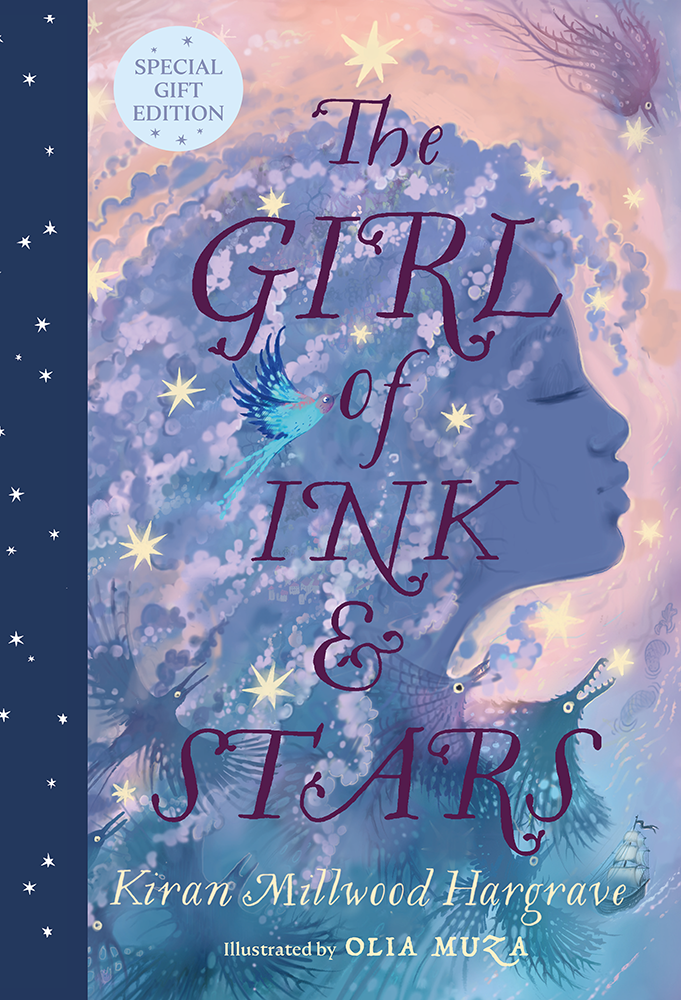 £25.00
Extract
They say the day the Governor arrived, the ravens did too. All the smaller birds flew backwards into the sea, and that is why there are no songbirds on Joya. Only huge, ragged ravens. I'd watch them perch on the rooftops like omens, and try to squint them into the chaffinches and goldcrests Da drew from memory. If I imagined hard enough, I could almost hear them singing. 'Why did the songbirds leave, Da?' I'd ask. 'Because they could, Isabella.' 'And the wolves? The deer?' Da's face would darken. 'Seems the sea was better than what they were running from.' Da would tell me another story then, about the girlwarrior Arinta, or about Joya's mythical past as a floating island, and refuse to say more about the wolves and the backwards birds. But I kept asking, until the day came when I found my own answers.
About the book
Worrying things are happening on Joya, Isabella's once-beautiful island. When Isa's best friend, Lupe, disappears, Isa is determined to help look for her. As the daughter of a map-maker, she has the knowledge needed to navigate the dark heart of the island.
• A beautiful gift edition of Kiran Millwood Hargrave's bestselling, prize-winning and critically acclaimed children's debut.
• Quarter bound and illustrated throughout in colour by talented new artist, Olia Muza.
• Includes a stunning new 3,000-word end chapter.
• Over 250,000 copies sold in the UK of the original paperback.
• Winner of the Waterstones Children's Book Prize and the British Book Awards Children's Book of the Year.
PRAISE FOR THE GIRL OF INK AND STARS:
'Beautifully written' MALORIE BLACKMAN
'Absolutely stunning' CATHERINE DOYLE