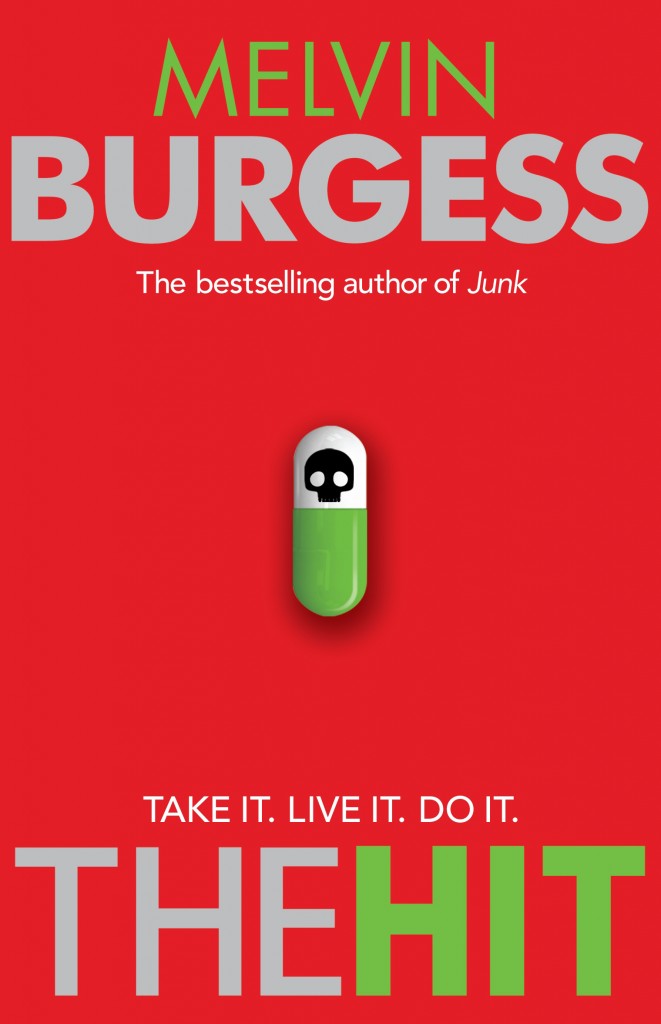 Buy The Hit...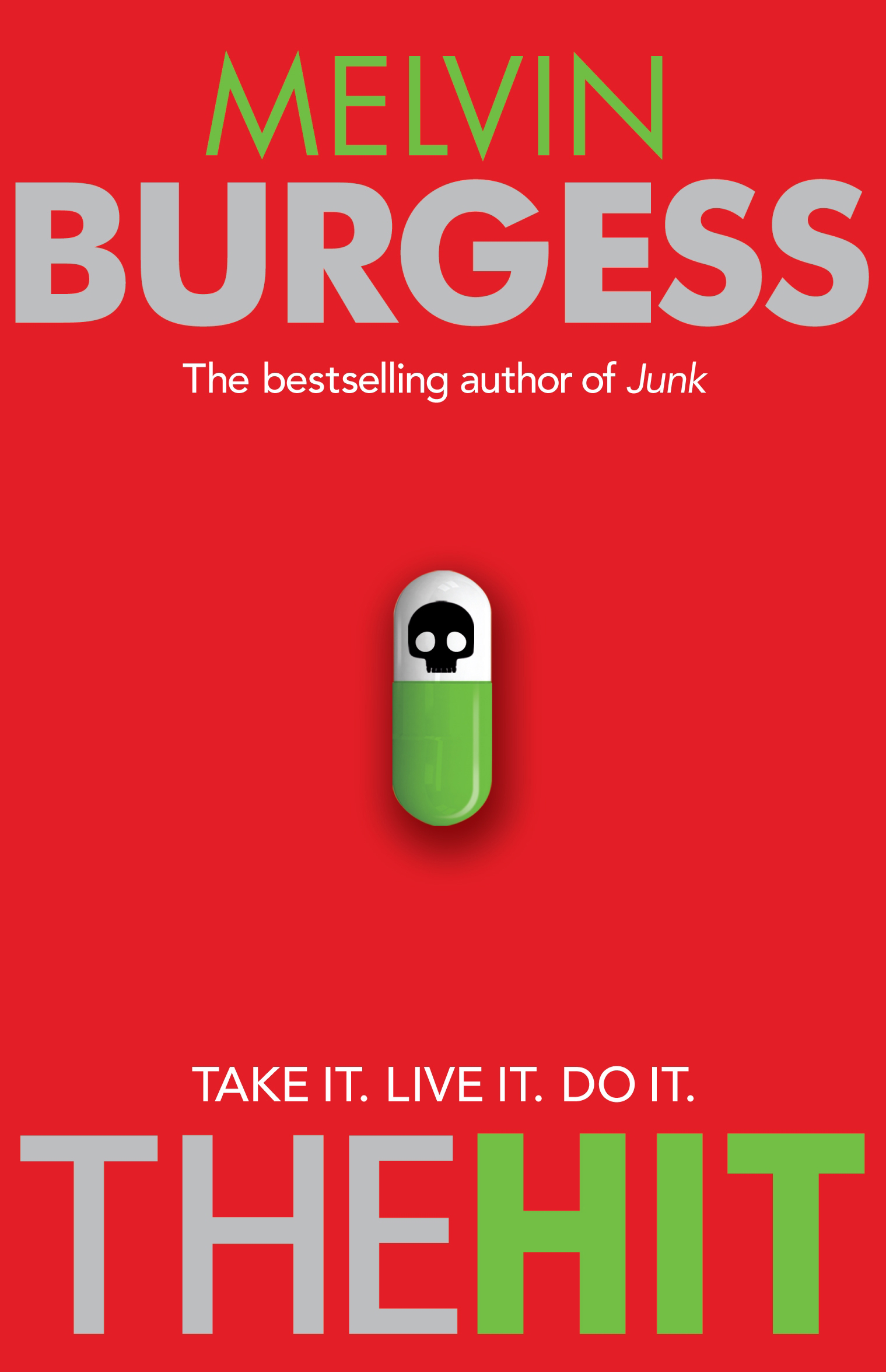 £7.99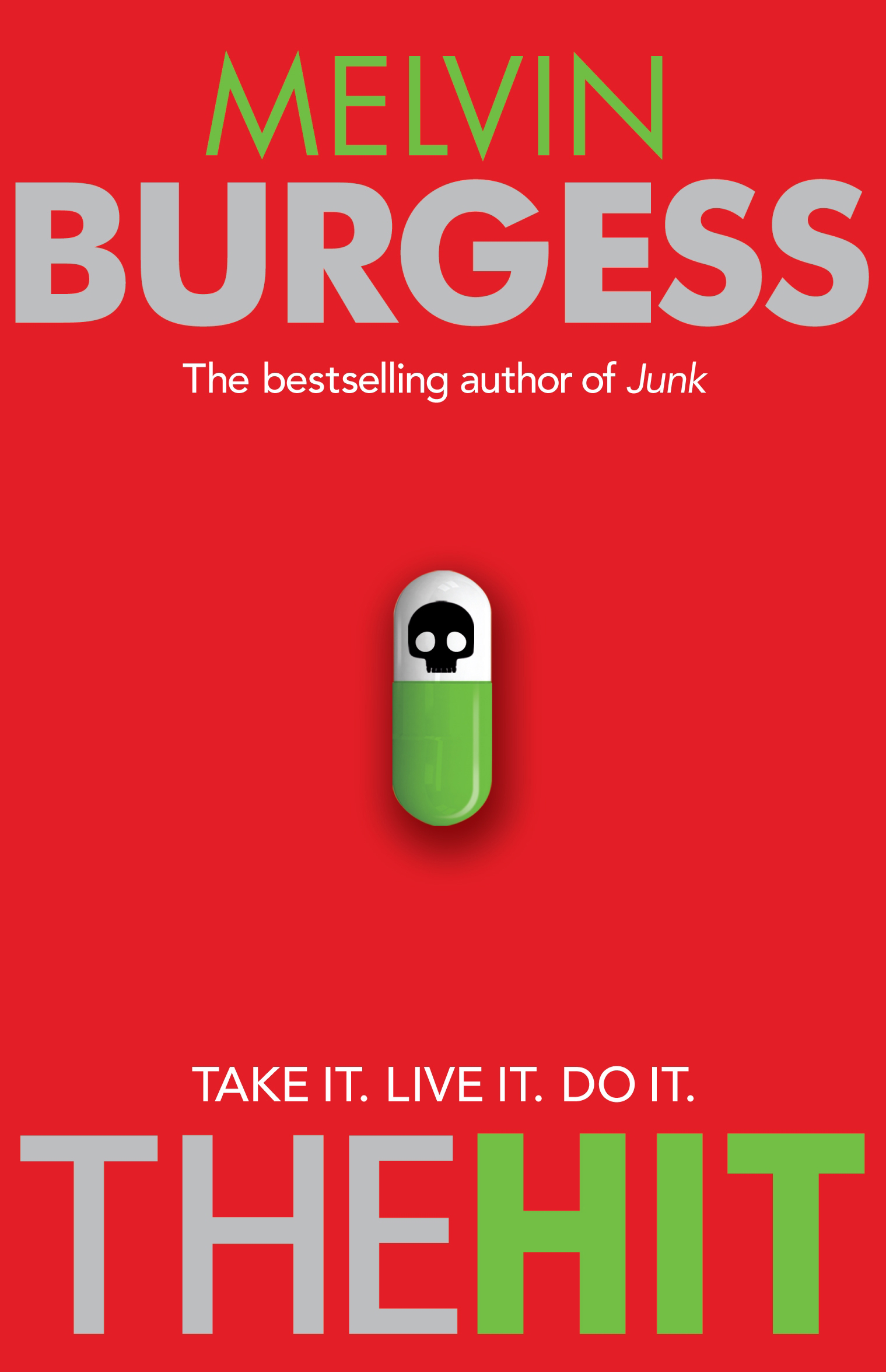 £7.99
Extract
With Jimmy, it was all about the fans. People often say a performer gave everything, but no one ever promised more for a show than he had tonight.
Adam didn't believe it, but he still felt part of something special. Jimmy Earle had been the big thing for years, his shows were legendary, but nothing before had ever been like this. People had flown from California and Beijing to be here. This was going to be the concert to end all concerts, the one experience no one could ever repeat.
'Like human sacrifice,' said Adam. 'They should tear his heart out, like the Aztecs. Now that would be cool.'
About the book
A new drug is out. Everyone is talking about it.
The Hit. The best ever week of your life, before a sudden and painless death.
Adam looks around him. His parents are worn out. His brother has gone. And Lizzie, his girlfriend, has dumped him.
If he had one week left to live, how would he want to spend it?
Press reviews
"The Hit has many of the elements that make Burgess such a compelling writer."
ANTHONY MCGOWAN, GUARDIAN
"Refreshingly rooted in the issues of the day, Burgess' near-future thriller stands out."
KIRKUS