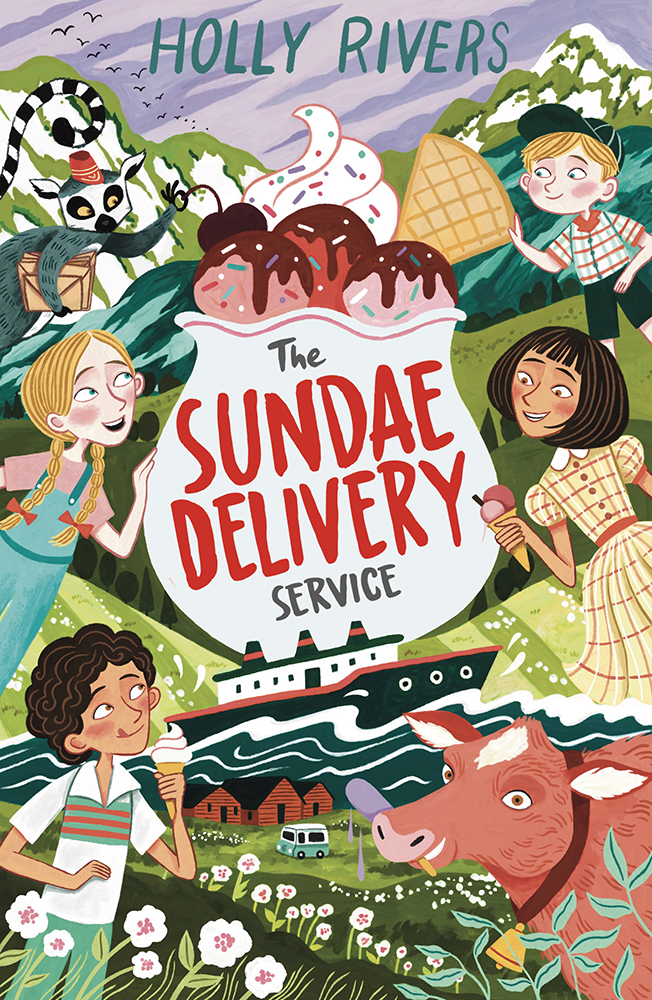 Buy The Sundae Delivery Service...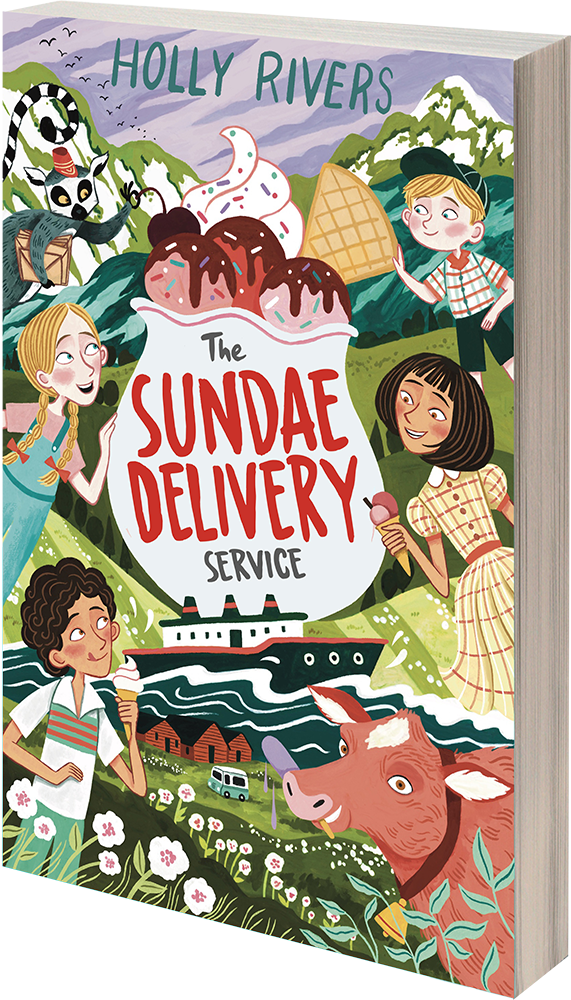 £7.99
About the book
The action-packed sequel to The Boy in the Post: perfect for fans of the Adventures on Trains series!
A few months have passed since Orinthia's transatlantic adventure with her two younger brothers and the mailbox menagerie is thriving, training animails to deliver post.
Then a family of ice-cream makers arrive in the village - including daughter Jemima – and announce they're entering their ice-cream into the prestigious Golden Udder Awards in Norway.
Orinthia and Jemima decide to train a pair of cows to deliver a true show-stopper during the competition. But on the voyage to Norway and beyond, it's clear someone is determined to sabotage their efforts …