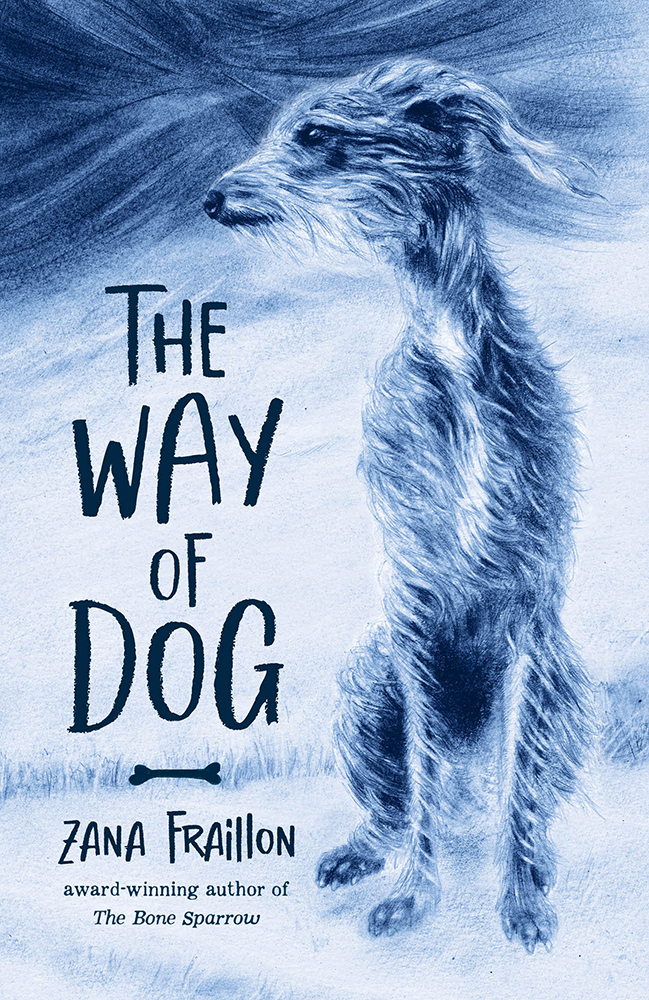 Buy The Way of Dog...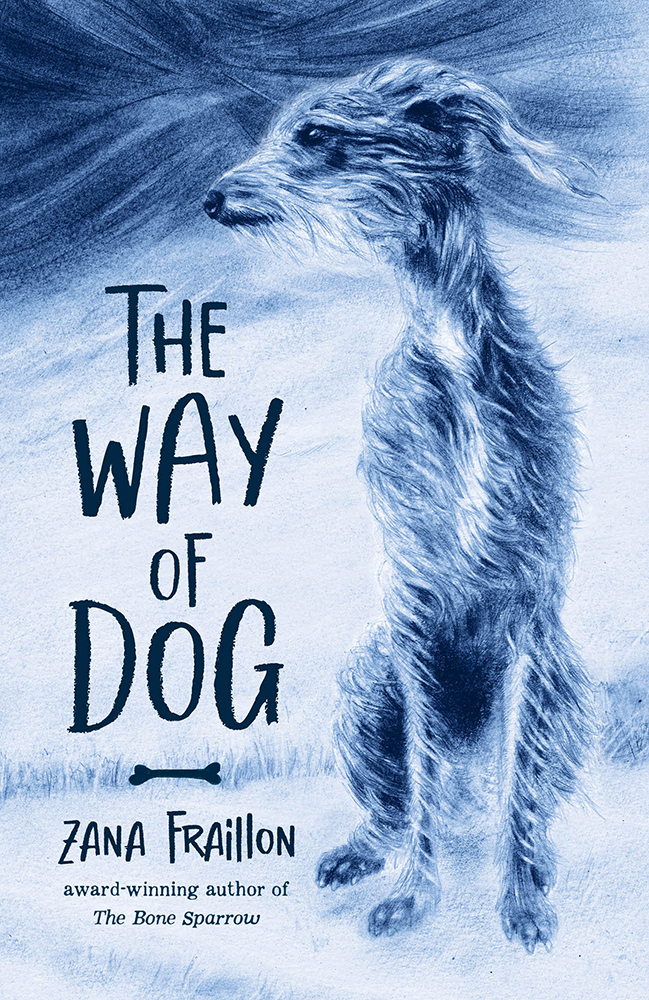 £7.99
About the book
Orphan puppy Scruffity yearns for Family – and when he is set free by a boy as unwanted and lonely as he is, his dream is fulfilled. But when tragedy strikes, Scruffity is alone again.
How does a dog find his way home when he never had one to begin with?
• A fiercely original verse novel for middle-grade readers and beyond from Zana Fraillon, the Carnegie-shortlisted author of The Bone Sparrow.
• Universal themes of friendship, loss and hope.
• Published in May 2022 in Australia to critical acclaim.
'Tender and gritty' THE SYDNEY MORNING HERALD
'Beautifully written... ambitious and absorbing'
Rights
World English except Australia & New Zealand