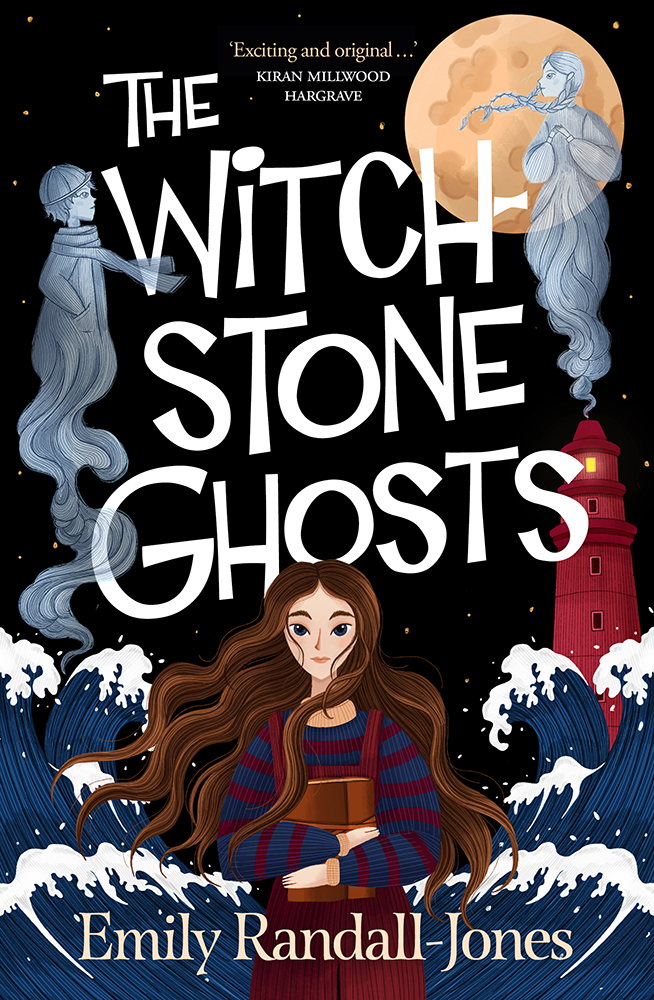 Buy The Witchstone Ghosts...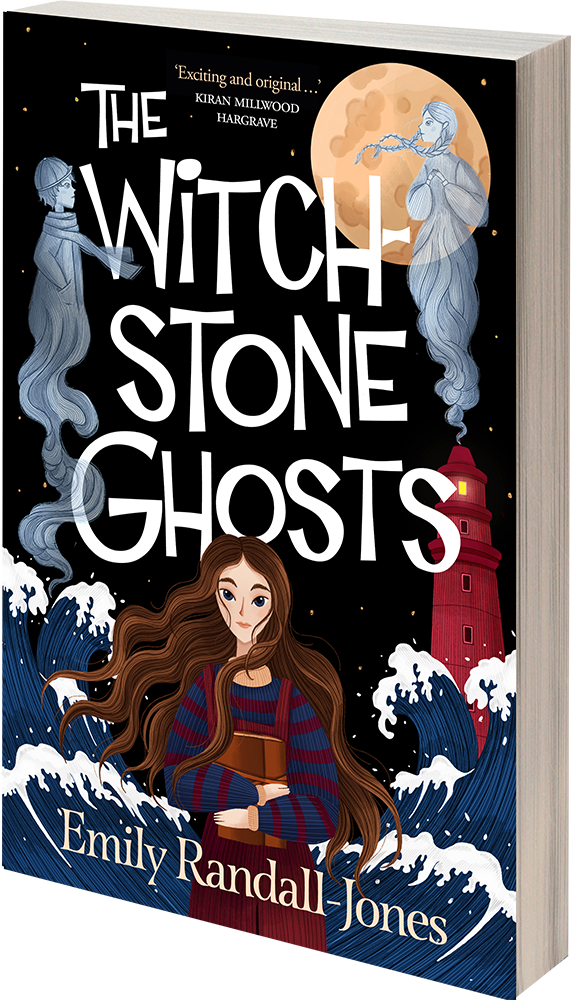 £7.99
Extract
If I'm honest, Autumn thought, I'd quite like to be the same as everybody else.
She was standing on an underground tube station platform with a gentleman in a top hat on one side of her and a woman in overalls on the other. They were talking at the same time, because both were competing for her attention.
Anyone alive watching Autumn would've seen a small twelve-year-old girl with large, sea-tinted eyes
About the book
Autumn sees dead people, much to her annoyance… but when her father drowns, he's the one ghost that doesn't appear. Then, a clause in his will sends her to the remote isle of Imber. Can Autumn uncover Imber's dark past before it comes hurtling into the present?
Rights
Sold
UK Audio (Ulverscroft)