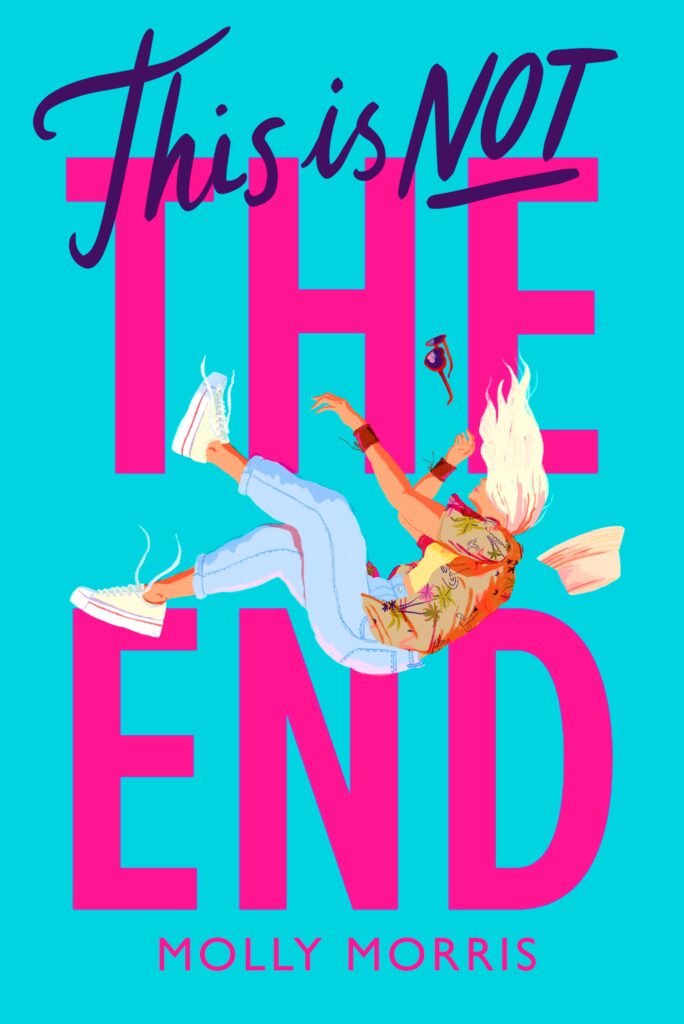 Buy This Is Not The End...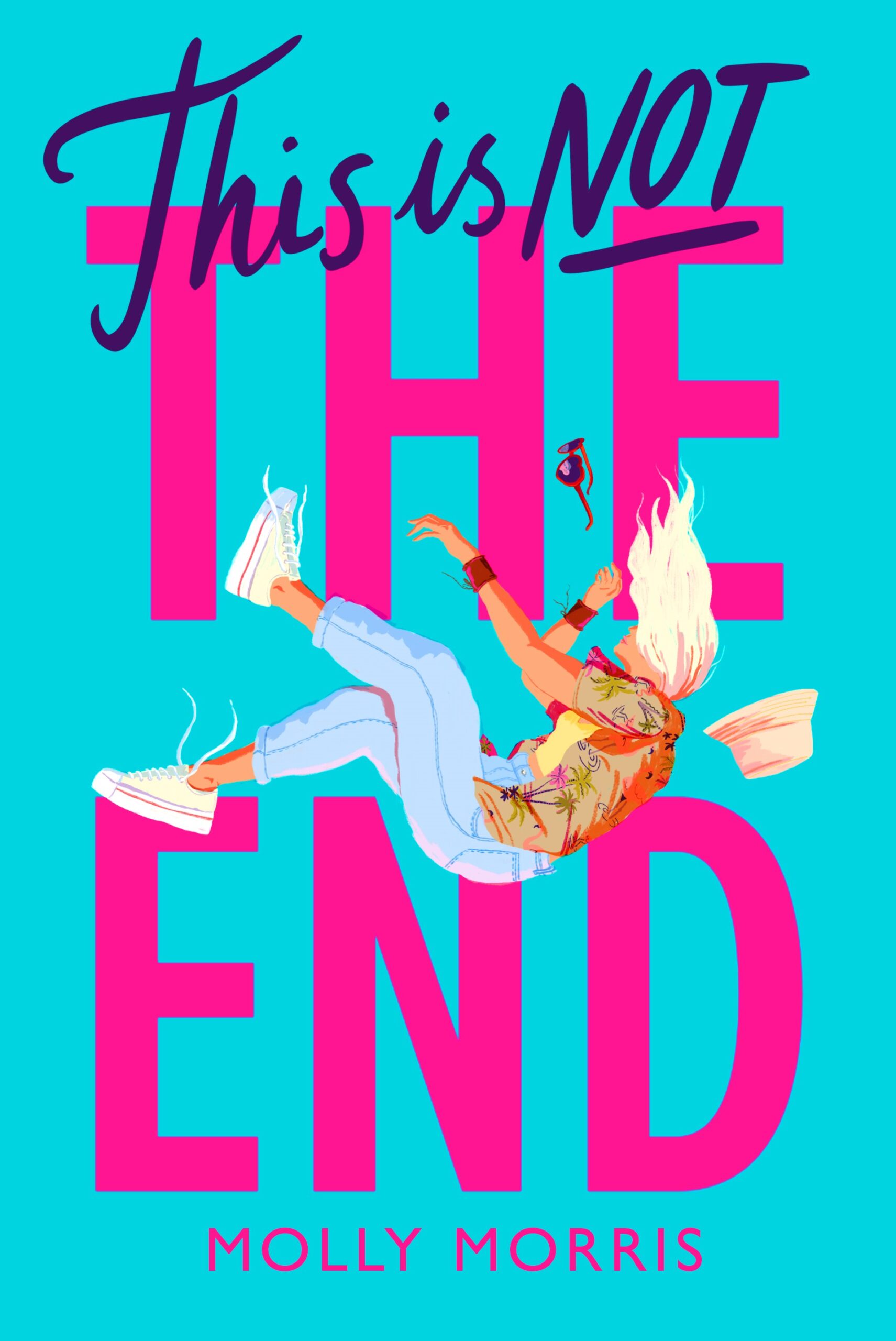 £7.99
Extract
THE LORD OF THE RINGS: THE RETURN OF THE KING
Posted in MOVIES by Hugh.jpg on November 10 at 9:13 p.m.
After hours and hours of battles, ghosts, a seriously long journey, quests for honour, glory and orc blood, how did the final movie of The Lord of the Rings trilogy close with a pillow fight, a basically silent bar scene and a wedding nobody went to? Even Frodo, equally bored, was like, 'Yo, I would literally rather die than be here right now.'
I could tell by the way she sidestepped carefully along the roof that Olivia Moon had climbed a house before. 'What is she doing?' I said to myself, leaning over the truck's centre console and watching her through the passenger-side window. Then, under my breath, 'The eff is
she wearing?' The last time I saw Olivia Moon – which had to have
been a few days before our high school graduation – she'd been wearing nothing but basketball jerseys and shiny leather pants. Now, she was in a beige, oversized Hawaiian shirt and baggy khaki shorts that unzipped at the knees. Looped around her wrists were a pair of thick leather bracelets, ones a kid in our class said made her look like she'd just rolled out of an eighteenth-century porno. That earned him a punch in the mouth that knocked out one of his front teeth, courtesy of Olivia.
About the book
Ever since the sudden deaths of his parents, seventeen-year-old Hugh has developed a serious preoccupation with endings – and things get a little complicated when he meets Olivia Moon, a high-school outcast who can't die.
But if he wants to learn more about her impossible power, he'll have to drive Olivia to New York and help retrieve a stolen crate of her most treasured possessions.
As his feelings for Olivia grow, Hugh embarks on a road trip he'll never forget. Can she help him to accept that unsatisfying, messy endings are just a part of life?