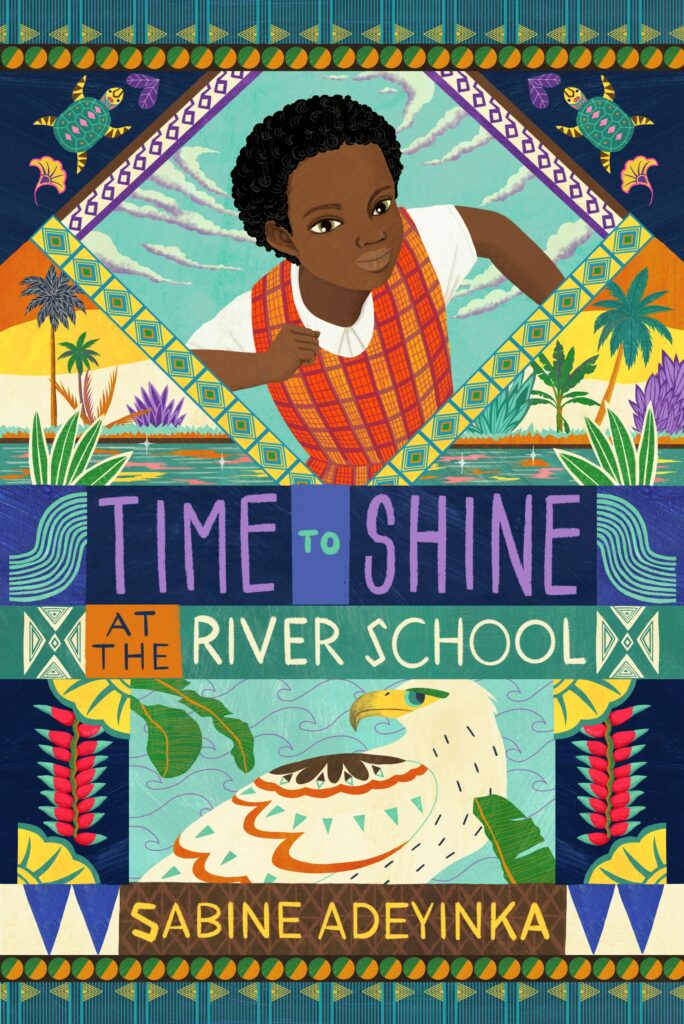 Buy Time to Shine at the River School...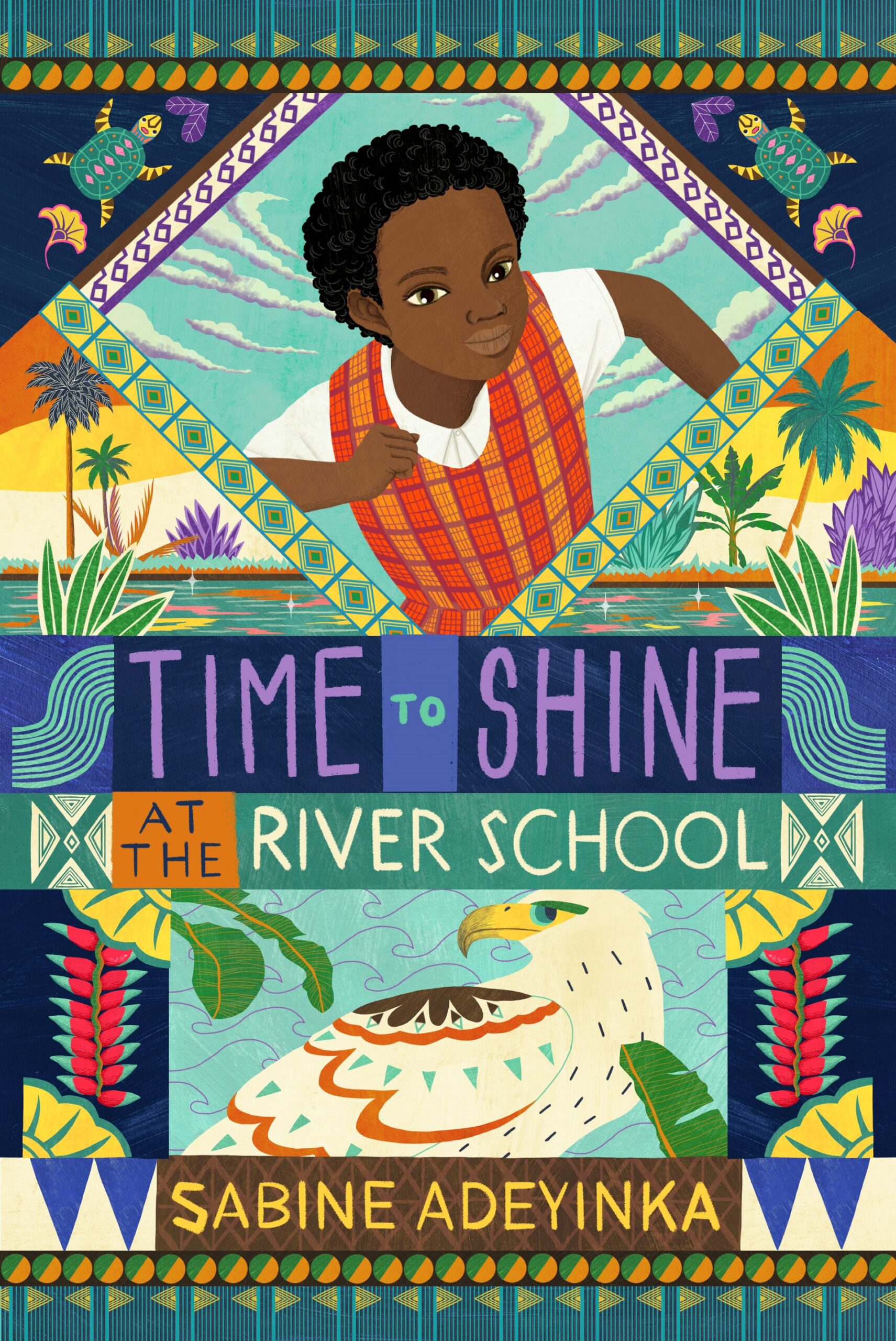 £7.99
Extract
I smoothed down my orange check dress, fluffed my afro and hopped towards my friend Caro. Another term at the River School – our final term in Form One. I couldn't wait! It was going to be so much fun. We were queuing at the coach park in Lagos and I could barely keep still. The sun was blazing hot and the air was buzzing with the chatter of excited girls.
The other side of the park was full of Kingswill College boys, prancing around in khaki shorts and green polo shirts. Owolabi, my annoying neighbour, was one of them, a camera around his neck.
About the book
Welcome to a new term at the River School!
Best friends Jummy and Caro are attending together and they're thrilled to discover that they both get to work on Nile House's agricultural project.
But the Shine-Shine River is running low and Jummy will have to step up if she wants to save it …
Rights
Sold
Nigeria (Masobe), World English Audio (Audible),