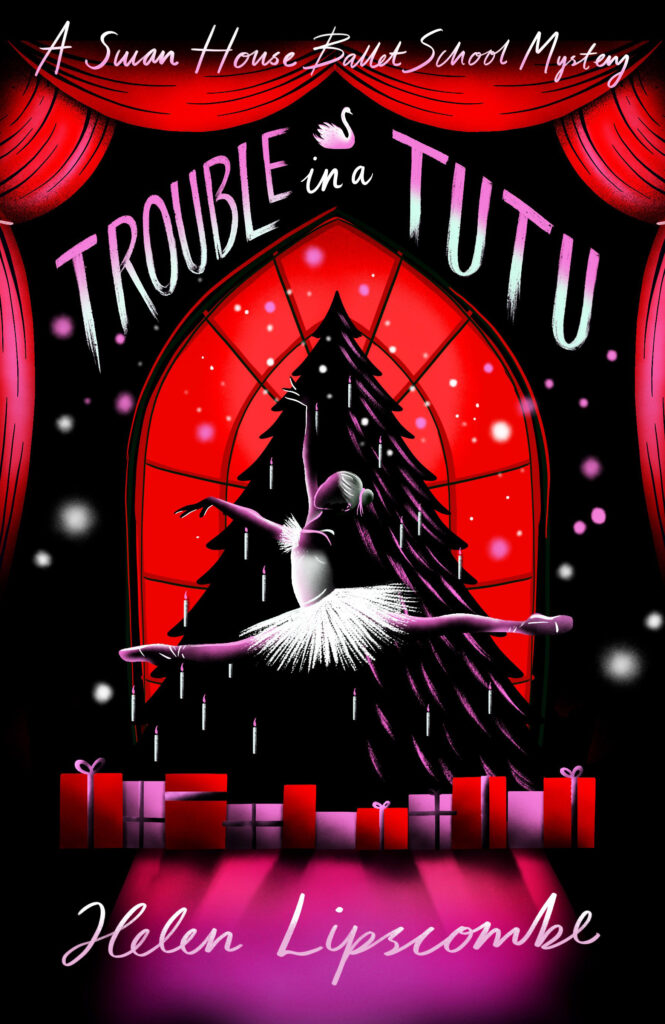 Buy Trouble in a Tutu...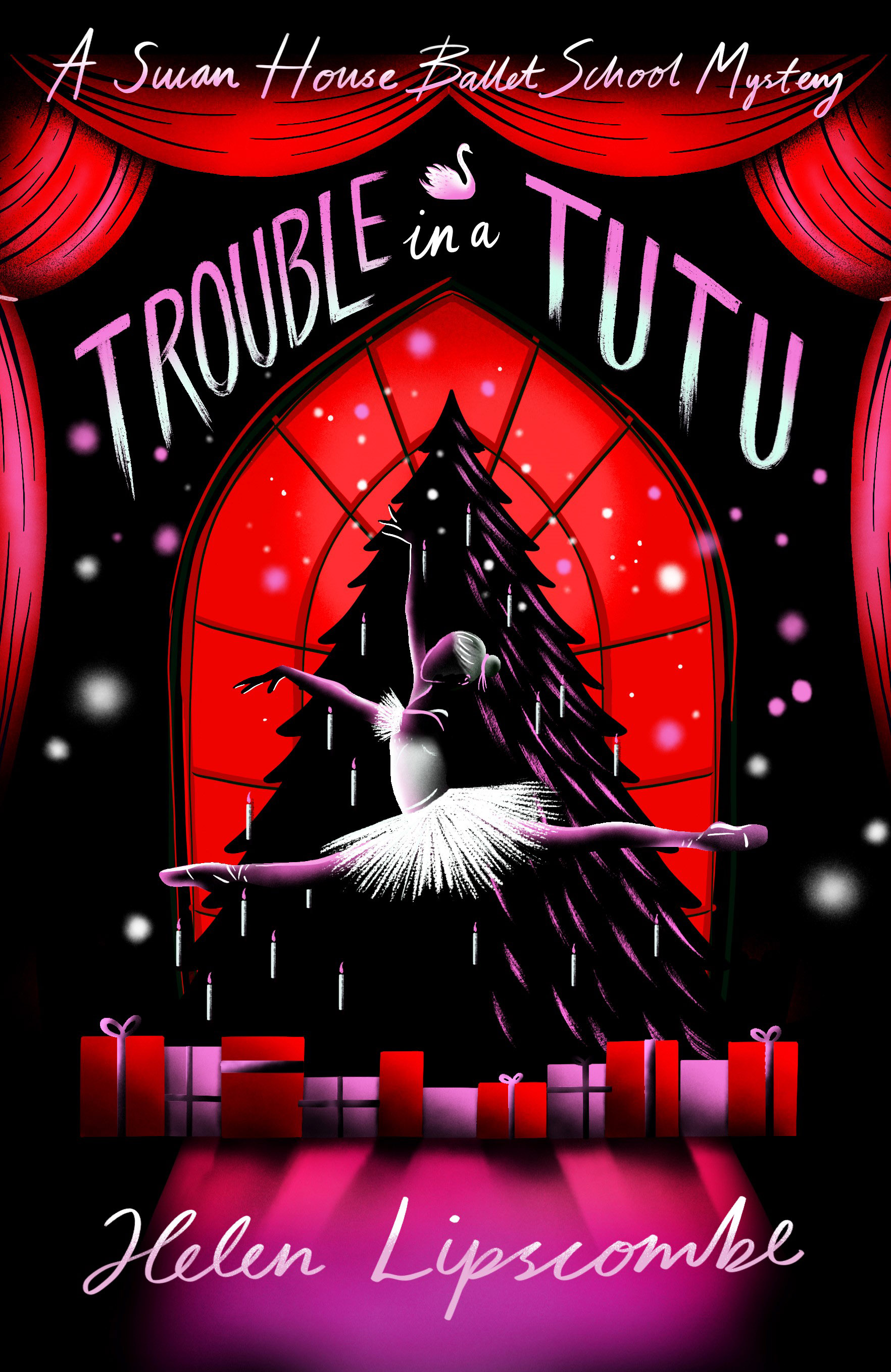 £6.99
Extract
Shots ring out. Swords slice the air. One by one, dancers fall. My skin tingles. It's like I'm right there. Onstage. The Nutcracker jetés and my feet flex. Clara relevés and my toes point. When they defeat the evil Mouse King, Mum and Bab cheer. I squeeze Mum's arm and her muscles tense. She's thin, but Mum's a ballerina. And ballerinas are stronger than they look.
'Milly, come closer.' Her whisper kisses my cheek. 'This reminds me of an important rule in The Guide to Espionage about never giving up – try, try, try again. I wouldn't be here today if I hadn't followed that rule.'
About the book
Milly, her mum and her glamorous babushka head to the Nutcracker for a Christmas treat – but instead their evening ends in disaster.
A dangerous trickster who calls himself 'the Mouse King' is playing a deadly game with Swan House, the ballet school for spies. As Milly navigates her second term, she starts to suspect there is more to the new Head of Ballet and his perfect daughter than meets the eye ... but will she let jealousy cloud her judgement?
The stunning sequel to the critically-acclaimed Peril en Pointe, Trouble in a Tutu is an action-packed ballet-spy mystery – think Murder Most Unladylike meets Ballet Shoes.