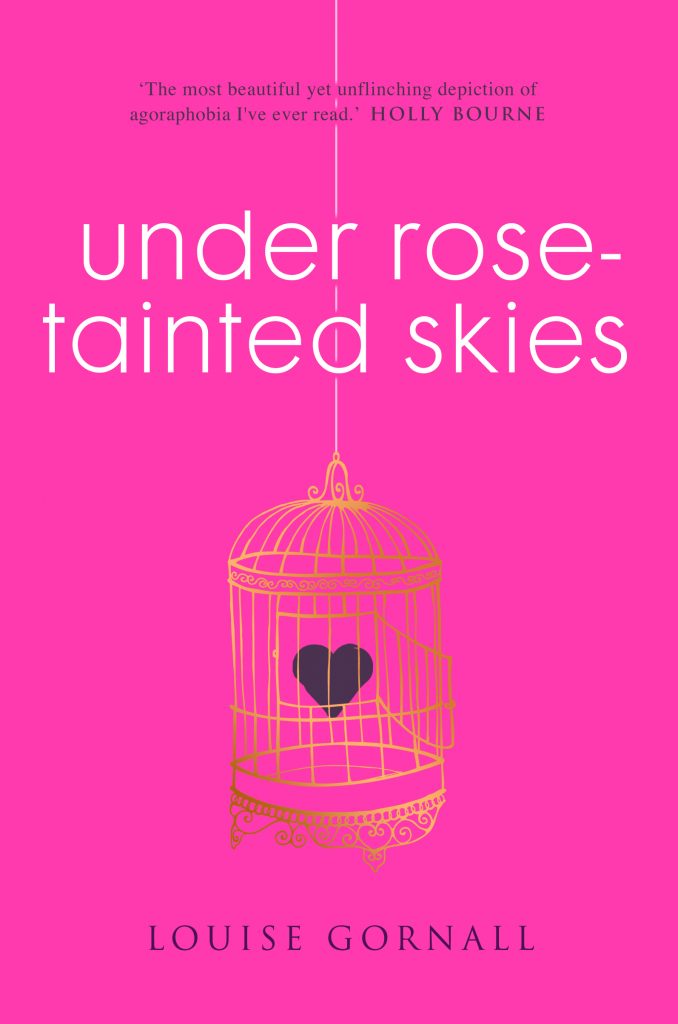 Buy Under Rose-Tainted Skies...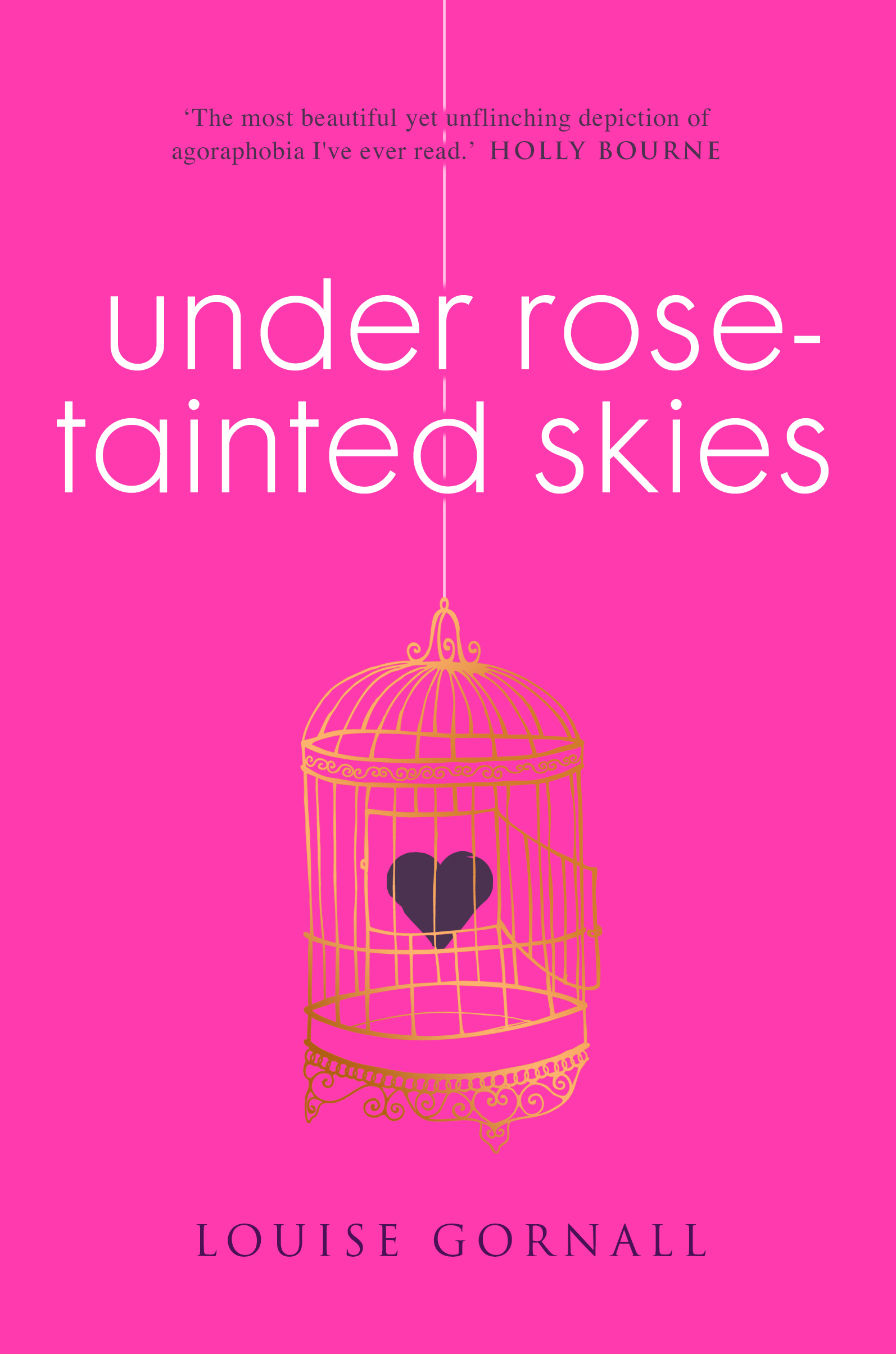 £7.99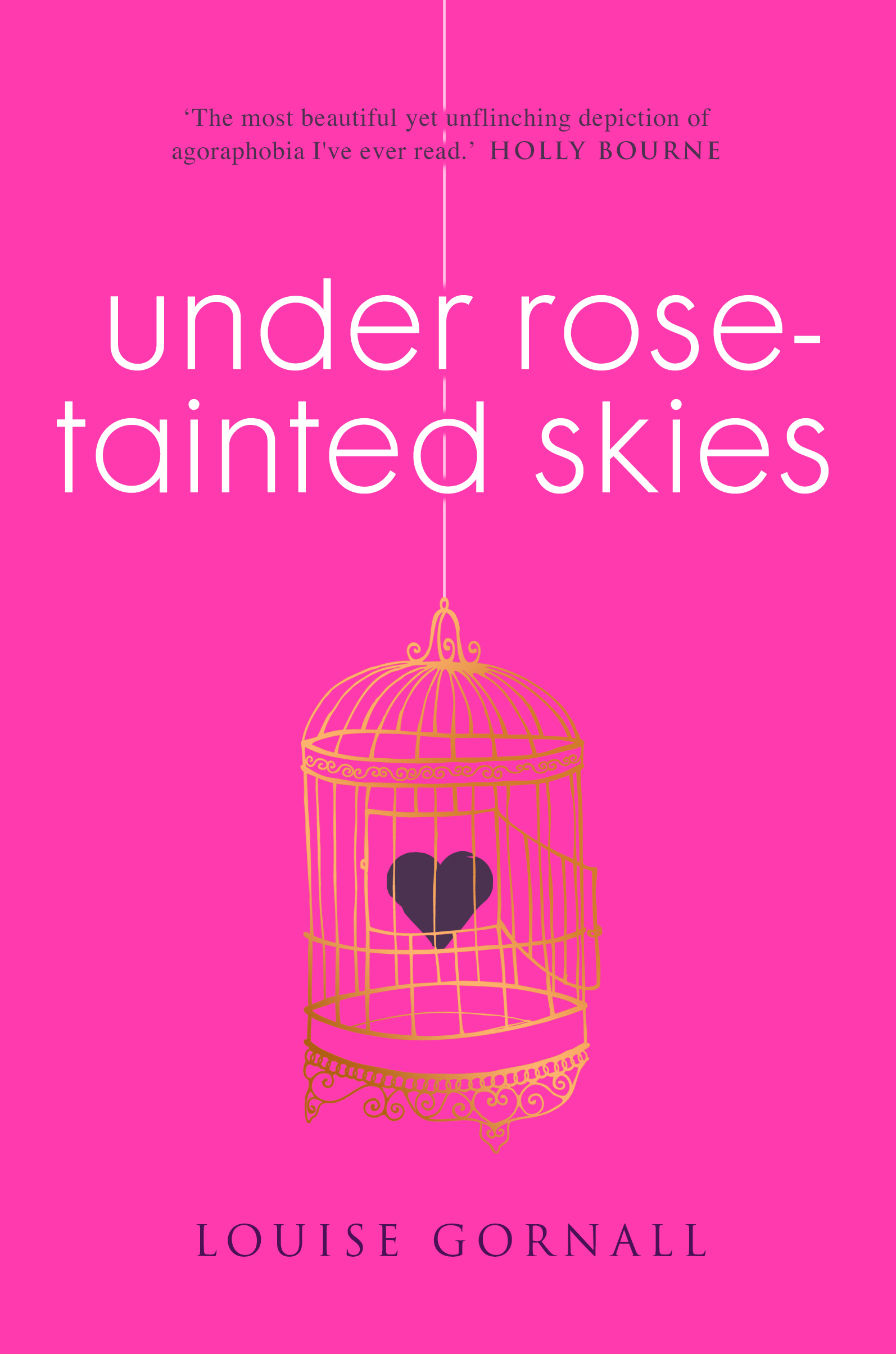 £7.99
Extract
I'm going to kill the damn blackbird sitting on my windowsill, chirping and squeaking at the top of its lungs. It's hopping back and forth, wings spread and flapping, but has zero intention of taking off. The point is it can fly away whenever it wants. And it knows it can. It stops chirping, turns its tiny head, and looks at me. Smiling for sure.
Smug bastard.
I pick up my pillow and lob it at the window. It crashes against the glass then plops on to my window ledge, catching a pile of books as it dies a deflated death on my bedroom floor.
The blackbird is unperturbed, but it pales into insignificance as my eyes home in on my copy of The Picture of Dorian Gray. Its corner is now ever so slightly out of line with the five books beneath it.
About the book
Agoraphobia confines Norah to the house she shares with her mother.
For her, the outside is sky glimpsed through glass, or a gauntlet to run between home and car. But a chance encounter on the doorstep changes everything: Luke, her new neighbour. Norah is determined to be the girl she thinks Luke deserves: a 'normal' girl, her skies unfiltered by the lens of mental illness. Instead, her love and bravery opens a window to unexpected truths …
An important and uplifting debut from a British author, which tackles mental health issues such as agoraphobia and OCD.
Press reviews
"The most beautiful yet unflinching depiction of agoraphobia I've ever read."
Holly Bourne, author of Am I Normal Yet?
"What I enjoyed most about Under Rose-Tainted Skies was my connection to Norah. I liked her as a character but ultimately it was because i had so much sympathy and understanding for her."
Luna's Little Library
"Under Rose-Tainted Skies is an incredibly special and important book that I'm sure I'll be raving about for the rest of the year. Unflinching, honest and quietly hopeful it's an absolute must read for anyone living with, or who is affected by, mental health (which means all of us, right?)"
Jess Hearts Books
"This is not a YA book about a girl with mental illness and a boy that 'saves' her, this is about saving yourself with the help of those that love and accept you. It's amazing. It's eye opening. Everyone should read it."
Reflection of the Books
"Under Rose-Tainted Skies is the most fantastic and honest book about mental health that I've read, and I can't thank Louise enough for writing something so truthful ... a brilliant story filled with so much heart, truth and love. Whether you've suffered from agoraphobia or not this is an important story that I really, truly recommend to everyone."
Jassy Fizzle
"You'll laugh, you might cry but you'll be ultimately satisfied after readying such a suitably enigmatic and poignant novel like Under Rose-Tainted Skies. I have been truly captivated by this story, and it'll stay with me for a long time. I am eagerly anticipating whatever Louise has next!"
Brunette's Bookshelf
"This is an important book because it describes so very deeply the thoughts and feelings of someone who is struggling with mental illness ... This is a must-read book on mental health, that will clench your heart and take you on an emotional roller coaster."
Howling Reviews
"Under Rose-Tainted Skies is an important book, there is no doubt about that. Bu it's also a beautiful one about being a teenager, first love, identity and, yes, mental health too. If there is one novel you pick up this year that covers an important subject not too often found in young adult fiction, let it be this one."
Page to Stage Reviews
"This is definitely a really accurate portrayal of mental illness, that really gets to the heart of the issue and shows how hard and debilitating it can be."
Whispering of the Pages
"It's a powerful, hard-hitting, emotional read that is incredibly important and also wonderfully written. It is a real page turner. With a brilliant, brilliant description of mental illness and the way it can really affect more than just the person suffering. It's a strong story that should be read by many and read over and over again too."
A Daydreamer's Thoughts
"For me personally, this book is the most important YA novel on mental health I've ever read ... This book is wonderful and heartbreaking - but it's also wonderfully upliiting and full of hope, and so much bravery ... It has had such a huge impact on me, and I'll never be able to thank Gornall enough."
Once Upon a Bookcase
"Gornall's writing was beautifully detailed and sensitive, and gave the character of Norah such life and vitality. She jumped off the page and into my heart ... Gornall is a brilliant writer at depicting reality at its most real, raw and beautiful."
Delightful Book Reviews
"Overall Under Rose-Tainted Skies is in a word; phenomenal. It's powerful, moving, heartwarming and sincere ... a breathtaking debut that is going to sky-rocket and it deserves every amazing thing that happens. Louise has written what I can gladly say has been my favorite book of the year so far. "
Pretty Little Memoirs
Under Rose-Tainted Skies in the news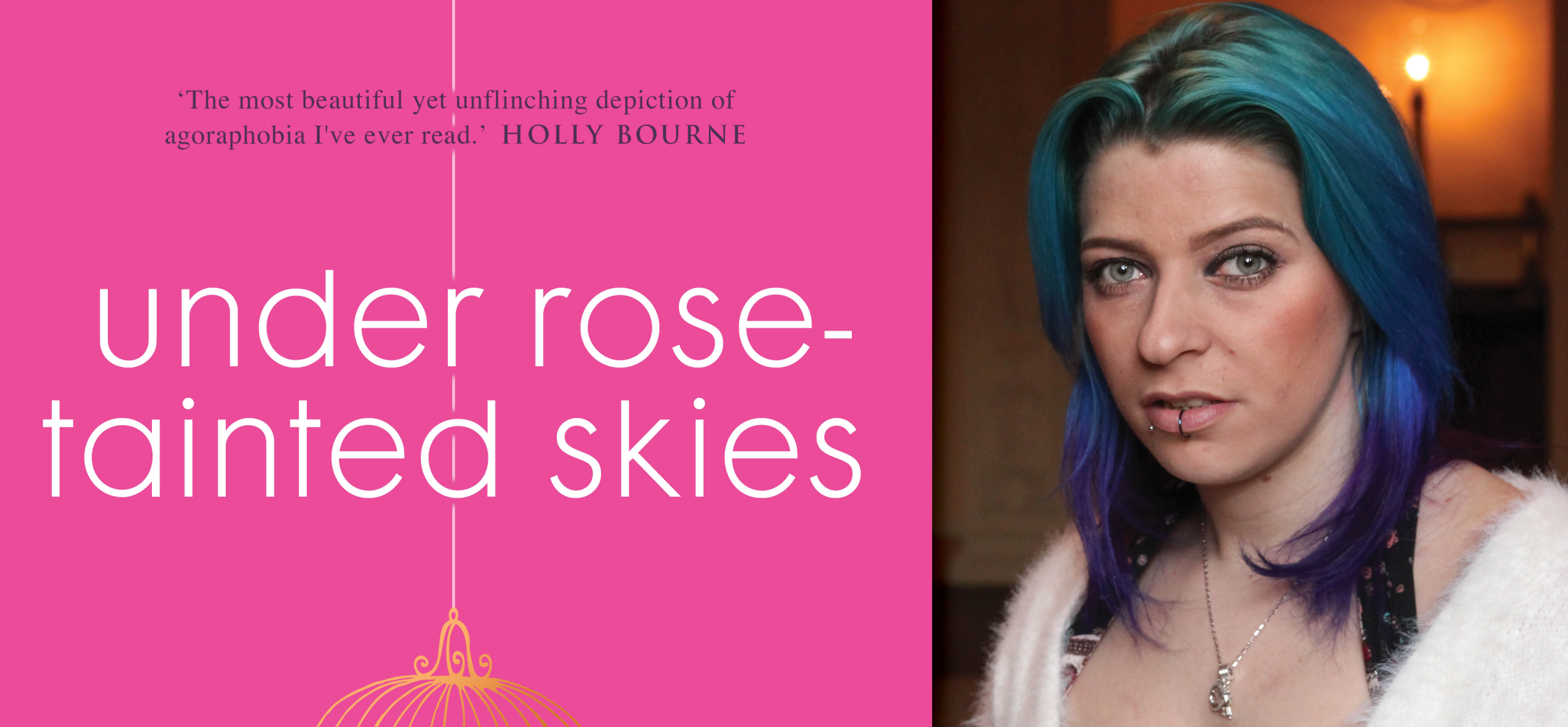 NaNoWriMo Nov Day 15: Louise Gornall
We're halfway through NaNoWriMo November! Today it's the turn of Louise Gornall, author of the fantastic Under Rose-Tainted Skies, to share her top writing tips!
More news