Buy Alexander's Army (The UNICORNE Files: Book 2)...
£6.99
Extract
'Hey, that crow's in the garden again.'
'Where?' I gasped as Josie, my younger sister, swept past me. I jumped up from
the kitchen table, almost spilling a bowl of cereal.
'On the gatepost,' she said with a shrug. 'It's not doing anything. It's just . . . sitting there.'
'Watching,' I muttered.
'Yeah . . . right,' she said doubtfully. She swept her hair off her shoulder and continued on into the front room.
'Michael, you need to get over this.' Mum was crouching down, spilling laundry out of the washing machine. She brought a basket of wet clothes over to the sink.
'You've been as jumpy as a newborn frog for days, and stuck inside the house every night this week.
About the book
The sequel to A Dark Inheritance, the first instalment in the Unicorne Files series.
Fourteen-year-old Michael Malone investigates supernatural occurrences for the mysterious UNICORNE agency. After strange reports emerge from a local comic-book shop, Michael is sent to investigate – but facing an invisible enemy is something he's never been trained for ...
Press reviews
"From the paranormal and back to everyday life, this is cleverly interwoven fiction which draws you in and with a very likeable hero at its heart, it will appeal to adventure and fantasy lovers."
Parents in Touch
"The narrative is full of non-stop action; a full on fantasy adventure with a good mix of twist and turns. It's not predictable. It's full of mayhem and thrilling danger and actually reads like a comic – compact, neat and very well written … a really engaging read."
Mr Ripley's Enchanted Books blog
"Chris d'Lacey delivers plenty of thrill-a-minute action and startling surprises in this gripping adventure which will leave his band of addicted readers longing for the next chapter"
Lancashire Evening Post
Alexander's Army (The UNICORNE Files: Book 2) in the news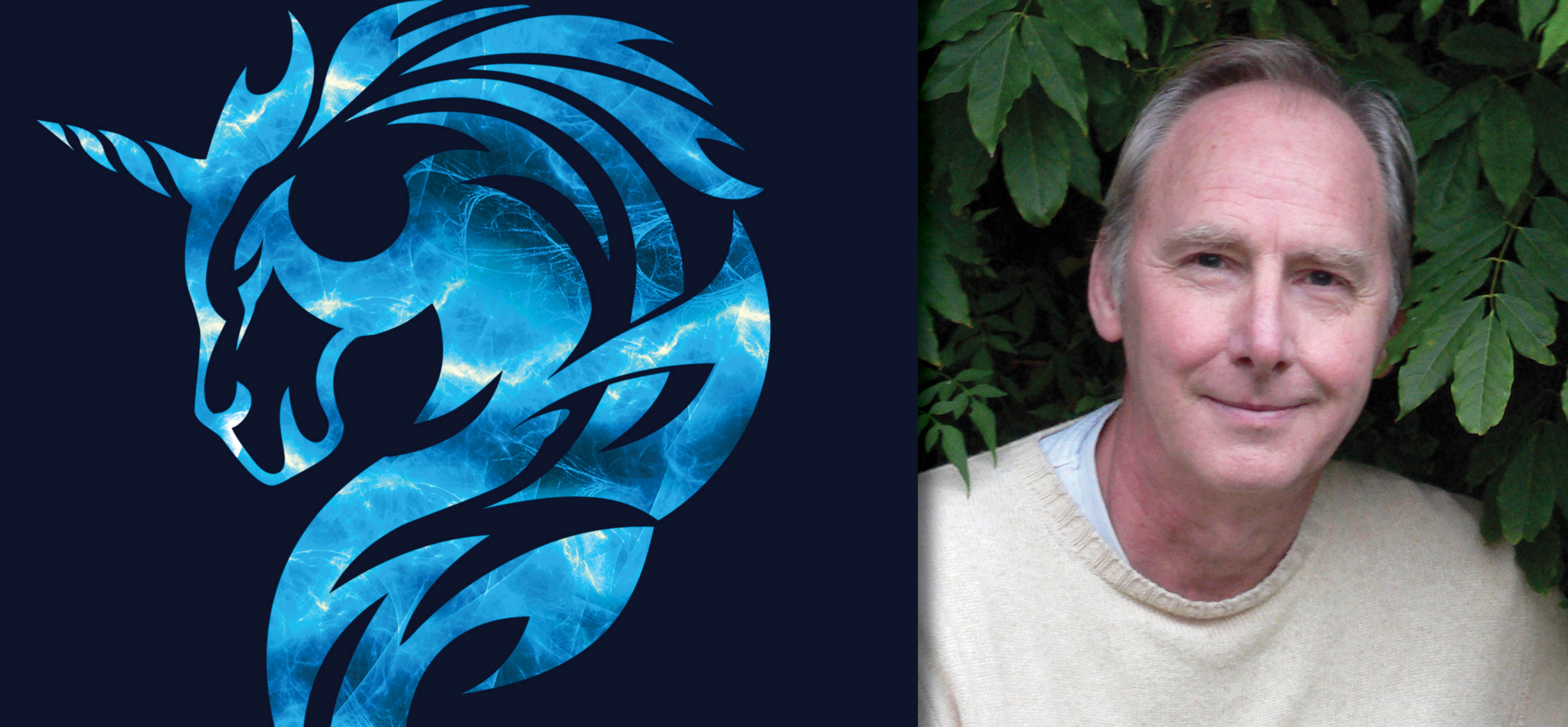 NaNoWriMo Nov Day 12: Chris d'Lacey
We're 12 days in to NaNoWriMo now so those novels should be starting to take shape! If you need a bit of an extra boost, check out the top tips from Chris d'Lacey, author of The Unicorne Files series.
The final UNICORNE Files book is here!
Today is an exciting day indeed, as the final book in New York Times bestselling author Chris d'Lacey's spectacular UNICORNE Files series, A Crown of Dragons, is hitting bookshelves. We published the first book A Dark Inheritance back in 2014, and the second instalment Alexander's Army followed last year ...
More news