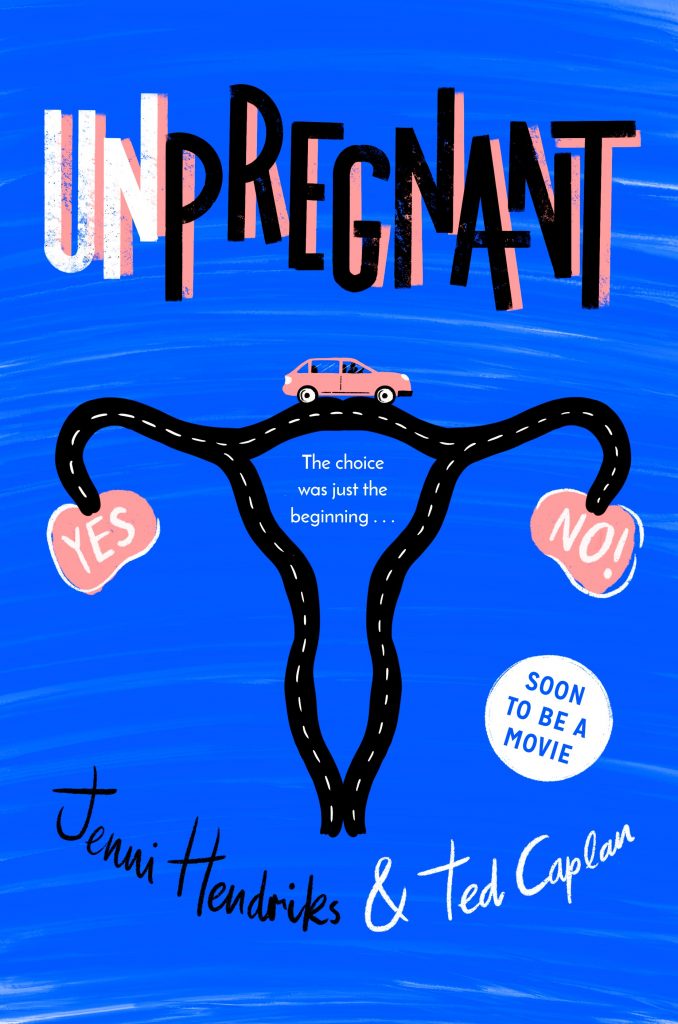 Buy Unpregnant...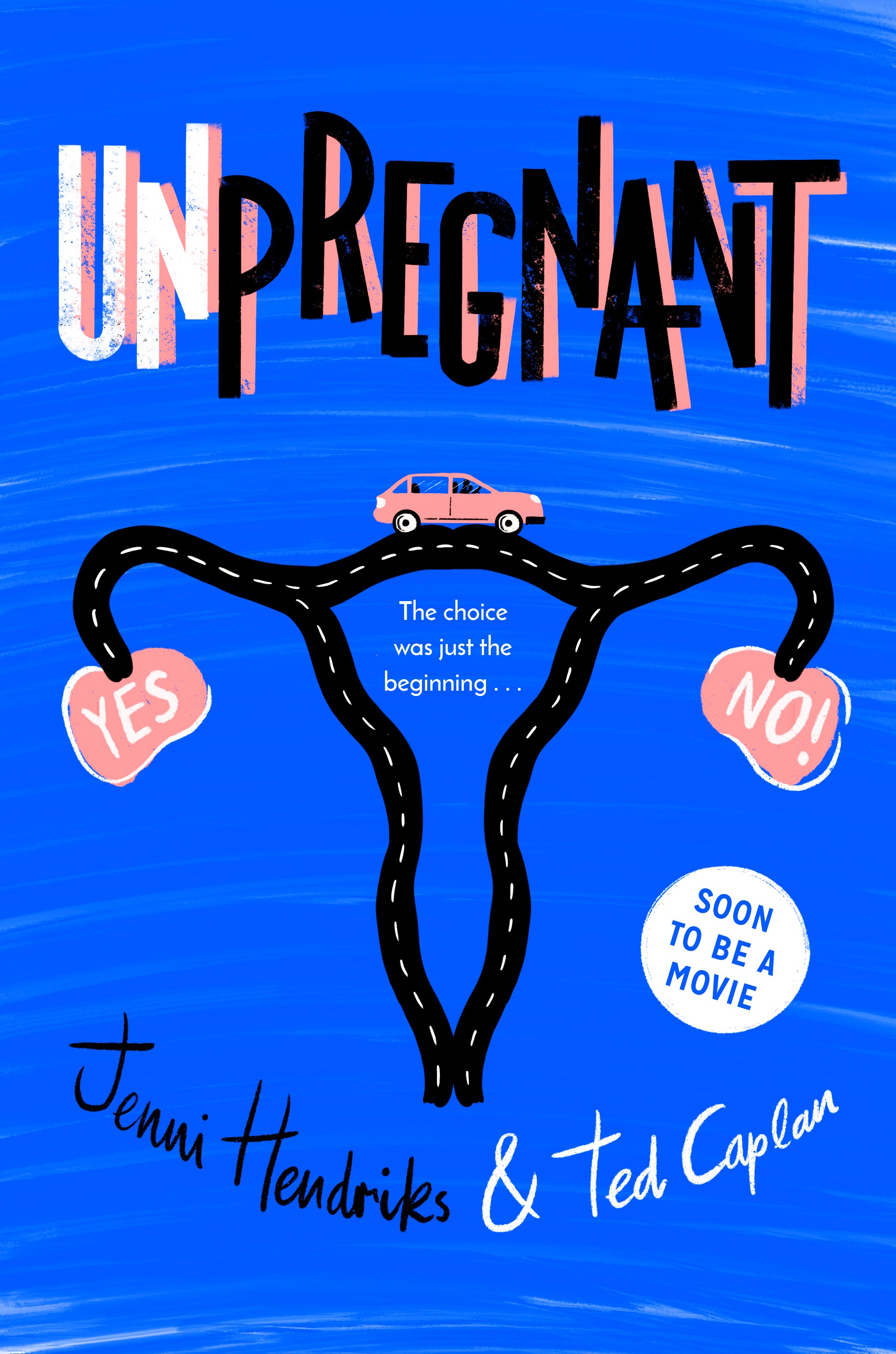 £7.99
Extract
Sitting on the icy-cold toilet seat in the third stall of the girls' bathroom, I desperately squeezed my thighs together and concentrated on not peeing.
'Ronnie, you done in there? We gotta book it if we're gonna make it to first period,' Emily asked. No, I wasn't almost done. And a late slip was the least of my concerns.
'Uh, go ahead. I've got . . . girl issues.' Just not the monthly kind.
I prayed Emily would leave quickly. That second glass of orange and guava juice this morning had definitely been a mistake. Curse its pulpy goodness. Finally, she opened the door. The bathroom echoed with pounding footsteps as everyone hurried to class, then . . . silence. I remained frozen, straining to hear the slightest sound of a student, or worse, a teacher, approaching.
About the book
Seventeen-year-old Veronica never thought she'd want to fail a test – that is, until she finds herself staring at a piece of plastic with two solid pink lines.
With a college-bound future now disappearing before her eyes, Veronica considers a decision she never imagined she'd have to make: an abortion. There's just one catch - the closest place to get one is over nine hundred miles away, and the only person there to help is her ex-best friend and school rebel, Bailey.
Under the starlit skies of the American Southwest, Veronica and Bailey discover that sometimes the most important choice is who your friends are.
A sharply observed, bittersweet road-trip story for our times.