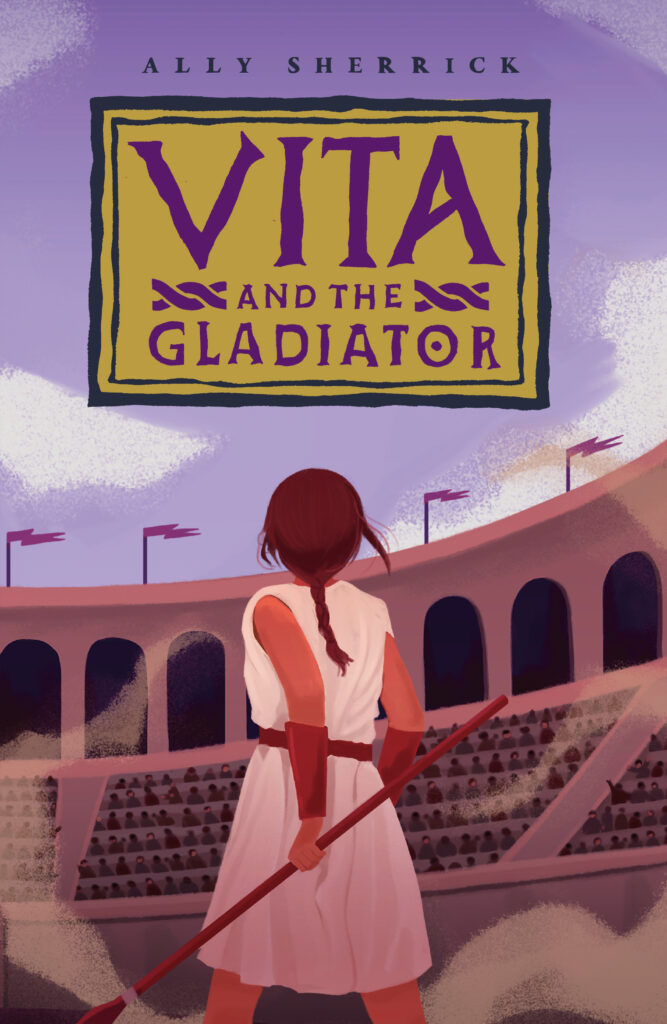 Buy Vita and the Gladiator...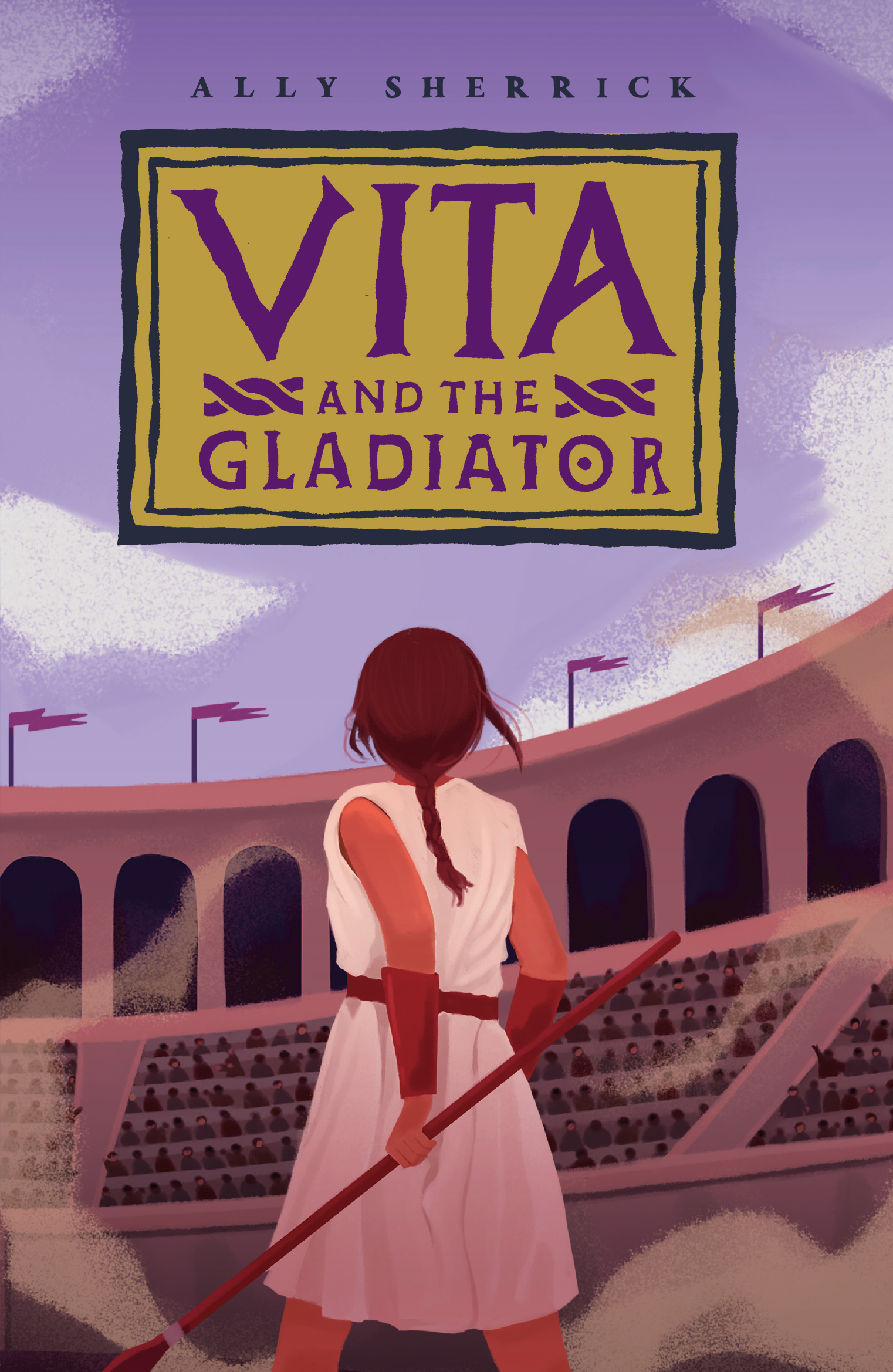 £7.99
About the book
When high-born Vita's father is murdered in Roman Londinium, Vita is forced to disguise herself as a slave at the gladiator's arena. Here she forges an unlikely bond with Brea, a native Briton gladiatrix. Together, they resolve to bring the killer to justice before Vita is discovered …
• A rip-roaring adventure set in Roman London from the rising queen of middle-grade historical fiction, Ally Sherrick – winner of the Historical Association Young Quills Award.
• Vita, nicknamed 'Little Owl' by her father, is an unlikely hero – but when her father is murdered she has to uncover the truth, even if it means finding unlikely friends.
• Themes of deceit, storytelling and fighting justice.
Rights
Sold
Rights Optioned: Canada, USA, World English Language Audio