Buy When Santa Fell to Earth...
About the book
Mischievous reindeer Twinklestar has bolted – leaving his Christmas caravan to fall from the sky.
Luckily the extraordinary passengers – Niklas, a real-life Santa Claus, two angels and assorted elves – crash-land in a friendly neighbourhood where two children called Ben and Charlotte come to their rescue.
But they're still in terrible danger. On their trail are Gerold Goblynch and his motor-sledge-riding bad Santas, a treacherous bunch from Yule Land, who will stop at nothing to steal Christmas.
Includes gorgeous, characterful illustrations from Blue Peter Book Award winner Paul Howard.
From the bestselling author of The Thief Lord, Inkheart and Dragon Rider, this is a heartwarming adventure celebrating the magic of Christmas in a funny and original way.
When Santa Fell to Earth in the news
6 reasons we love the Dragon Rider series
The dragons are back - and soaring into bookshops everywhere this month! We're hugely excited to see Dragon Rider and The Griffin's Feather as books of the month in WH Smith and Waterstones respectively. In celebration, we've put together our top 10 fave reasons why we love Twigleg and co. so much!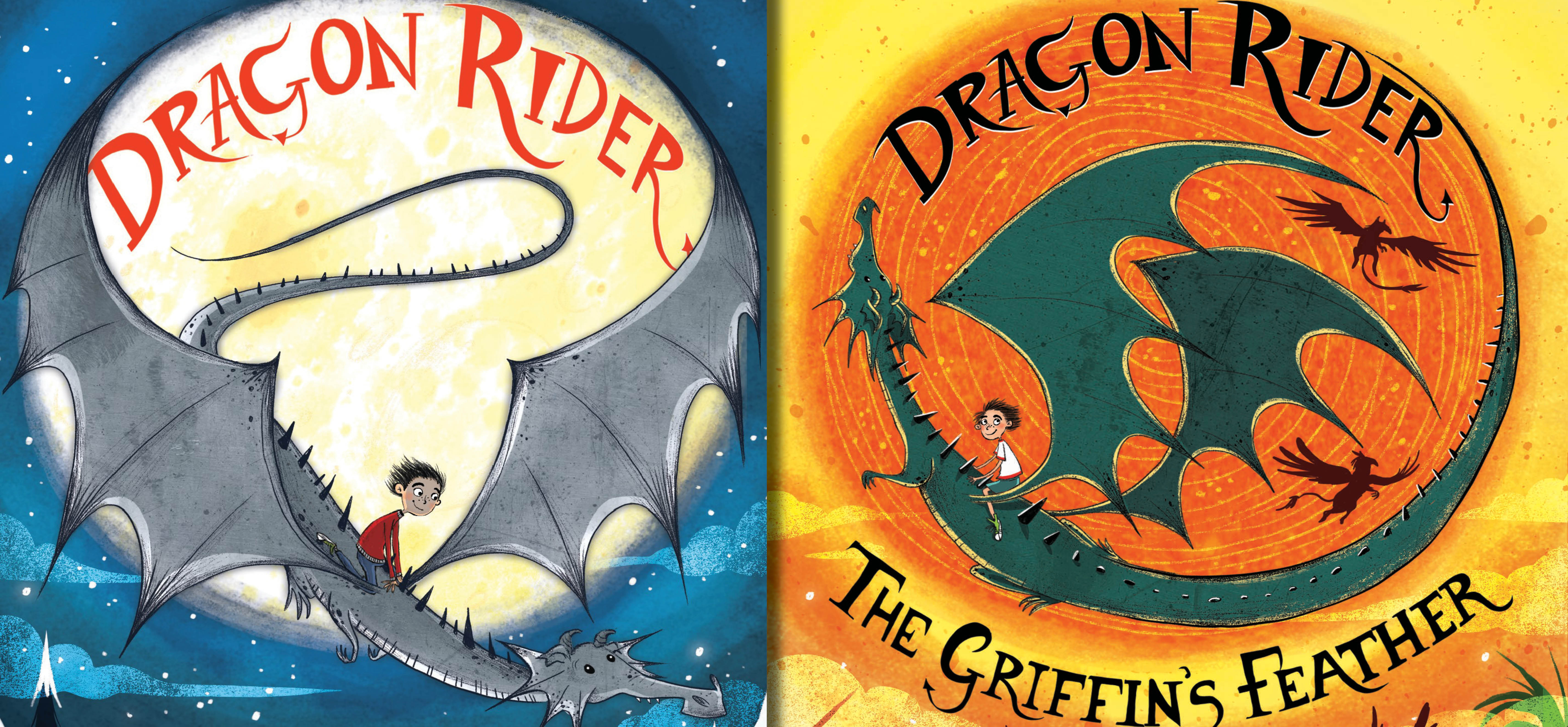 DRAGON RIDER is getting a sequel!
We are super proud and pleased to announce some very exciting news – the wonderful Cornelia Funke is back with a sequel to the bestselling fantasy novel Dragon Rider!
More news