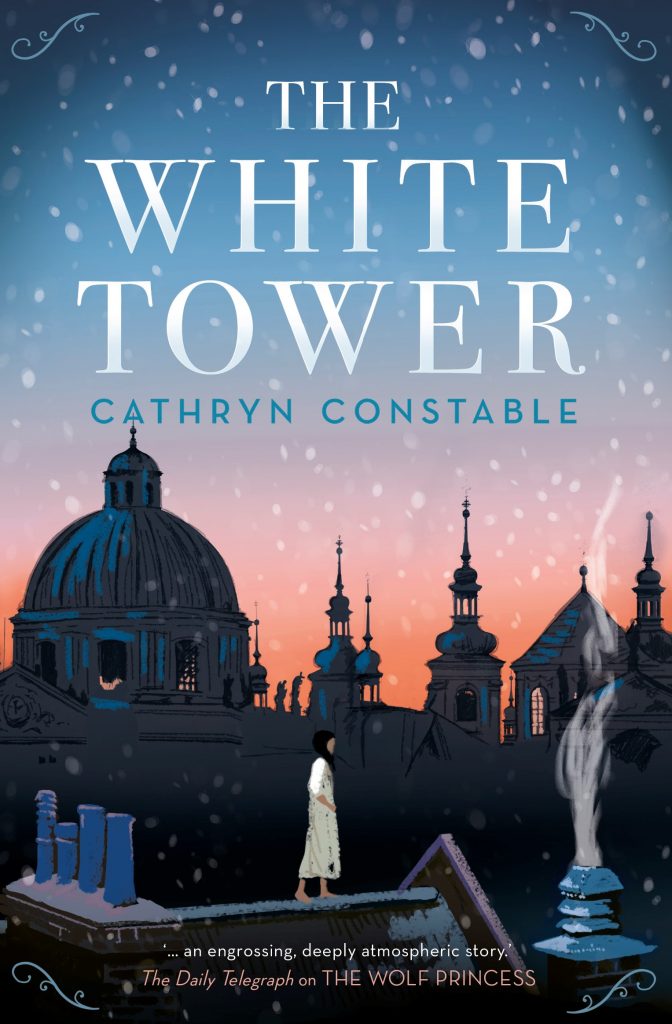 Buy The White Tower ...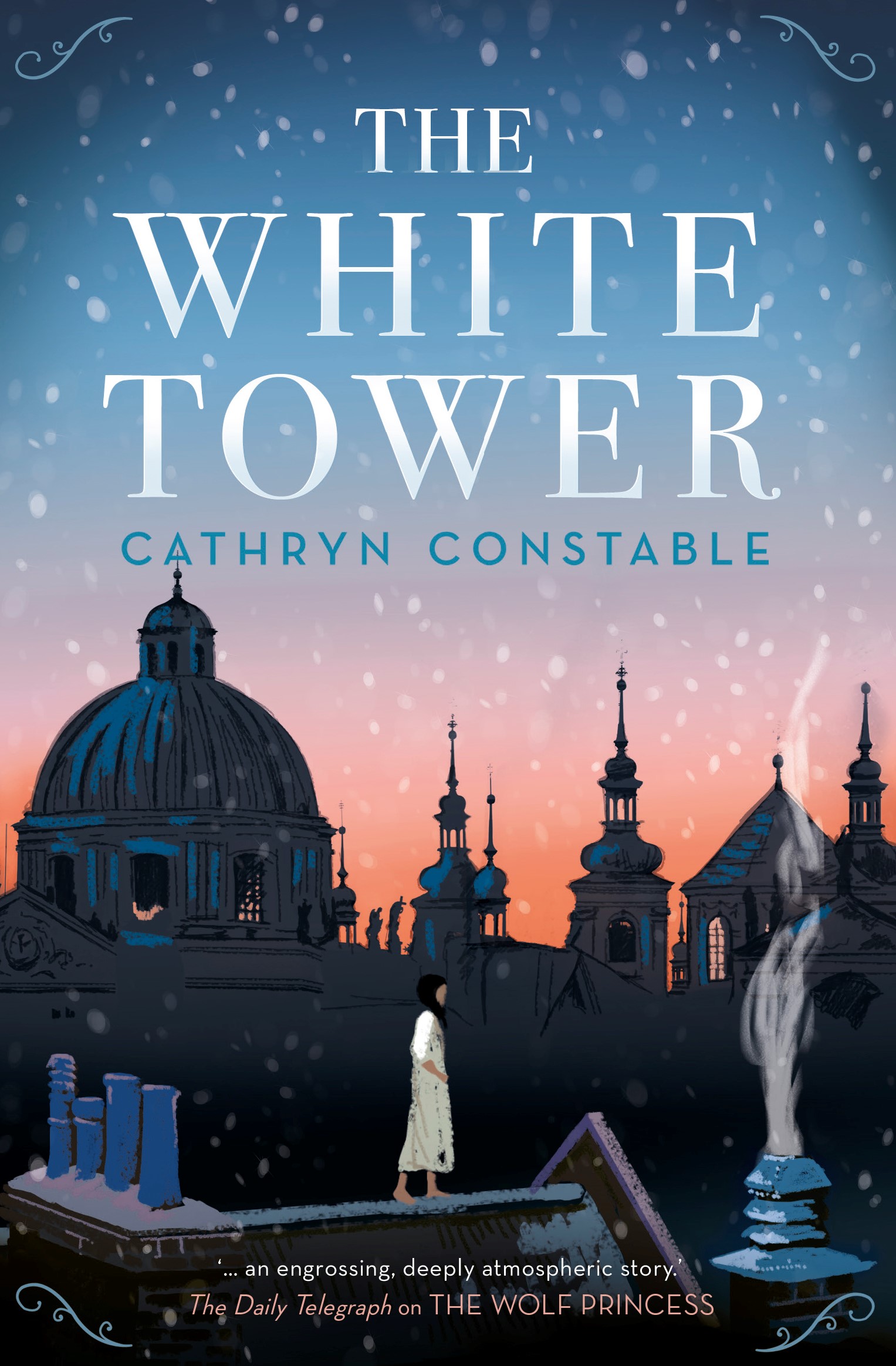 £6.99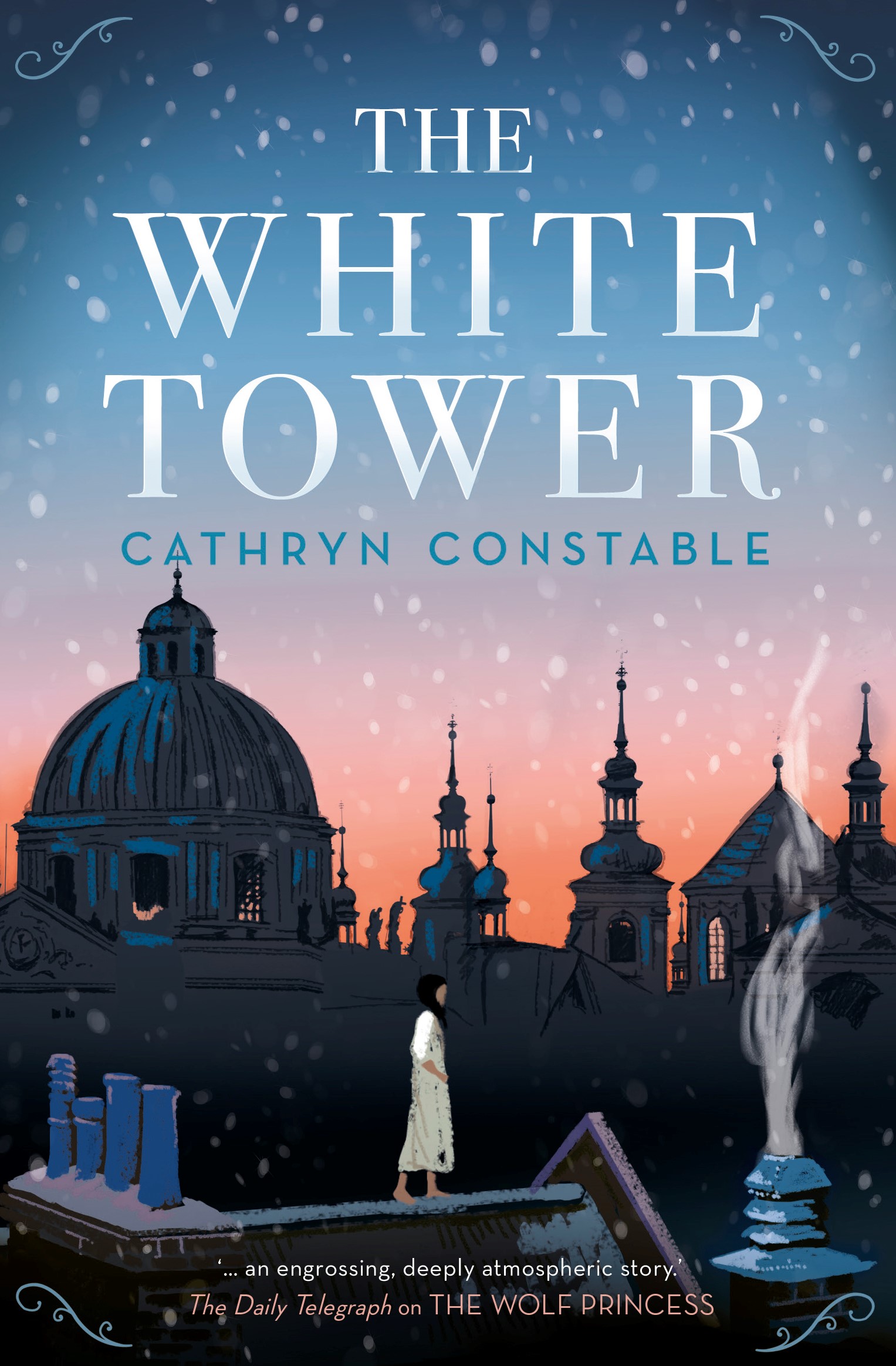 £6.99
Extract
Closing her fingers carefully around the small box in her blazer pocket, Livy craned her neck to see through the jam of bodies all shoving forwards to climb on to the bus. She panicked as she saw the boy's black spiky hair disappear up the stairs to the upper deck. She had to get on this bus.
The driver looked straight ahead, uncaring. He pressed the button to close the doors. Livy pushed forwards. She was on.
The doors closed behind her and the bus lurched. Livy reached into her rucksack for her travelcard. Once she had stuck it on the reader, she realized that she wouldn't be able to put it away without using both hands. She clamped it between her teeth because she didn't want to
About the book
Livy is stunned when she is offered a place at Temple College, a prestigious school for the very brightest – because she is not.
Recently, Livy's been drawn to the roof, where, among its towering stone angels, she has the strangest desire to fly. But her behaviour is noticed by others, for whom the ability to defy gravity is a possible reality … one that they'll stop at nothing to use for their own ends.
Alchemy meets dreamy reality in this new atmospheric adventure from the worldwide bestselling author of The Wolf Princess. 
Press reviews
"This tale of secrets and magic set in an ancient private school reminded me of old favourites such as E Nesbit and Tom's Midnight Garden."
The Times
"Magic can take flight when reality is given the gentlest nudge."
The Telegraph
"An imaginative YA tale with a contemporary setting and a timeless air"
The Financial Times
"A delicious mix of contemporary school life, ancient mystery and dreamy magic realism"
The Bookseller
"Cathryn has a great sense of imagination turning dreams into good classic adventures that you will love and enjoy, regardless of time and age."
Mr Ripley's Enchanted Books
The White Tower in the news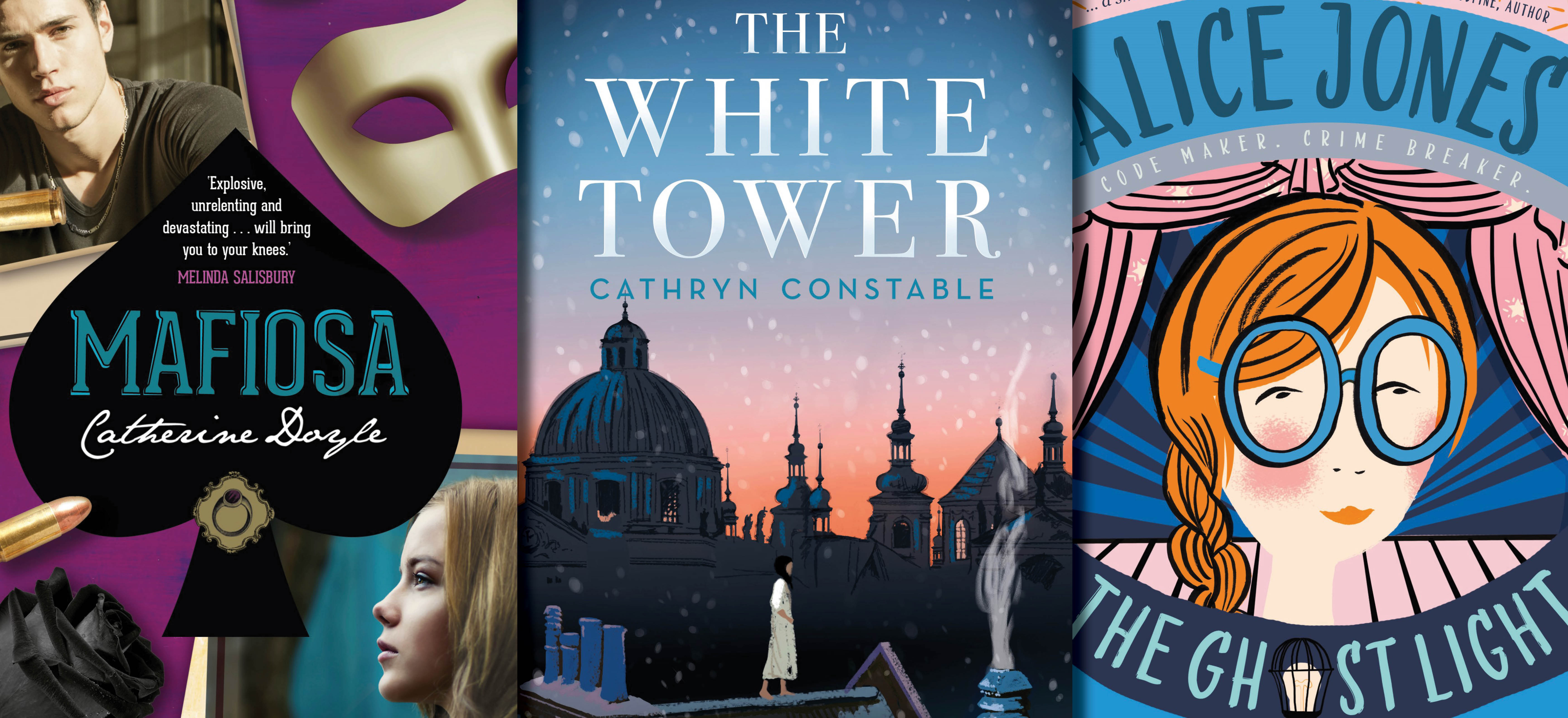 Happy book birthday to our January titles!
Happy new year! And we have an awesome month of books for you to start the year off RIGHT. It's still pretty cold, so why not snuggle up in bed with one of these three fabulous reads? First up is Mafiosa, the explosive finale ...
NaNoWriMo Nov Day 24: Cathryn Constable
Today it's the turn of the wonderfully talented Cathryn Constable, author of the bestselling wintry adventure The Wolf Princess and her stunning new novel, The White Tower.
More news