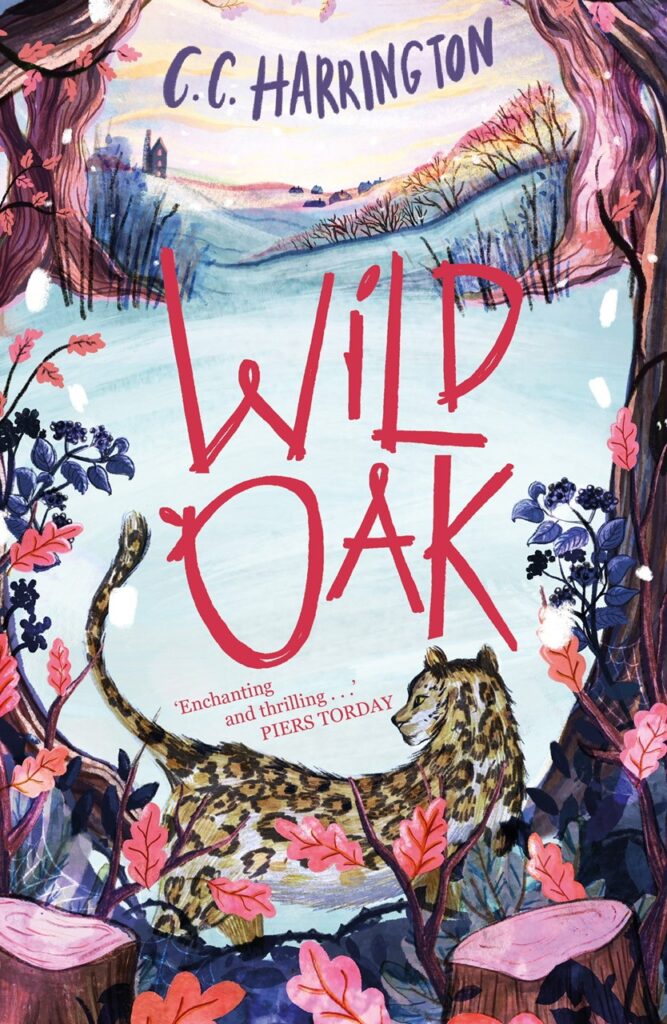 Buy Wildoak...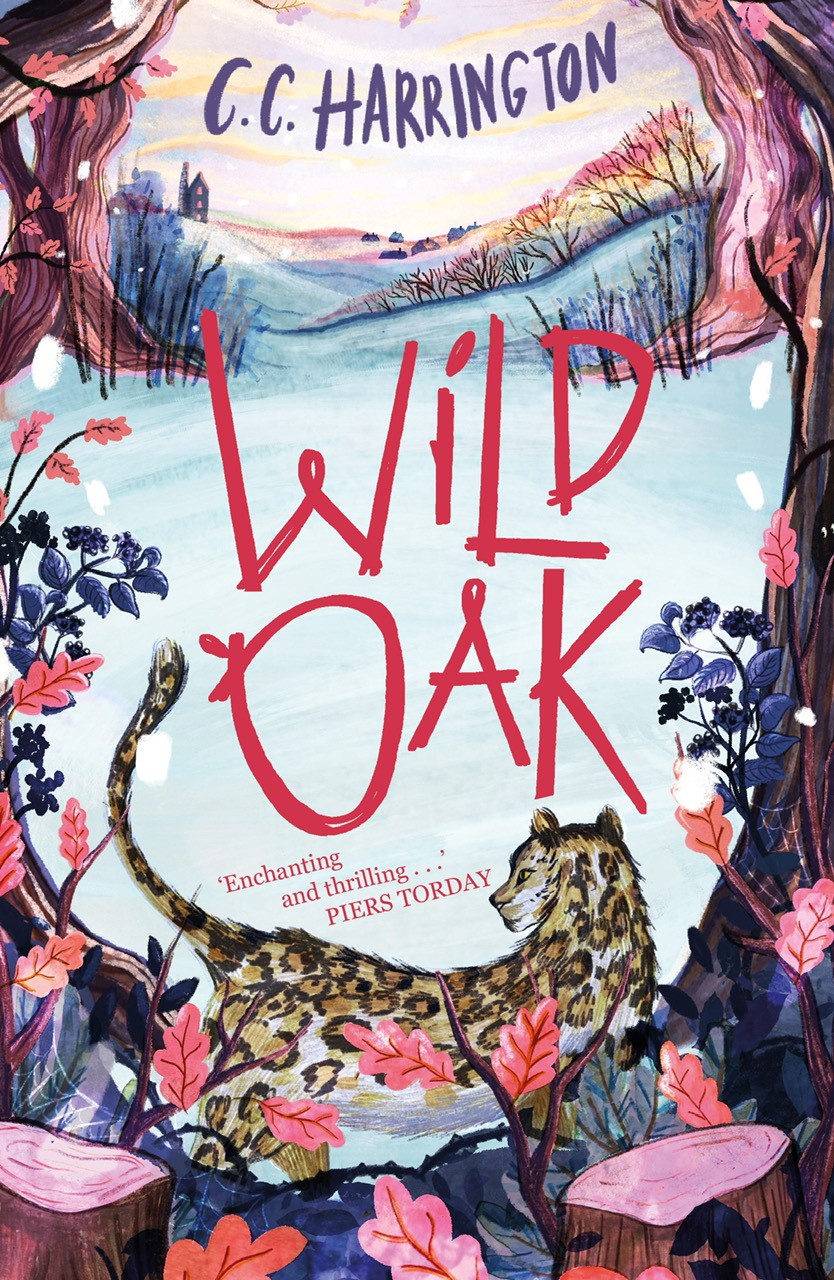 £7.99
Extract
Maggie pressed the tip of one finger against the point of her pencil. It was keen and sharp. But was it sharp enough? Surely. Her stomach felt hollow and shaky inside. In fact everything felt shaky, even her legs. She rolled the yellow pencil between her thumb and forefinger. She flipped and twisted it, tapping one end against the surface of her desk. It was the only way out. Hilary Muir was next. She started reading at the top of page thirty-two, second paragraph, fourth sentence in. Her voice was crisp and light. It flowed like music.
About the book
The Big Freeze 1963.
Maggie's stutter makes going to school hard. She will do almost anything to avoid speaking in class – even if that leads to trouble. Sent to stay in the depths of Cornwall with a grandfather she barely knows, Maggie discovers an abandoned snow leopard hiding in the nearby woods. Rumpus was an exotic 'pet' from Harrods that proved too wild. Maggie and Rumpus build an understanding, but when the creature is spotted by others, danger follows. Can Maggie believe in herself enough to save the cub in time and the ancient forest around them?
C. C. Harrington's debut middle-grade adventure introduces an enticing, classic new voice in children's fiction.