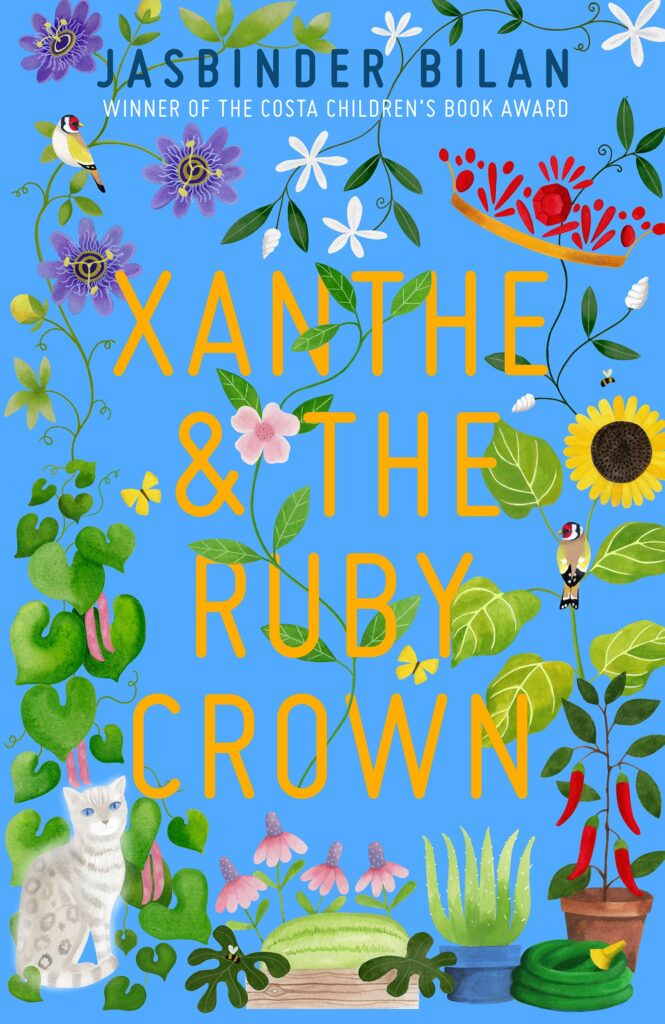 Buy Xanthe and the Ruby Crown...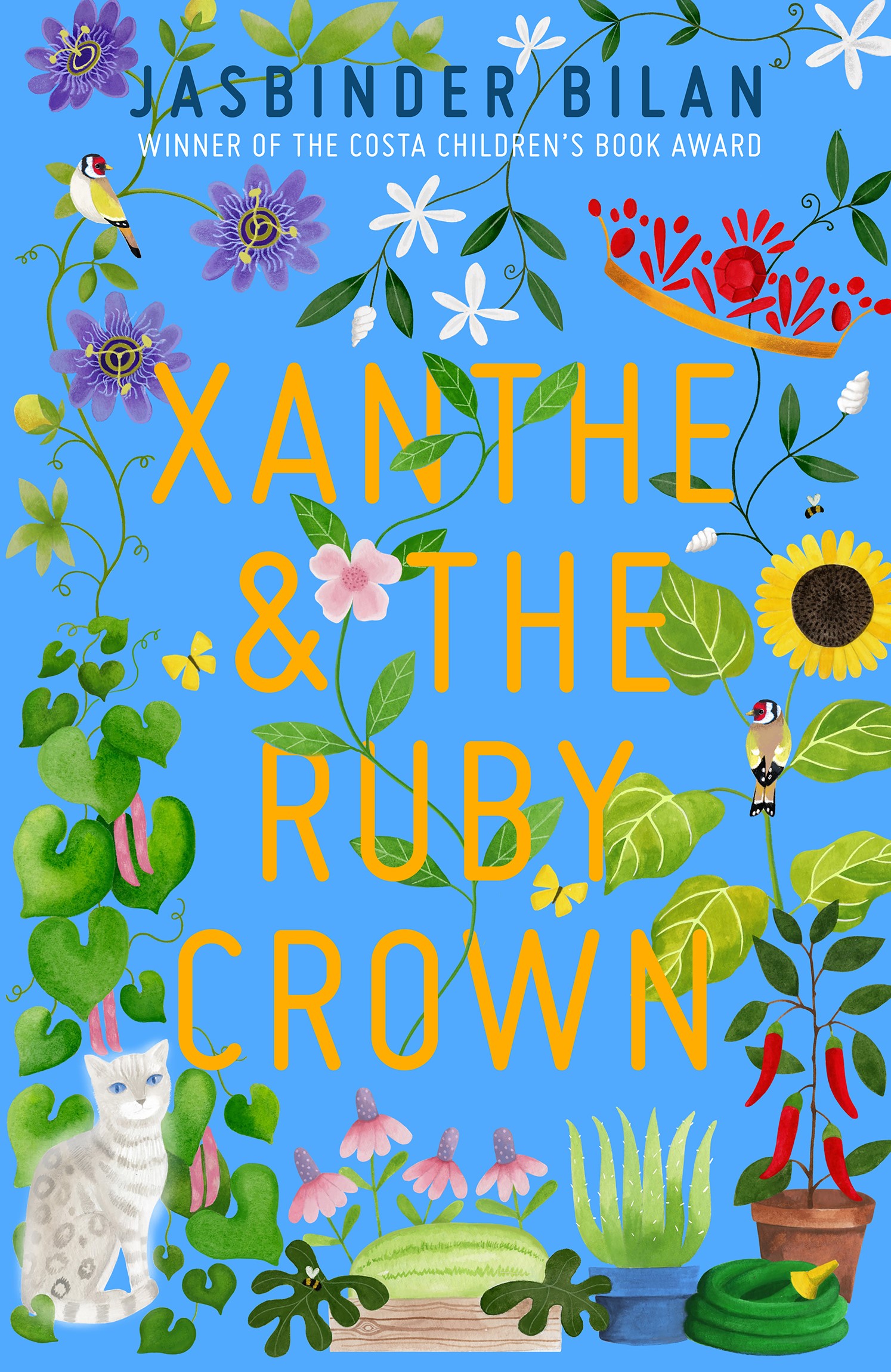 £7.99
Extract
Irun from the car and find the green space wedged between the tower blocks. I plonk myself down on the still-damp grass and search for Nani's flame tree right at the very top of the building in her beautiful roof garden. Even though it's only a tiny dot from here, I can see the tips of its incredible red leaves shimmering in the morning sunlight. I lower my gaze slightly. The tower block soars into the milky blue sky and, when I squint against the sun, Nani's square windows and balcony appear on the top floor. Out of habit I count the floors and finish at fifteen. Somewhere inside, Nani will be fussing about, putting on the kettle, laying out the plates and finding my favourite biscuits – chocolate wafers.
About the book
Xanthe loves visiting her grandmother in her tower-block flat with its lush rooftop garden. When Nani is diagnosed with dementia, Xanthe is determined to help her remember who she is and her family history. A mysterious cat leads Xanthe to some unexpected answers; secret mementoes from Nani's past which reveal her as a girl who, long ago, was forced to leave everything she loved behind …
The fourth novel by bestselling, Costa Award-winning author Jasbinder Bilan follows archaeology-obsessed Xanthe as she uncovers her family's secrets ...
Rights
Sold
UK Audio, Canada, USA