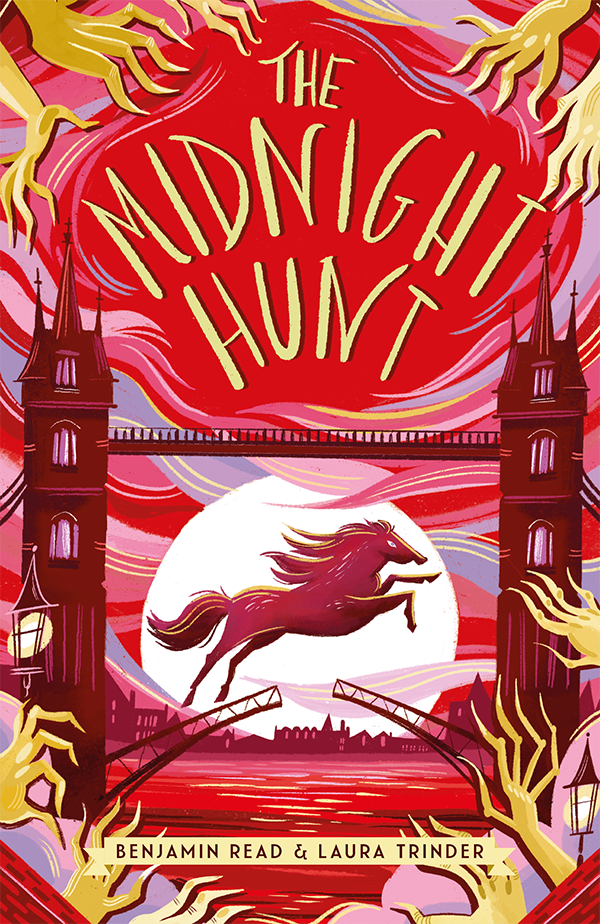 Buy The Midnight Hunt...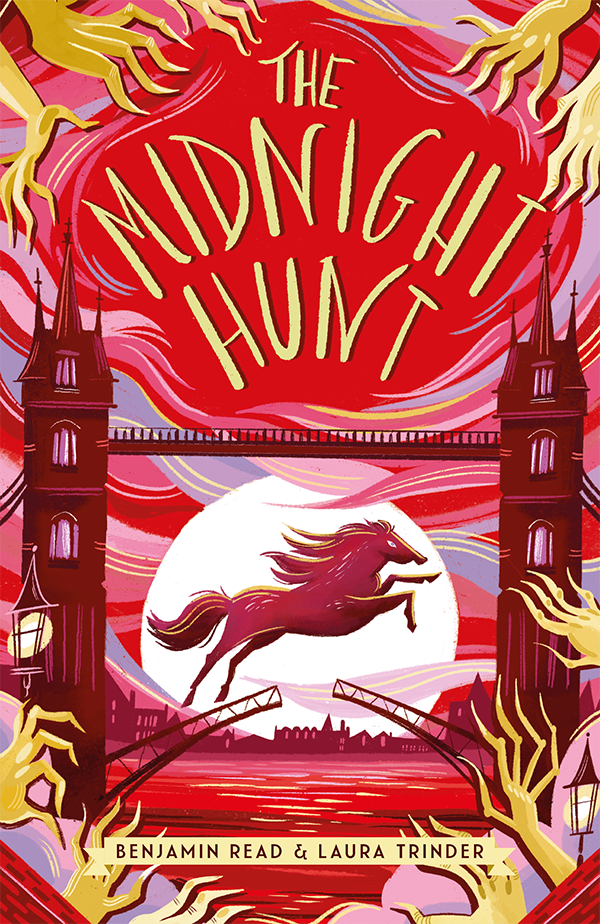 £6.99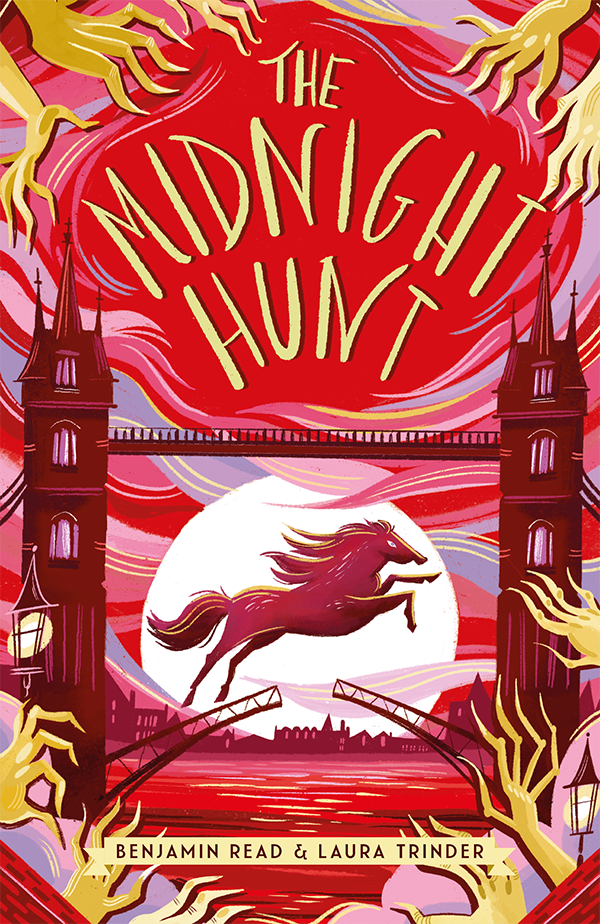 £6.99
Extract
It wasn't an obvious day for something terrible to happen, but maybe they never are. If they were obvious, people would just go, 'Oh, it's a Terrible Happenings type of day, better stay in bed', or something. That Saturday morning, when Emily came down fashionably late for breakfast, the only sign of terribleness was that her mum was making bacon sandwiches. This was highly suspicious though. It wasn't that her mum, Maeve, was a bad cook (although she absolutely was), but this was her dad's job. Had been for her whole life.
About the book
Emily is locked out of the Midnight Hour, and things have grown dangerously dark in Victorian London.
Her friends and family are on the run from the terrifying Midnight Hunt, while the foul Make Britain Dark Again party schemes to break the spell that keeps both  worlds safe. It's going to take more than just Emily's big mouth to fix this one. But how's a girl meant to save the day (and night) when she's all out of snacks and her possibly-magic pocket hedgehog is hibernating?
The Midnight Hunt is the ingeniously plotted finale to the much-loved Midnight Hour trilogy from author duo Benjamin Read and Laura Trinder (also known as Trindles & Read); think Coraline meets A Wrinkle in Time.