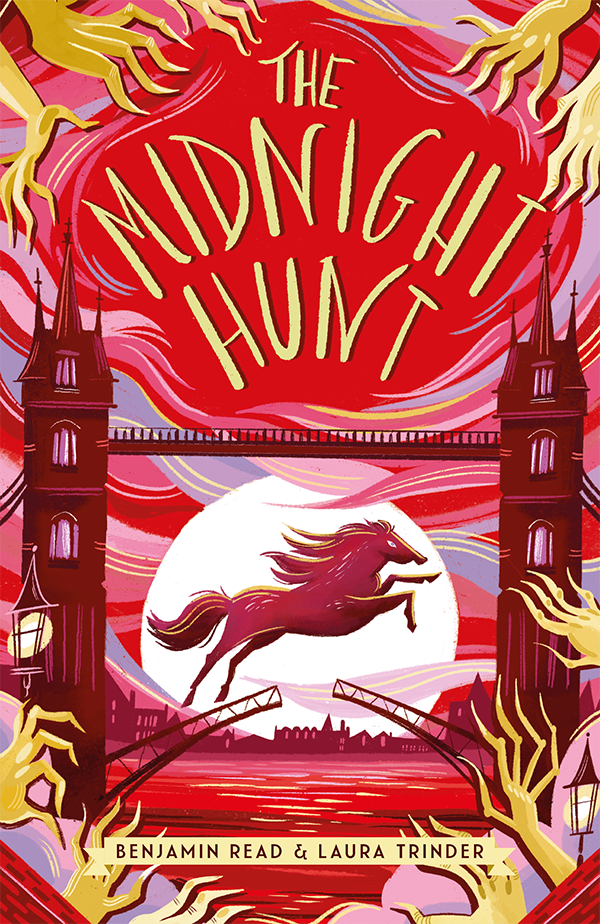 Buy The Midnight Hunt...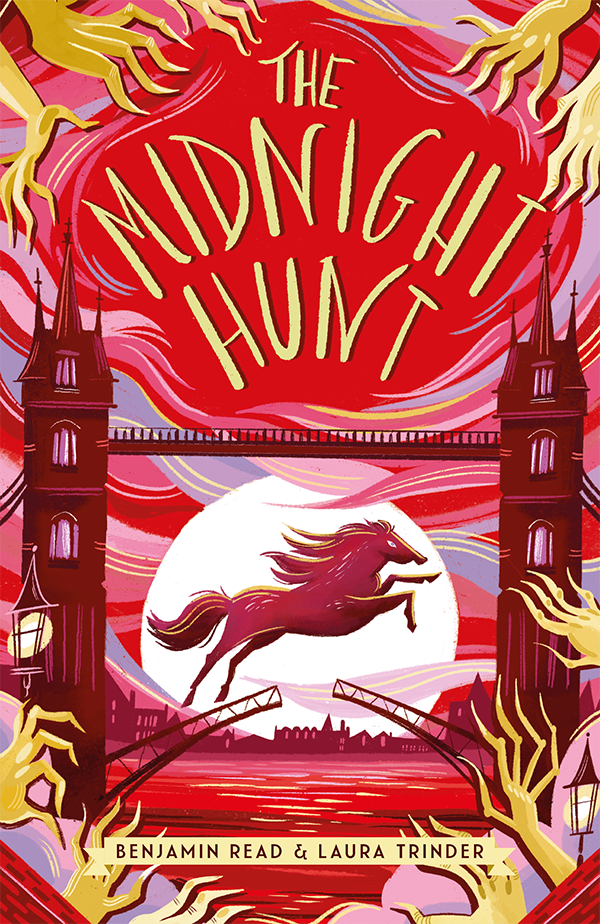 £6.99
About the book
Emily and Tarkus are back again in one last adventure to save the Midnight Hour.
Their old adversary the Nocturne is determined to destroy their beloved magical world and everyone in it. With the added peril of the villainous Hunt, whose mission it is to Make Britain Dark Again, the barrier between worlds begins to glitch and fade. Emily might just have a plan to save all worlds, but she's going to need everyone to help …
The Midnight Hunt is the ingeniously plotted finale to the much-loved Midnight Hour trilogy from author duo Benjamin Read and Laura Trinder (also known as Trindles & Read); think Coraline meets A Wrinkle in Time.