About #CreateAStory
We have an EGG-CITING creative writing challenge here for you and your students! Are you ready to Create a Story?
Maz Evans and her author friends – Holly Rivers, Emma Shevah and Christopher Edge – want to inspire children to hatch their own creative stories.
On this page you'll find a fun, must-watch video featuring these talented authors, as well as some resources to help run the activity in the classroom, an assembly, a library group or a book club. Here's to inspiring the next generation of writers!
Teaching notes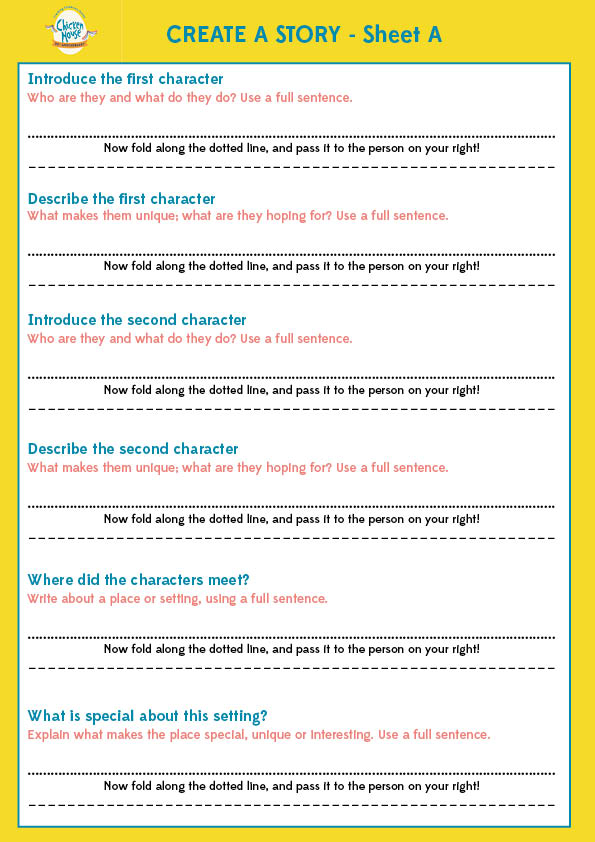 Create a Story Worksheet
( 53.48 KB PDF)
Download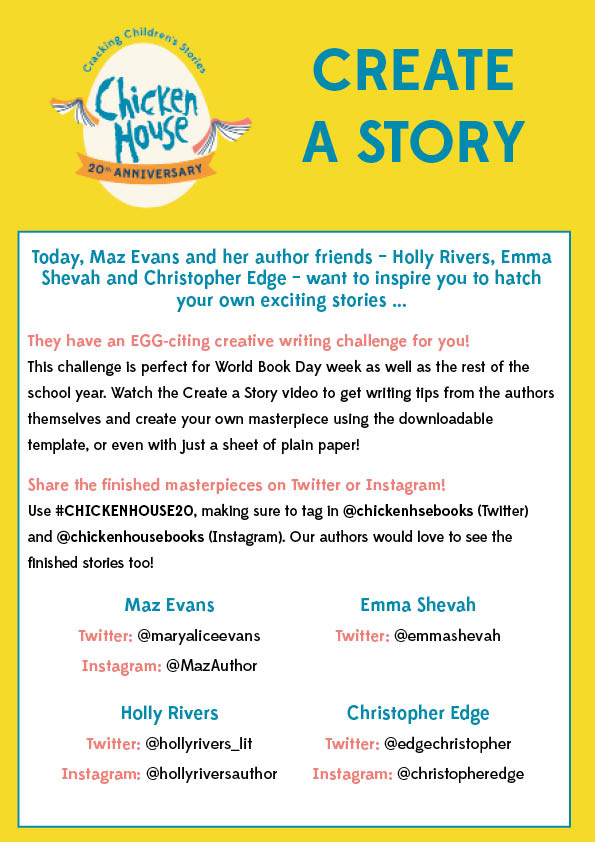 What is Create a Story?
( 50.73 KB PDF)
Download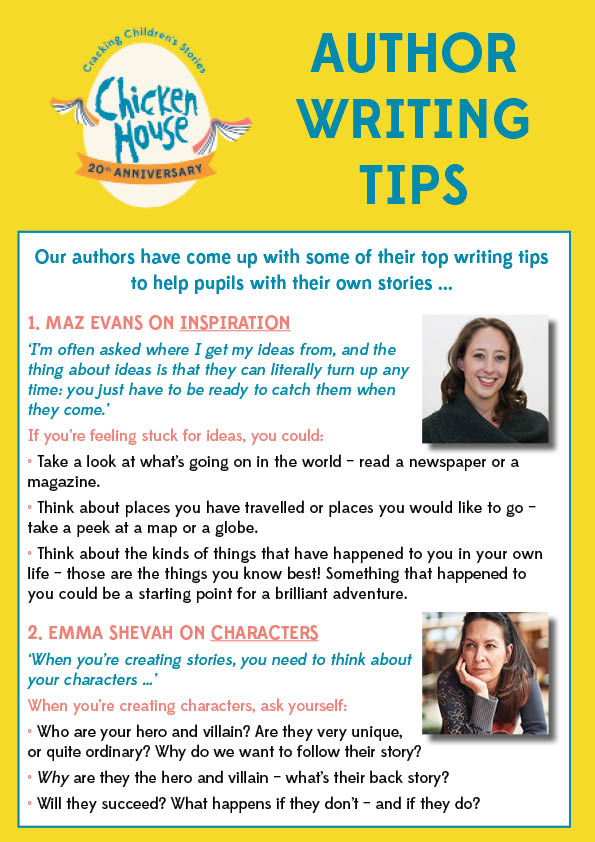 Writing tips
( 347.82 KB PDF)
Download
Videos