Alyssa Sheinmel
Author of Faceless
About Alyssa Sheinmel
Alyssa Sheinmel is the author of Second Star, The Beautiful Between, The Lucky Kind, and The Stone Girl, as well as the co-author of The Haunting of Sunshine Girl series. Alyssa grew up in Northern California and New York, and attended Barnard College. She now lives and writes in New York City.
Alyssa Sheinmel in the news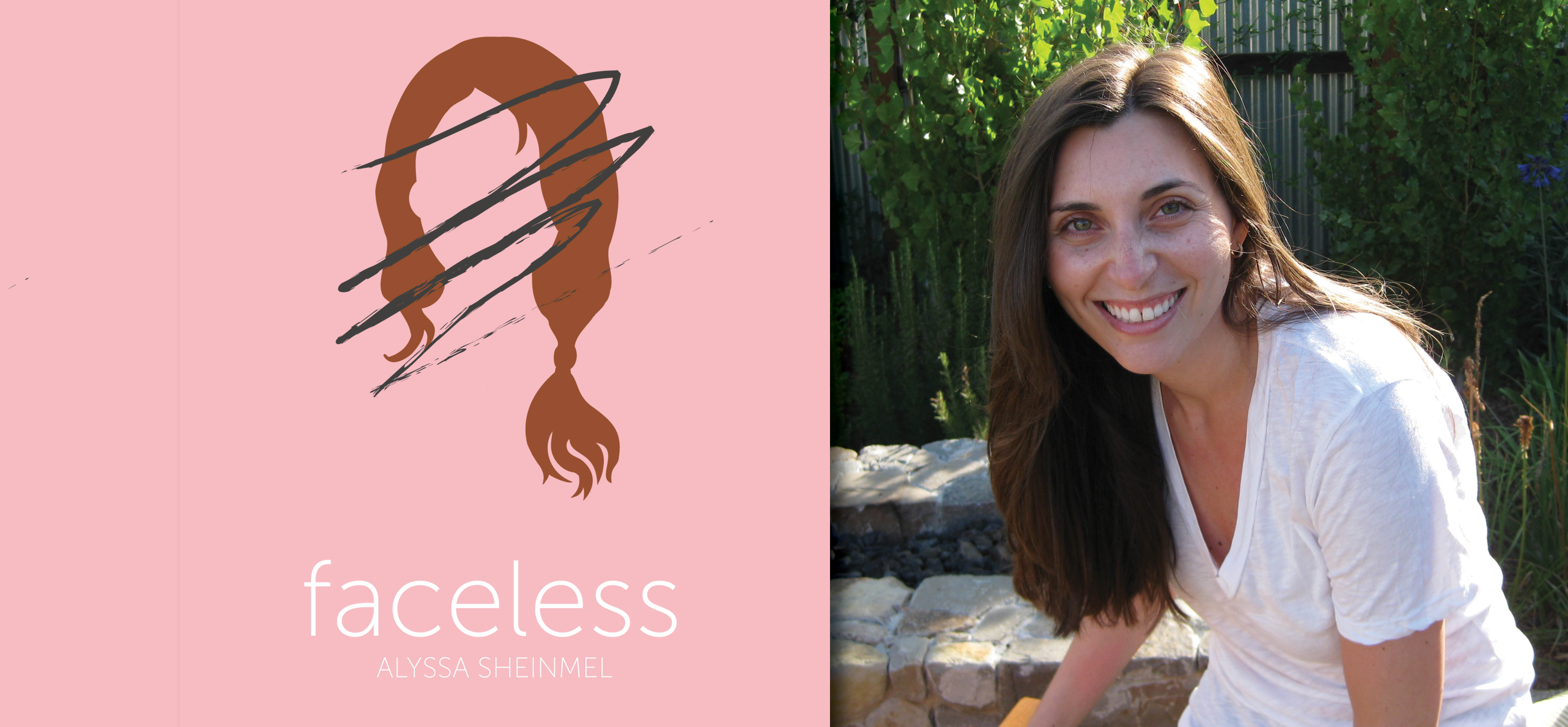 NaNoWriMo Nov Day 13: Alyssa Sheinmel
Today it's the turn of Faceless author Alyssa Sheinmel to share her five top writing tips for aspiring authors – take it away, Alyssa!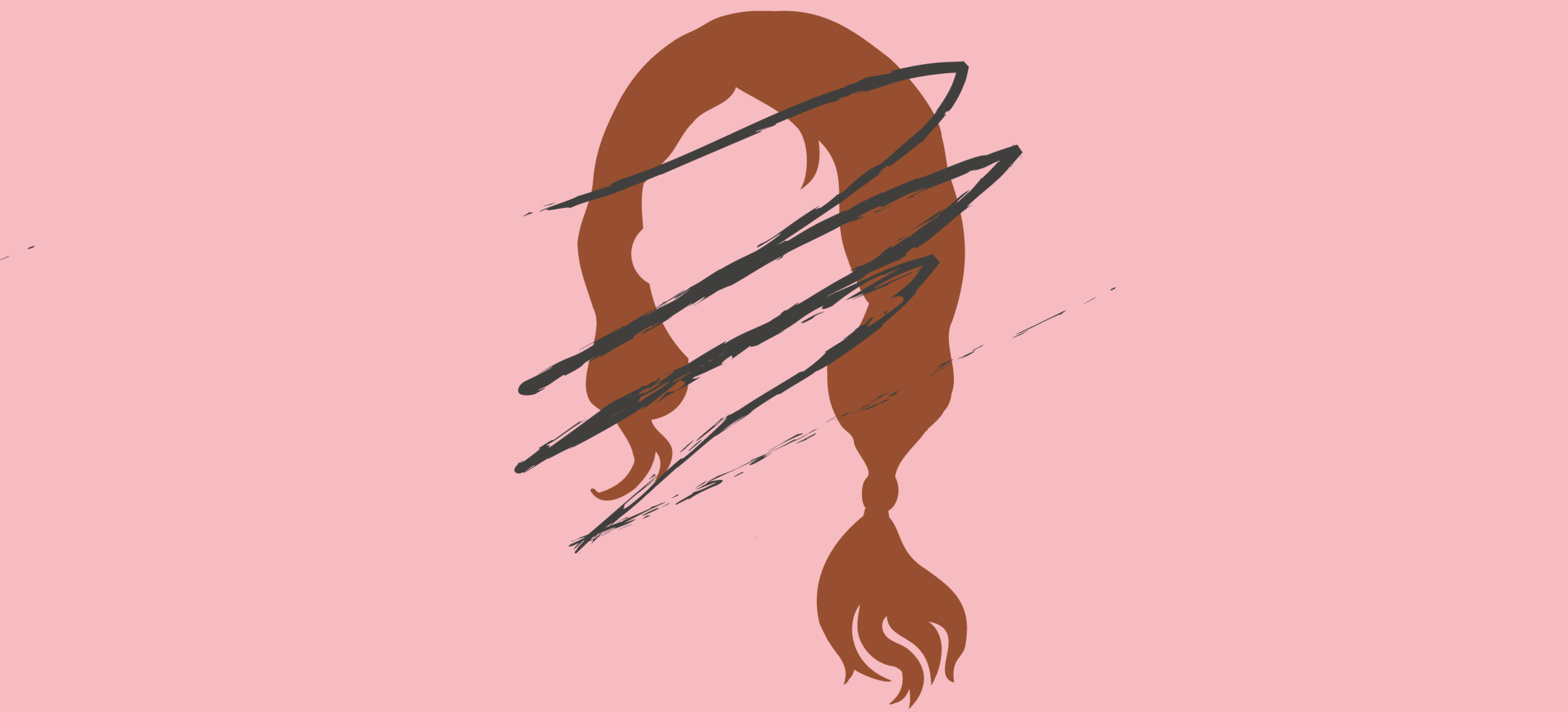 TWO MINUTES WITH ... Faceless author Alyssa Sheinmel
Next month sees the release of Faceless, an extraordinary and captivating tale of identity, love and ...
More Alyssa Sheinmel news