Emma Shevah
Author of Dara Palmer's Major Drama
About Emma Shevah
Emma Shevah is Thai and Irish and was born and raised in London. She is the author of four Middle Grade novels published by Chicken House:Dream on Amber, Dara Palmer's Major Drama (optioned by the BBC), and What Lexie Did and How to Save the World with a Chicken and an Egg, and an early reader for Bloomsbury, Hello Baby Mo!. She has lived and travelled in many countries but now lives in Brighton with half of her four children. She is Head of Year at Roedean, where she teaches English and gazes at the sea, wishing she was in it.
Other books by Emma Shevah
Emma Shevah in the news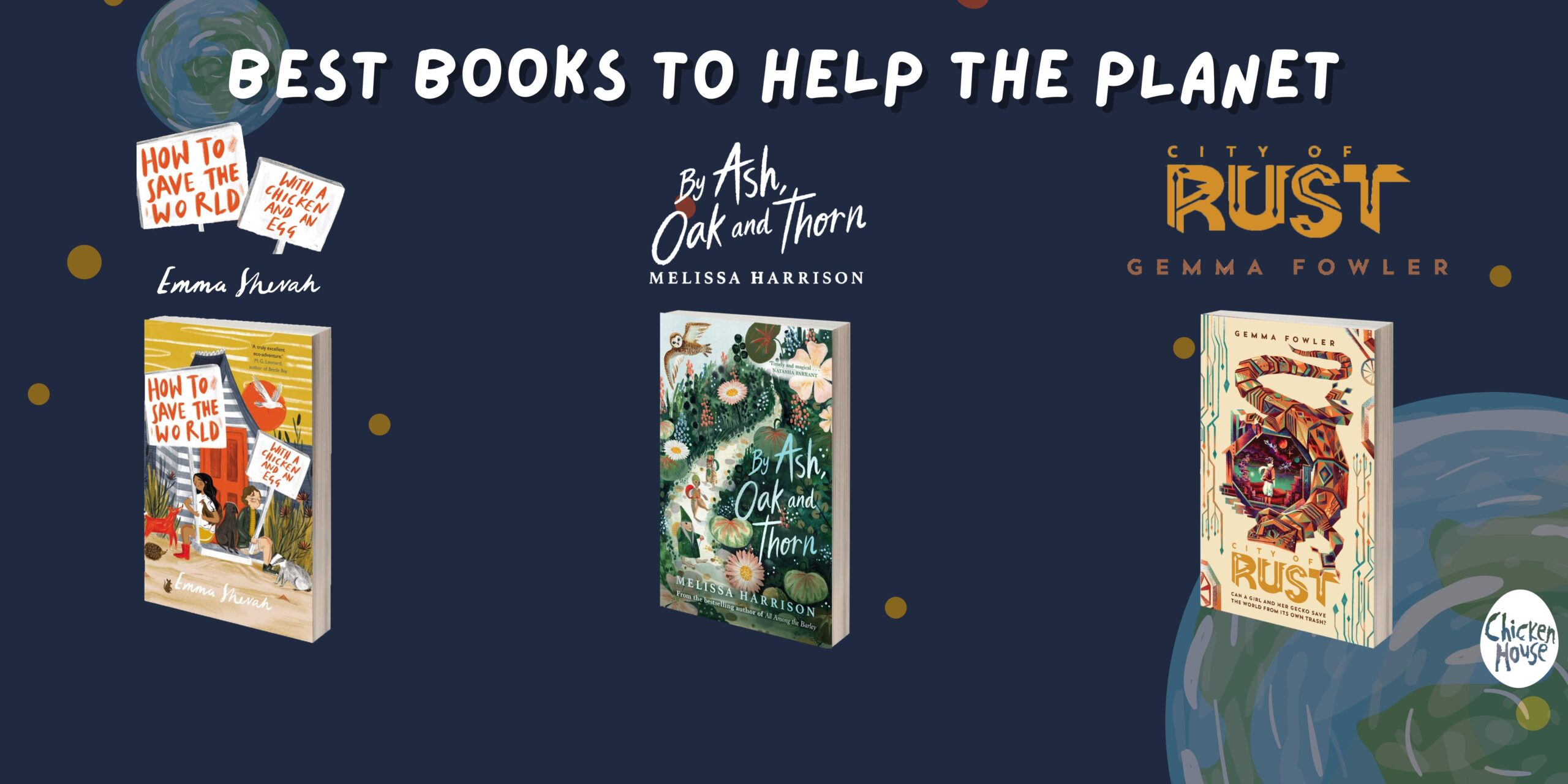 Eco Books for Young Readers
#COP26 IS JUST AROUND THE CORNER ... And with the need for action on climate change ever present, it's never been more important to learn and adapt to helping make the planet a better place. To help spread a meaningful message about the importance of recycling, reusing, reducing your waste and making life a little bit more green, we've put together a list of our top three favourite eco-friendly books to help empower us all to make a difference ...
More Emma Shevah news