Louise Gornall
Author of Under Rose-Tainted Skies
About Louise Gornall
Louise is a graduate of Garstang Community Academy, and she is currently studying for a BA (Hons) in English language and literature with special emphasis on creative writing. A YA aficionado, film nerd, identical twin, and junk food enthusiast, she's also an avid collector of book boyfriends. Her debut novel, Under Rose-Tainted Skies, will be published in July 2016.
Accolades and awards
UNDER ROSE-TAINTED SKIES
Winner of the Shropshire Teenage Book Award 2017
Louise Gornall in the news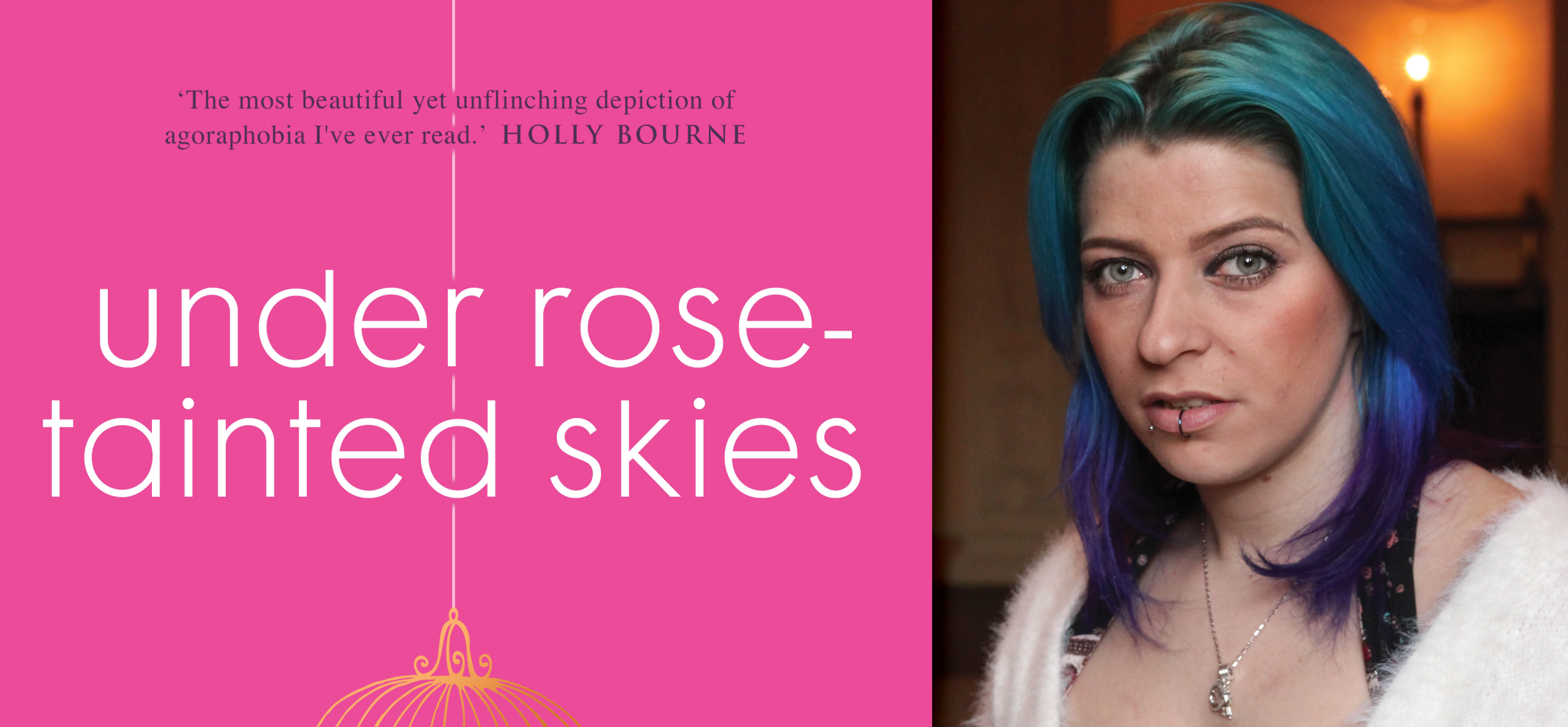 NaNoWriMo Nov Day 15: Louise Gornall
We're halfway through NaNoWriMo November! Today it's the turn of Louise Gornall, author of the fantastic Under Rose-Tainted Skies, to share her top writing tips!
More Louise Gornall news