Louise Gornall
Author of Under Rose-Tainted Skies
About Louise Gornall
Louise is a graduate of Garstang Community Academy, and she is currently studying for a BA (Hons) in English language and literature with special emphasis on creative writing. A YA aficionado, film nerd, identical twin, and junk food enthusiast, she's also an avid collector of book boyfriends. Her debut novel, Under Rose-Tainted Skies, will be published in July 2016.
Accolades and awards
UNDER ROSE-TAINTED SKIES
Winner of the Shropshire Teenage Book Award 2017
Louise Gornall in the news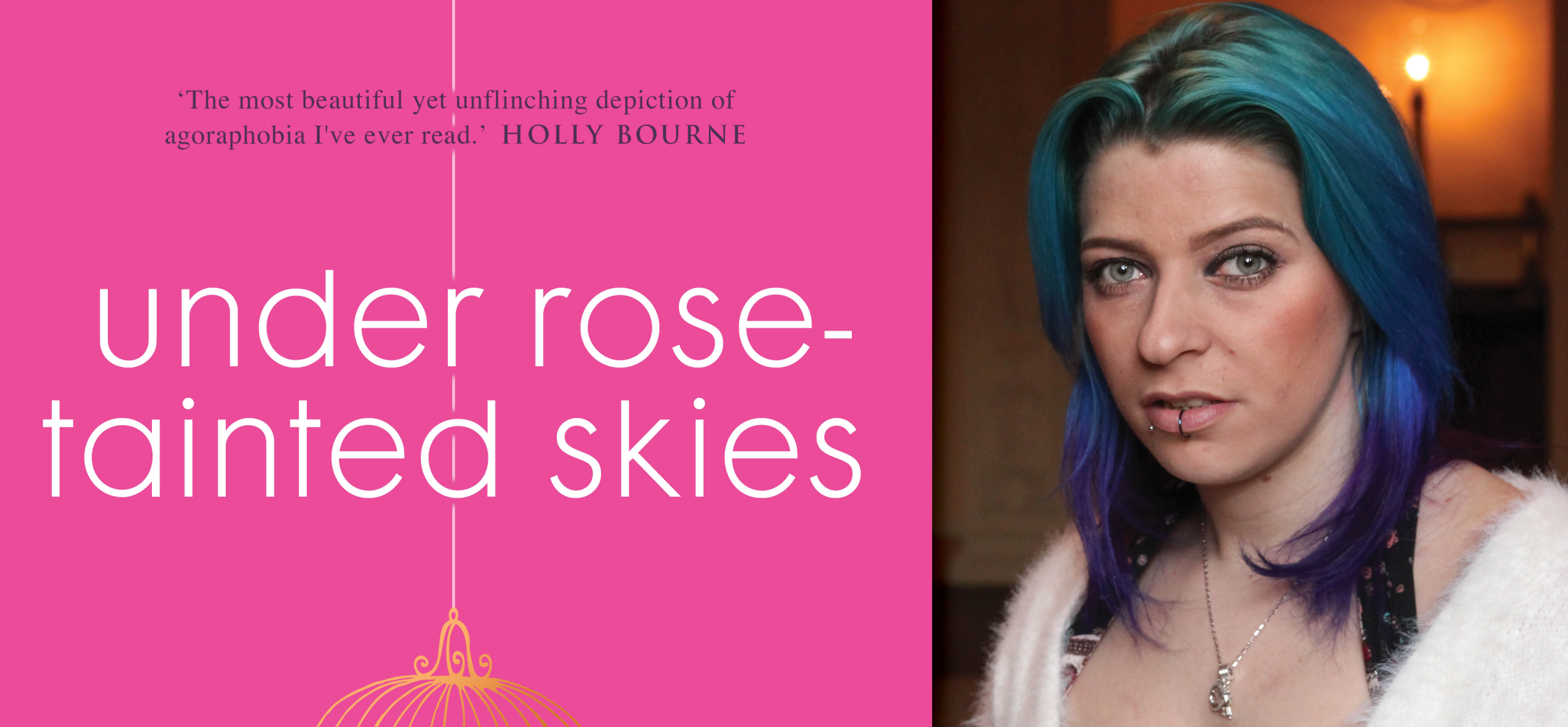 NaNoWriMo Nov Day 15: Louise Gornall
We're halfway through NaNoWriMo November! Today it's the turn of Louise Gornall, author of the fantastic Under Rose-Tainted Skies, to share her top writing tips!
IT'S NEARLY YALC TIME!
It's nearly the BEST time of year again: YALC WEEKEND!!! Yup, the weekend where all the wonderful book people converge in one room of dreamy bookish heaven is nearly here. Team Chicken will be setting up camp for the whole weekend – come and visit our stall for some GREAT book chat, discounted YA reads and (of course) freebies! Here's an idea of the stuff we're doing over the weekend ...
More Louise Gornall news