Lucy Christopher
Author of Stolen
About Lucy Christopher
Lucy grew up in Australia, but now resides in the UK. After studying for an MA in Creative Writing at Bath Spa University, she now works as a sessional lecturer there. Her debut novel, Stolen, was part of her PhD in Creative Writing.
Success was immediate for Lucy: Stolen was longlisted for the Carnegie Medal and was the winner of the 2010 Branford Boase Award, described by judges as being a 'sensitive, compelling and intense novel with a great sense of place'. Stolen has also achieved considerable international success, having won the Australian Gold Inky Award and been shortlisted for the prestigious Prime Minister's Literary Awards in Australia and the Children's Book Council of Australia Book of the Year for Older Readers.
Lucy's second novel, Flyaway, was shortlisted for the Costa Book Award 2010 and the Waterstones Prize, as well as being longlisted for the Carnegie Medal. Her third novel for Chicken House, The Killing Woods, was published in October 2013 and combines dark young adult themes with the lightness of touch for which Lucy Christopher is so acclaimed.
In her spare time, Lucy likes to ride a grumpy chestnut mare called Topaz and travel around the world visiting family and friends. She is currently working on her next novel.
Accolades and awards
THE KILLING WOODS
Shortlisted for the Leeds Book Award 2014
Nominated for the CILIP Carnegie Medal 2015
Shortlisted for the Worcestershire Teen Book Award
FLYAWAY
Shortlisted for the Waterstones Prize 2010
Shortlisted for the Costa Book Award 2010
STOLEN
Winner of the Australian Gold Inky Award 2010
Winner of the Branford Boase Award 2010
Lucy Christopher in the news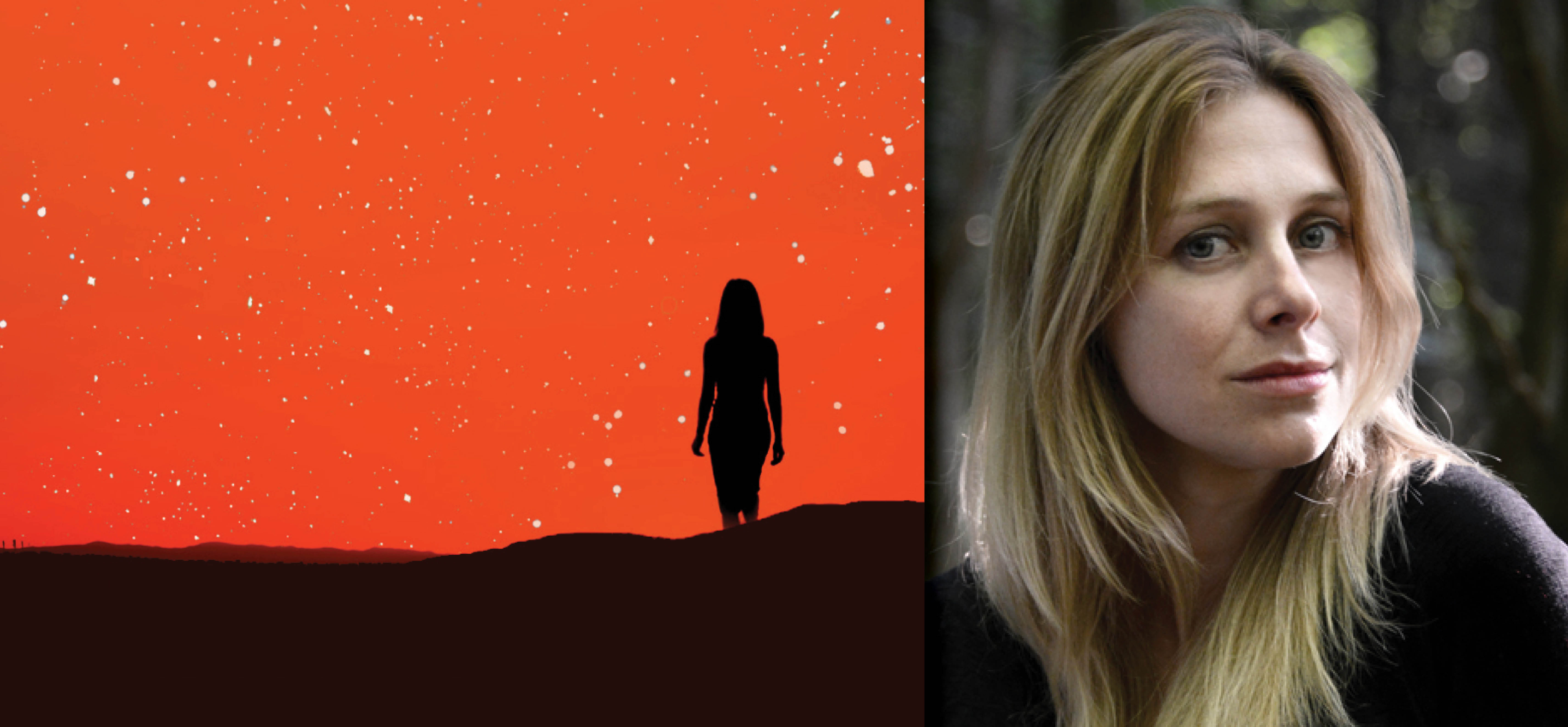 NaNoWriMo Nov Day 28: Lucy Christopher
Only a few days left! To help you cross over that finished line, acclaimed author Lucy Christopher is here with her top tips ...
More Lucy Christopher news