Rachel Ward
Author of the Numbers series
About Rachel Ward
Rachel Ward, author of the Numbers series, grew up in Bookham, Surrey. After studying Geography at Durham University, she worked for a number of local authorities whilst raising a family. She began writing in her thirties, starting out with short stories, one of which formed the basis of the idea for Numbers. Rachel later came to the attention of Chicken House at a local writers' surgery and was signed to Chicken House as a result.
The sequel to Numbers, entitled Numbers 2: The Chaos, was released in June 2010 and the third and final book in the series, Numbers 3: Infinity was released in June 2011. Numbers is currently in production as a film, and is being produced by the same film-makers who gave us This is England '86 and Four Lions.
Accolades and awards
THE DROWNING
Shortlisted for the Oldham Book Award 2014
Shortlisted for the Lancashire Book of the Year 2014
NUMBERS
Winner of the Flemish Children and Youth Literature Prize 2011
Winner of the Angus Book Awards 2010
Shortlisted for the prestigious Waterstones Children's Book Prize 2009
Shortlisted for the Branford Boase Award 2010
Rachel Ward in the news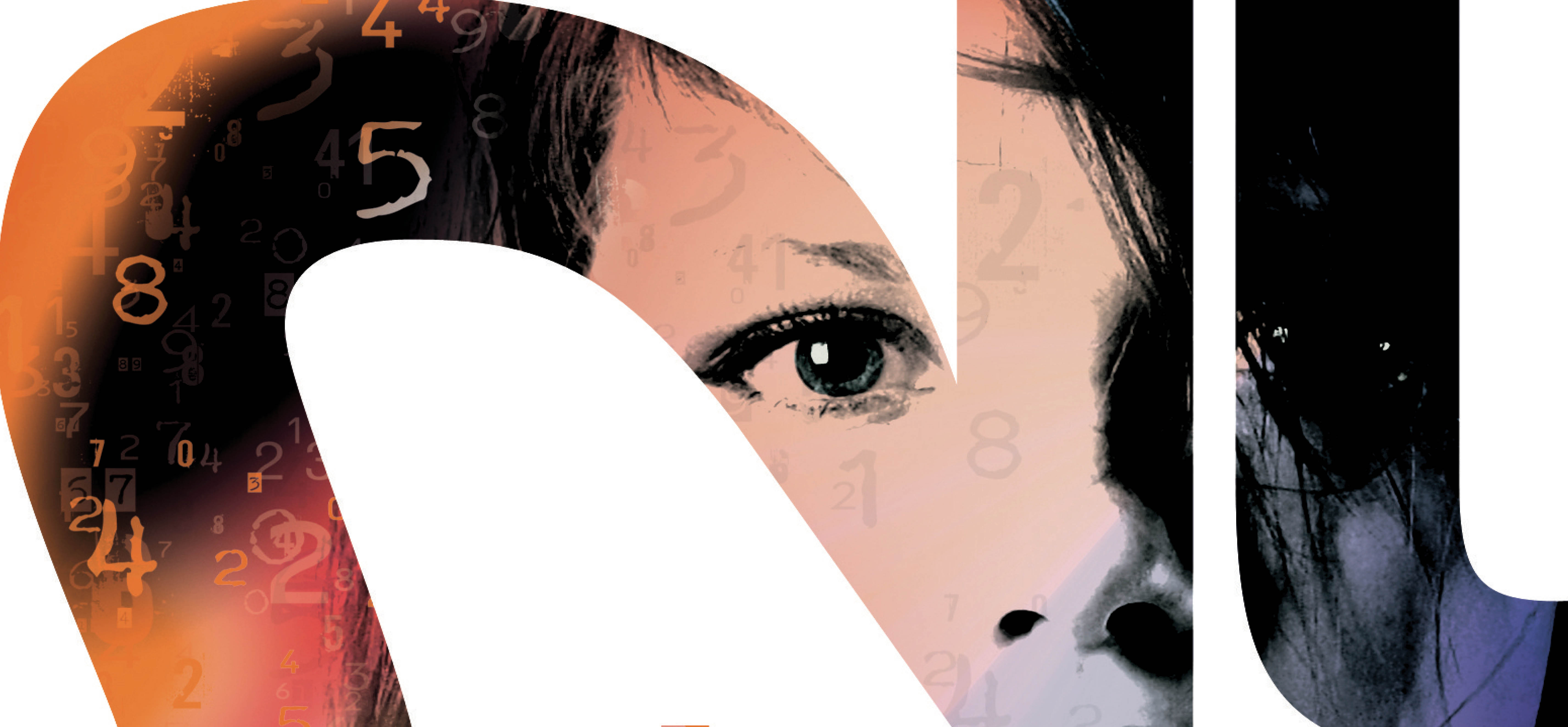 Happy birthday to NUMBERS!
Numbers author Rachel Ward stops by our blog on the tenth anniversary of her debut novel ... 
More Rachel Ward news