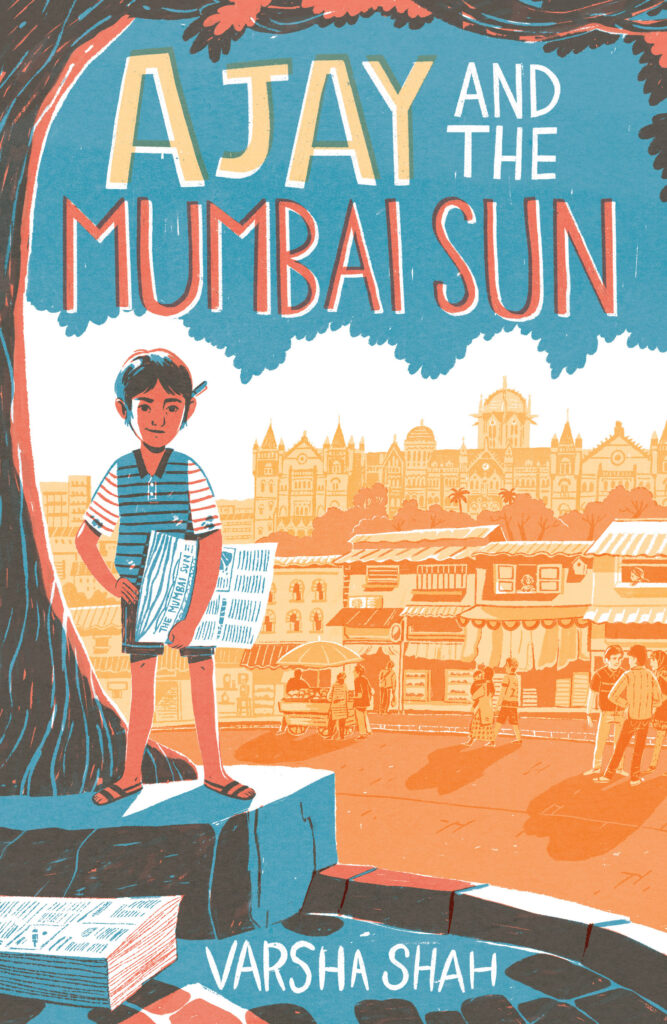 Buy Ajay and the Mumbai Sun...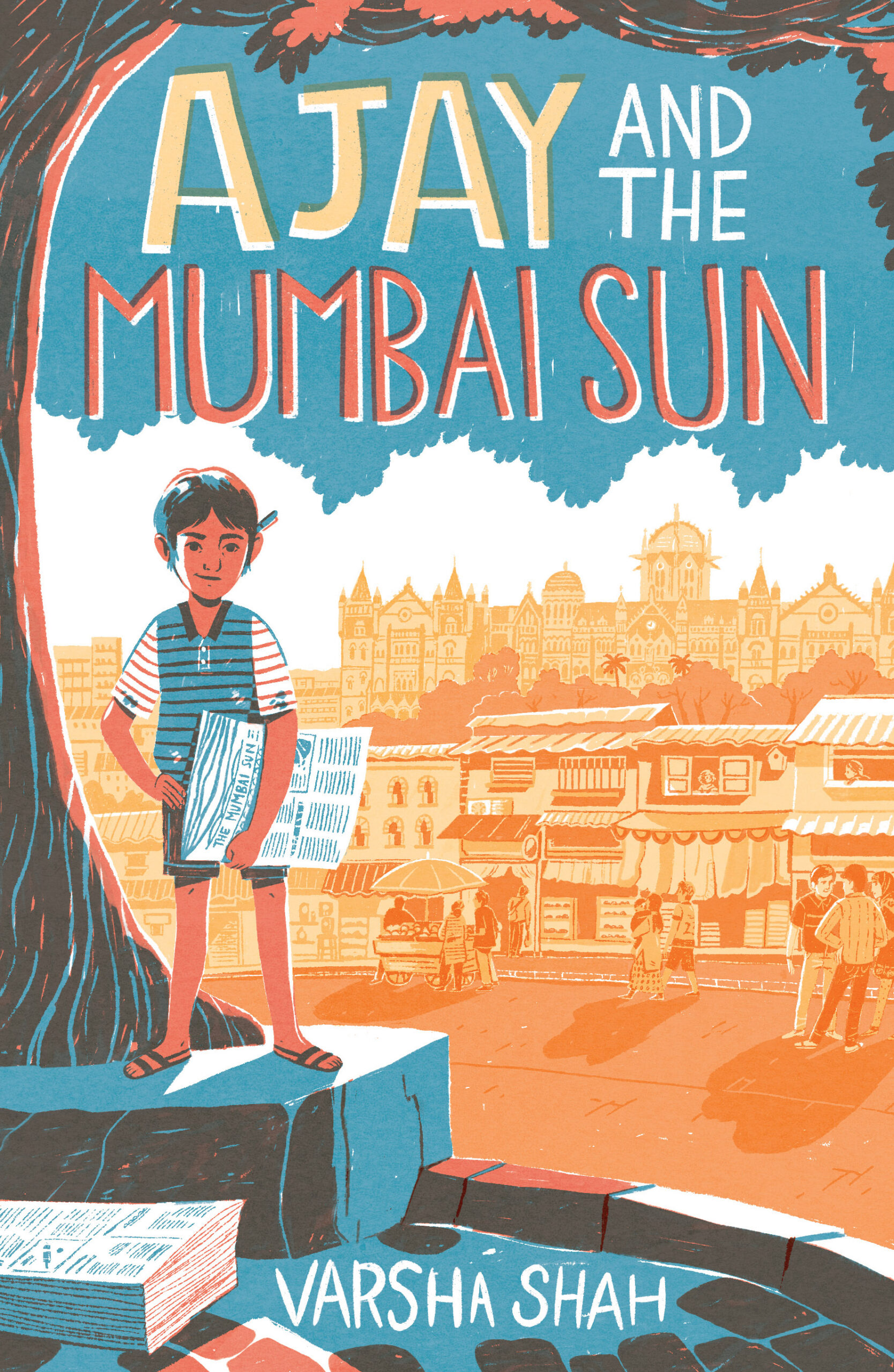 £7.99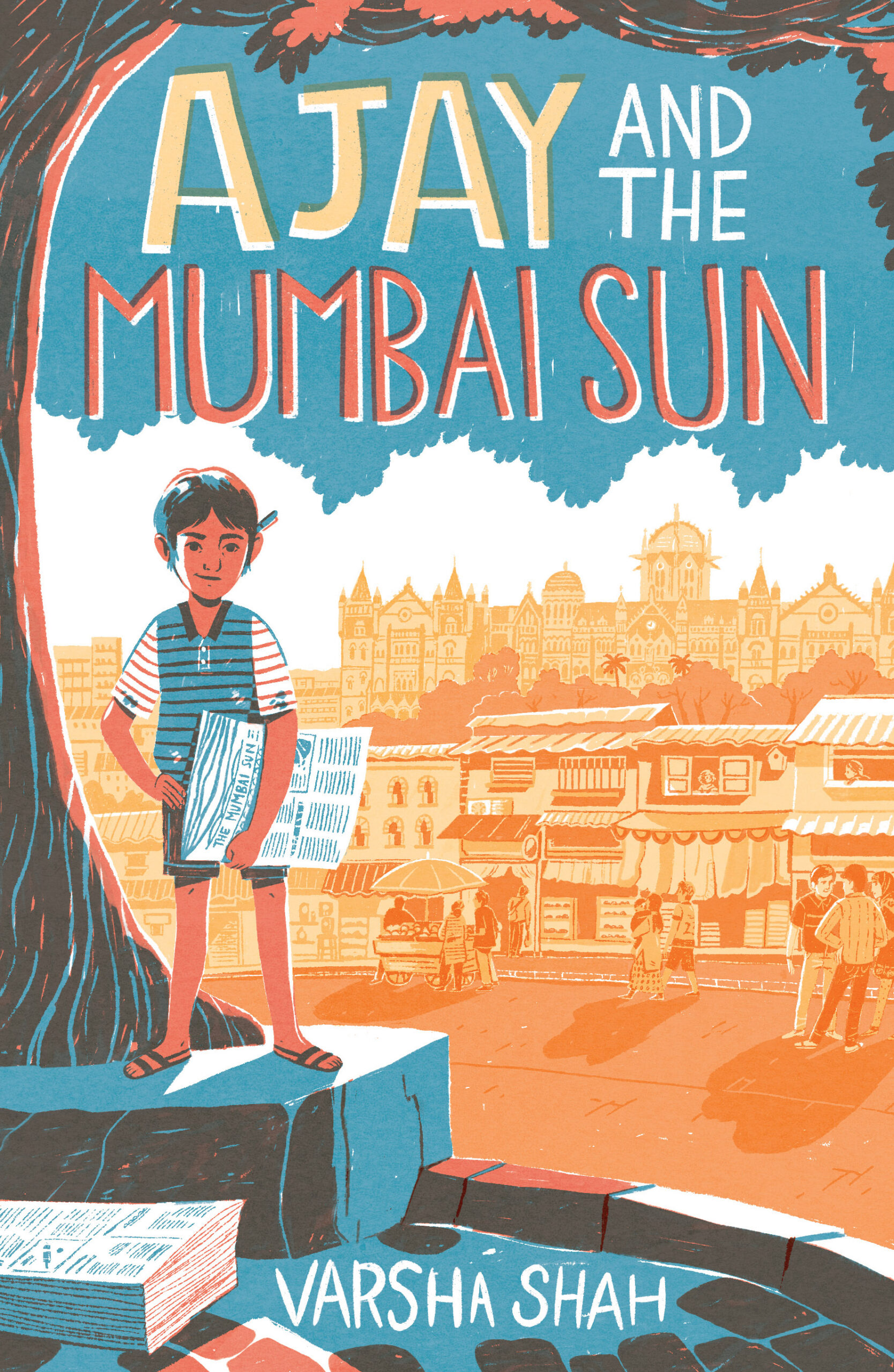 £7.99
Extract
The mid-afternoon train chugged into Mumbai station. Ajay grinned even though his stomach was rumbling. He picked up the last newspaper and waved it around like a chequered flag, shouting at the top of his voice: 'Ten rupees. Just ten rupees for the latest news. Read all about it!' A bald businessman with an egg-shaped head and twirly moustache stopped. 'How much?' A customer! Ajay waved the newspaper again. 'Ten rupees!' The businessman looked at him with a crafty glint in his eye. 'How do I know the news is worth reading?'
About the book
A high-stakes adventure story full of heart from debut author Varsha Shah – winner of the Times/Chicken House Children's Fiction Competition 2020!
Abandoned on the Mumbai railways, Ajay has grown up with nothing but a burning wish to be a journalist.
Finding an abandoned printing press, he and his friends Saif, Vinod, Yasmin and Jai create their own newspaper: The Mumbai Sun.
As they hunt down stories for their paper, the children uncover corruption, fight for justice and battle to save their slum from bulldozers.
But against some of the most powerful forces in the city, can Ajay and his friends really succeed in bringing the truth to light? Not to mention win the most important cricket match ever … 
Ajay and the Mumbai Sun in the news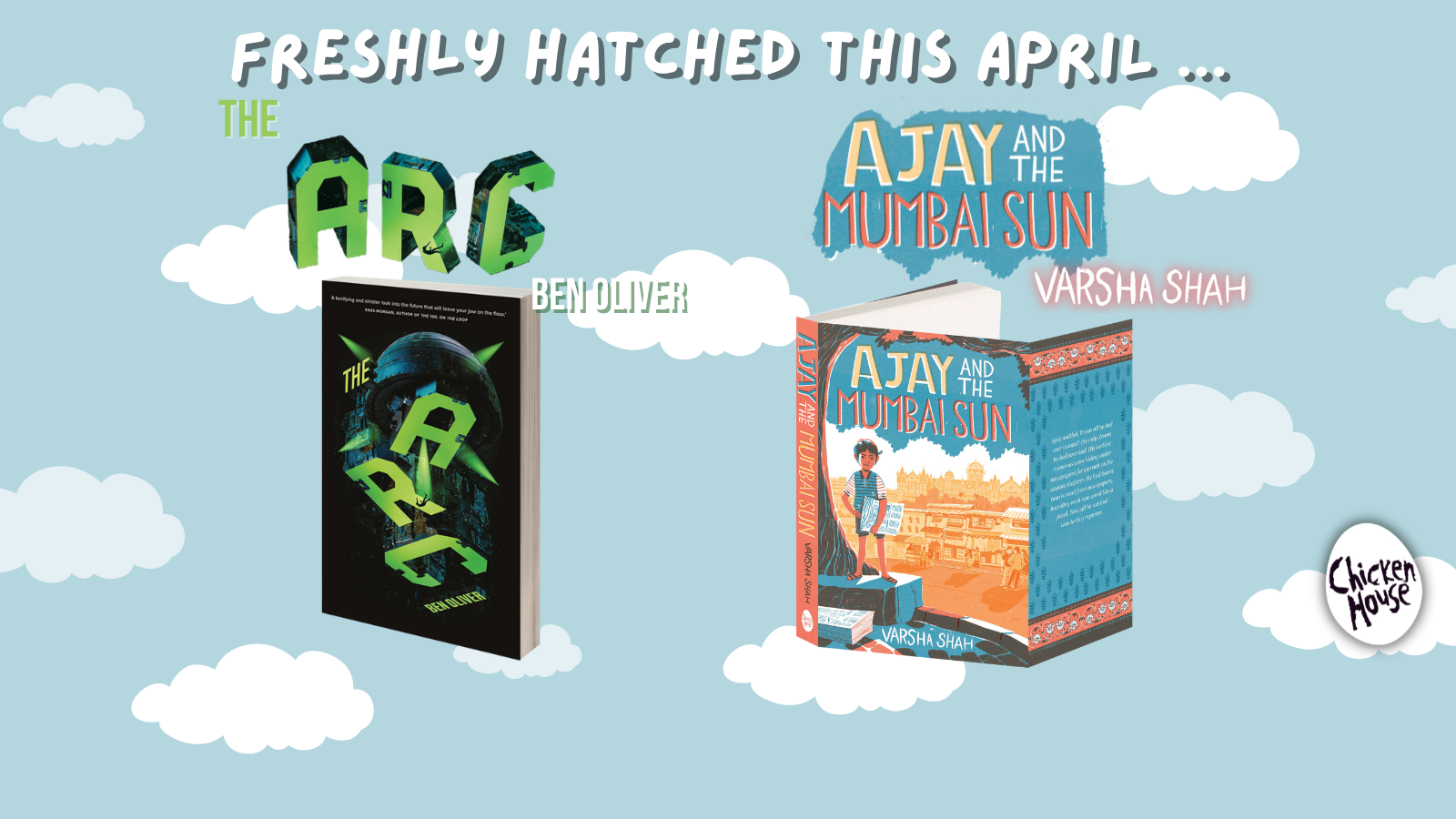 New Reads: April 2022
This April, two new books are hatching ...
More news
Rights
Sold
Audio World English, Canada, Germany, USA