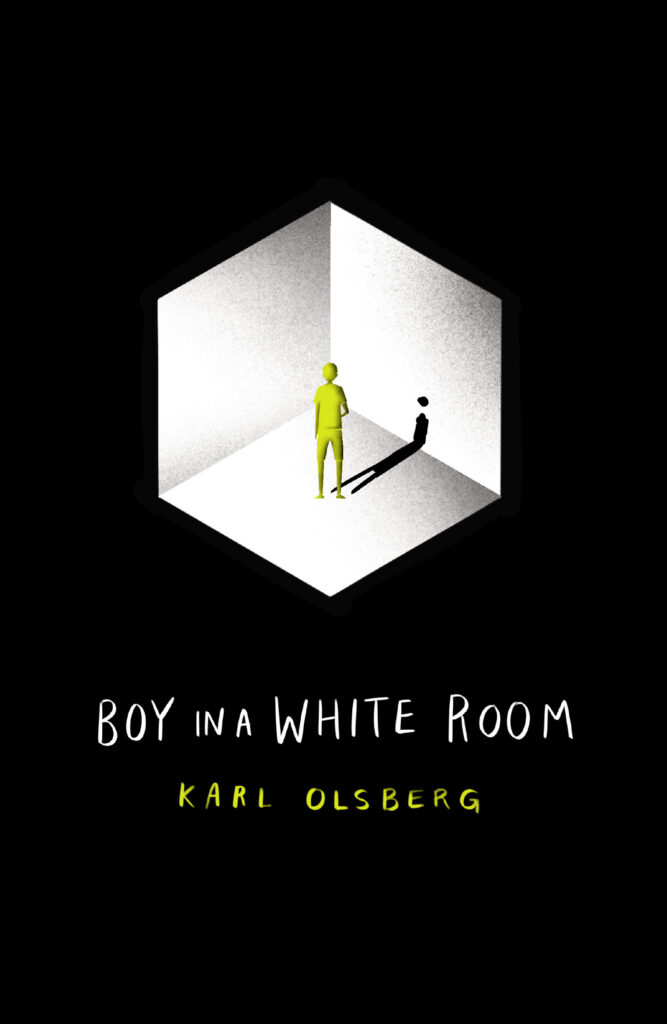 Buy Boy in a White Room...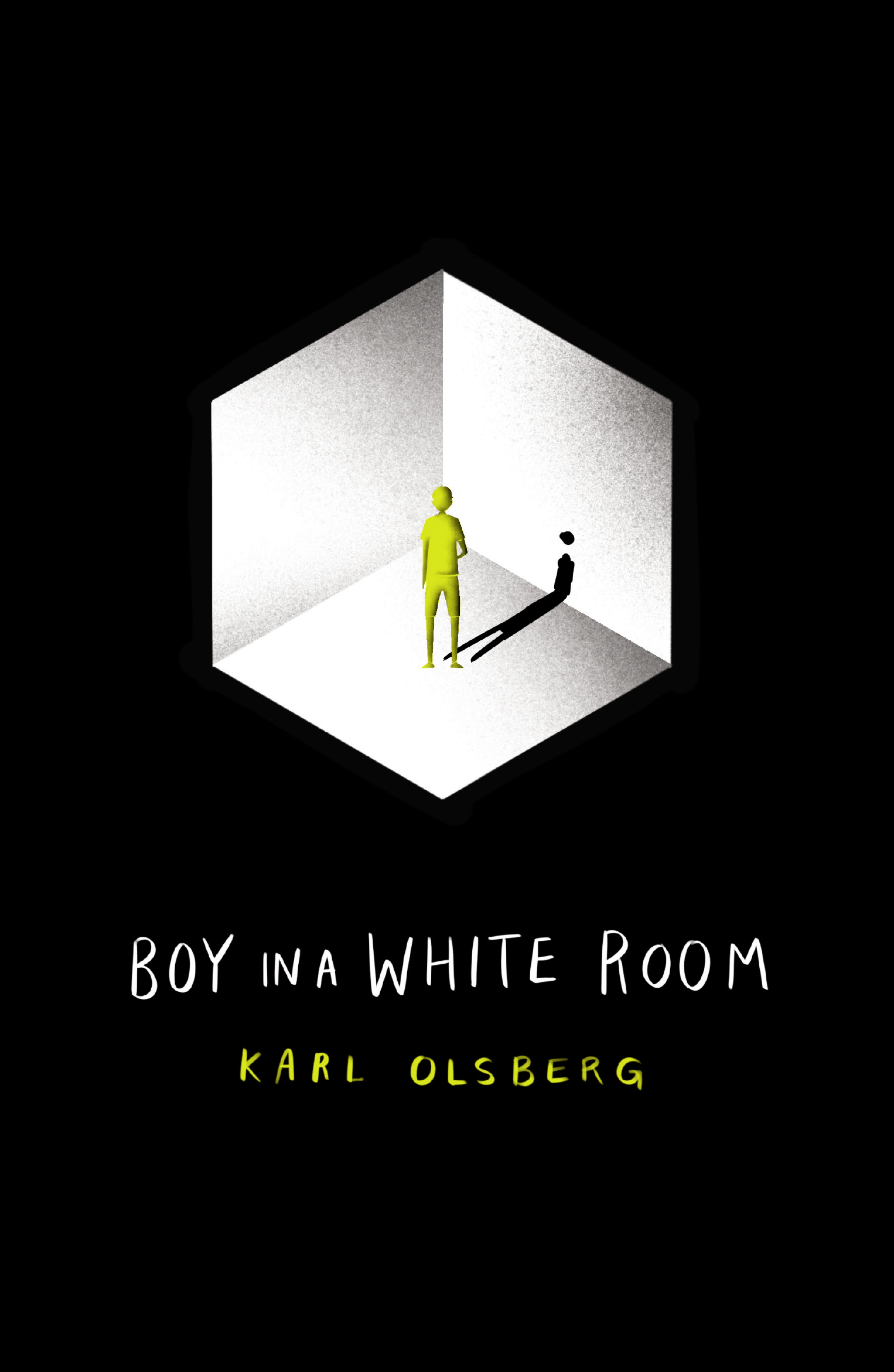 £7.99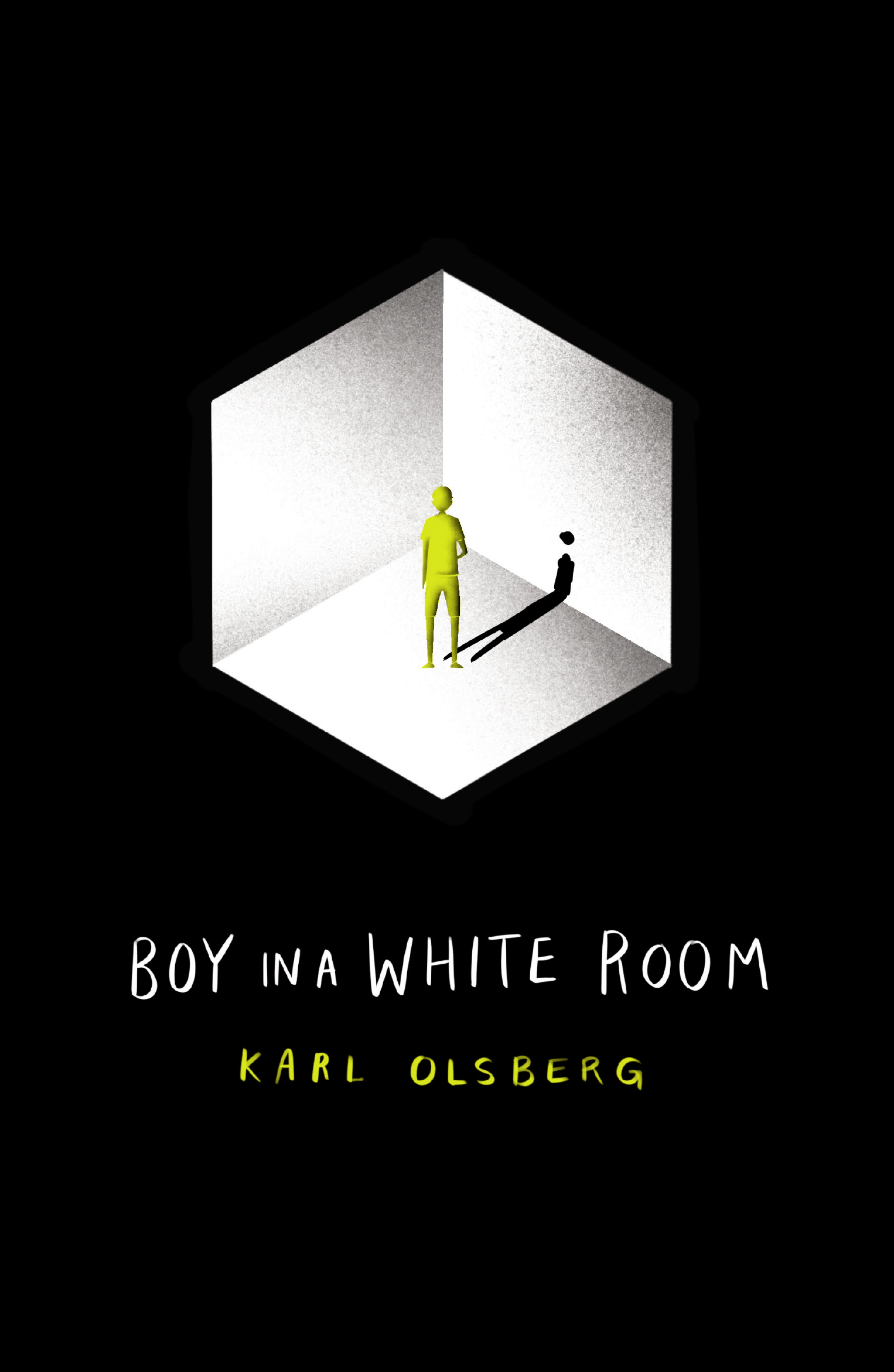 £7.99
Extract
Where am I?
A white cube-shaped room. No lights, but the walls seem to glow and I can make out the faint outline of their edges. No windows or doors, no furniture, no pictures on the walls. Nothing to tell me what there is outside these walls or how I got here. Total silence.
Who am I?
No name springs to mind, no sense of self, only concepts: I know what a dice is, a tree, a dog, a computer. But none of that stuff connects to me. I can't relate it to any of my own experiences. I don't even know where the concepts come from. I remember nothing.
About the book
A boy wakes to find himself locked in a white room. He has no memories, no idea who he is and no idea how he got here.
A computer-generated voice named Alice responds to his questions – through her, he is able to access the internet. He gradually pieces together his story – an abduction, a critical injury, snippets of his past … But how can the boy tell what's real and what's not? Who is he really?
A gripping YA sci-fi thriller by German and Spiegel-bestselling author, Karl Olsberg. Boy in a White Room was nominated for Deutscher Jugendliteraturpreis 2018, Germany's most prestigious youth fiction award.