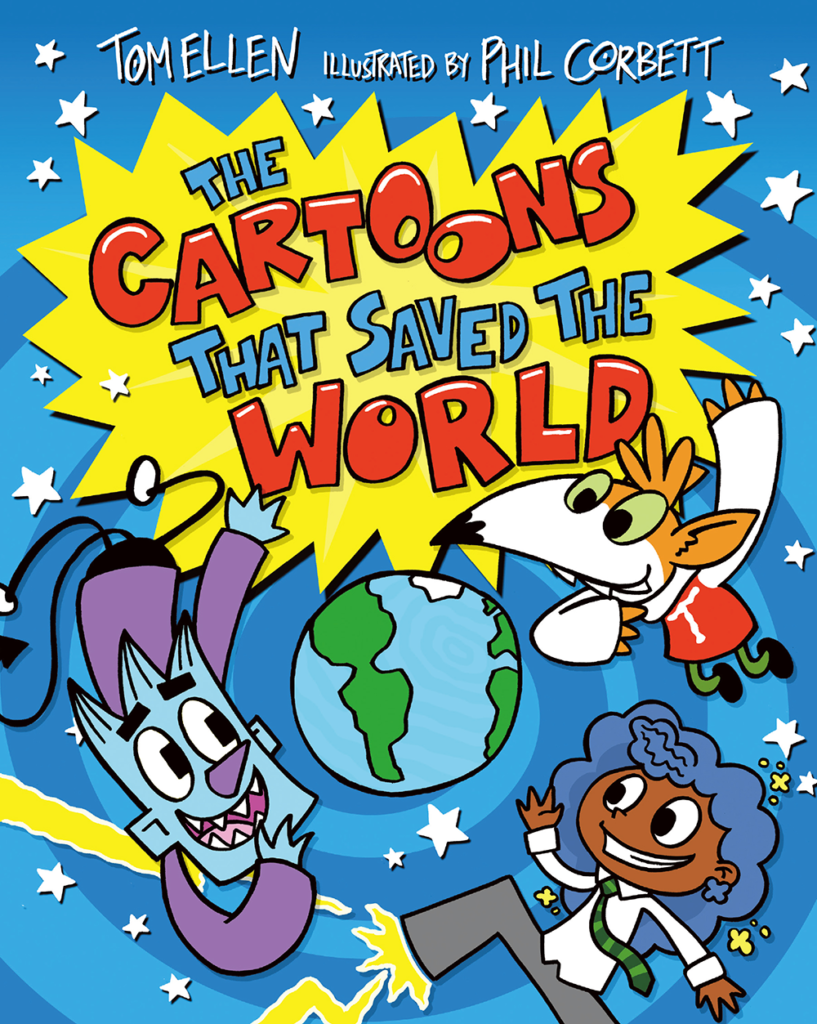 Buy The Cartoons that Saved the World...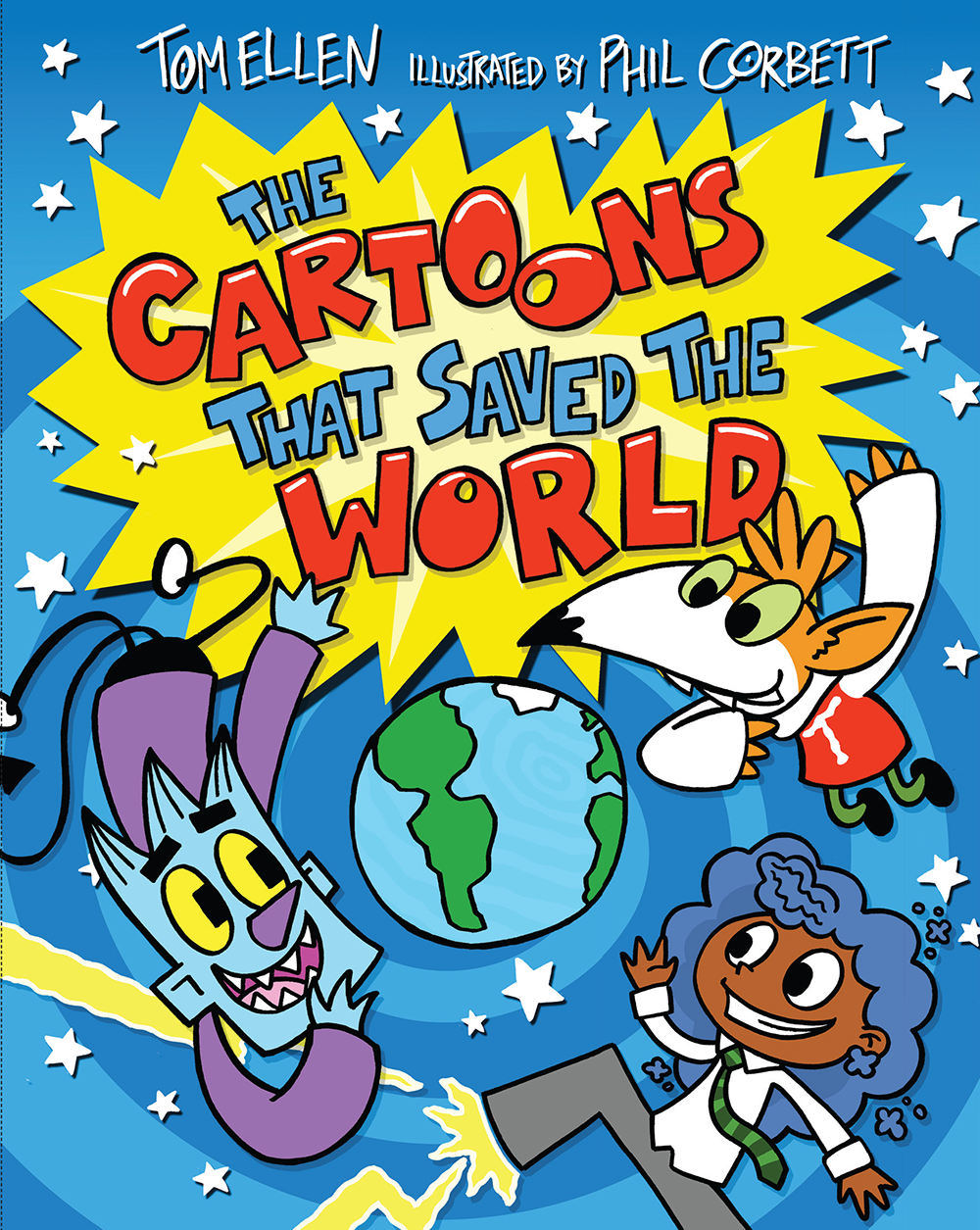 £6.99
Extract
Finn? Can I talk to you for a second?' My best friend in the whole world, Isha Kapesa, is standing over me, her fingers tapping the comic strip I'm drawing. I blink and look up. Ten seconds ago I was lost in my own cartoon fantasy world. And now I'm right back in my bedroom at 3.07 p.m. on a sunny Saturday. 'Isha!' I drop my pen as I stand up to give her a hug. 'Check it out – I'm just finishing up our latest comic!' Because, you see, Isha Kapesa is not JUST my best friend in the whole world – she's also my writing partner. Together, we are FINNTASMO-ISHAZAR COMICS: makers of the awesomest, pawesomest, most LAUGHOUT- LOUDEST cartoon adventures around!
About the book
The rambunctious sequel to Tom Ellen's critically acclaimed The Cartoons That Came to Life
'Fast and bonkers and very funny with very lovable characters' PERDITA CARGILL on The Cartoons That Came to Life
When best friends and comic strip creators Finn and Isha discover a group of 'lost toons' stranded in the real world, they vow to help them get back home.
But a mistake sees the pair zapped into Toon World themselves!
With the help of their own characters – Arley, Tapper and Jenny Weatherlegs – Finn and Isha must defeat two of the worst baddies ever created, while navigating the biggest bump in their friendship. And make it back to the real world before it's all too late ...
A brilliant laugh-out-loud comic-style illustrations by Phil Corbett, perfect for fans of Captain Underpants and Tom Gates. This big-hearted, funny adventure series celebrates individuality, friendship and true loyalty.
The Cartoons that Saved the World in the news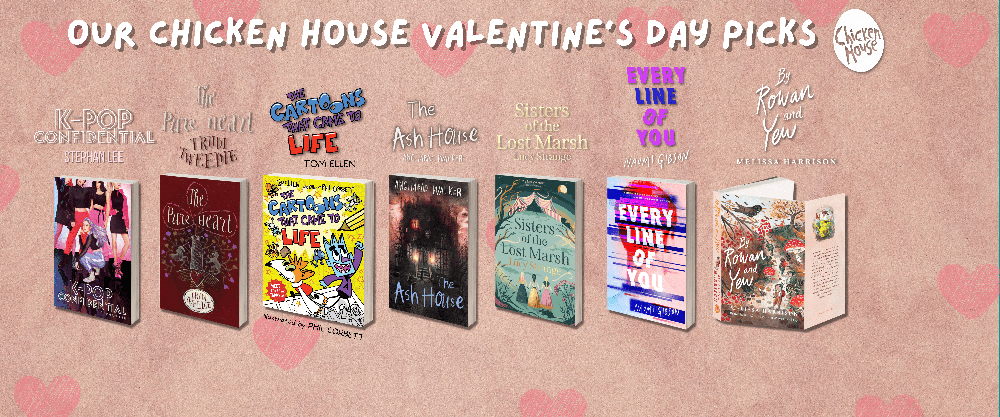 Our Chicken House Valentine's Day Picks
LOVE IS IN THE AIR ... And here at the coop, we're not just sharing the love this February - we're sharing all of our recommended reads to warm your heart ...
Tom Ellen & Lucy Ivison's Top 10 Writing Tips
Tom Ellen & Lucy Ivison's debut novel Lobsters was shortlisted for the Times/Chicken House Children's Fiction Competition 2013. Fast-forward to two years later: Lobsters was ...
More news