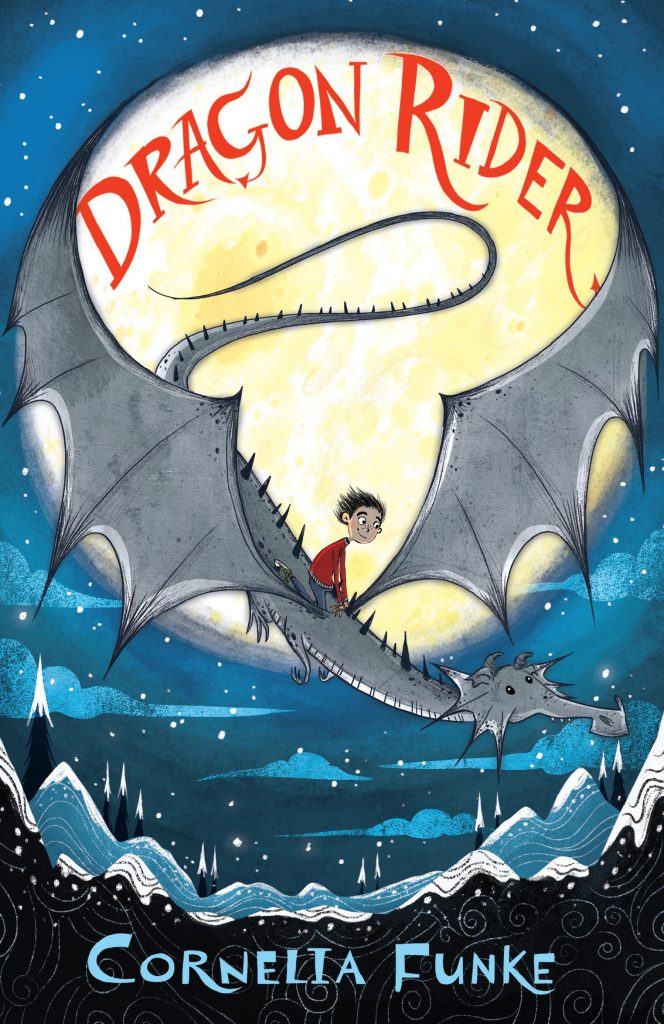 Buy Dragon Rider...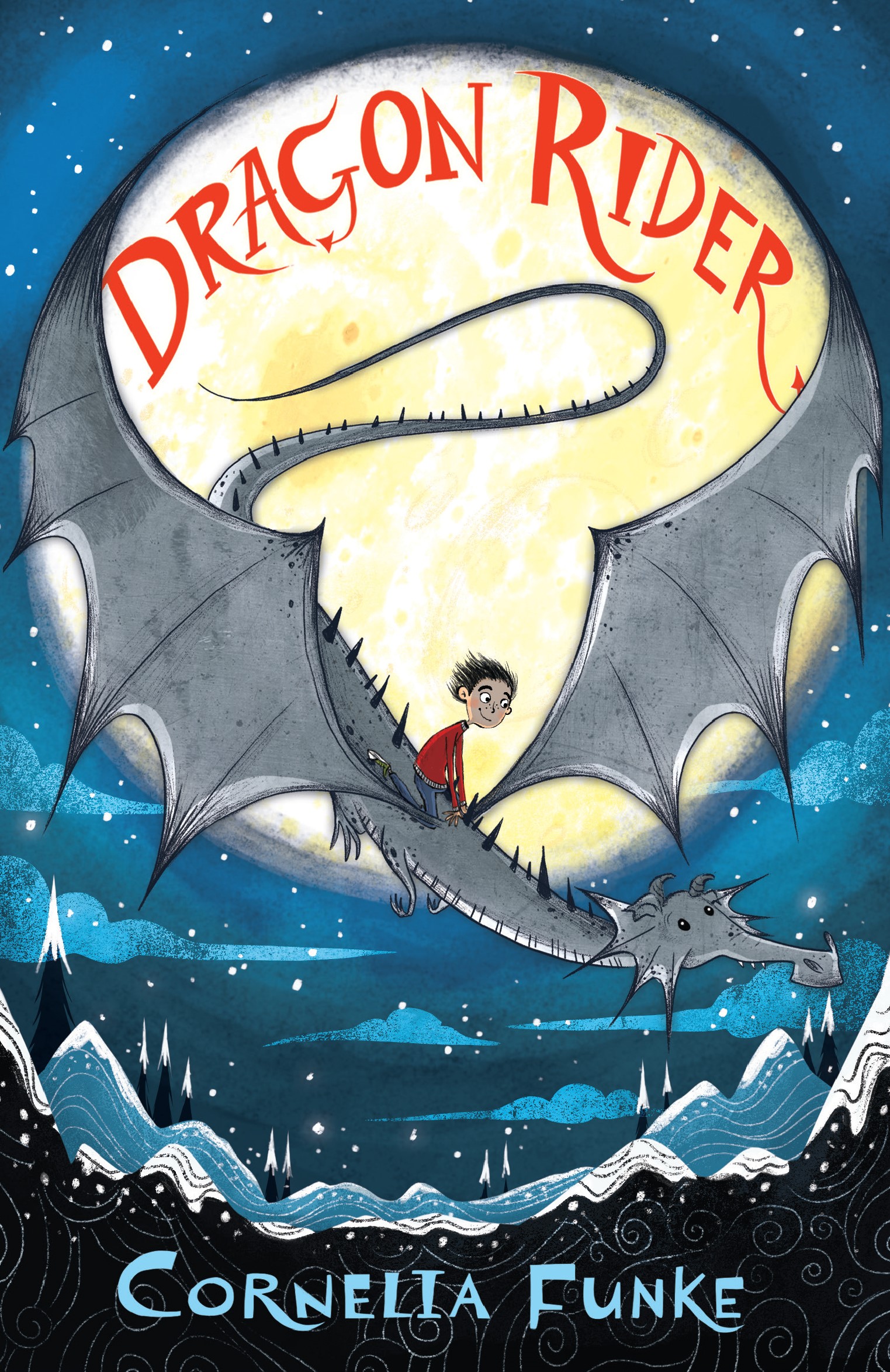 £7.99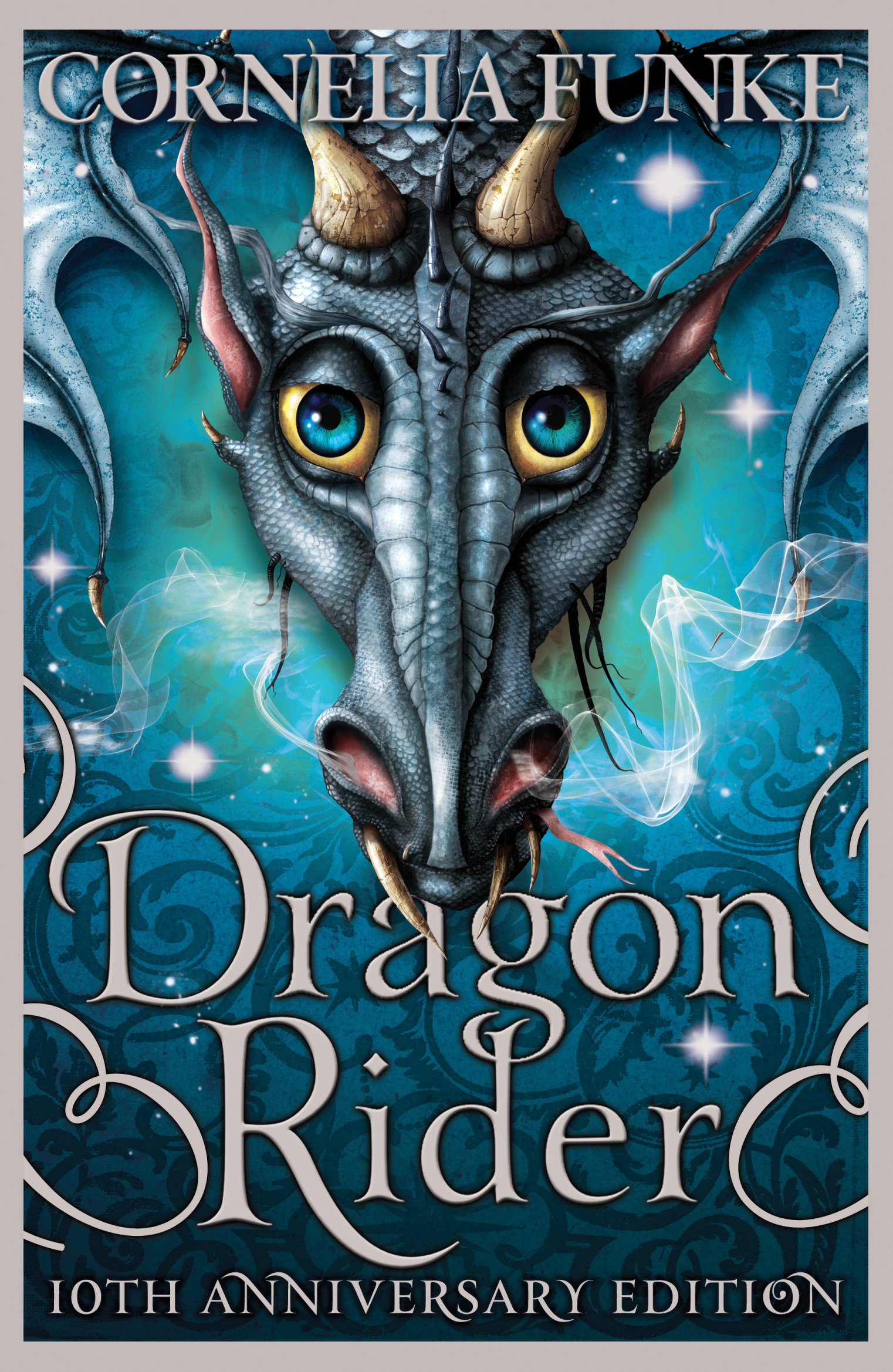 £7.99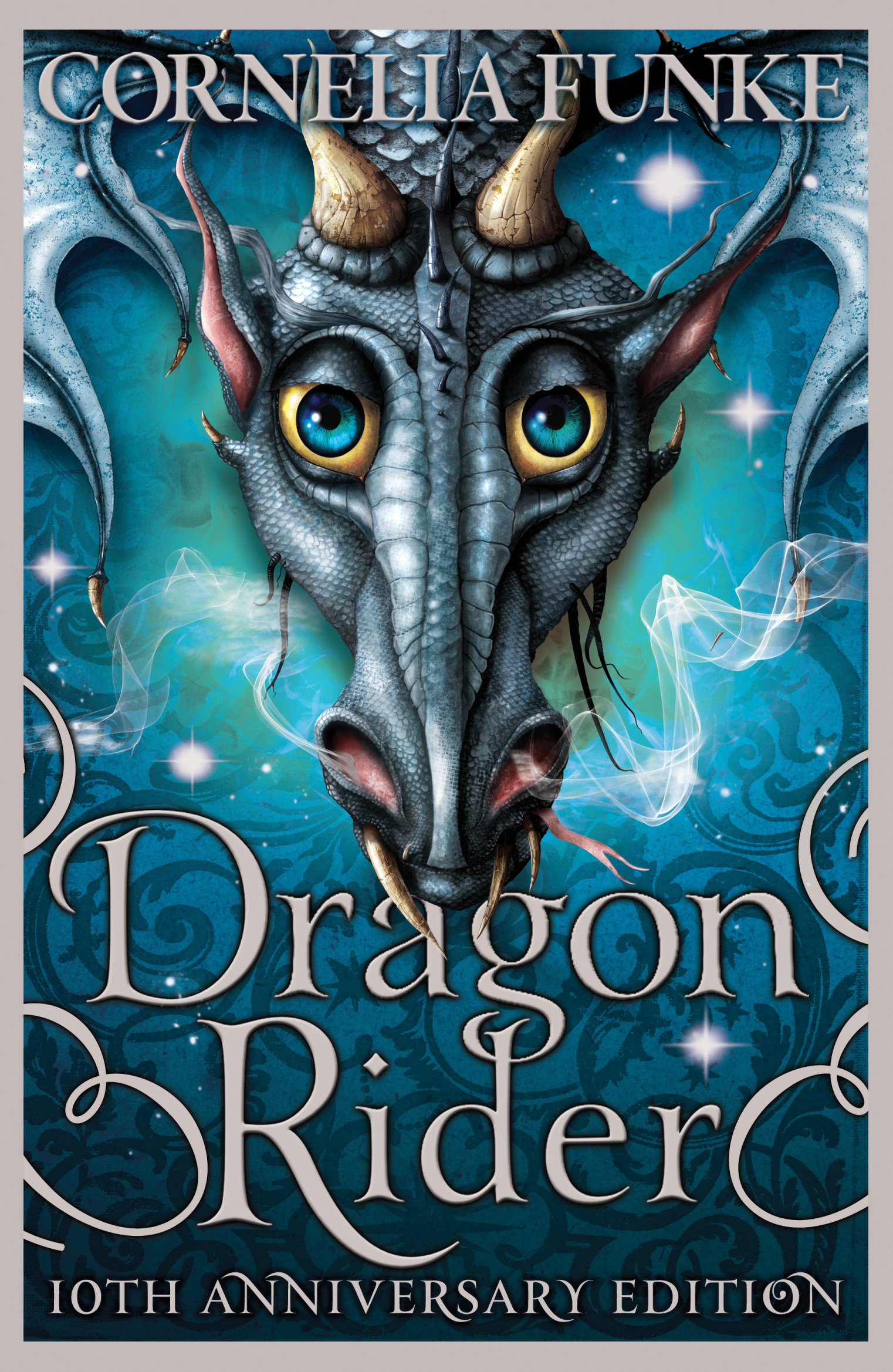 £7.99
Extract
All was still in the valley of the dragons. Mist had drifted in from the sea nearby and was clinging to the mountains. Birds twittered uncertainly in the foggy damp, and clouds hid the sun.
A rat came scuttling down the slope, fell head-overheels, tumbled down the moss-covered rocks and picked herself up again.
'Didn't I say so?' she muttered crossly to herself.' Didn't I tell them?'
Snuffling, she raised her pointy nose, listened, and made for a group of crooked fir trees at the foot of the highest mountain.
About the book
A stunning edition of the much-loved classic featuring cover art from Laura Ellen Anderson! 
Firedrake, a brave young dragon, and a lonely boy called Ben are united as if by destiny. Together, they embark on a magical journey to find the legendary place where silver dragons can live in peace. With only a curious map and the whispered memories of an old dragon to guide them, they fly across moonlit lands to reach the highest mountains in the world.
Along the way, they discover extraordinary new friends in unlikely places, and a courage they never knew they had. Just as well, for the greatest enemy of all is never far behind them – a heartless monster from the past, who's been waiting a very long time to destroy the last dragons on earth.
A big-hearted story of heroism, friendship and adventure.
Press reviews
"... a magical story that will leave you wanting more ... Unputdownable ... I give it 110 out of 5 stars!"
GUARDIAN
"...a gifted storyteller... "
PUBLISHERS WEEKLY
Dragon Rider in the news
6 reasons we love the Dragon Rider series
The dragons are back - and soaring into bookshops everywhere this month! We're hugely excited to see Dragon Rider and The Griffin's Feather as books of the month in WH Smith and Waterstones respectively. In celebration, we've put together our top 10 fave reasons why we love Twigleg and co. so much!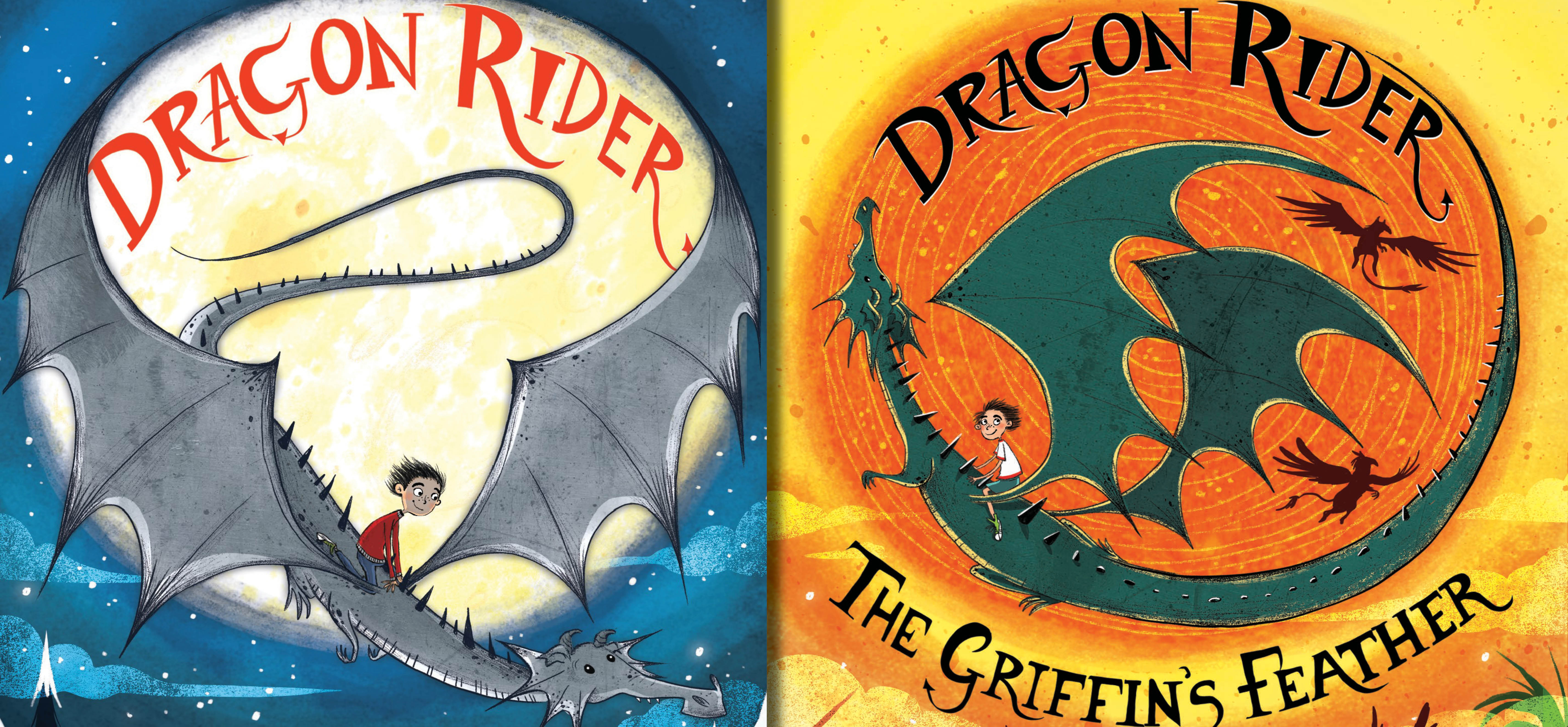 DRAGON RIDER is getting a sequel!
We are super proud and pleased to announce some very exciting news – the wonderful Cornelia Funke is back with a sequel to the bestselling fantasy novel Dragon Rider!
More news
Rights
World English & Export only