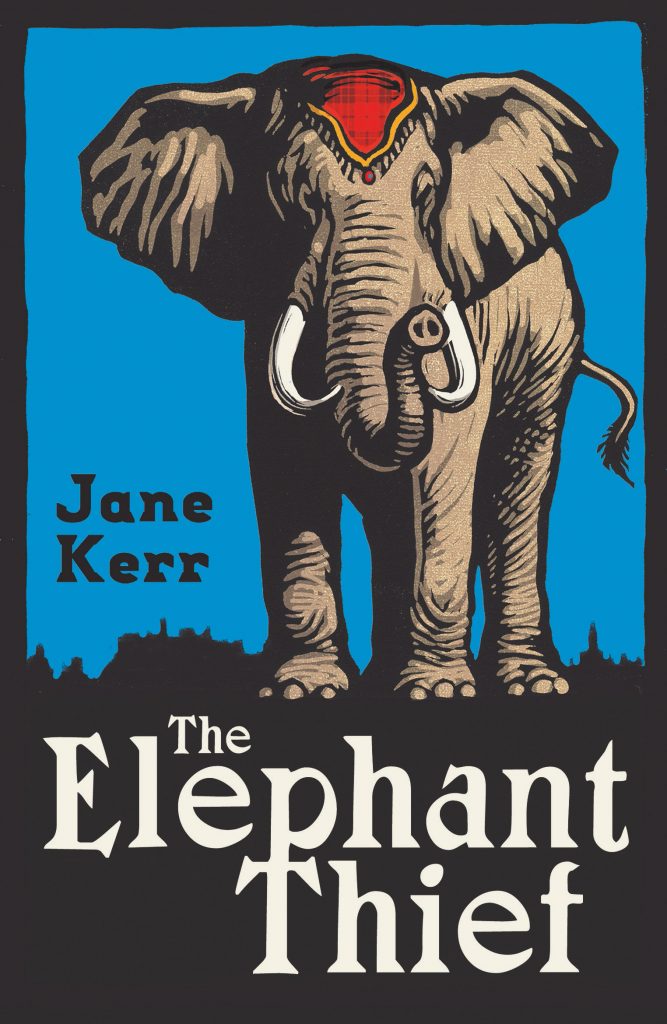 Buy The Elephant Thief...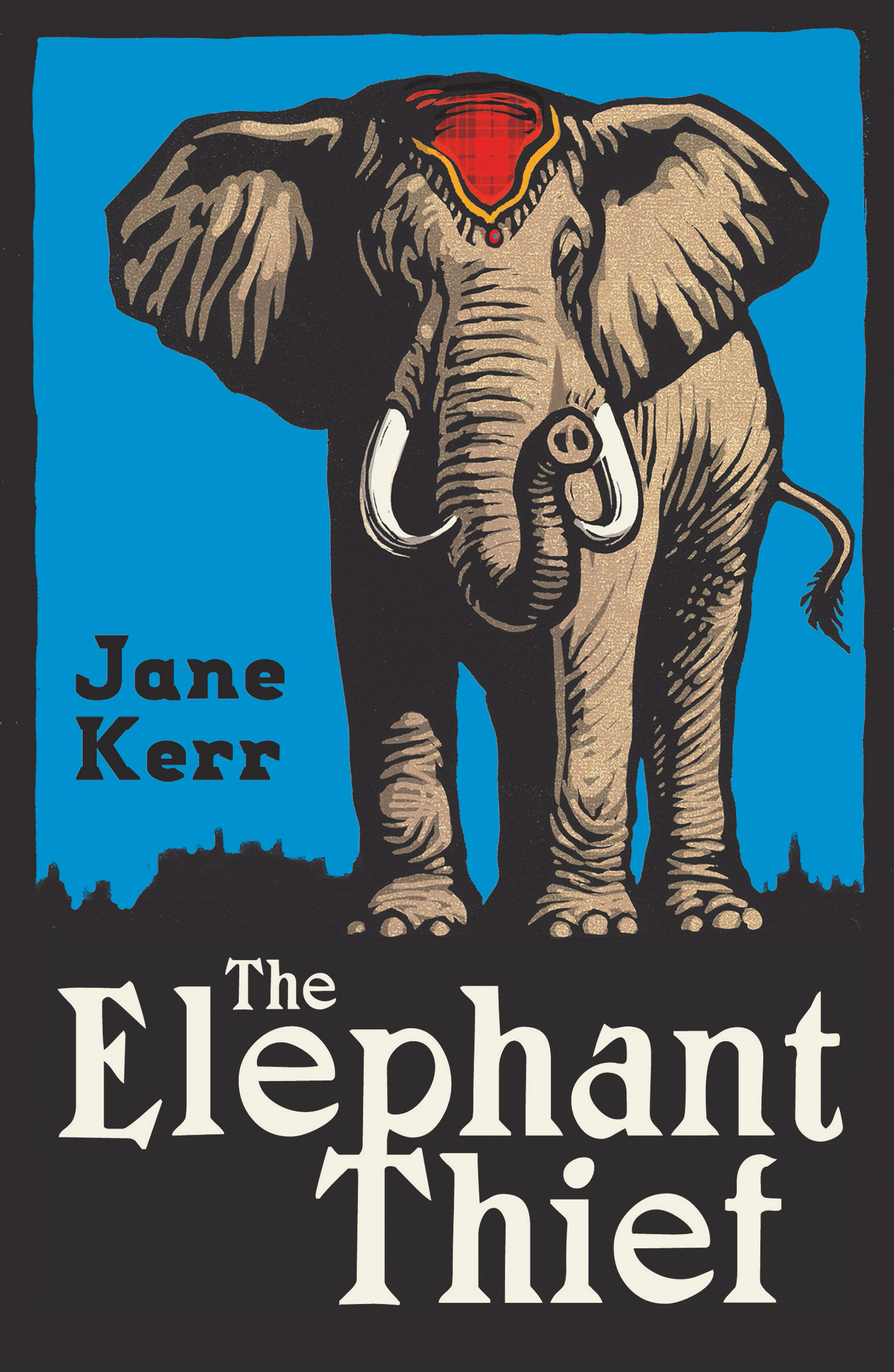 £6.99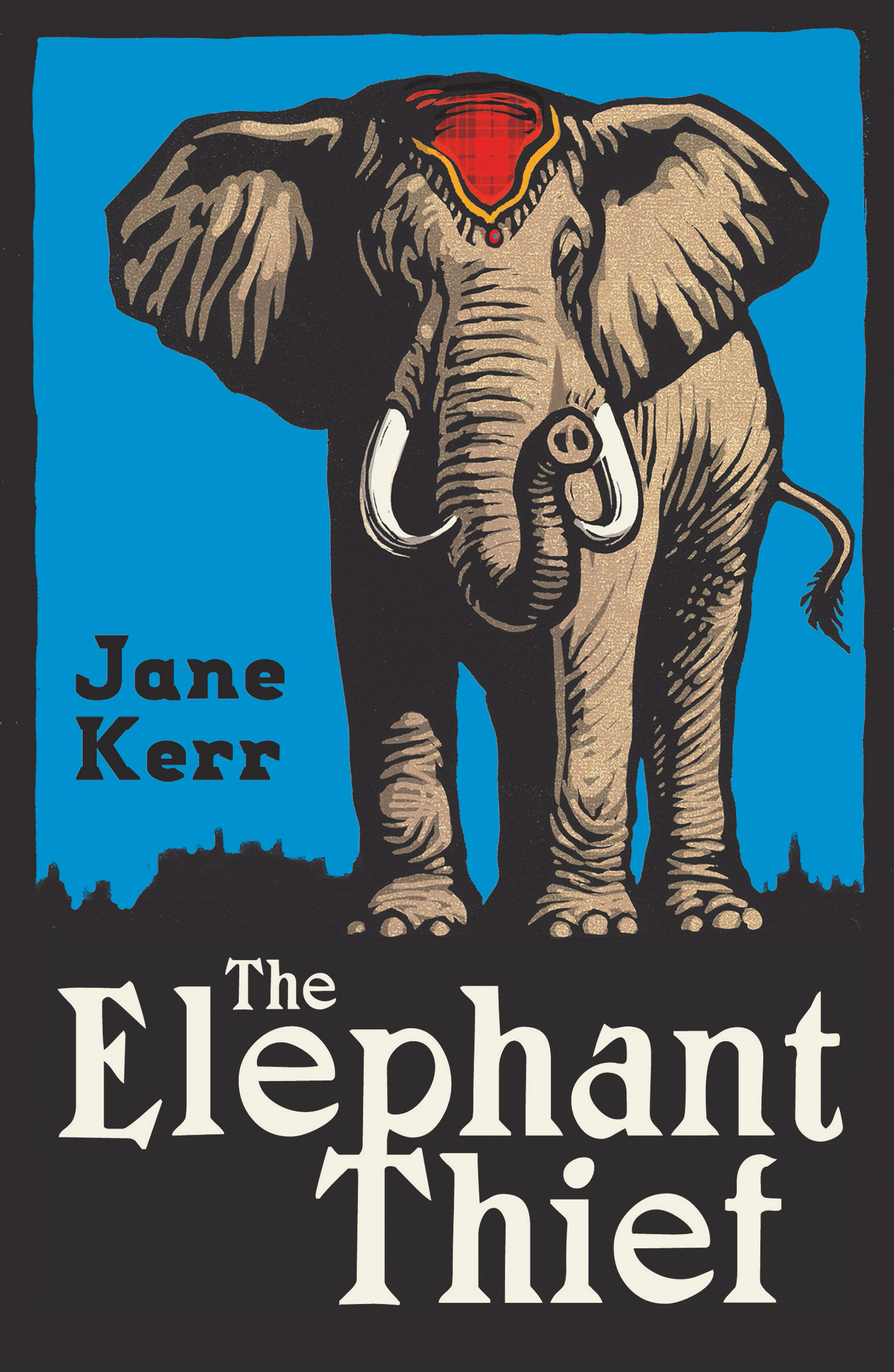 £6.99
Extract
He couldn't breathe.
His lungs were pumping. His lips were open. But there still wasn't enough air.
The sack covering his head blocked everything. His nose. His eyes. His mouth. Fear burnt in his stomach, sharp and acidic.
He wondered where he was being taken. And why. But most of all he wondered if he was going to survive the night.
Outside, the horses slowed and the carriage jerked to a stop.
'Move!'
About the book
When pickpocket Danny accidentally bids for Maharajah the elephant at an Edinburgh auction, he's swept up on an unforgettable journey. His new employer, a zookeeper, transforms Danny into a bejewelled Indian prince. As he rides Maharajah from Scotland to his new hom in England, even Queen Victoria follows their journey with delight. But a rival zookeeper wagers on their failure, and soon Danny's shady connections threaten to overturn the mission …
A heart-pounding historical adventure with classic animal appeal by BBC producer Jane Kerr, a brand new voice in middle-grade fiction.