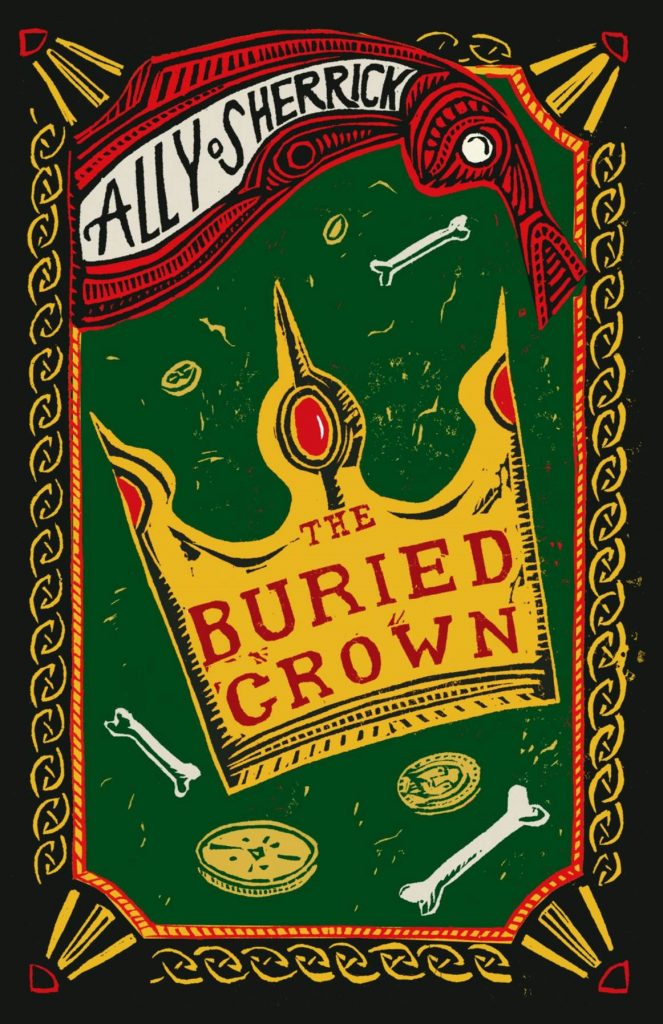 Buy The Buried Crown...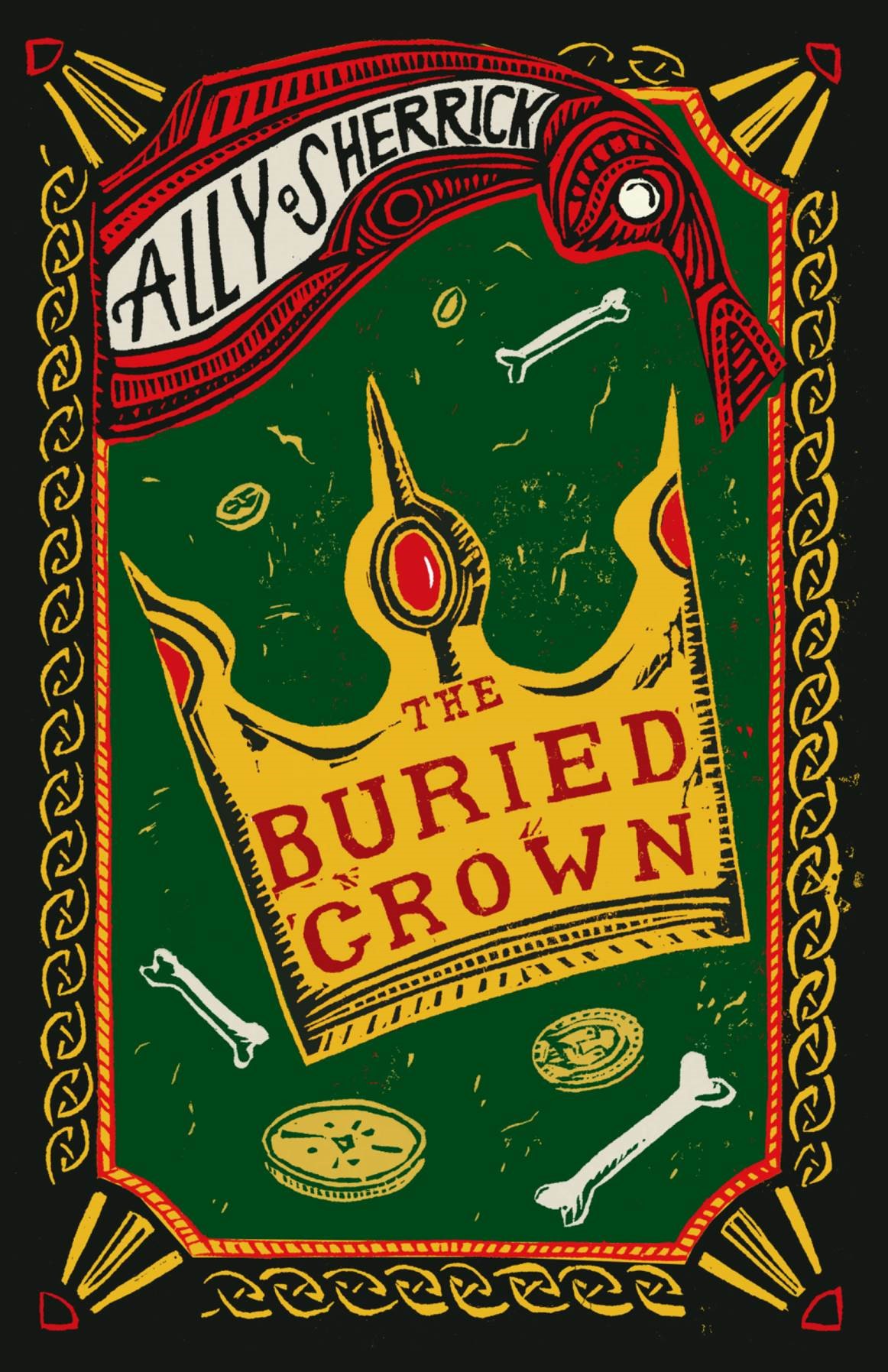 £6.99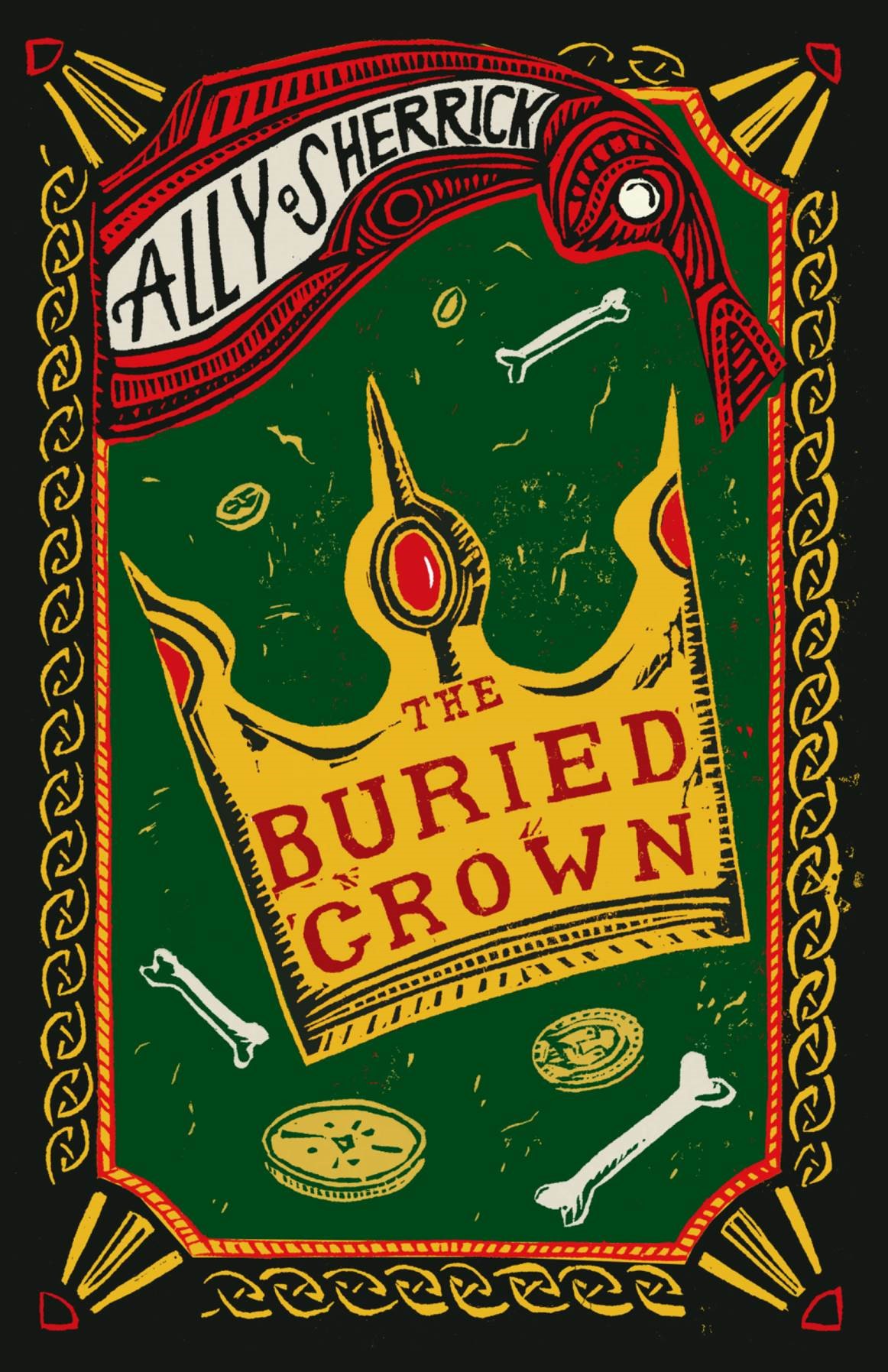 £6.99
Extract
SS-Hauptsturmführer Kurt Adler sat in the marbletiled hallway waiting to be called. An hour had passed since he'd first arrived and still the pair of great ebony doors in front of him stayed firmly shut.
He stared up at the steely-blue gaze of the man in the portrait hanging above them.
He hadn't been told exactly why the Führer wanted to see him – though it would be about the mission, of course. Top secret; the orders for it had come from the man himself. A flush of pride swept through him. It was a supreme honour to have been chosen to lead it and he would make a success of it – or die in the attempt.
He glanced at the fair-haired young private sitting next to him. He was dressed in the uniform of the regular army, not SS. A pale-cheeked bookish type who looked like he'd be more at home in a library than on the battlefield; probably waiting to deliver a message when the secretary came back.
About the book
It's World War Two and Britain is on the brink of invasion.
Londoner George has been sent to live in the countryside while his brother and guardian, Charlie, trains as a fighter pilot. But the war is closer than he thinks. An ancient burial ground nearby contains a priceless treasure, a magical Anglo-Saxon crown Hitler is desperate to possess. Alongside Kitty, the granddaughter of a Jewish archaeologist, George must find and protect the crown from the Nazi invaders before it's too late …
An exciting and thought-provoking World War II adventure from the author of Black Powder, winner of the Historical Association's Young Quills Award. 
The Buried Crown in the news
Historical fiction rocks!
Black Powder author Ally Sherrick shares why she loves a bit of history, and her fave historical novels!
NaNoWriMo Nov Day 5: Ally Sherrick
We're halfway through NaNoWriMo November! Today Black Powder author Ally Sherrick is stopping by the blog to share her words of wisdom.
More news