Buy The Fandom ...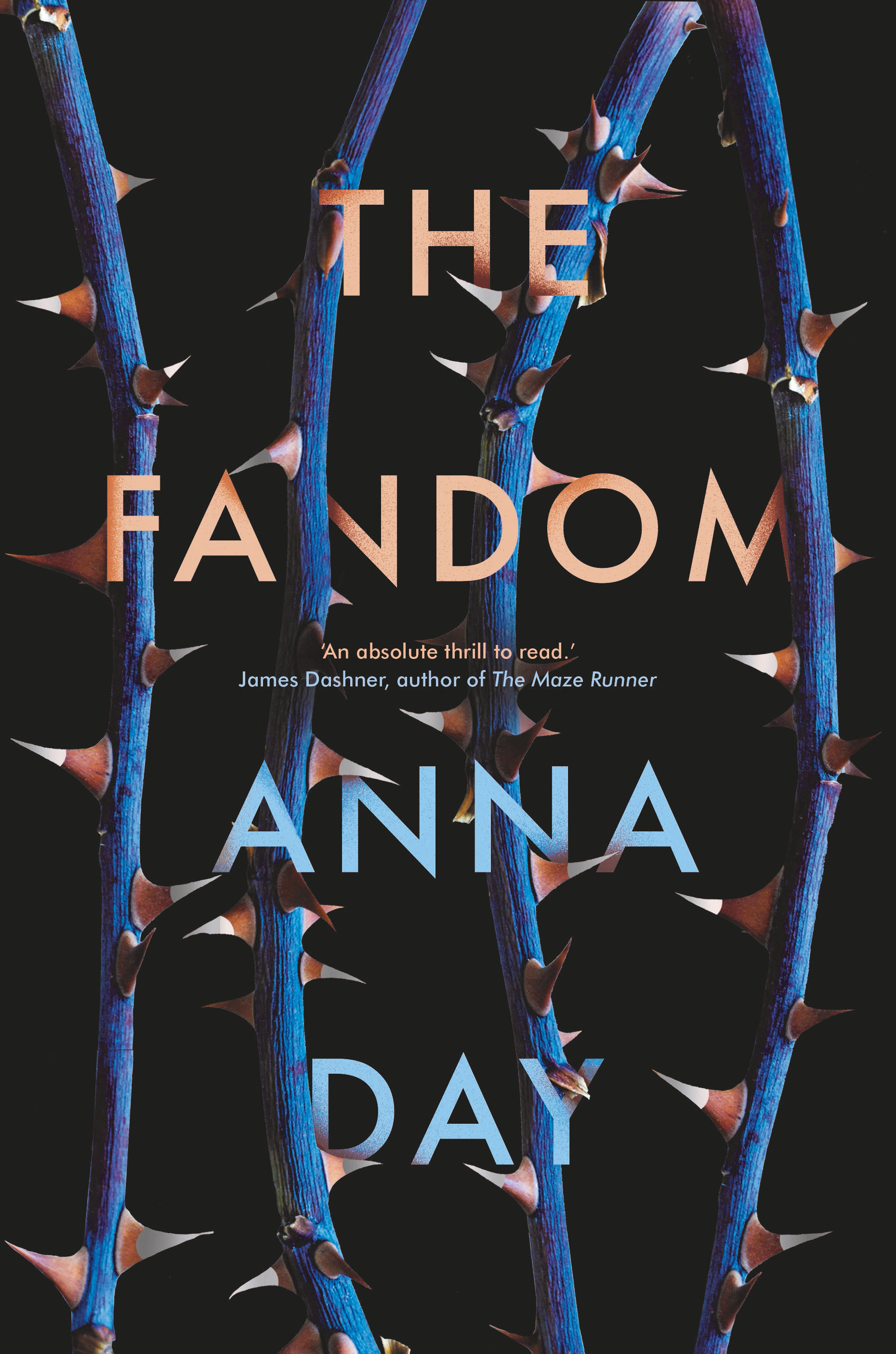 £7.99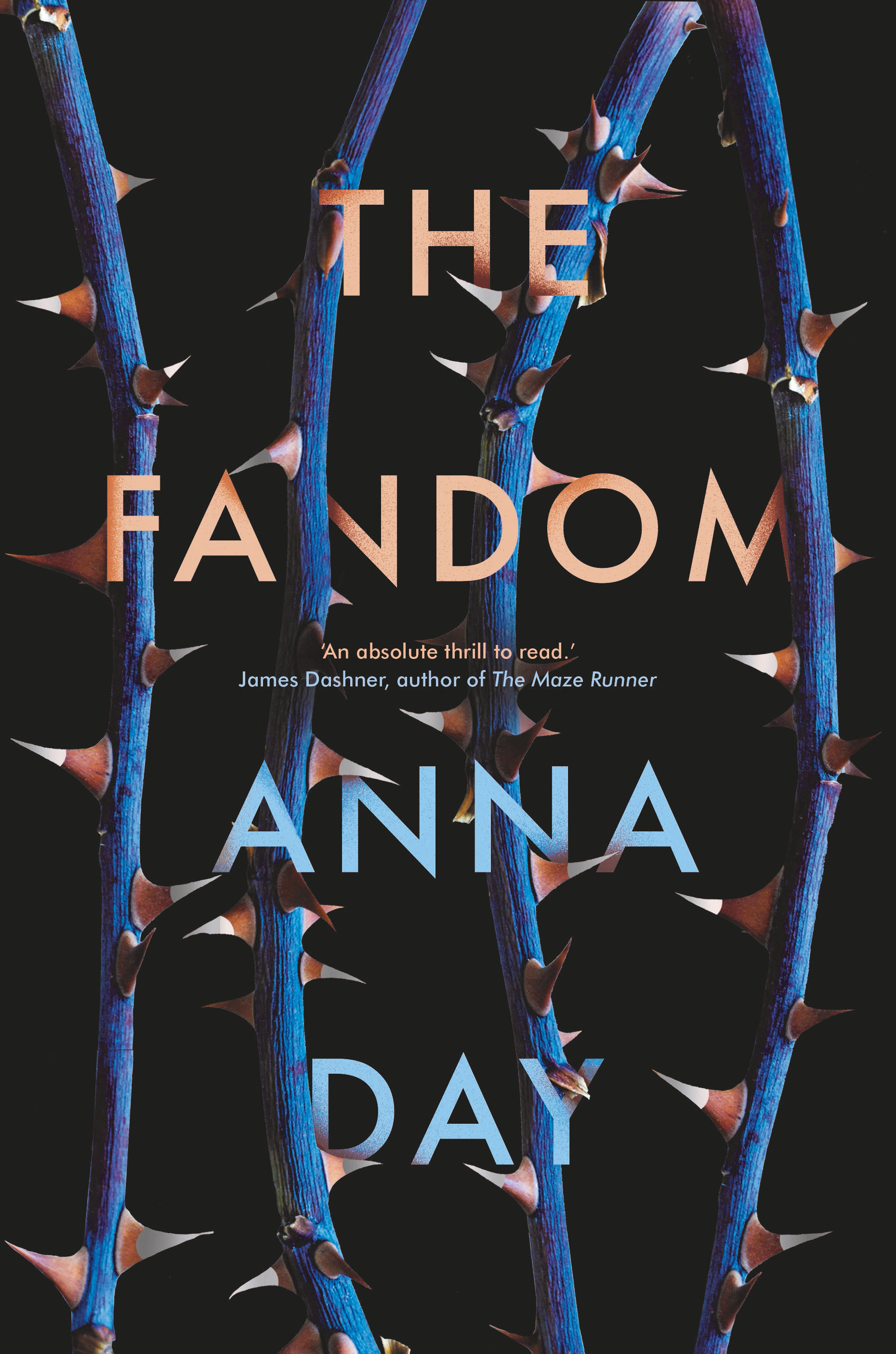 £7.99
Extract
I begin to stand, realize my maxi skirt has stuck to my thighs, and subtly unpeel the cotton from my skin.
'Go for it,' Katie whispers.
I don't reply. Why did I volunteer to do this stupid presentation? Public speaking: not my strong point. Let's be honest, public anything: not my strong point.
'Whenever you're ready, Violet,' Miss Thompson says.
I give the fabric one final tug and make my way to the front of the class. I suddenly feel very small, like my classmates have shrink rays attached to their eyes. Shrinking Violet. This makes me laugh – now I look unhinged as well as nervous.
About the book
No story is worth dying for ... is it? 
Violet and her friends love being part of the fandom for The Gallows Dance. But at Comic-Con, they're somehow catapulted into the story itself – for real. Trapped in a twisted world where they've accidentally killed the original hero, Rose, there's only one way to survive: Violet must fill Rose's shoes and put the plot back on track ...
A fast-paced, genre-flipping YA fantasy adventure from a brand new author, writing in homage to the best YA fiction. 
Press reviews
"[A] glorious epic to fan culture ... For fans of Fangirl and Caraval."
Buzzfeed
"A gripping, fast-paced book with brilliant, well-wrought characters, The Fandom will leave you guessing until the very last page."
The Scotsman
"The Fandom will appeal to anyone who has dared to dream about receiving their Hogwarts letter, falling down the rabbit hole or venturing through the wardrobe."
The School Librarian
"Pacy writing and a really compelling, twisty plot ... One to watch out for,"
The Bookseller
"With a startling believable plot, an exciting narrative, and a link to already beloved contemporary fandoms, I found little to fault."
United by Pop
The Fandom in the news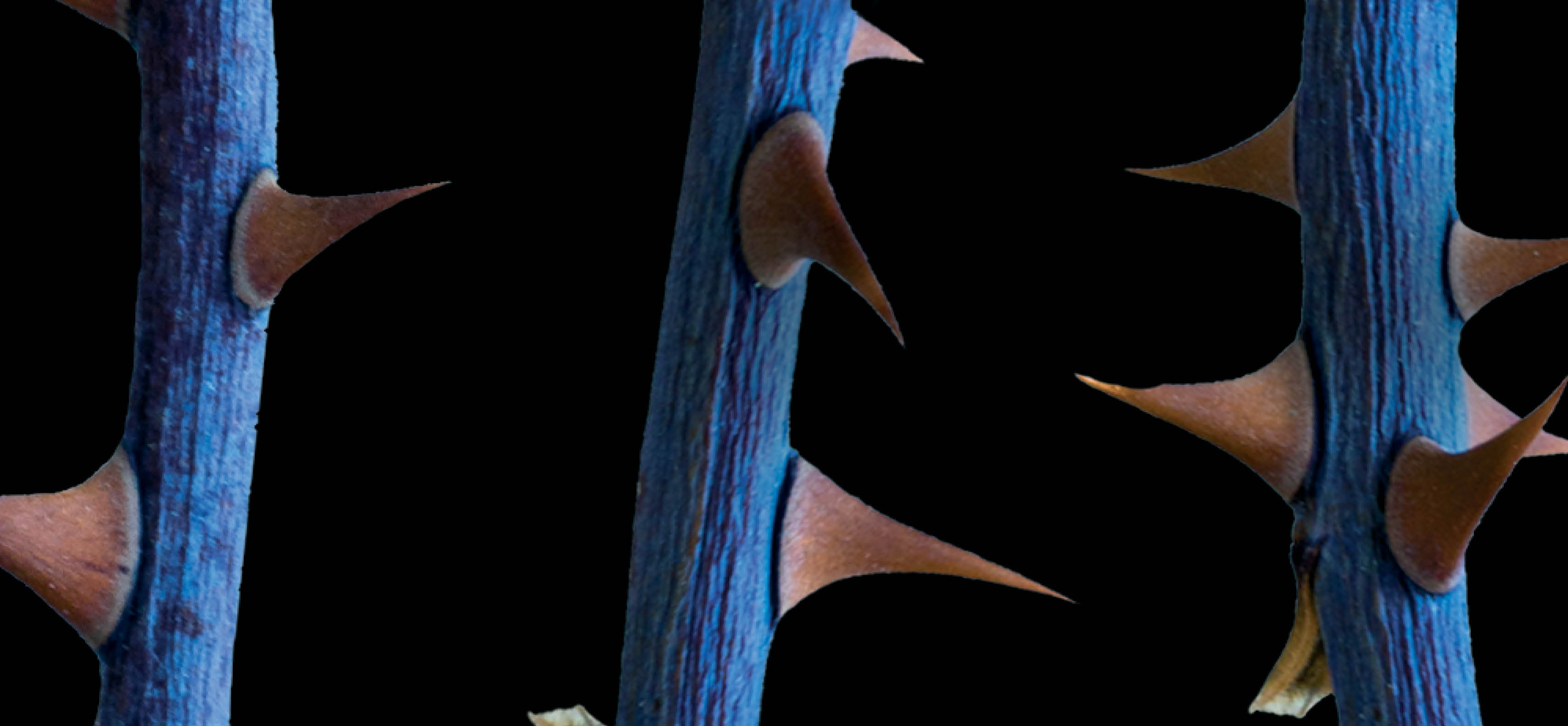 Get ready to RISE
It's no secret that we at Chicken House ADORED Anna Day's amazing debut, The Fandom. A novel where a group of fans go into the story they're obsessed with? THE DREAM. So, we are SUPER EXCITED to reveal the title and cover of ...
More news
Rights
Sold
Audio World English, Australia, Brazil, Canada, China, Czech Republic, Denmark, Estonia, France, Germany, Israel, Italy, Latvia, Lithuania, The Netherlands, Norway, Poland, Portugal, Romania, Russia, Spain inc. world Spanish, Sweden, Turkey, USA