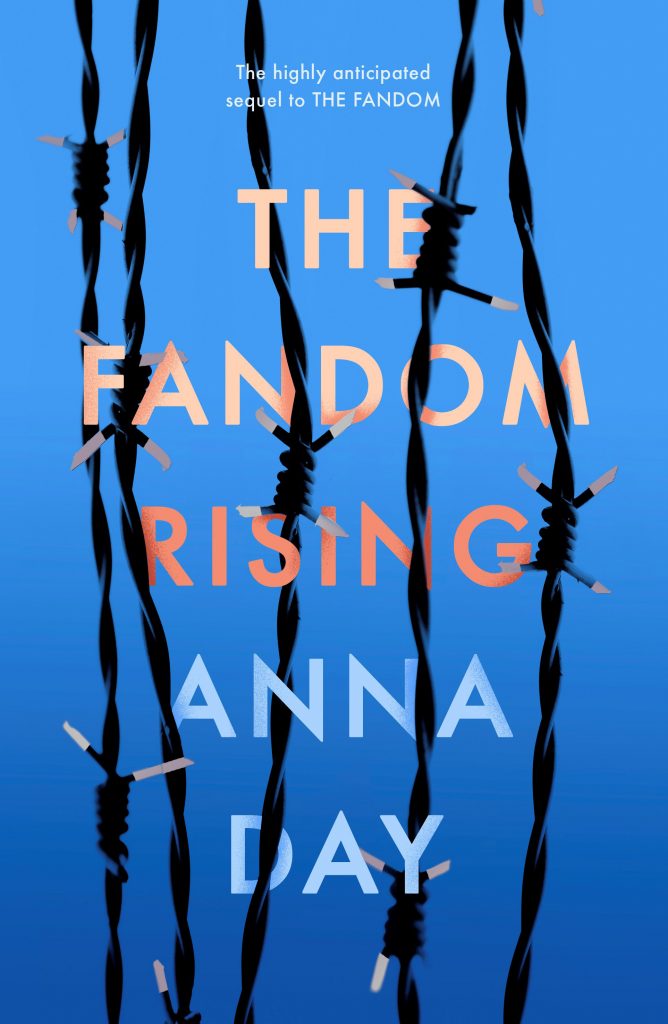 Buy The Fandom Rising (Fandom Book 2)...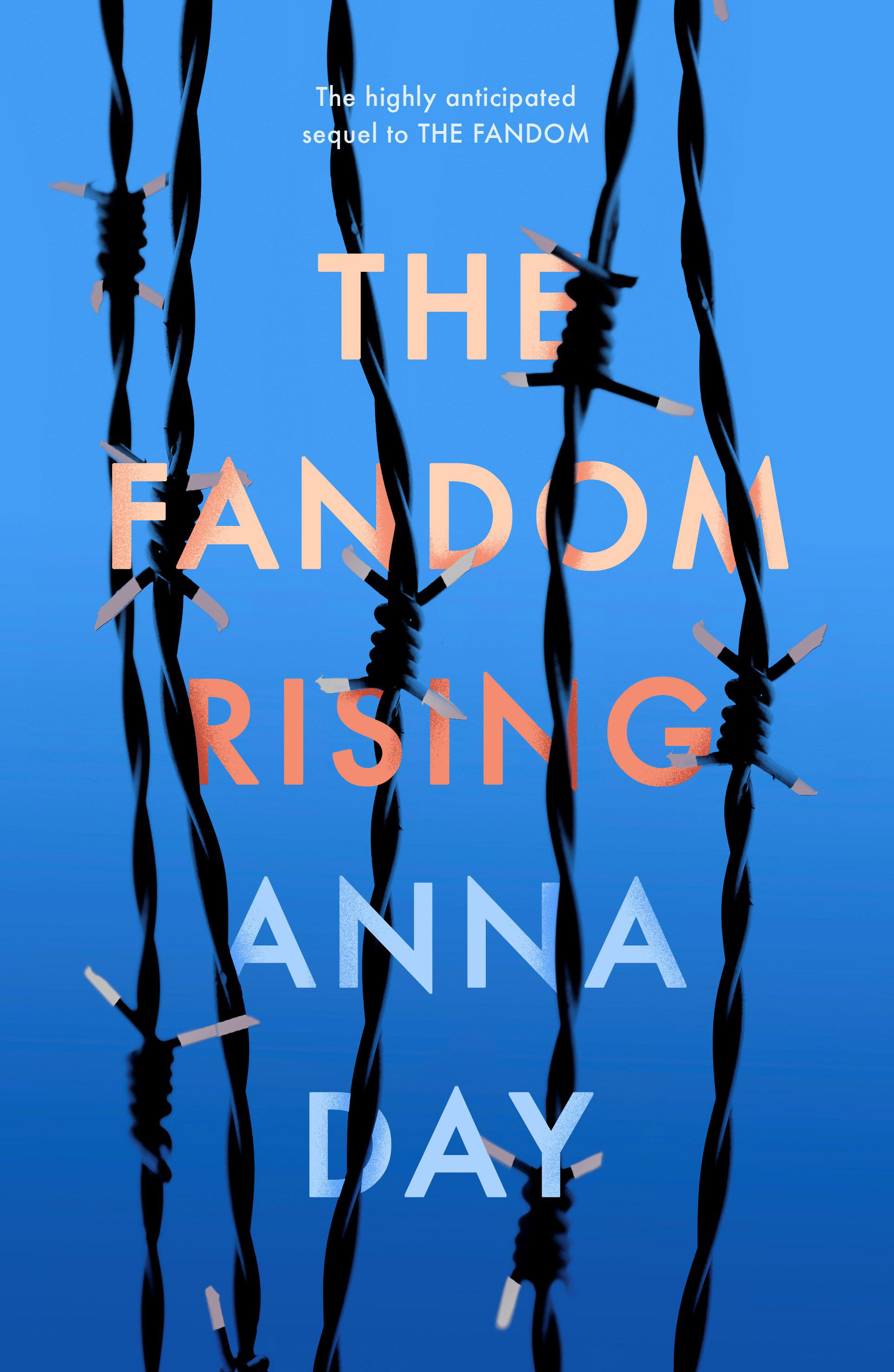 £7.99
Extract
Alice looks at the list on my desk. 'I can't believe you wrote a list, it's ages until uni. You're such a planner.'
I swipe the sheet of paper from beneath her nose, annoyed at myself for leaving it in plain sight, especially with the words 'Jumbo tampons' scrawled at the bottom. 'Lists stop me worrying so much, you know that.' I'm starting university in September and I'm bricking it. This is the twenty-fifth list I've made, and it's only July.
About the book
The sequel to Anna Day's breathtaking debut The Fandom! 
It's a year since Violet, Alice and Katie escaped from the dystopian world of The Gallows Dance – Nate's been stuck in a coma ever since. Violet re-enters The Gallows Dance, determined to bring her brother home. After an argument that threatens to destroy their friendship, Alice stays behind. But when a rogue fanfiction writer emerges online – writing dark new chapters set in the world her friends are trapped in – Alice is the only one with the power to save the story ...
The Fandom Rising (Fandom Book 2) in the news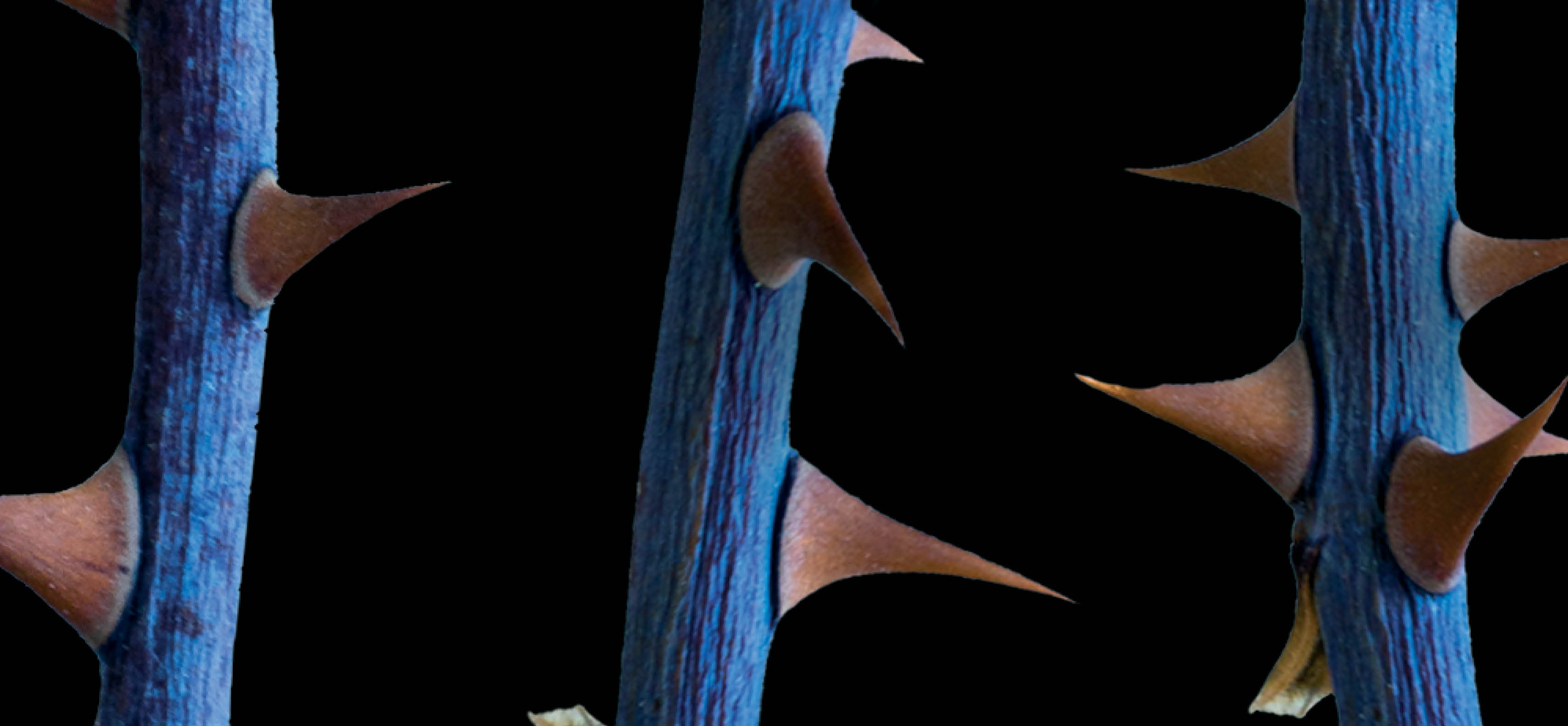 Get ready to RISE
It's no secret that we at Chicken House ADORED Anna Day's amazing debut, The Fandom. A novel where a group of fans go into the story they're obsessed with? THE DREAM. So, we are SUPER EXCITED to reveal the title and cover of ...
More news
Rights
Sold
Brazil, France, Israel, The Netherlands, Russia, Turkey, World Spanish