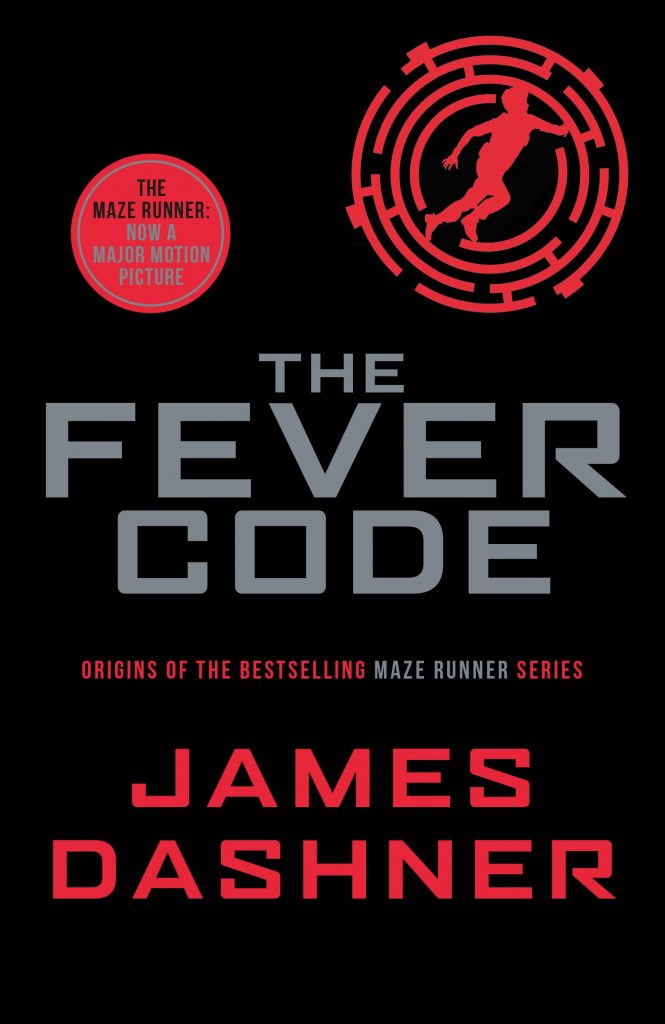 Buy The Fever Code...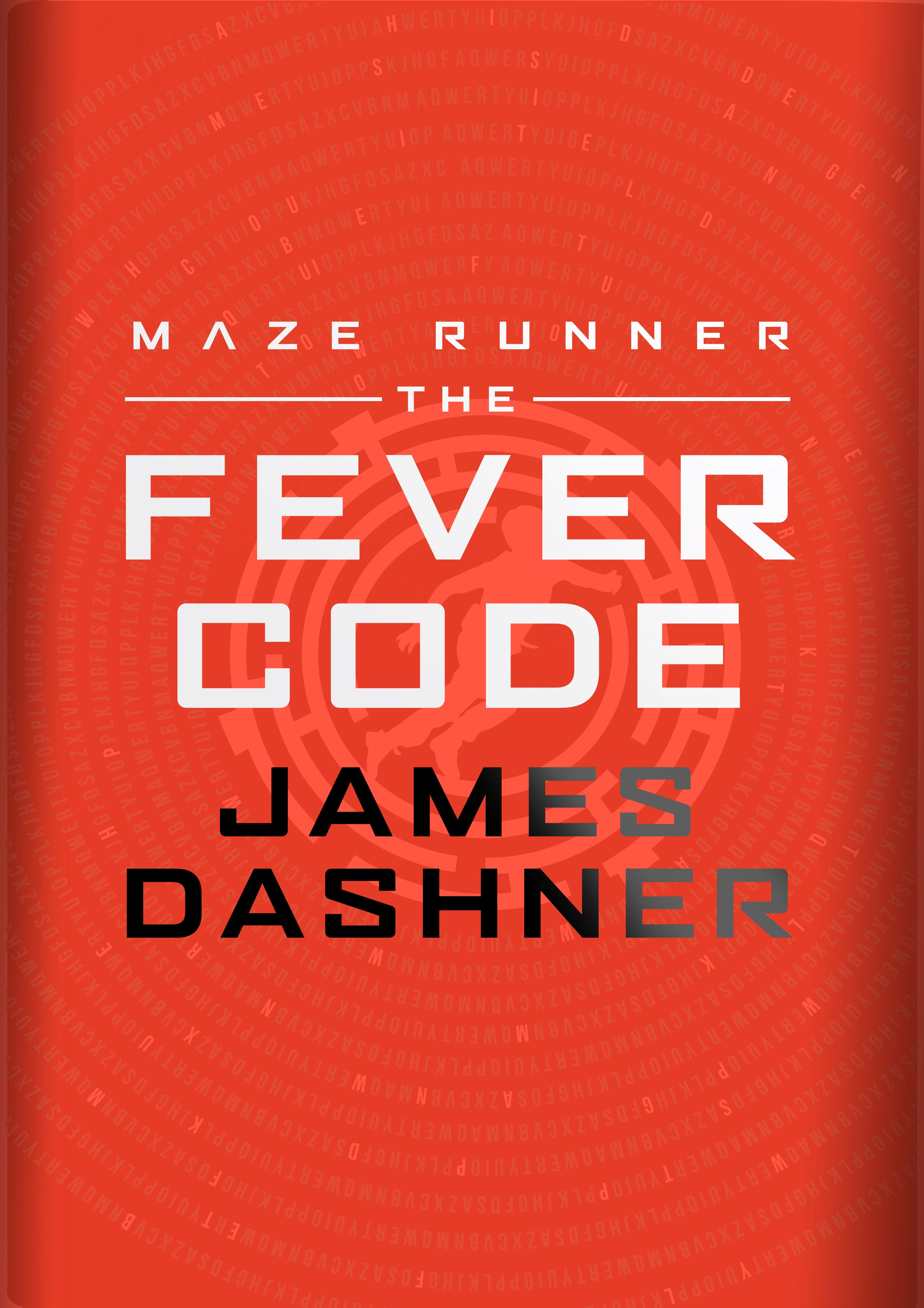 £12.99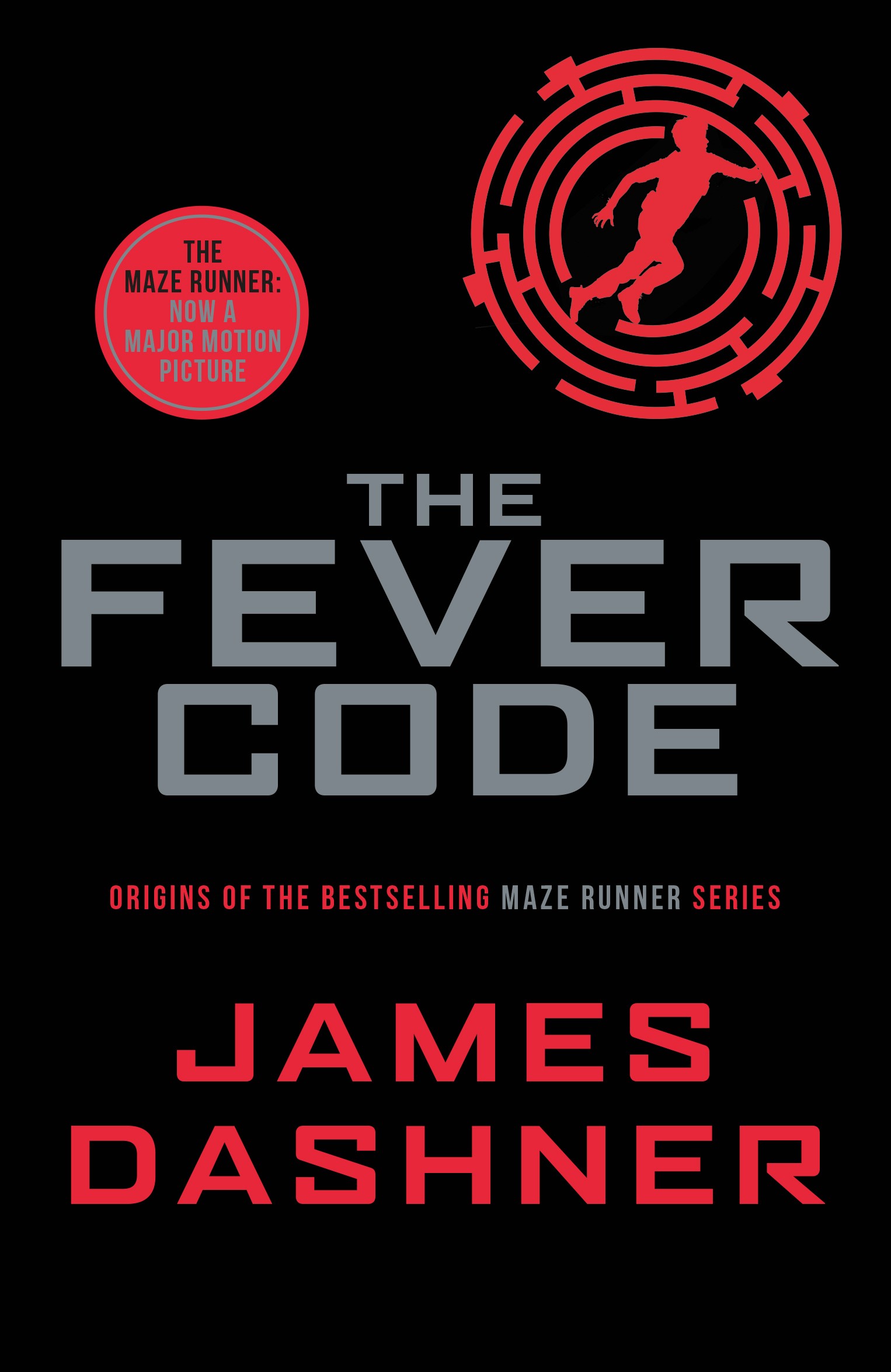 £7.99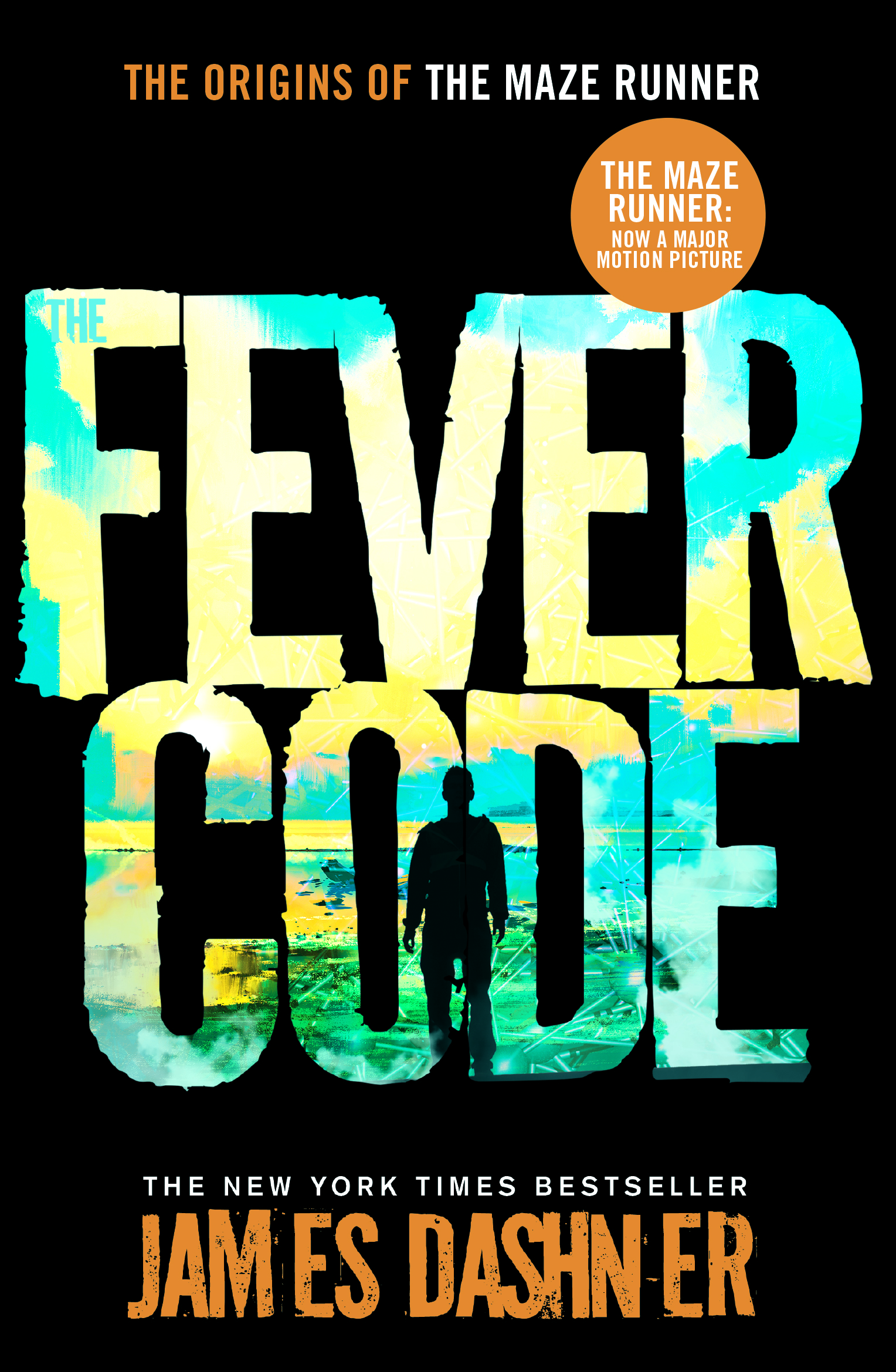 £12.99
Extract
Stephen, Stephen, Stephen. My name is Stephen.
He'd been chanting it over and over to himself for the last two days – since they'd taken him from his mom. He remembered every second of his last moments with her, every tear that ran down her face, every word, her warm touch. He was young, but he understood that it was for the best. He'd seen his dad plummet into complete madness, all anger and stink and danger. He couldn't take seeing it happen to his mom.
About the book
The world has ended: the earth is scorched, and fever rages through the population. Out of the chaos, a boy emerges with the power to change everything: Thomas. This is the start of his story.
An electrifying Maze Runner prequel, The Fever Code holds all the answers: How did WICKED find the Gladers? Who are Group B? Whose side are Thomas and Teresa really on? Lies will be exposed. Secrets uncovered. Loyalties proven. You'll never see the truth coming …
The fifth book in the multi-million-selling Maze Runner series; a prequel which promises answers to fans' burning questions about the origins of Thomas and the Maze. 
The Fever Code in the news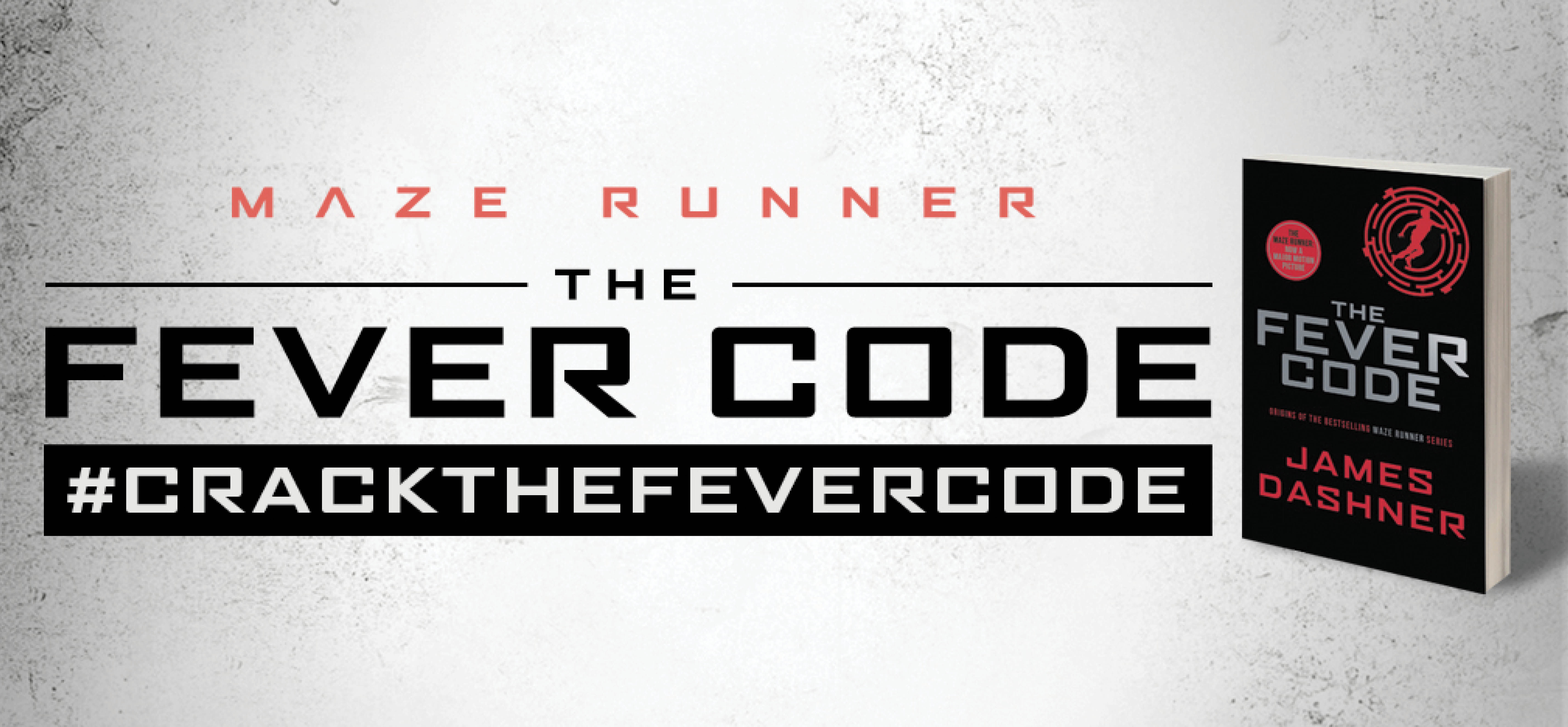 Help us #CrackTheFeverCode!
To celebrate the paperback release of The Fever Code, the fifth book in James Dashner's multi-million-selling Maze Runner series, we decided to launch with something a little more ... mysterious!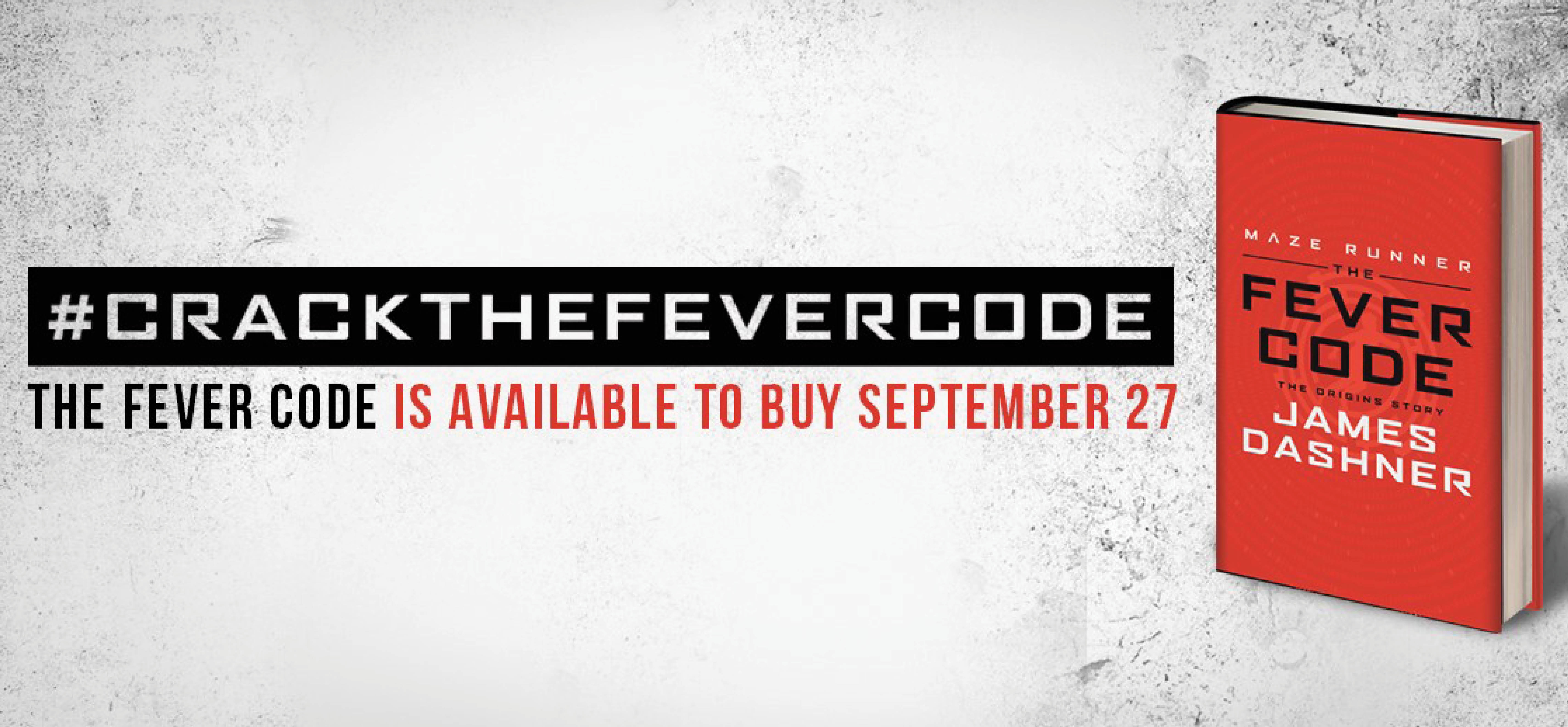 IT'S FINALLY HERE!
The day has finally come! The newest instalment in James Dashner's multi-million-selling Maze Runner series, The Fever Code, is available in shops today. A sequel-to-the-prequel, The Fever Code promises answers to all of fans' burning questions about the origins of Thomas, the other Gladers and the Maze – you will never see the truth coming …
More news