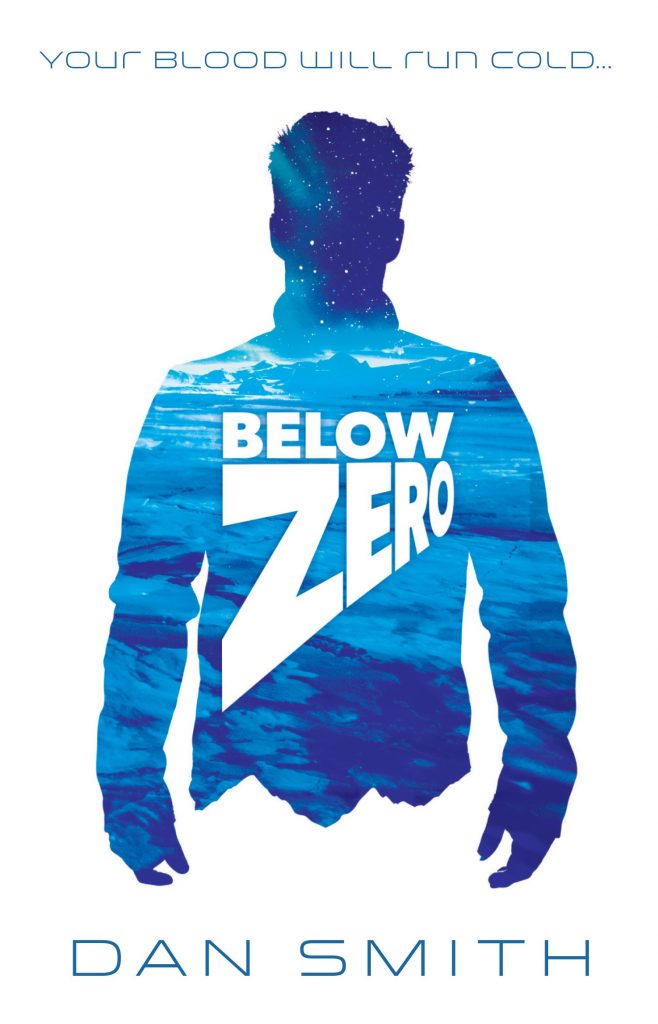 Buy Below Zero...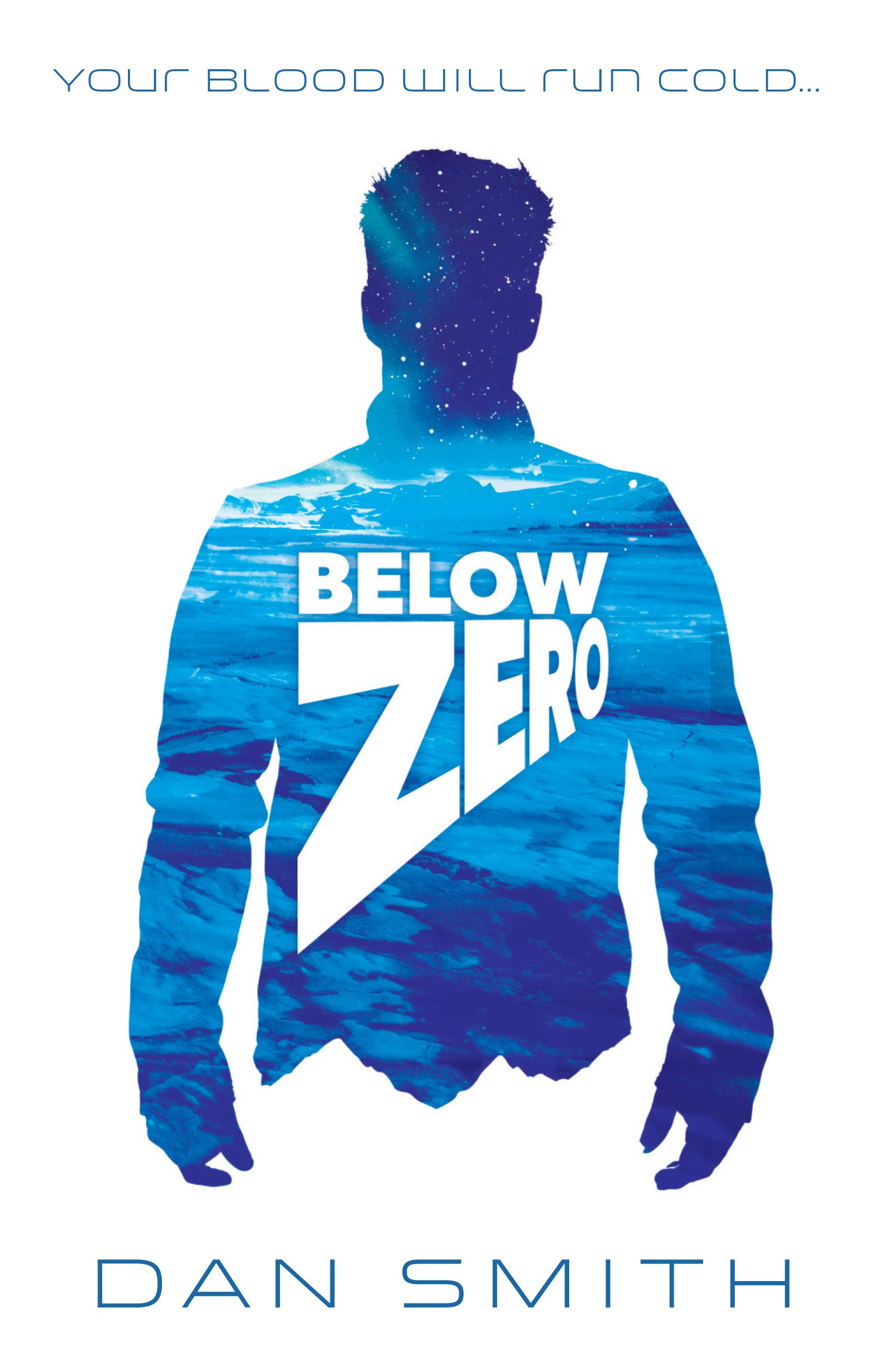 £6.99
About the book
A fresh and exciting no-holds-barred thriller by award-winning author Dan Smith.
Twelve-year-old Zak, who has an inoperable brain tumour, is with his sister and parents when their private plane is disastrously diverted. Wrecked on a remote research outpost in the Antarctic, they find themselves in an abandoned base. Then Zak's parents disappear, and the base's equipment starts 3D-printing nightmarish spider-like creatures. Zak's bizarre visions appear to suggest a link to something else – beneath the ice – which only he can understand …
Below Zero in the news
NaNoWriMo Nov Day 20: Dan Smith
Today Dan Smith – author of no less than FOUR Chicken House books, including Big Game and his most recent novel, Boy X – has stopped by the blog to share his top tips for aspiring writers. What would be your five top tips to ...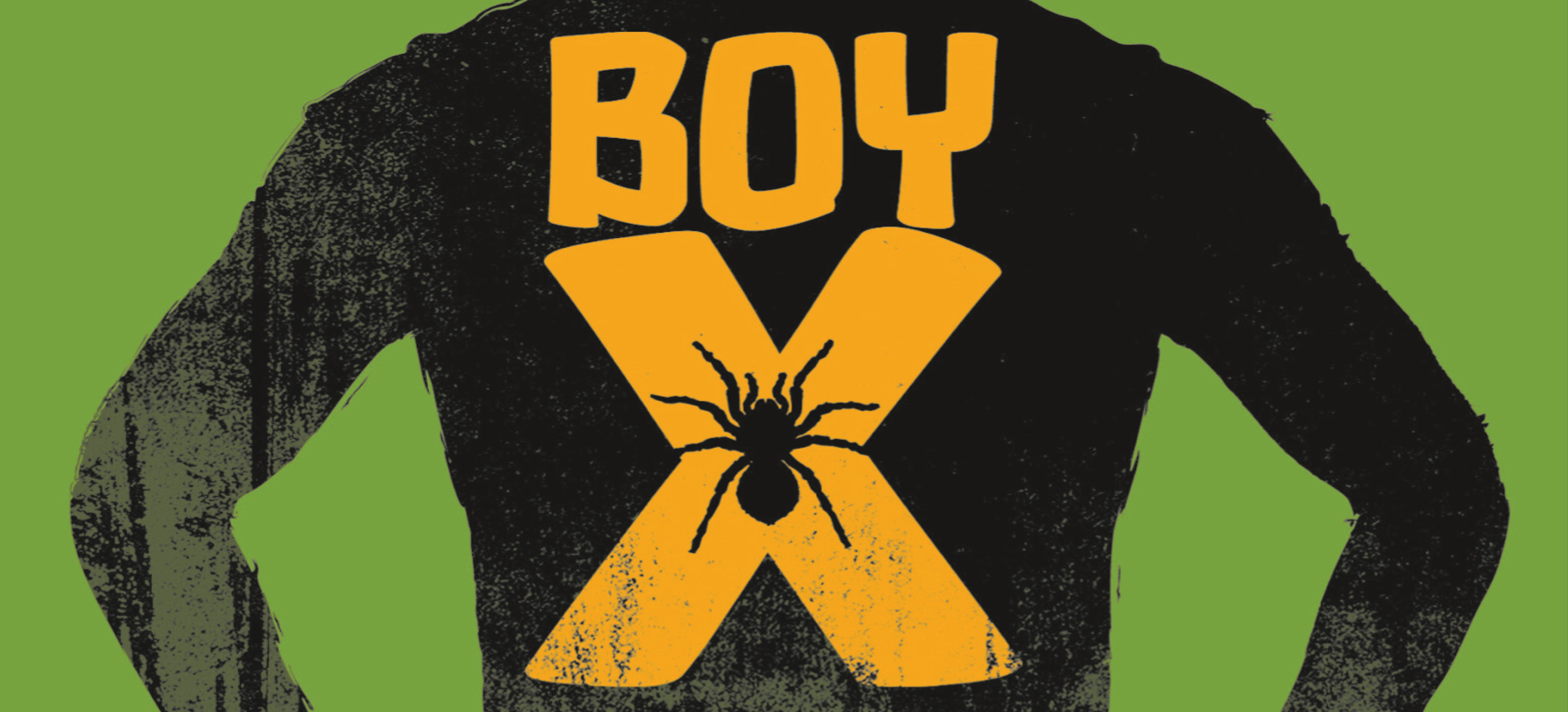 Dan Smith: writing tips
To celebrate the publication of the thrilling, edge-of-your-seat adventure Boy X, author Dan Smith shares his tips for aspiring writers!
More news