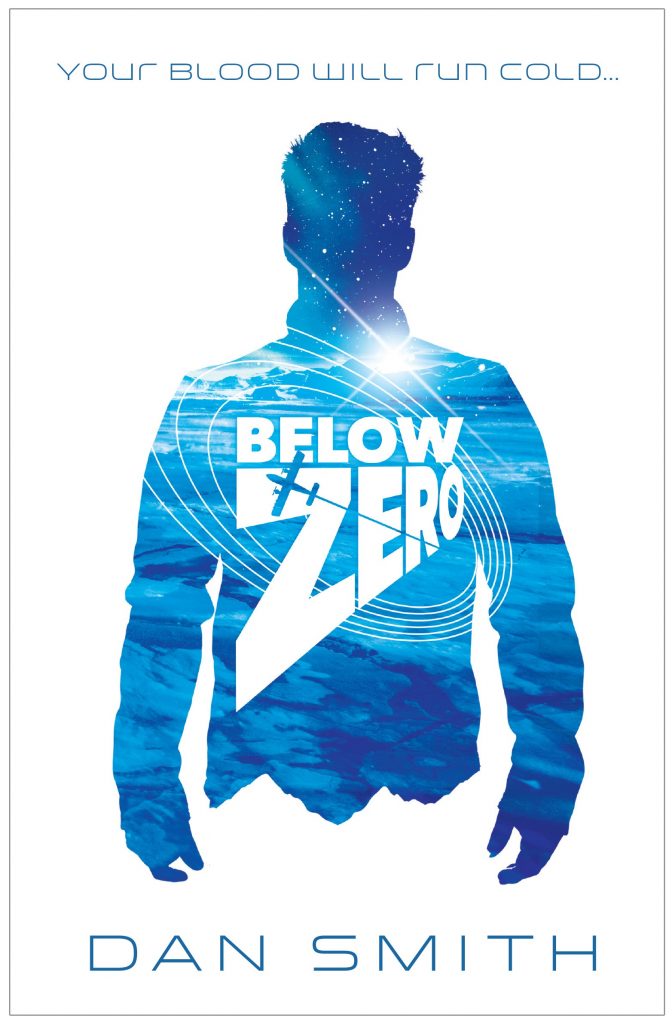 Buy Below Zero...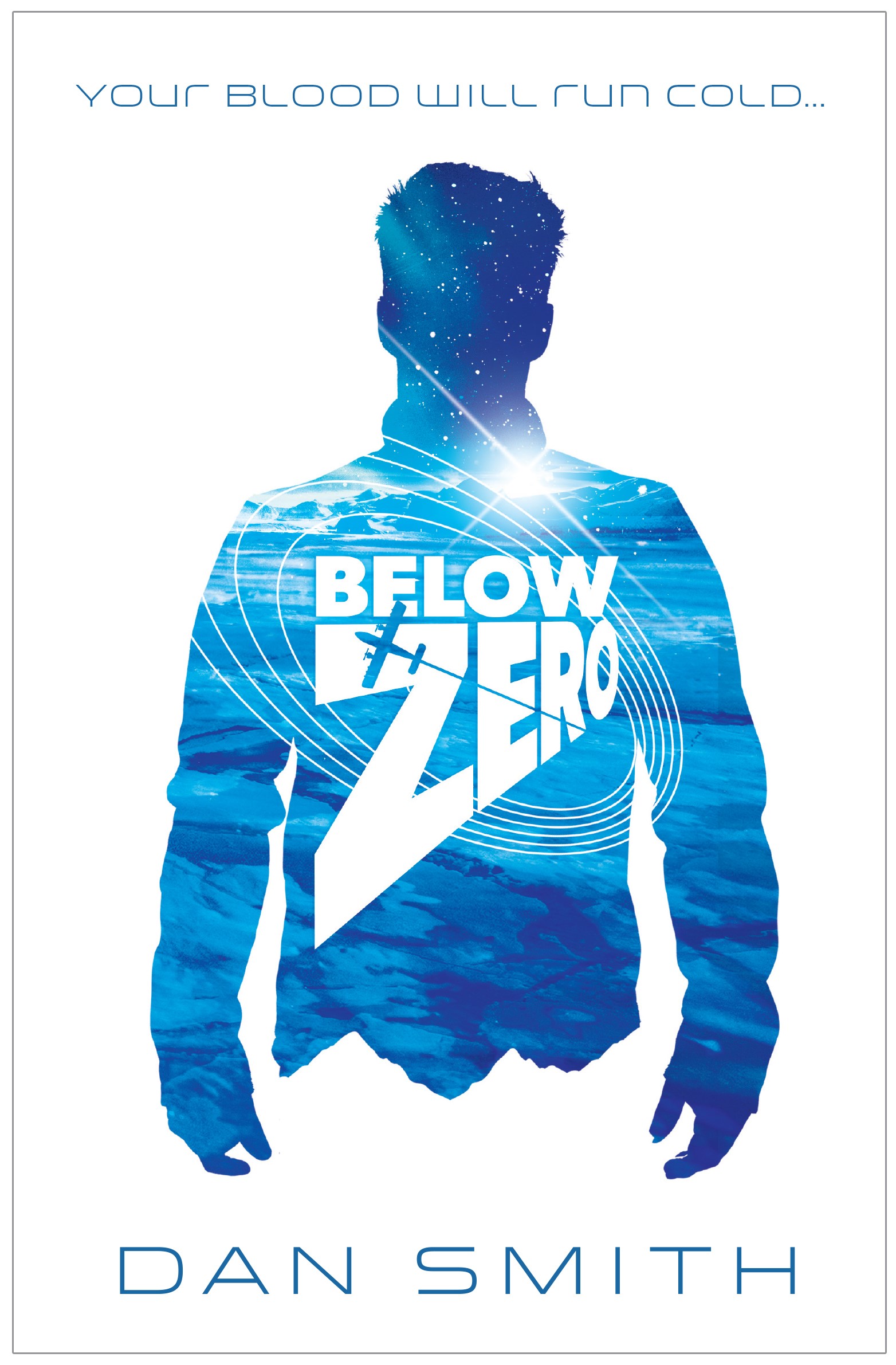 £6.99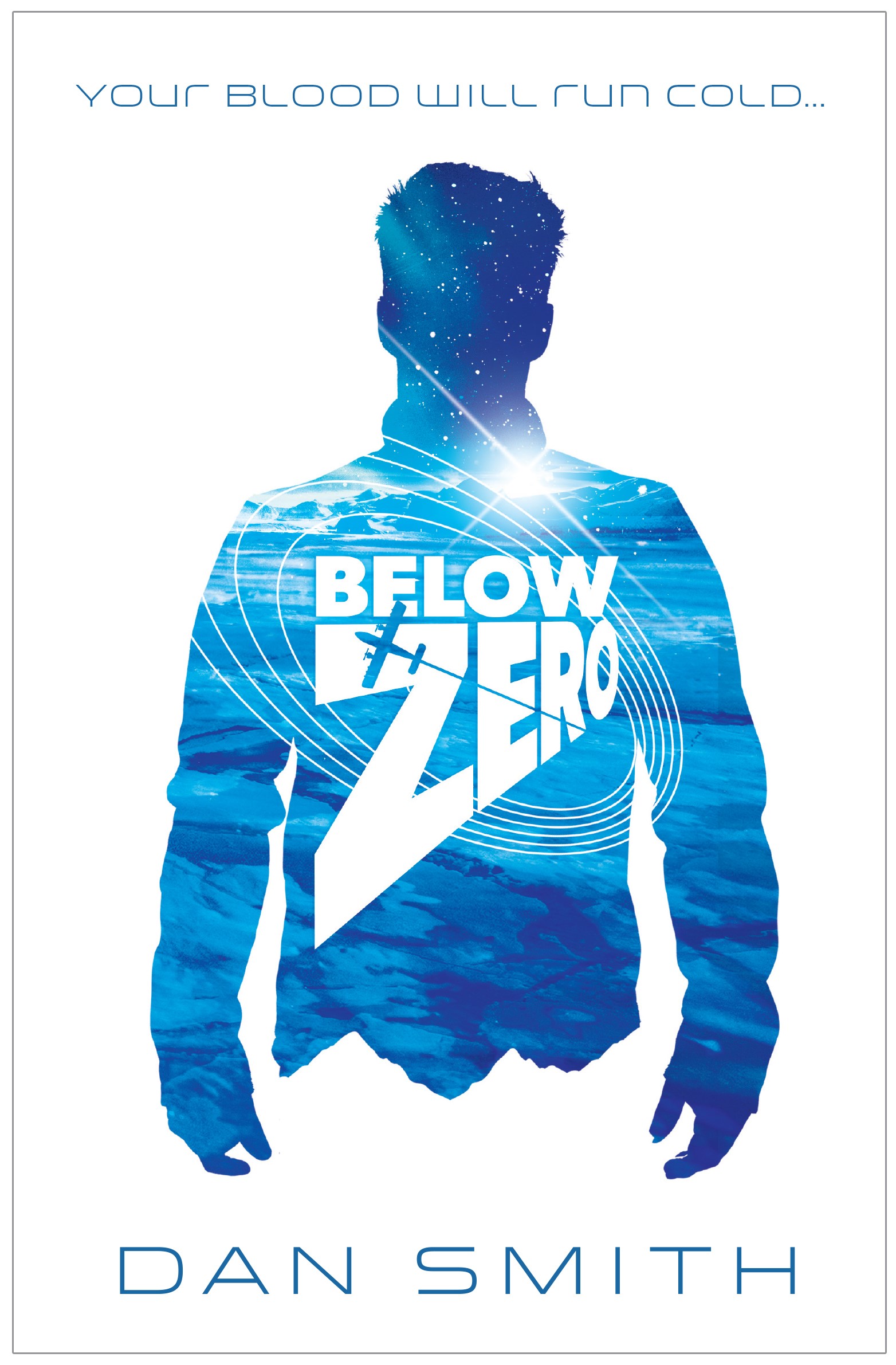 £6.99
Extract
There was something happening at Outpost Zero. Something that wasn't supposed to be happening, and Sofia Diaz wanted to get to the bottom of it. Curiosity killed the cat, she thought as she throttled the engine and accelerated across the ice. Yeah, well. Satisfaction brought it back. And the only thing that was going to satisfy Sofia Diaz was finding out exactly what those BioMesa guys were doing at The Chasm. Outpost Zero was run by the Exodus Project, and was supposed to be just thirty-two people – eight families – training for a life on Mars.
About the book
A fresh and exciting no-holds-barred thriller by award-winning author Dan Smith.
When Zak's plane crash-lands on Outpost Zero, a small Antarctic research base in one of the most isolated places on Earth, he discovers a cold, dark nightmare. The power's out and the people who live there have disappeared. Worse, as he searches for answers, bizarre visions suggest a link to something else – deep beneath the ice – which only he can understand …
Below Zero in the news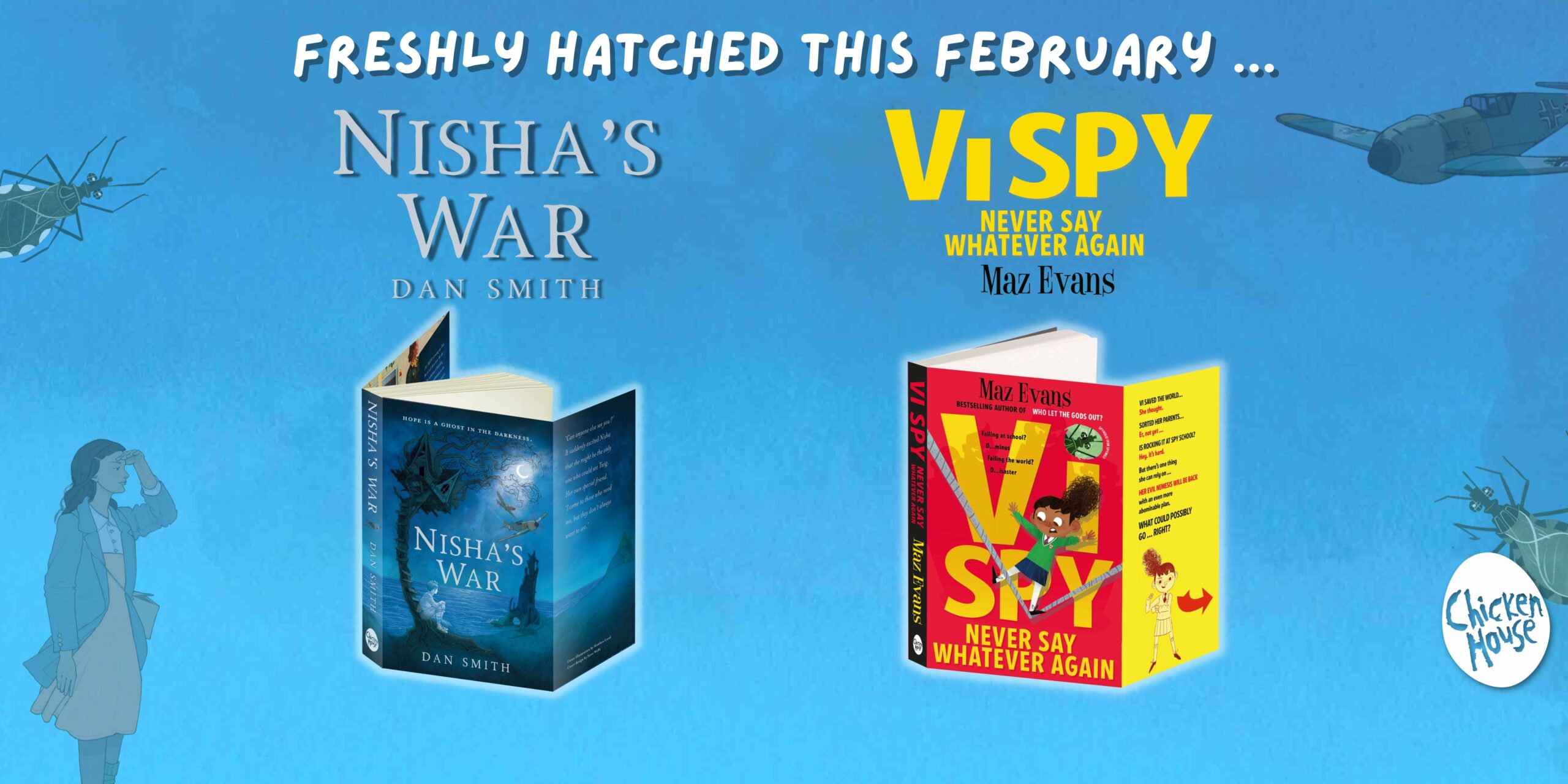 New Reads: February 2022
With Valentine's Day just around the corner, we promise these books will steal your heart ...
NaNoWriMo Nov Day 20: Dan Smith
Today Dan Smith – author of no less than FOUR Chicken House books, including Big Game and his most recent novel, Boy X – has stopped by the blog to share his top tips for aspiring writers. What would be your five top tips to ...
More news