About the book
When Lola's selected to test the VR game Better Than Life at her posh new boarding school, she's soon skipping lessons to play. All she has to do to live her perfect VR life is keep her secrets buried.
But this is a game she can't win …
• An original, high-concept psychological thriller – Holly Jackson meets VR horror – from the acclaimed author of Every Line of You.
• Set in an exclusive boarding school, this rollercoaster ride of a story involves an unreliable narrator, an immersive VR game, a dark secret and a huge twist.
• Perfect for fans of Cynthia Murphy and Kathryn Foxfield.
PRAISE FOR EVERY LINE OF YOU:
'dark and brilliantly shocking' LAUREN JAMES
'a dark, modern twist on young love' BIG ISSUE
Game Over Girl in the news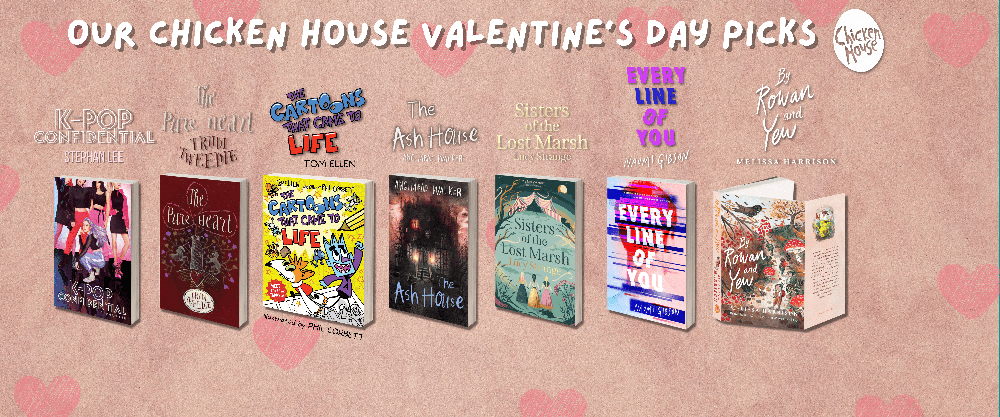 Our Chicken House Valentine's Day Picks
LOVE IS IN THE AIR ... And here at the coop, we're not just sharing the love this February - we're sharing all of our recommended reads to warm your heart ...
More news