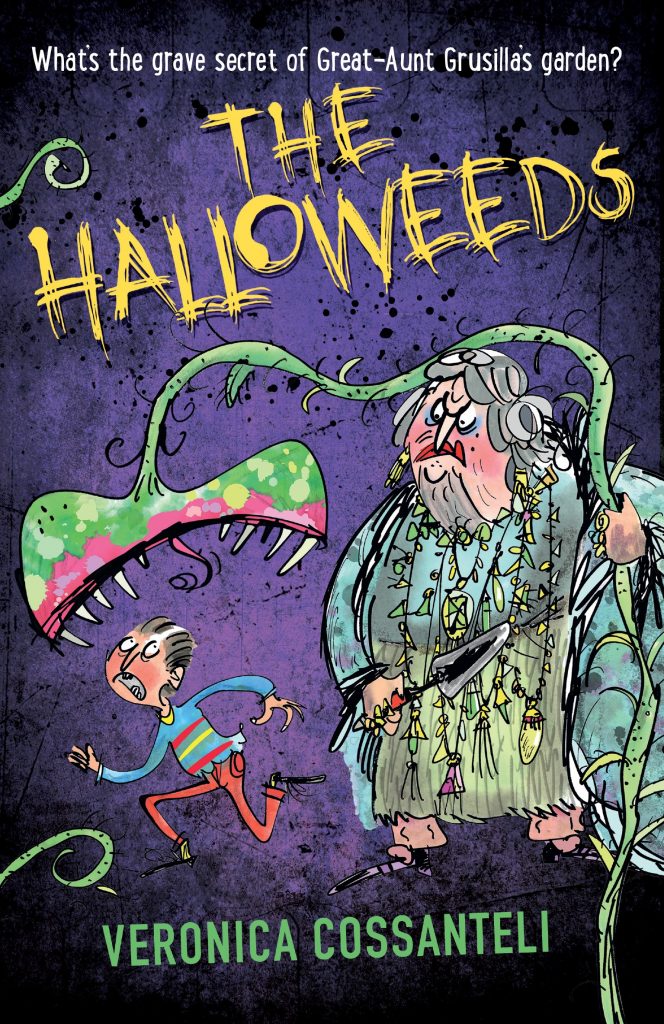 Buy The Halloweeds...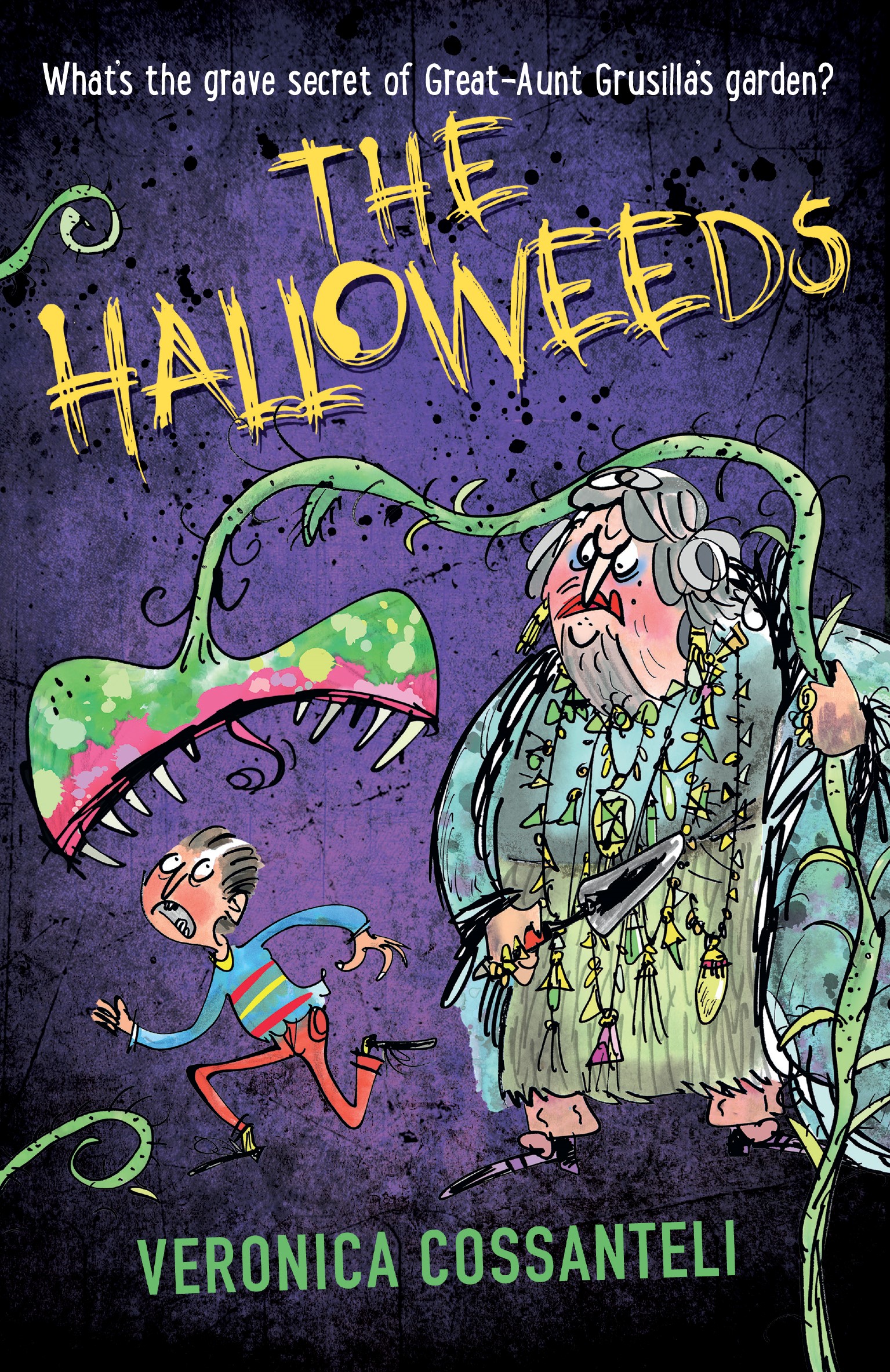 £6.99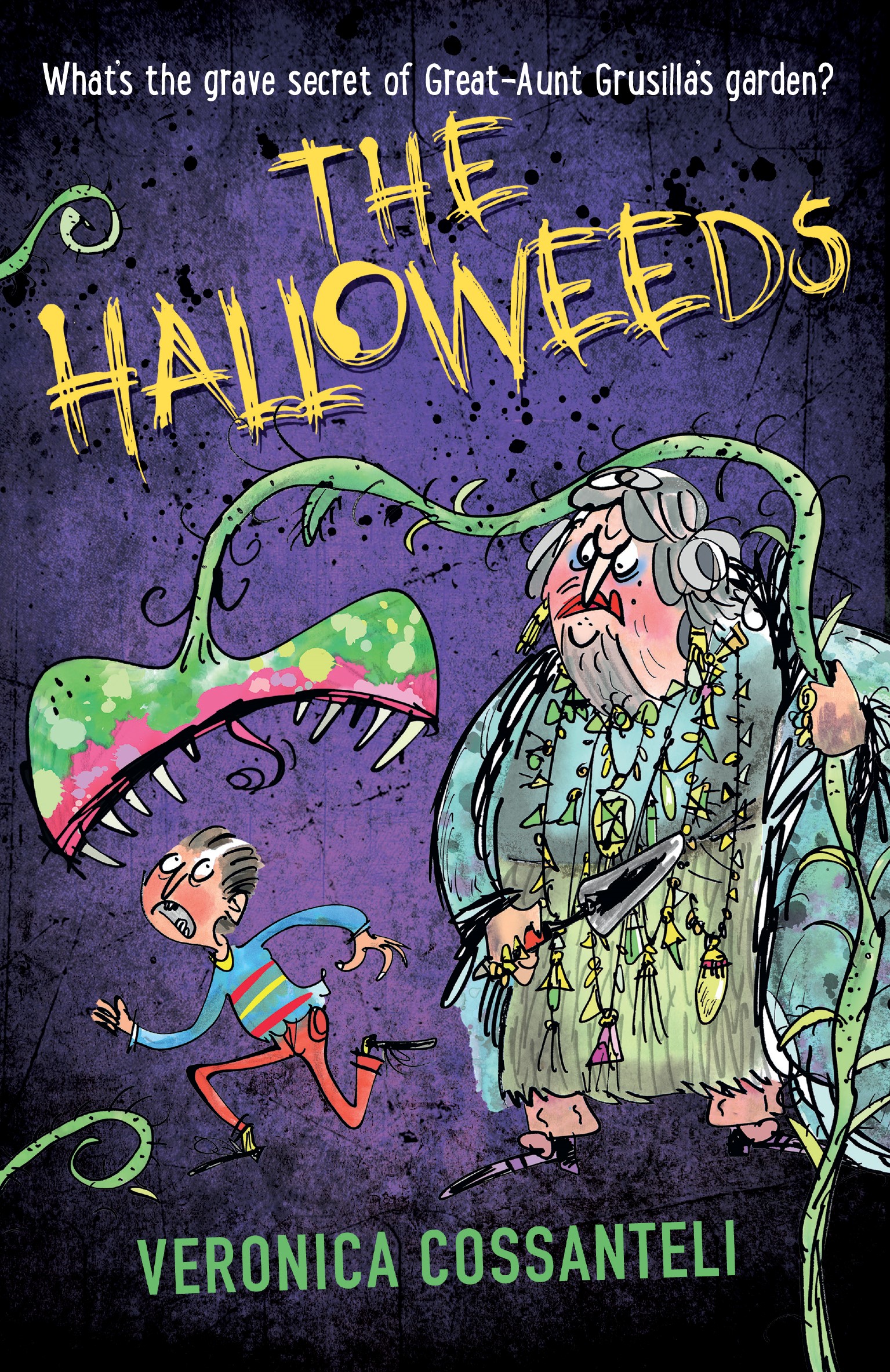 £6.99
eBook
ISBN: 978-1-910655-60-3
Published: Oct 06 2016
Amazon Kindle
Extract
It was an ordinary, boring Wednesday afternoon. Until, quite suddenly, it wasn't.
It's double Science on Wednesdays. Miss Drupe showed us a film about Food Chains. It wasn't very cheerful. This green stuff called algae got eaten by this invisible stuff called plankton. The plankton got eaten by a fish, the fish got eaten by a seal and then the seal got eaten by a shark. The seal had whiskers and big, chocolate-y eyes. When the shark grabbed it, everyone went Oooh! and Awwww! and Maisie Milligan started to cry. Nobody bothered about the fish much, or the poor plankton.
About the book
Dan promised he'd look after his siblings, but he hadn't bargained on his scientist parents dying on a jungle research trip.
The children decamp to crumbling Daundelyon Hall where horrible Aunt Grusilla reigns supreme, tending her mysterious graveyard garden. But why are Aunt Grusilla and her servants missing a finger? What are the hungry 'Cabbages' in the greenhouse? As Dan struggles to solve the mystery he encounters one final question: what's the price of everlasting life?
An atmospheric, scary and funny middle-grade mystery about a boy who discovers an intriguing family secret.
The Halloweeds in the news
NaNoWriMo Nov Day 19: Veronica Cossanteli
It's day 19! We hope all you NaNoWriMo-ers are still going strong, but if you're in need of an extra boost of motivation, The Halloweeds author Veronica Cossanteli is here to share her top tips!
HALLOWEEN READS!
Here at Chicken House we love a good spooky read – something that you can read by candlelight (from a candle in a pumpkin, no less), curled up in an armchair on October 31st. So sit back, grab a copy of one of our fave spooky novels and prepare to feel all the chills …
More news