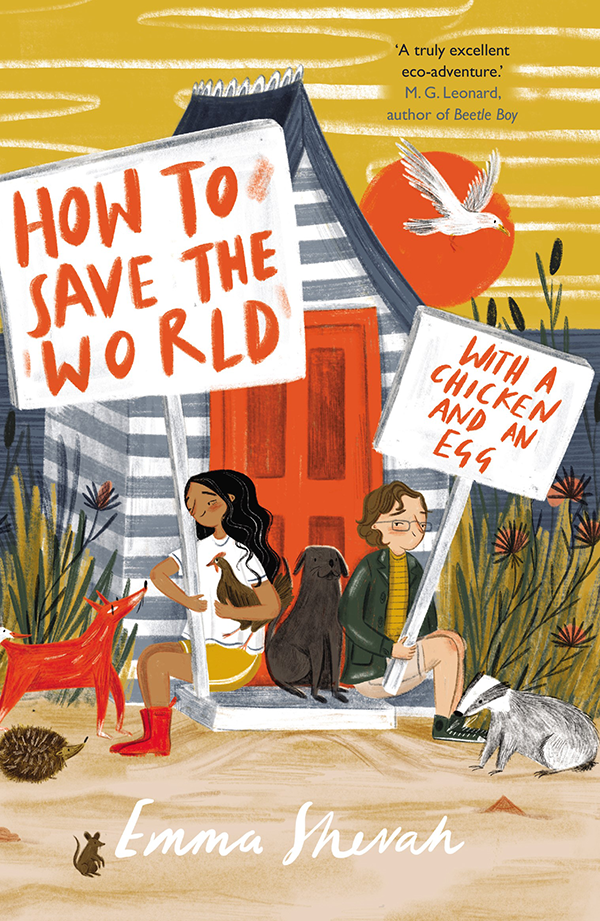 Buy How to Save the World with a Chicken and an Egg...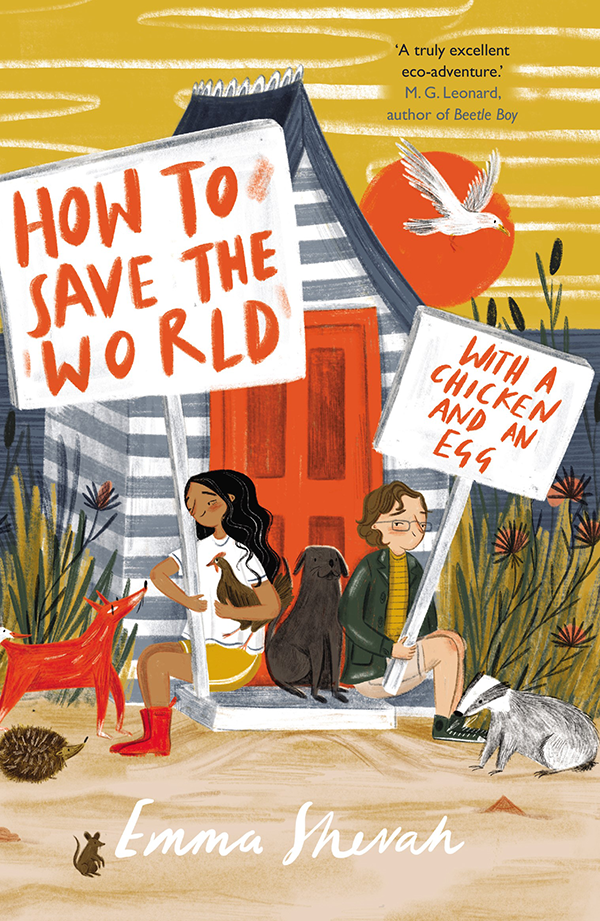 £6.99
Extract
It's hard telling a story. There's never really a beginning. Something always happened before the part you think is the beginning, and there are all these details you need to add so everyone understands the whole set-up. The beginning of this story was probably when the world was formed, creatures started walking around and humans decided they were boss, but I can't start there because it'll take way too long. And I can't start with the strange feeling I had inside that something huge was coming, or the night on the beach when it actually came and the impossible possible happened. No. Important things happened before that night. So I should probably start by saying I can talk to animals
About the book
High-spirited Ivy believes she can talk to animals, while Nathaniel, a boarding-school boy, is obsessed with animal facts.
They come together unexpectedly on a cold English beach with the arrival of a rare and wondrous sea creature: a giant leatherback turtle who lays her eggs in front of the world's media. Soon they're on a mission to make a difference to the world – even if they have to do it one animal at a time.
How to Save the World with a Chicken and an Egg is the first in a series of hilarious, poignant and highly original stories  on environmental matters from Emma Shevah, featuring cover and inside illustrations by Kirsti Beautyman.