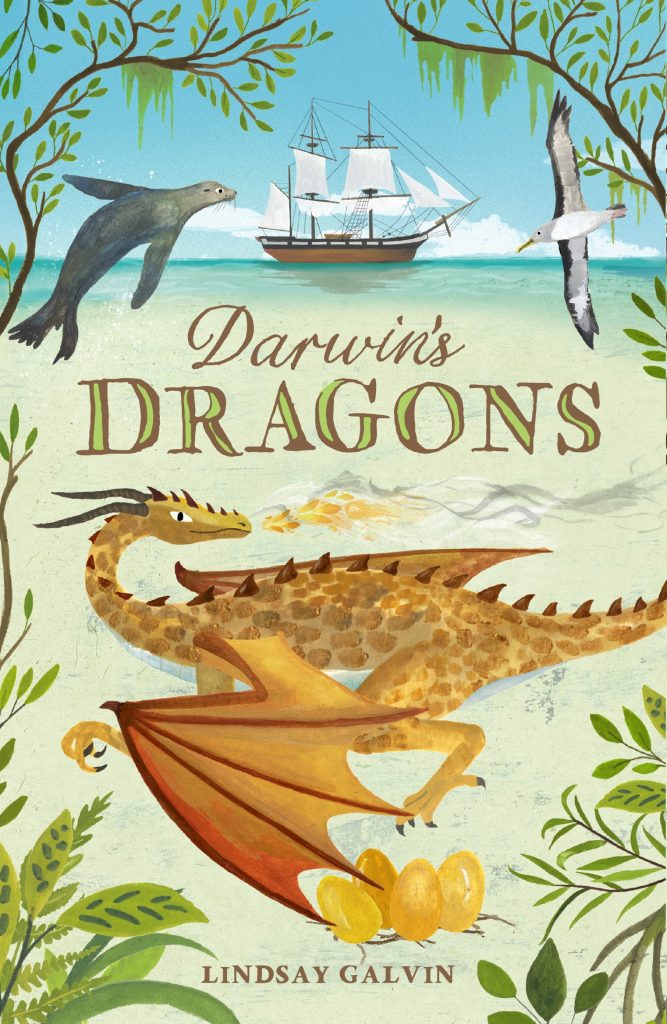 Buy Darwin's Dragons...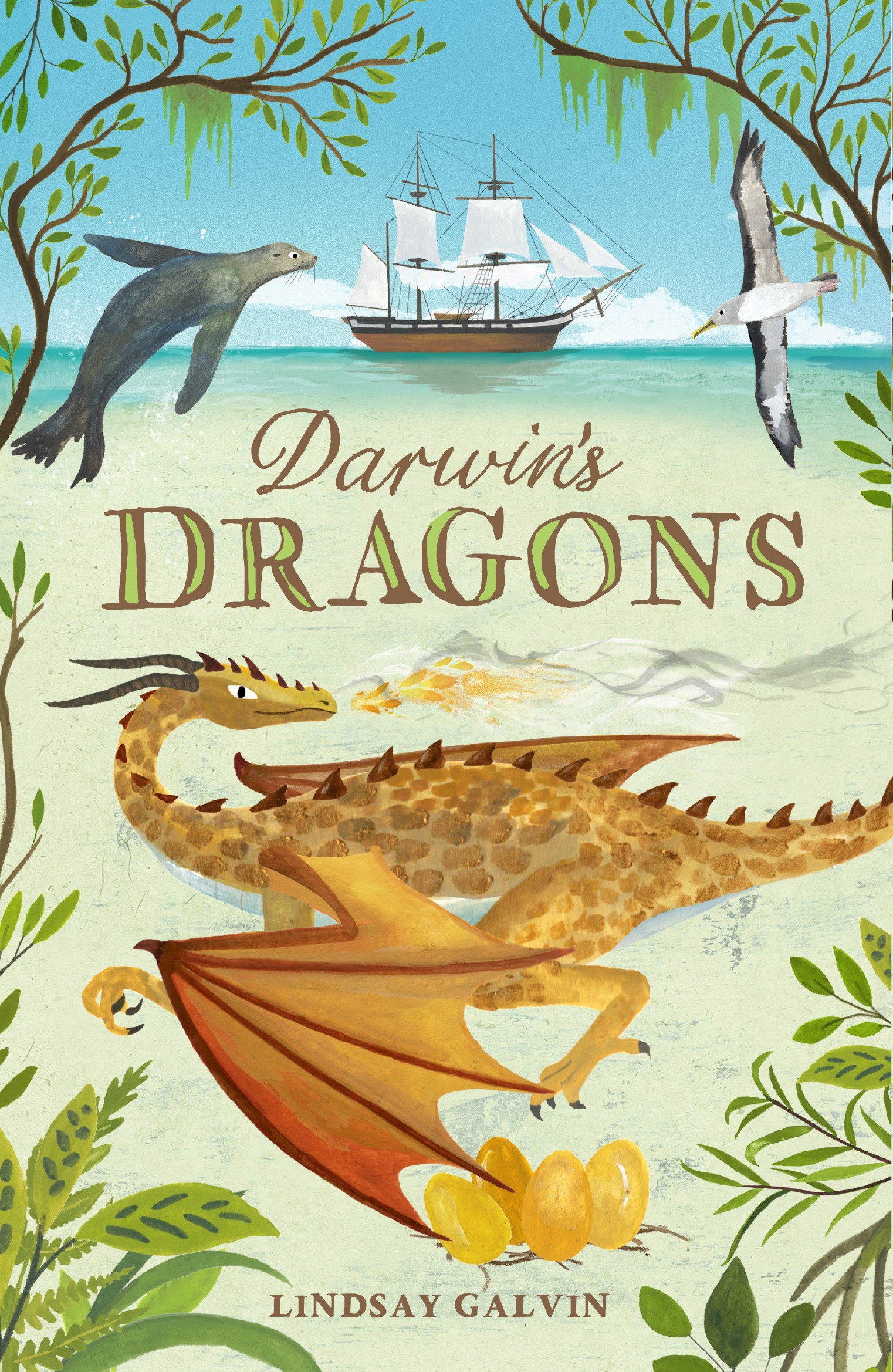 £7.99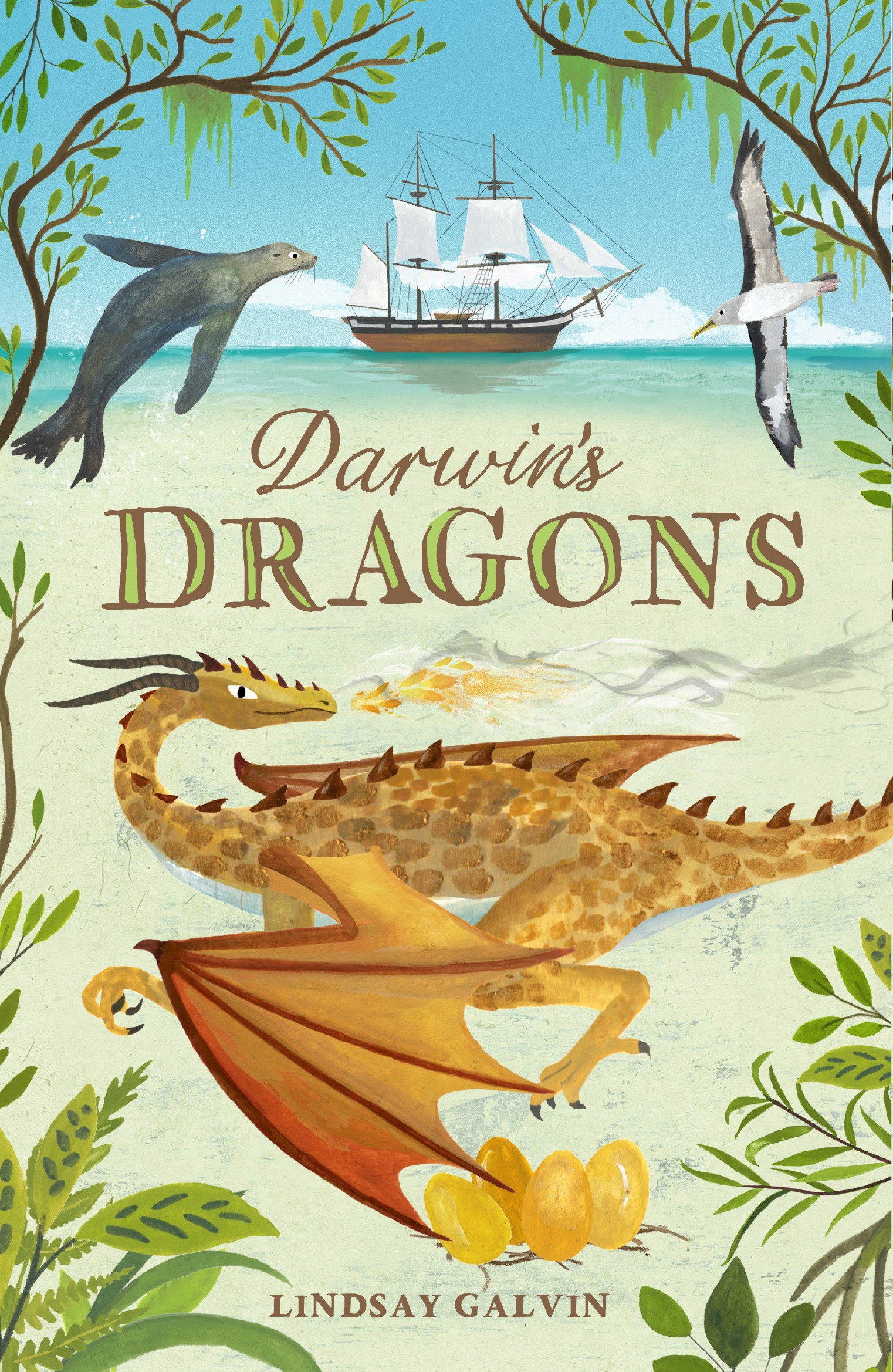 £7.99
Extract
Mr Darwin crouched in front of a giant tortoise, notebook in hand. His home-made magnifying eyeglass, which the sailors of the Beagle all made fun of,
gave him the look of a studious buccaneer.
'See how the shell is completely domed, Covington,' he said. 'It means they can't raise their necks at all.'
'Reckon they don't need to, sir,' I said, watching the tortoises chewing. 'There's a lot of grass growing here, so they're always looking down at the ground anyhow.'
About the book
1835. Cabin boy Syms Covington is on the voyage of a lifetime to the Galapagos Islands with the world-famous scientist Charles Darwin.
But when Syms falls overboard during a huge storm, he washes up on an unexplored island. Stranded there, he makes a discovery that could change the world ... Now it's not just his own survival at stake – the future of an undiscovered species is in his hands.
How to Train Your Dragon meets natural history – with real science!