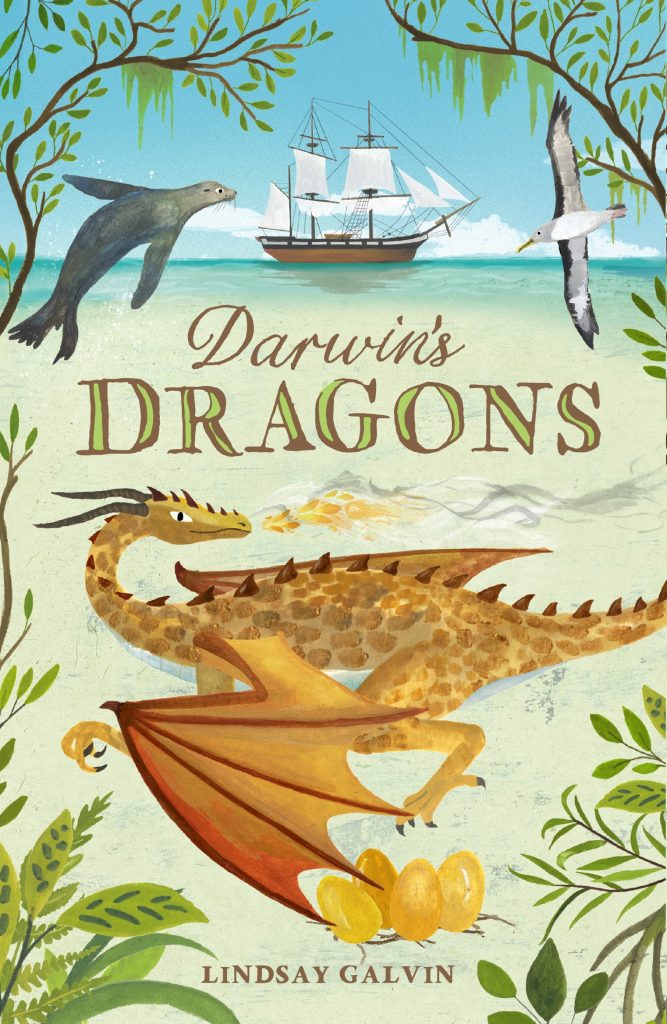 Buy Darwin's Dragons...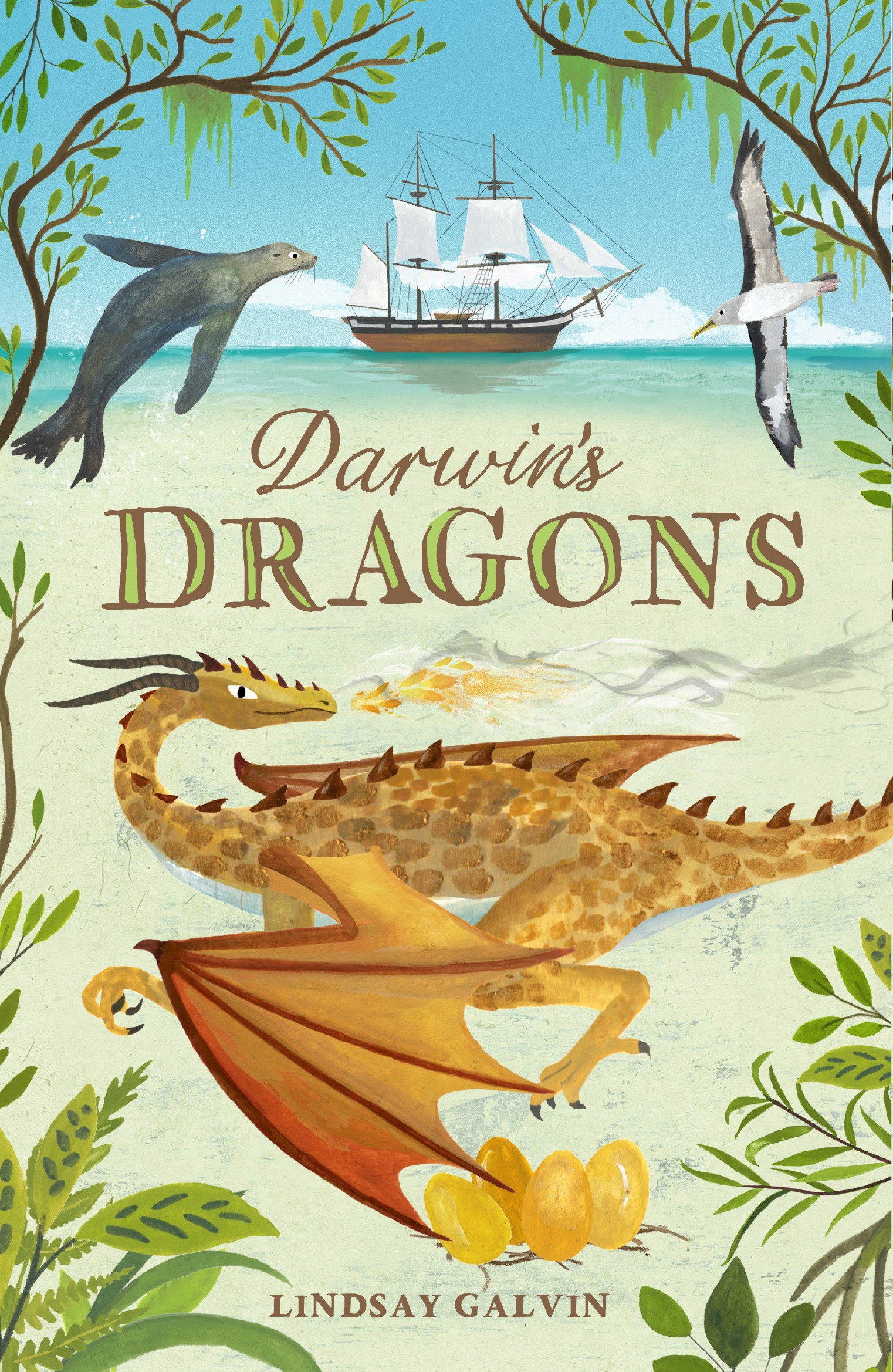 £6.99
About the book
1835. Cabin boy Syms Covington is on the voyage of a lifetime to the Galapagos Islands with the world-famous scientist Charles Darwin.
But when Syms falls overboard during a huge storm, he washes up on an unexplored island. Stranded there, he makes a discovery that could change the world ... Now it's not just his own survival at stake – the future of an undiscovered species is in his hands.
How to Train Your Dragon meets natural history – with real science!