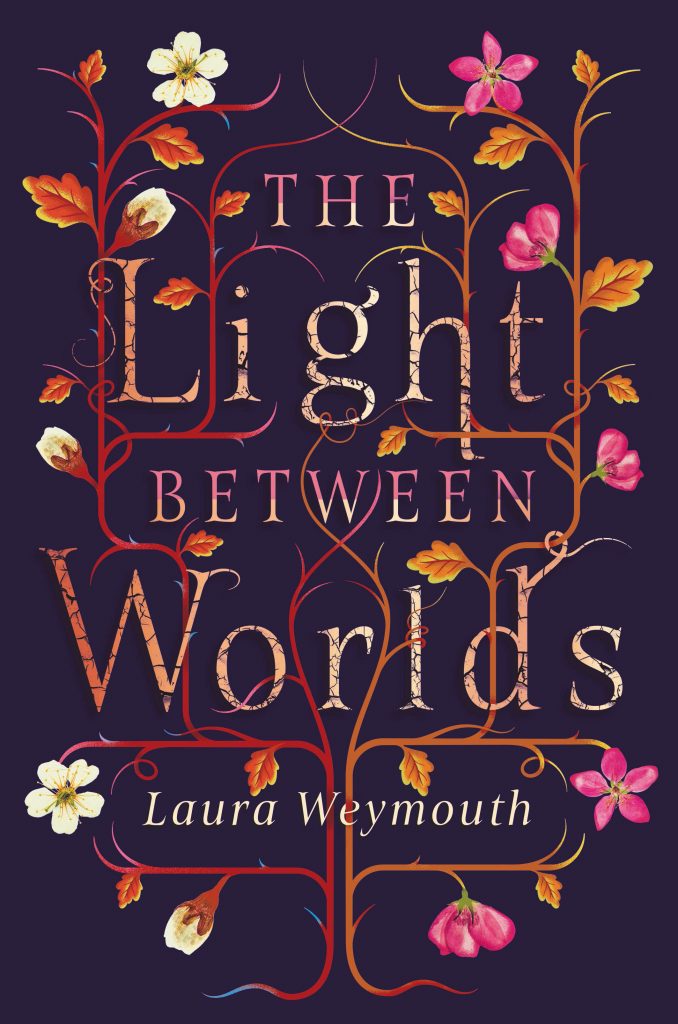 Buy The Light Between Worlds...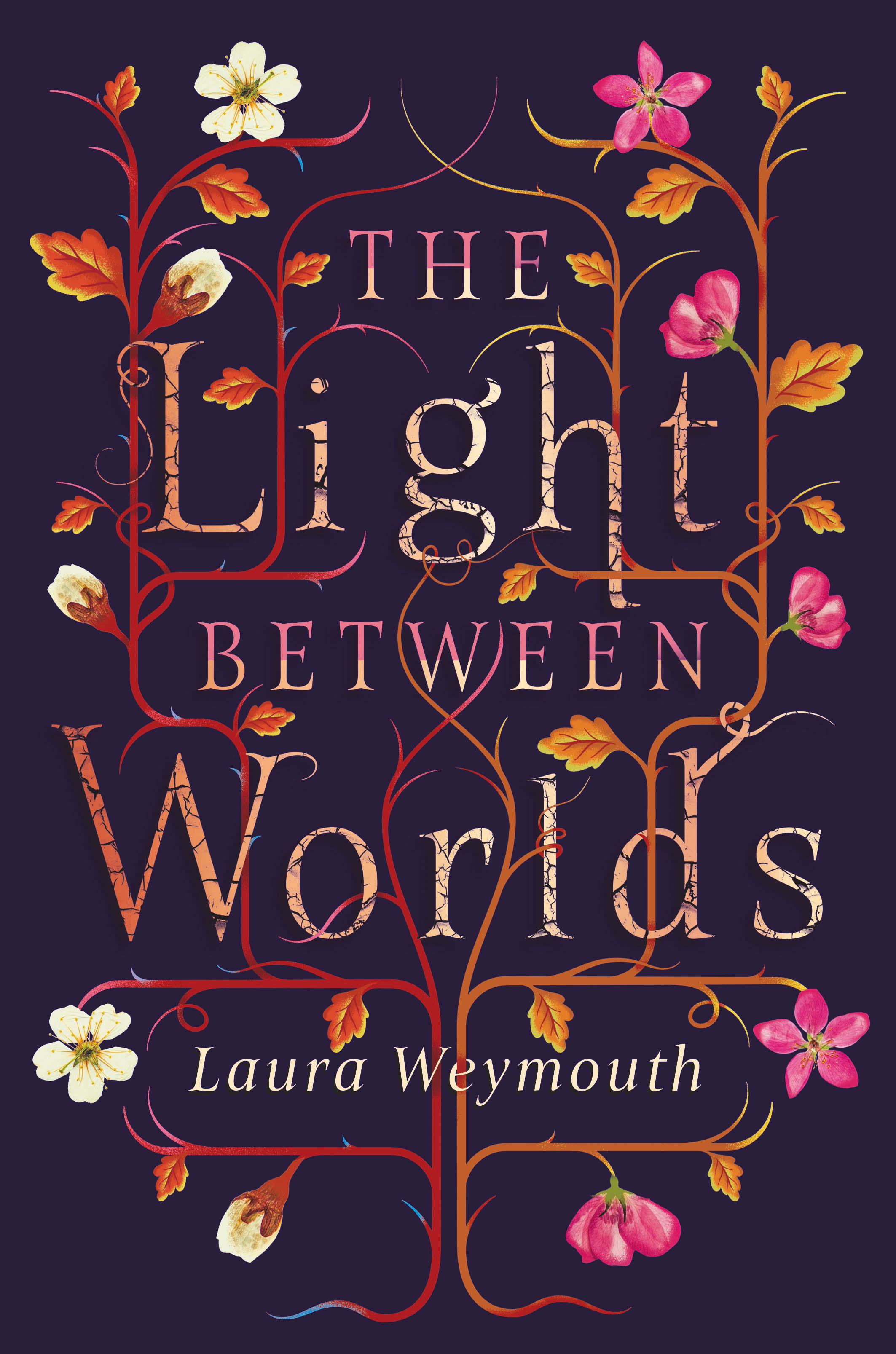 £7.99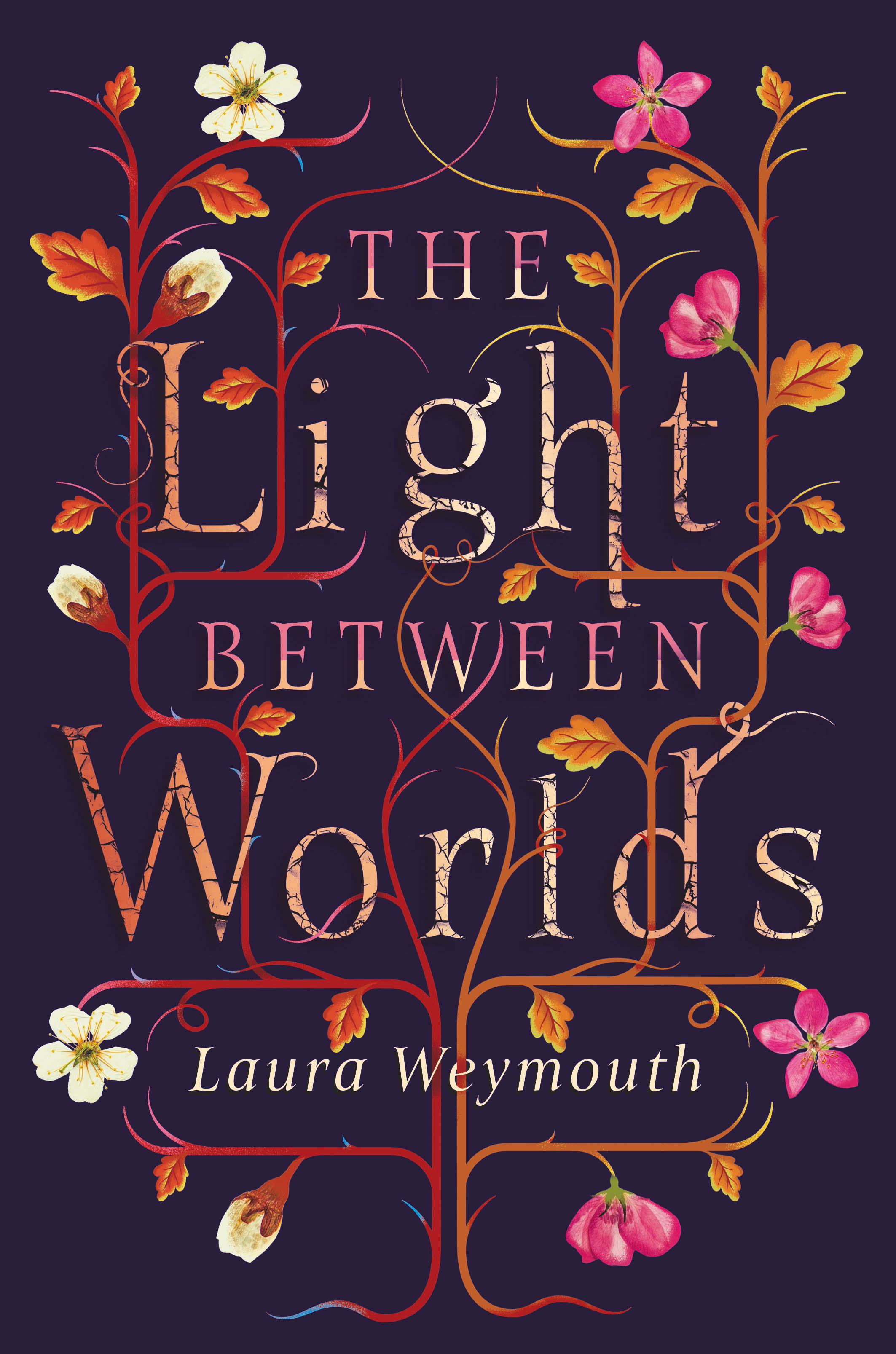 £7.99
Extract
This is how an air raid begins: in the dead of night, with silence and normality shattered by the banshee wail of a siren.
I roll out of bed and Philippa's already on her feet across from me, white-faced but holding out a hand. I'm lucky to have an elder sister and brother – they've been looking out for me ever since the war broke out. I grab on to Philippa's hand as if it's a lifeline, and we meet Jamie in the hall.
We've been taught well by our parents, and carried their instructions with us through every drill at school: look out for your siblings. Keep together whatever happens. Wait for no one else.
About the book
Six years ago in wartime London, sisters Evie and Philippa were transported to a magical realm where they became woodland queens. Now, returned to the real world, they must come to terms with more ordinary lives.
For Evie, it's unbearable. A patchwork girl, pieced together from pain and longing, she dreams of the whispering trees and a daisy-chain crown.
For Philippa, it's a relief – until her sister goes missing.
As the weeks unfold, Philippa must discover if Evie crossed safely between worlds or if the light was too bright – and she fell.
A mesmerising, dual narrative YA fantasy; The Magicians meets The Chronicles of Narnia.