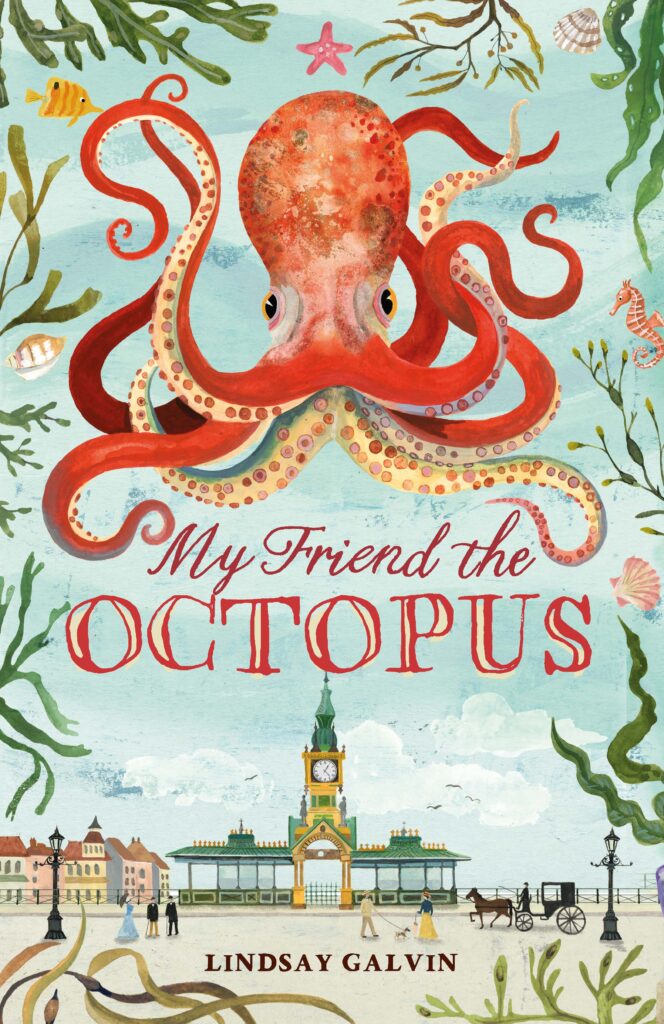 Buy My Friend the Octopus...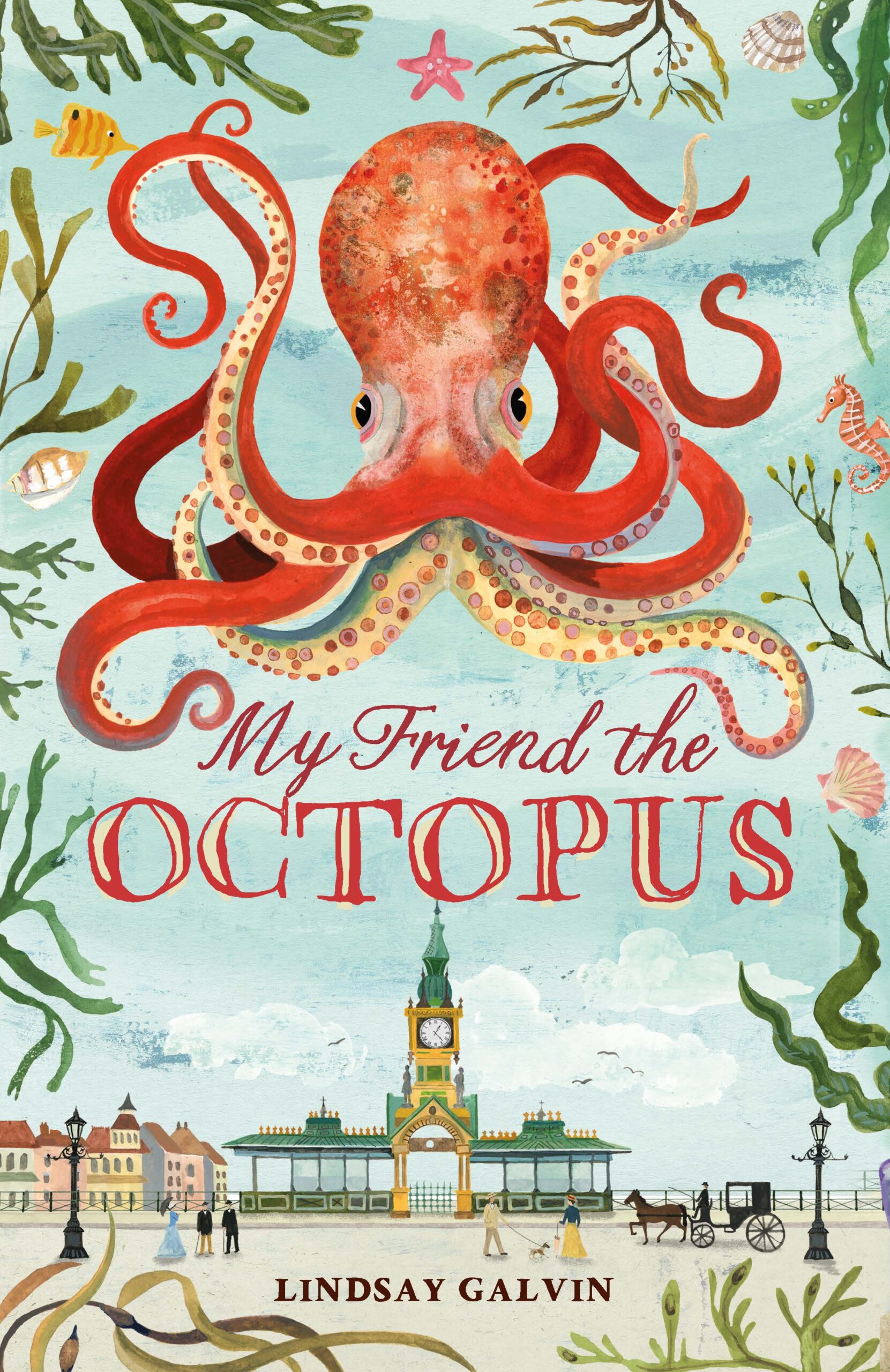 £7.99
About the book
England, 1877, and aquarium fever is at its height.
Twelve-year-old Vinnie Fyfe works in the tea-shop at Brighton aquarium, and waits for her milliner mother to return from Paris.
The arrival of a giant octopus changes her life for ever. Discovering a talent for art, Vinnie begins to draw the extraordinary beast.
She soon realises she can communicate with the octopus through colour and – as a gripping mystery begins to unfold – discovers what true courage really means …
My Friend the Octopus in the news

Lindsay Galvin: Writing behind the mask and productivity in a pandemic
Here, DARWIN'S DRAGONS author Lindsay Galvin explores what writing and publishing a novel in a global pandemic is all about. Over to you Lindsay ... By the time the pandemic hit this year, my new book Darwin's Dragons was already finished, printed and ...

New Reads: January 2021
Silver linings One day soon, we'll stop beginning blog posts with mentions of lockdowns and homeschooling and bookshops closing. While it might not be the start of the year that we were all hoping for, it is a time for staying put and ...
More news