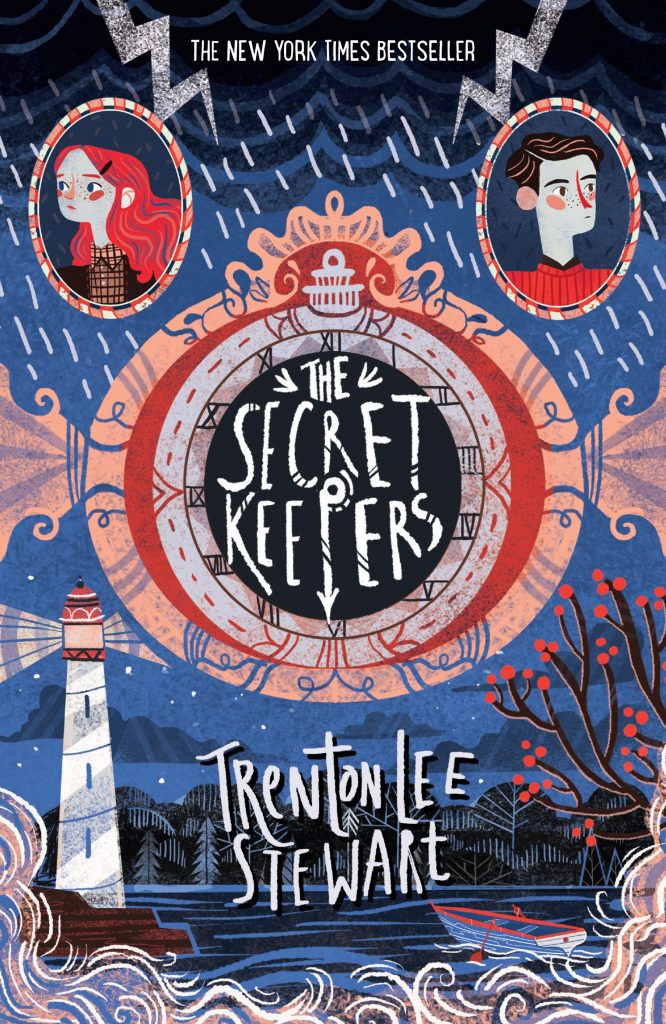 Buy The Secret Keepers...
£6.99
£6.99
Extract
That summer morning in the Lower Downs began as usual for Reuben Pedley. He rose early to have breakfast with his mum before she left for work, a quiet breakfast because they were both still sleepy. Afterwards, also as usual, he cleaned up their tiny kitchen while his mum moved faster and faster in her race against the clock (whose numerals she seemed quite unable to read before she'd had coffee and a shower). Then his mum was hugging him goodbye at the apartment door, where Reuben told her he loved her, which was true – and that she had no reason to worry about him, which was not.
About the book
When Reuben discovers an old pocket watch, he soon realizes it holds an incredible power: it can turn you invisible for fifteen minutes. He can't resist the lure of disappearance: for a time, he can vanish from the despotic regime of New Umbra. But the watch's power is even more extraordinary than he imagines. Soon, he's on the run from New Umbra's ruler, The Smoke, who's determined to possess it for himself …
A dazzling new story from Trenton Lee Stewart, author of the internationally bestselling Mysterious Benedict Society series.
The Secret Keepers in the news
NaNoWriMo Nov Day 29: Trenton Lee Stewart
One more day to go! Today Trenton Lee Stewart, author of The Mysterious Benedict Society series and February's The Secret Keepers, is here to keep you going until the very end ...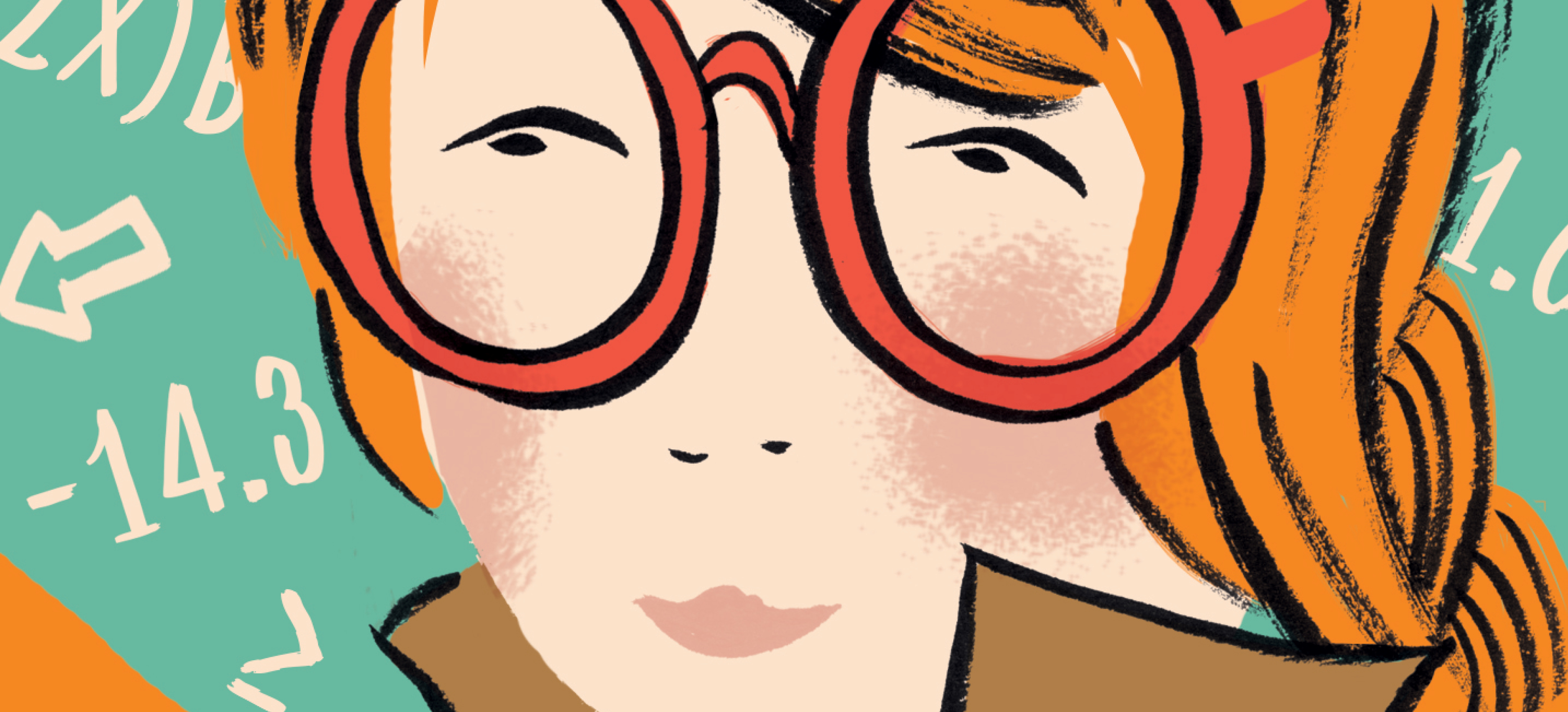 TOP 5 FRIDAY: Kid Detectives
TOP 5 kid detectives Detectives have to be more than just plain nosy – only the truly tough, steely and determined will get to the bottom of the crime. As Humphrey Bogart says in 'The Big Sleep' (when asked why he keeps on ...
More news