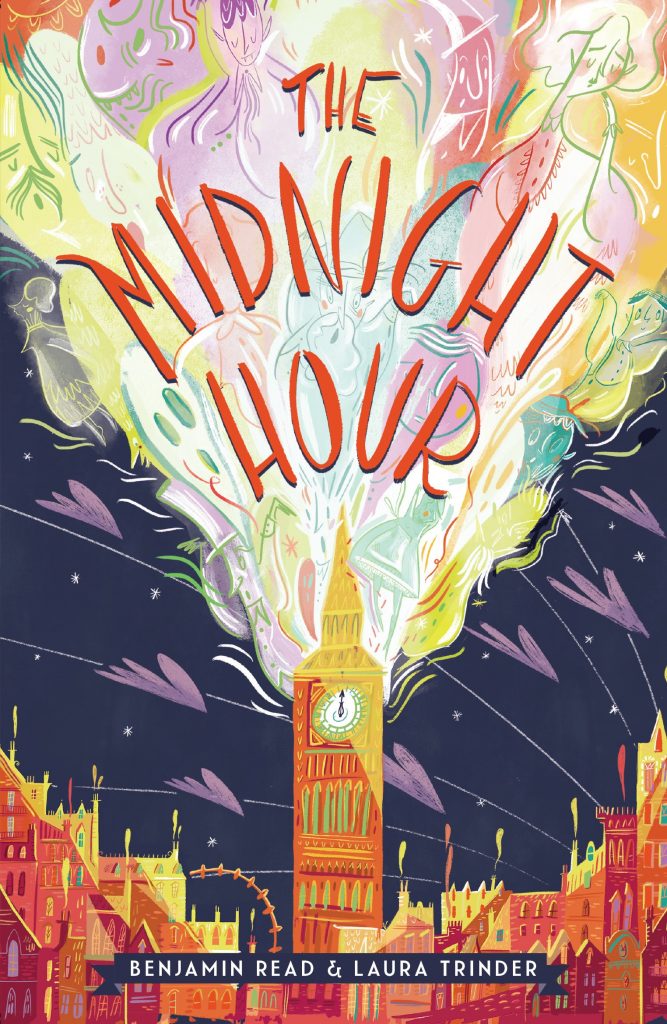 Buy The Midnight Hour...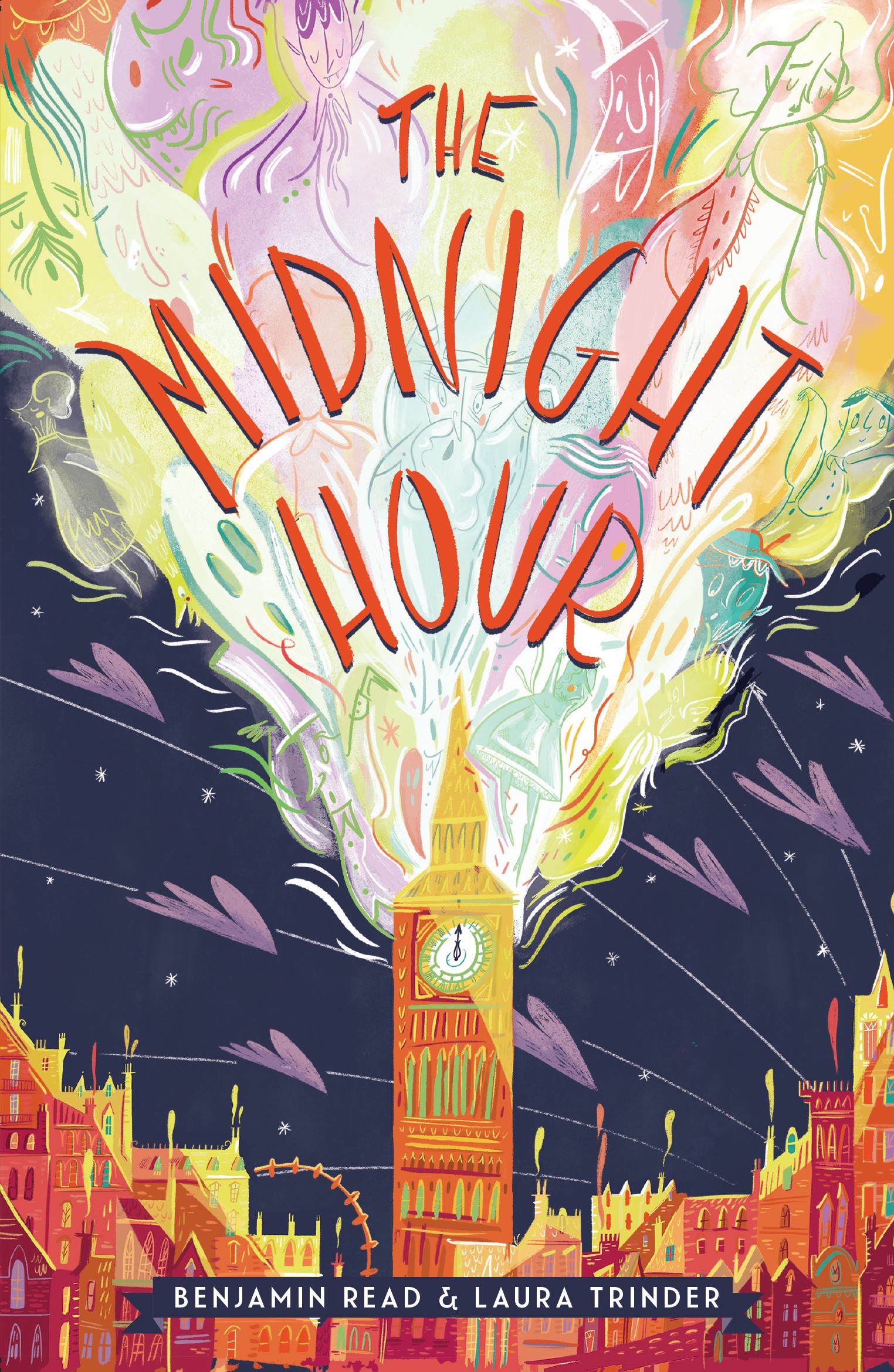 £6.99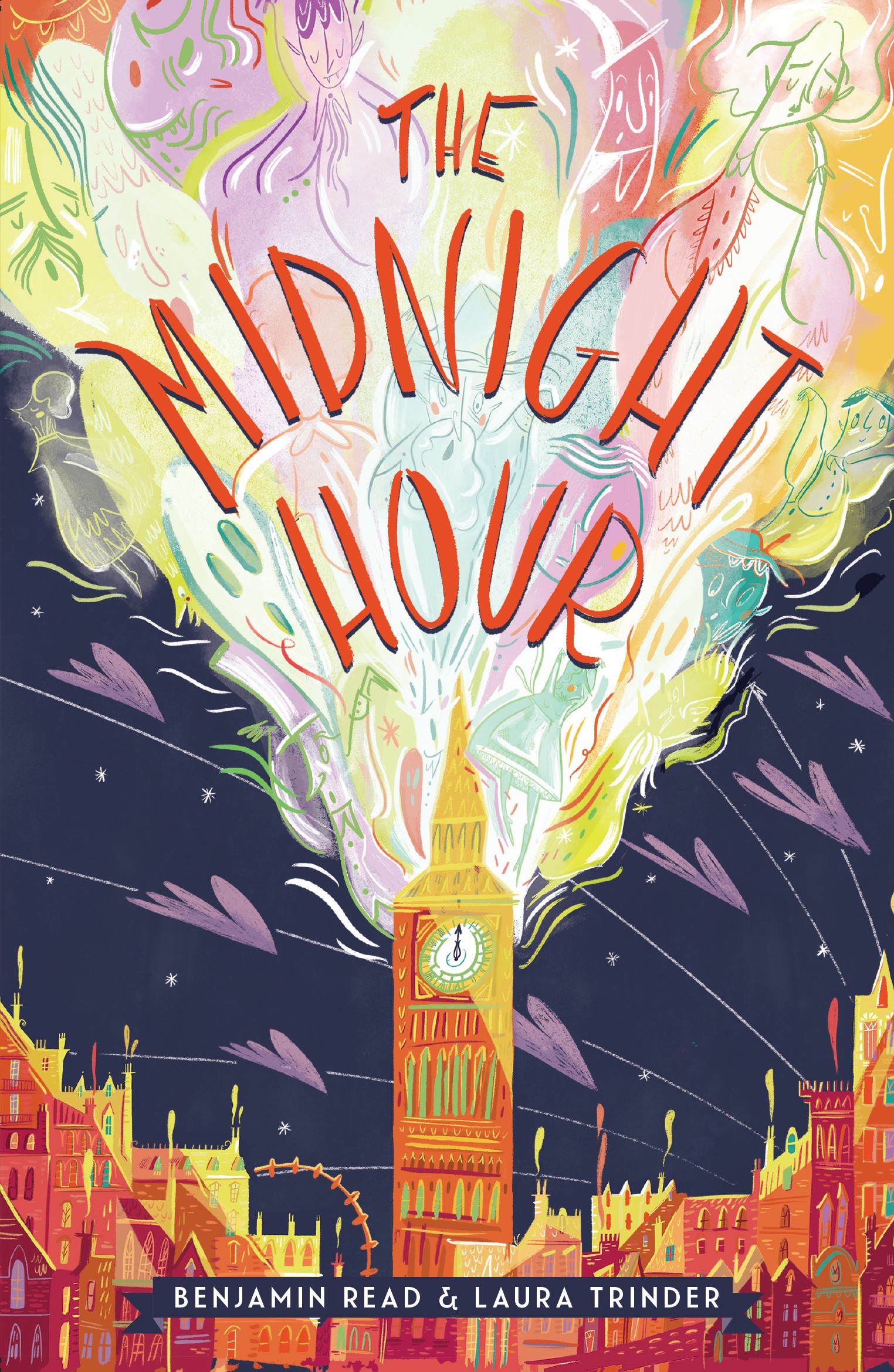 £6.99
Extract
The quarter bell woke Emily in the night as Big Ben's chimes sang across the river to Lambeth and in through her bedroom window.
The street lamps outside bleached the room a faint orange. On the wall above her bed three black glass hares chased each other in an endless circle, glinting in the light. Both her pillow and Feesh, her cuddly crocodile, were damp with tears. She levered herself up then groaned at the red numbers on her alarm clock. Quarter to midnight, seven hours since being sent to bed for ever, and she was starving.
She flopped back down on the pillow, and nuzzled poor, soggy Feesh (who she only kept as a joke, and definitely didn't snuggle every night). How had this happened again? How? As blinking always, her mum was the problem. There was just something so infuriating about her that it kept turning Emily into a human firework of foot-stamping rage. Light fuse, stand well back. Whizz bang pop, giant row, grounded. It was totally unfair. She'd been well within her rights this time too. Billy Jenkins
from school had seen her helping her mum get something
out of a skip, and had told everybody she lived in a bin. It
had made her cringe so hard there was a medical possibility
that she'd never uncurl, and it was all her mum's fault.
About the book
They must have come from under beds, out of mirrors, up from caves, and down from attics; all out of the darkness and into the moonlight. They were the Night Folk, and this was their world.
Emily's parents have vanished into the secret world of the Midnight Hour – a Victorian London frozen in time, home to magic and monsters. Emily must find them in the city of the Night Folk, armed only with a packed lunch, a stowaway hedgehog, and her infamously big mouth.
With bloodthirsty creatures on her tail, Emily has to discover the truth to rescue her parents. What family secret connects her to the Midnight Hour? And can she save both worlds before she runs out of sandwiches?