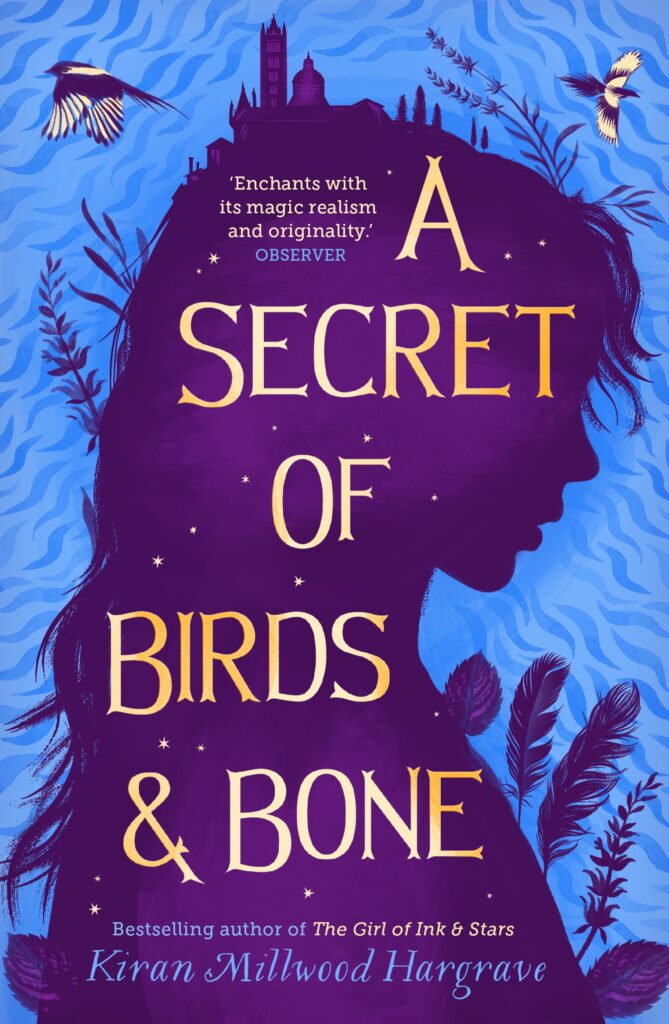 Buy A Secret of Birds & Bone...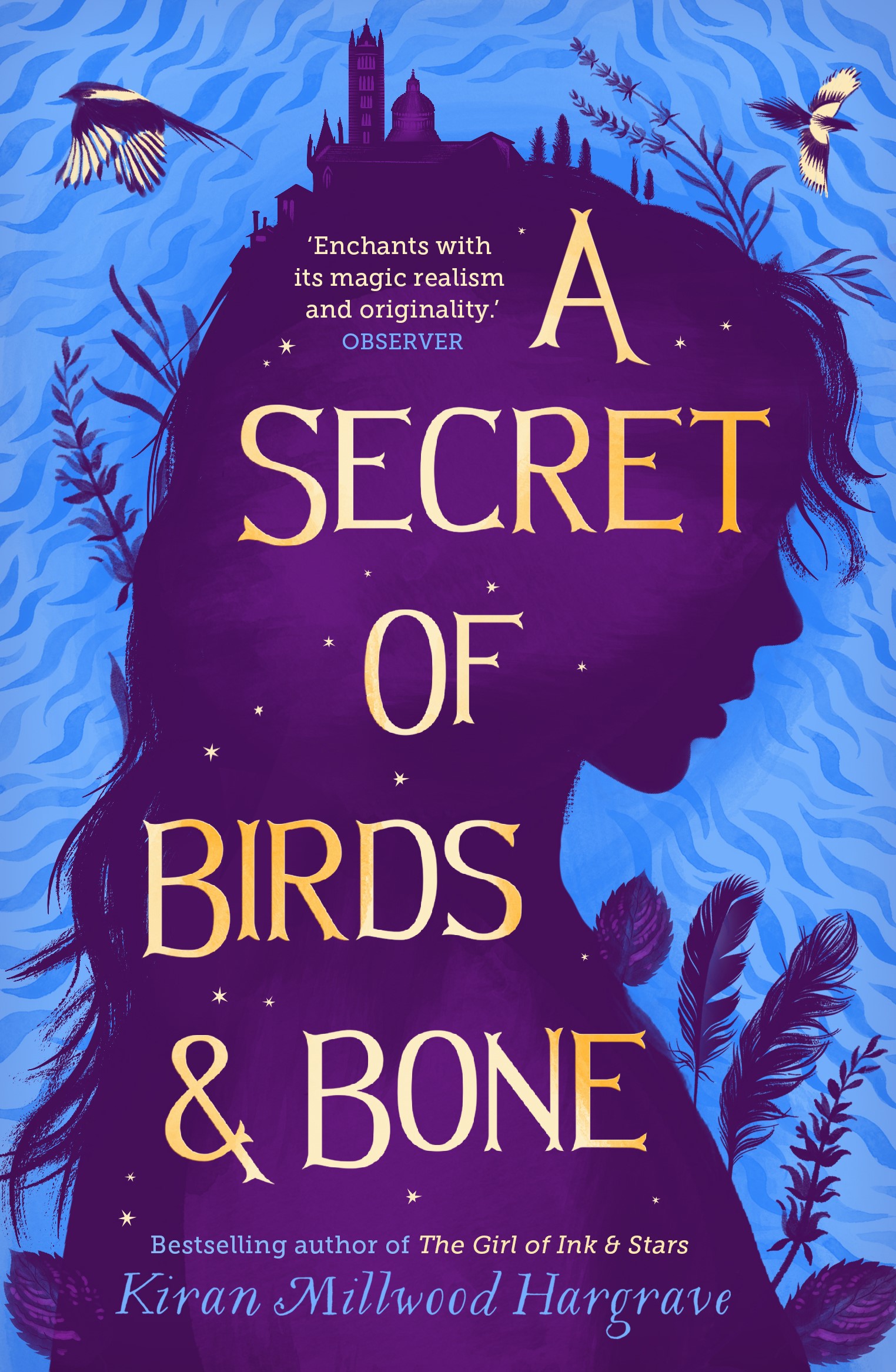 £7.99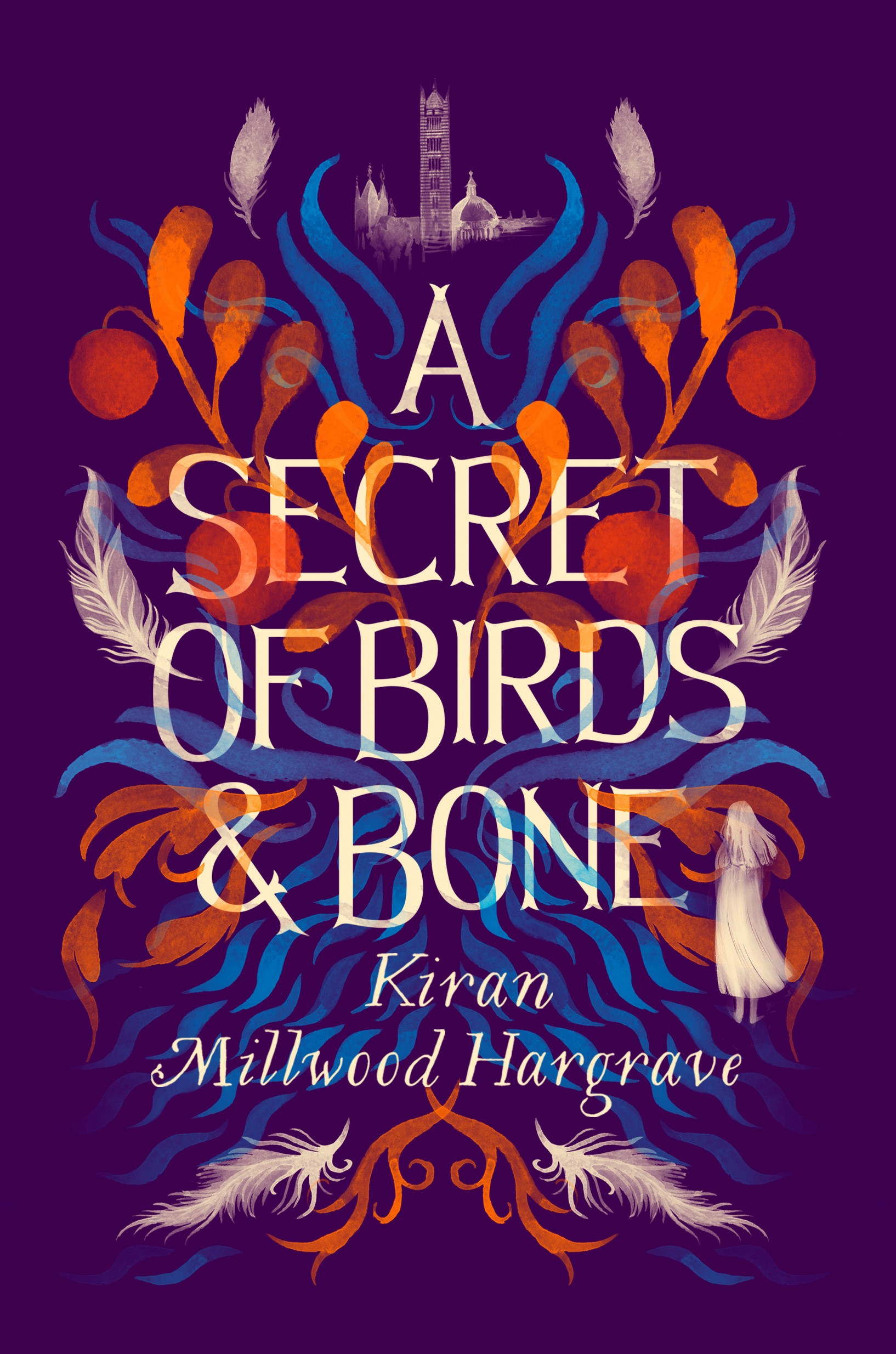 £12.99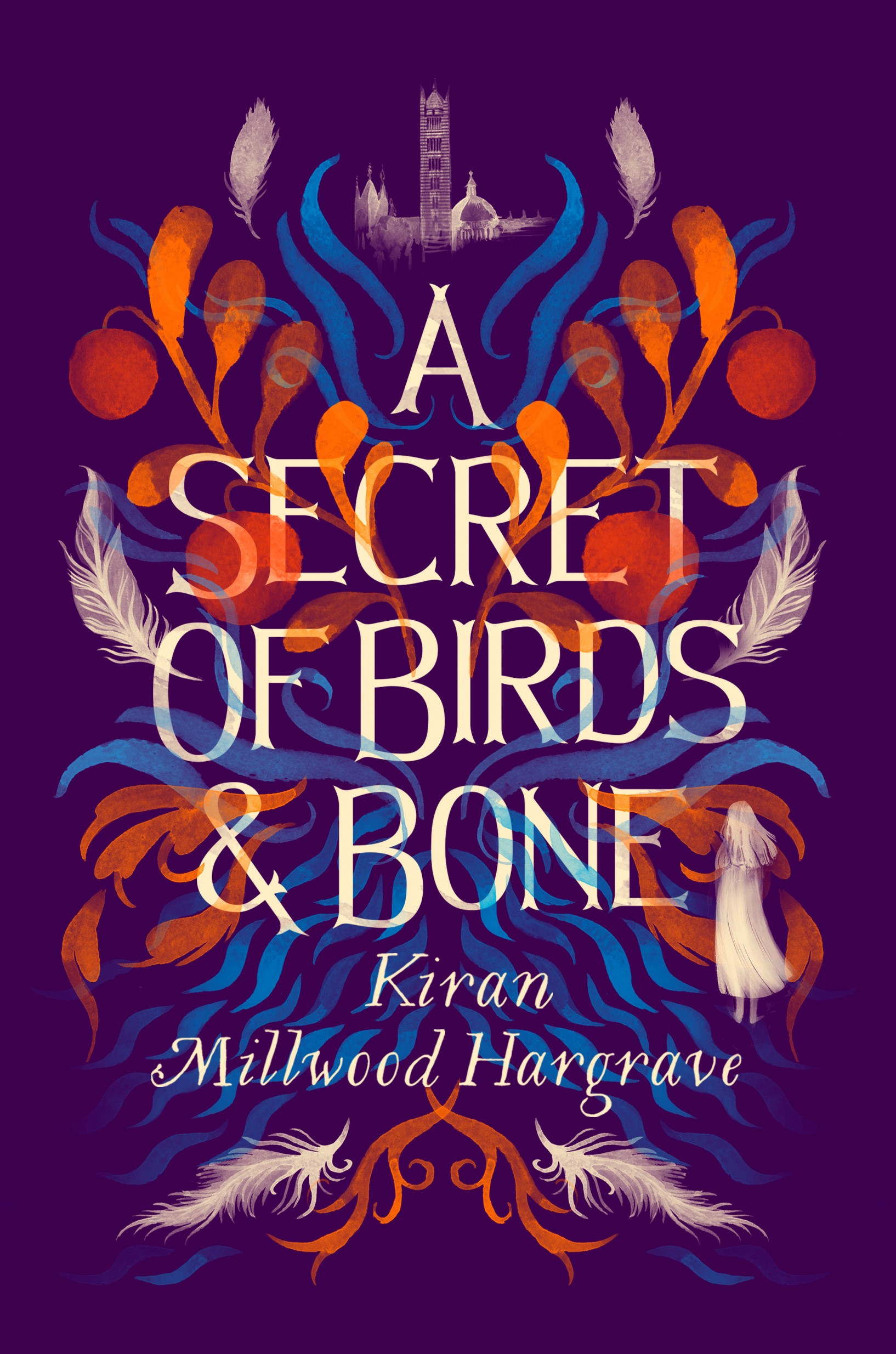 £12.99
Extract
In the grounds of a ruined monastery, on the outskirts of Siena, a girl awoke in a charnel house. All about her were skeletons: by the thin shafts of light flitting in from the slits in the ribcage shutters she could see the bed about her, built from tibias and fibulas. A moon-white skull still warm from last night's fire was cupped over her feet, for here the nights were clear and cool. Over her head draped a canopy of gold-dipped toe bones in great, gilded wreaths, and teeth were set like stars in the chinks in the walls. But the girl was not afraid. This house, built of
About the book
In an Italian city ravaged by plague, Sofia's mother carves beautiful mementoes from the bones of loved ones.
But one day, she doesn't return home. Did her work lead her into danger? Sofia and her little brother Ermin are sent to the convent orphanage but soon escape, led by an enigmatic new friend and their pet crow, Corvith. Together they cross the city underground, following clues in bones up to the towers of Siena, where – circled by magpies – the children find the terrible truth ...
A darkly beautiful historical novel featuring Kiran's trademark magical realism and an enthralling mystery, and the fourth children's novel by Times number one bestselling author Kiran Millwood Hargrave, winner of the Waterstones Children's Book Prize.