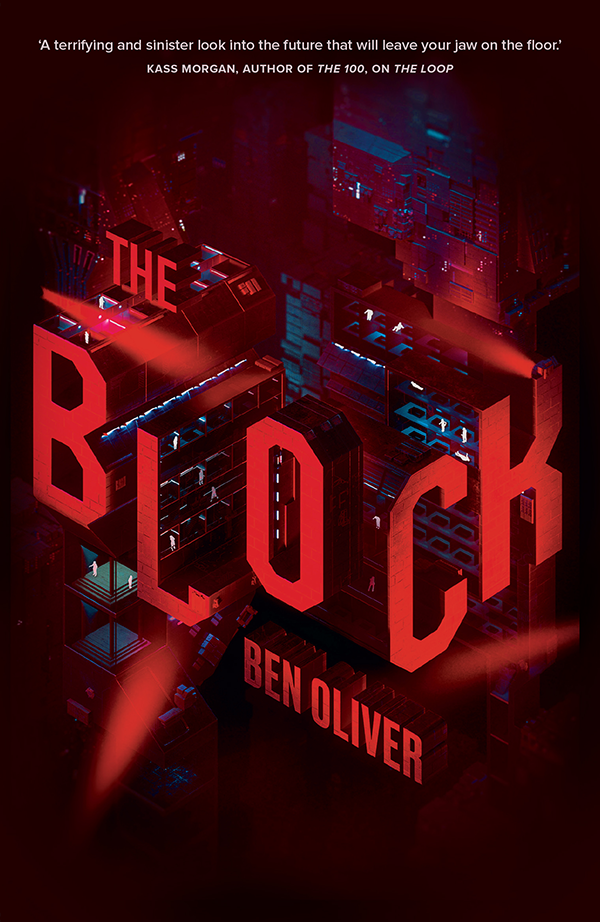 Buy The Block...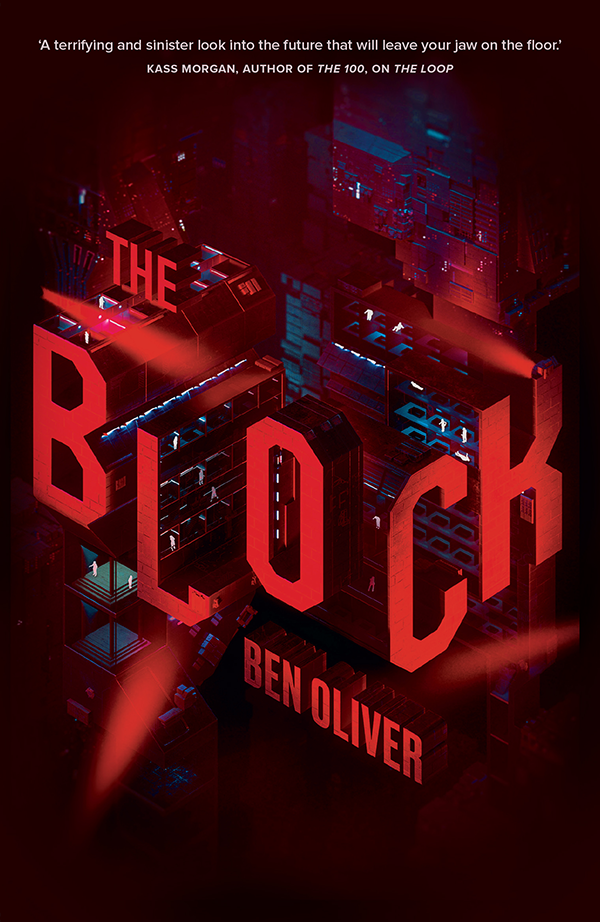 £8.99
Extract
Defeating Happy came at a cost.
As I lie here, staring up the ceiling of my home on the 177th floor of the Black Road Vertical, I can't help but ask myself if we could have done anything differently.
Pander had taken her own life after Happy had uploaded itself into her, Pod had been stabbed to death by an Alt loyal to the AI's cause, Malachai had died in the battle on City Level Two, and Igby had been shot out of the sky while flying to retrieve a keycard that would allow us access to the underground bunker where Happy stored its servers.
About the book
Luka is in prison again – but this time it's worse.
He's in the Block, a place where reality and simulation start to blur. But an audacious breakout reunites Luka and his friends at last. Hiding out in the heart of the destroyed city, Luka realises the scale of their mission to defeat all-powerful AI, Happy. How can they stay hidden, let alone win the war? Old friends and new – including annoyingly cheerful companion drone, Apple-Moth – hold the key to their slim chance of victory ...
The sequel to acclaimed debut The Loop: Prison Break meets 1984 in this cutting-edge sci-fi thriller series.