Extract
Number seventeen Yew Tree Lane was a tall and rickety house with grey wood panelling that was beginning to sag and rot. The roof was unusually pointy, formed of two sloping apexes, and the walls appeared as if they were being swallowed by the sprawling mass of ivy that covered them. The inhabitants of Holden refused to go near it. There had once been neighbours, but the houses next door both sat empty now. The postman threw the post over the gate, which had fallen from its frame and sunk into the ground. The locals quickened their steps as they passed by the end of the drive. Even the trees that lined the property's perimeter seemed fearful. They strained against their roots, their long limbs stretching away from the house's walls. Sal had lived there since he was born. When he was a boy, his mother had told him not to leave his room at night. The house wasn't safe, she said, once the sun had gone down. In the bright light of day, he and his sister – Asha – played at slaying ghosts. In their imaginations the ghosts cowered before them.
About the book
Sal lives in a haunted house.
He longs to be ordinary, but when the strangest of strangers arrives on his doorstep – a fellow outcast called Pax – his life grows even more complicated.
Sal goes on to develop an unlikely friendship with Pax, whose love for all things spooky drew him to the house and its inhabitants. But as the two grow closer, the true nature of the hauntings is gradually revealed.
Will Sal find the courage to conquer his ghosts, or will he risk losing Pax for good?
A cosy, contemporary romance and ghost story with spooky Gilmore Girls vibes
Winner of the Times/Chicken House Chairman's Choice Prize, 2020
An 

LGBTQ

+ romance between two very different boys, who readers will quickly root for and grow to love
For fans of Heartstopper – with a spooky twist 
The Other Ones in the news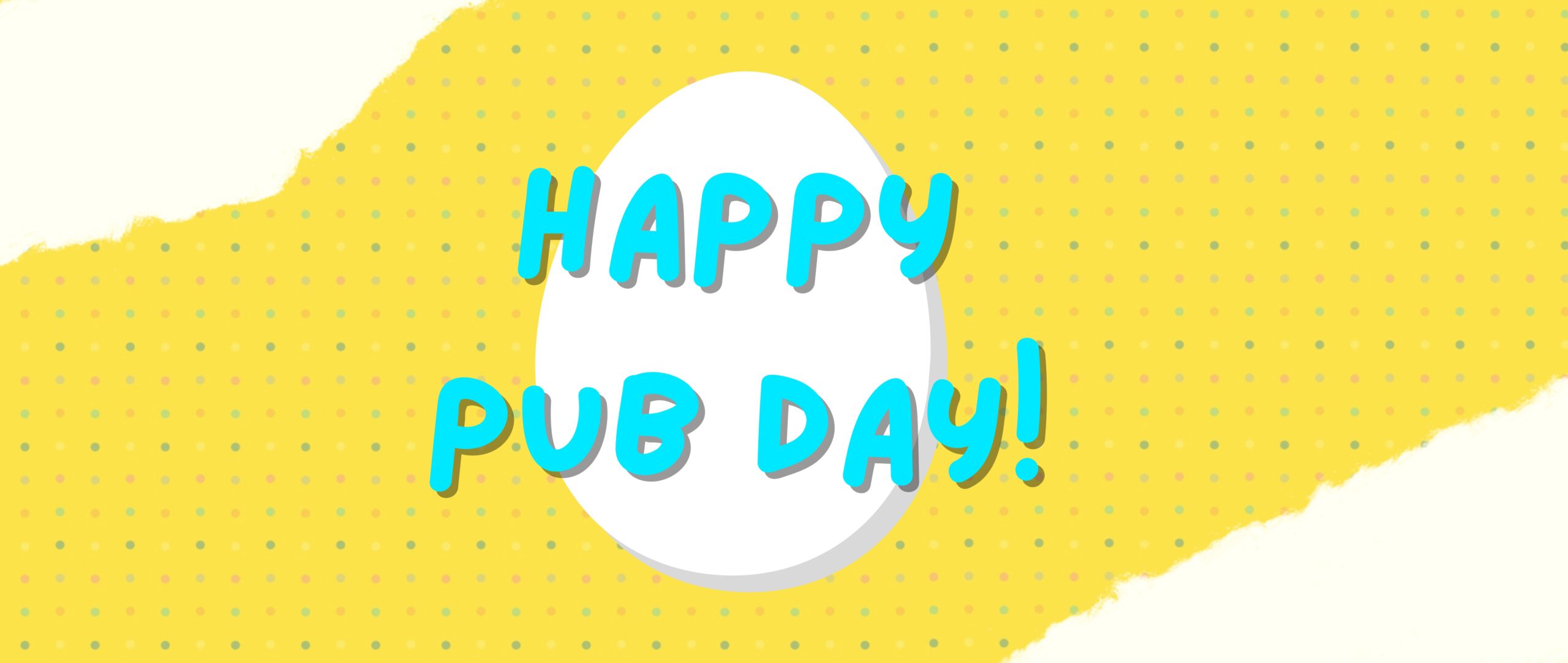 New Reads: October 2022
We are bringing you ONE new book this October, and to say it's perfect for the spooky season would be an understatement! Ghosts? Tick. Haunted house? Tick. The perfect accompaniment to a pumpkin-spiced latte? TICK!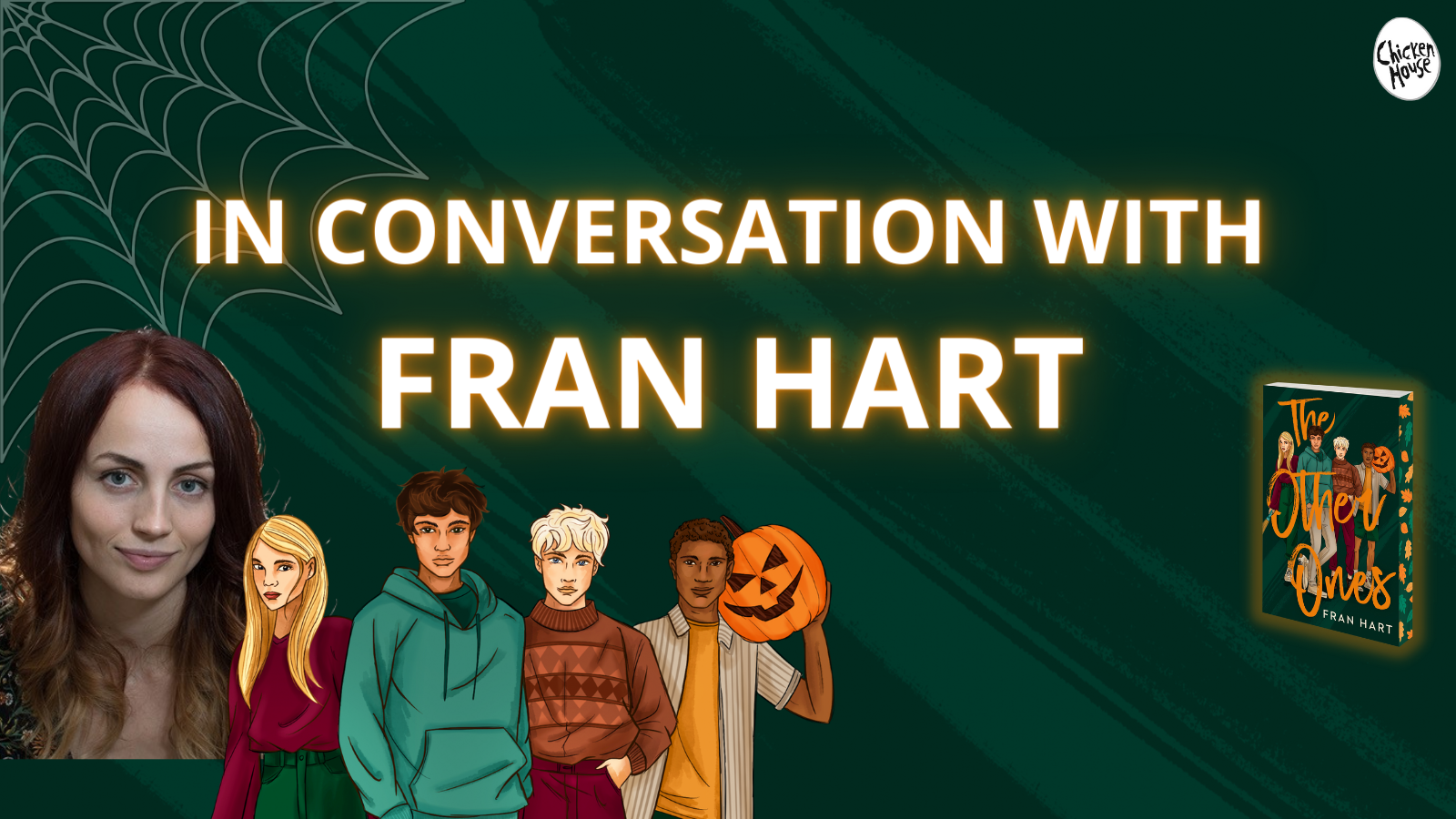 An interview with: Fran Hart
There's less than one week to go until The Other Ones hits the shelves, and to celebrate, we had a chat with debut author Fran Hart about the children of Holden and all things spooky ...
More news
Rights
Sold
France, Italy, Scholastic USA