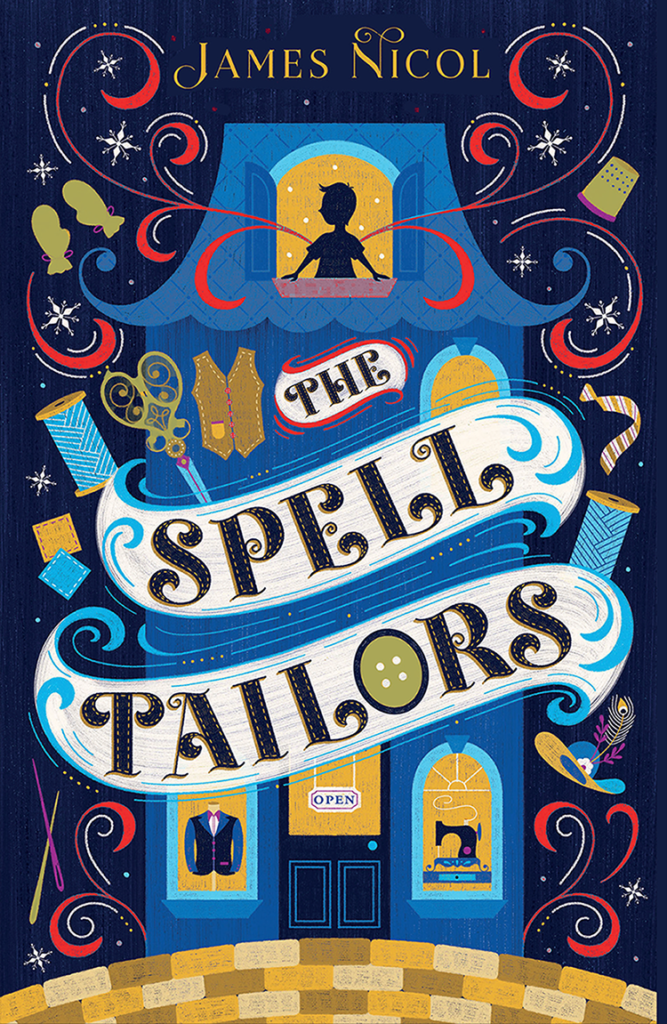 Buy The Spell Tailors...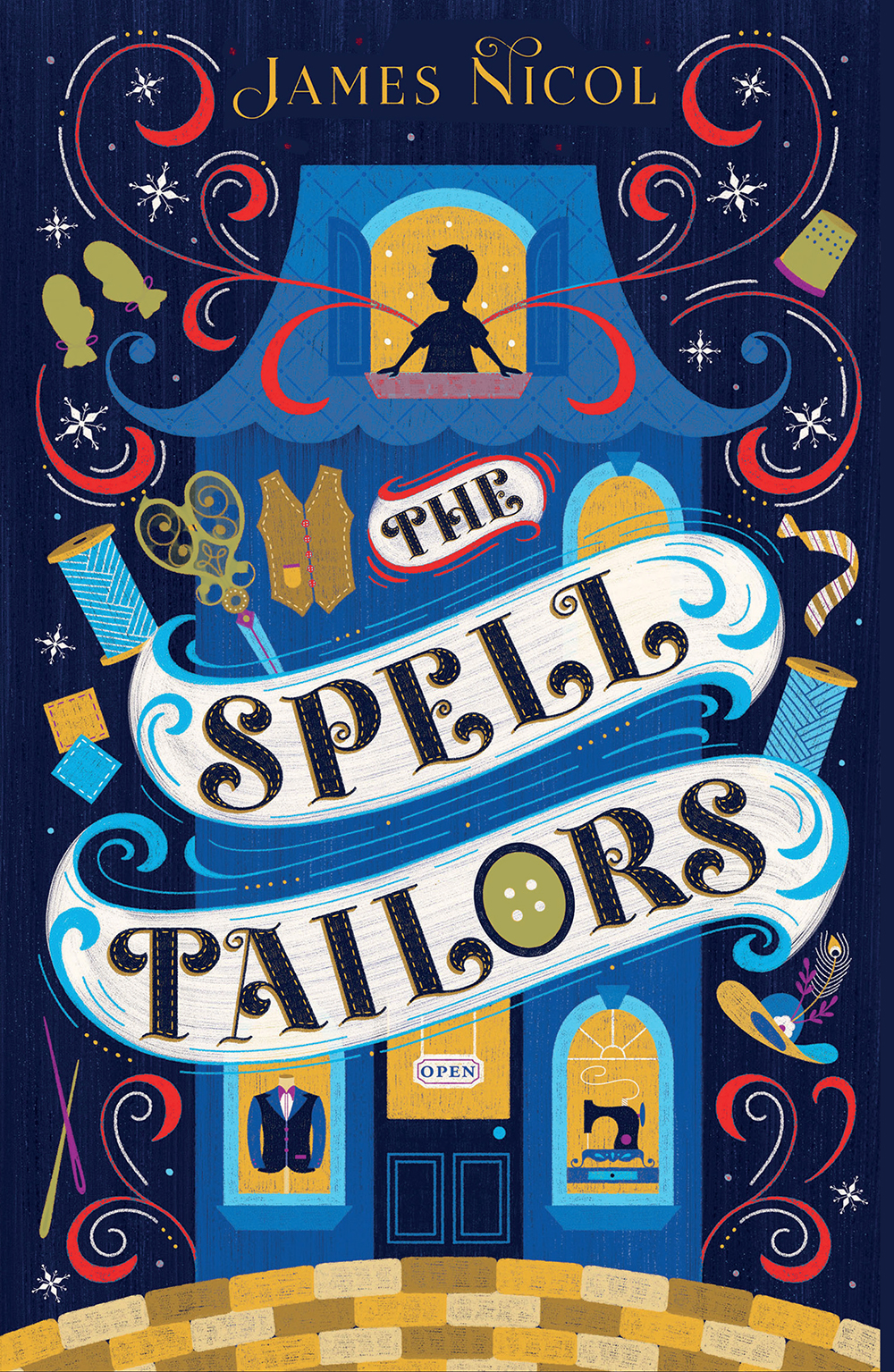 £7.99
Extract
Stitching a spell is tricky,' Nana said, laying out the jacket on the large pine workbench. The jacket was dark green velvet, like a midnight forest, with a high collar, wide sleeves, and three gleaming jet buttons to hold it closed just above the waist. 'But it's also the easiest thing in the world.' Hen smoothed out the material. Velvet always made the hairs on the back of his neck stand on end . . . or maybe it was nerves. 'Are you sure?' Nana seemed entirely unbothered. 'Of course. You know what you're doing now, love. This'll be your fourth garment, yes?'
About the book
A spellbinding new fantasy novel from the author of The Apprentice Witch series! 
Hen dreams of becoming a spell tailor, stitching magic into clothing like his beloved Nana.
But thanks to new factories, spell tailors are struggling. His Uncle Bertie's fancy shop has shut down, and when he, Aunt Lucia and stuck-up cousin Connie move in, it's a disaster for all the family.
Then Hen stumbles upon a new kind of stitch – one which causes Nana and Bertie to ban him from sewing.
What is the power of the stitch that can sew memories into clothes – and could it be the very thing to save them all?
Explores the real magic of clothes as Hen, a spell tailor's apprentice, struggles to master his family craft – and discovers a new kind of stitch in the process!
PRAISE FOR THE APPRENTICE WITCH:
'Reminded me of the best of the Worst Witch books' ABI ELPHINSTONE
'A charming tale of magic, bravery and friendship, reminiscent of Diana Wynne Jones.' GUARDIAN
'The Apprentice Witch is entirely more charming, adventurous, and full of heart than a book has any right to be.' TRENTON LEE STEWART
'A delightful, witty and vivid story' KIRAN MILLWOOD HARGRAVE
The Spell Tailors in the news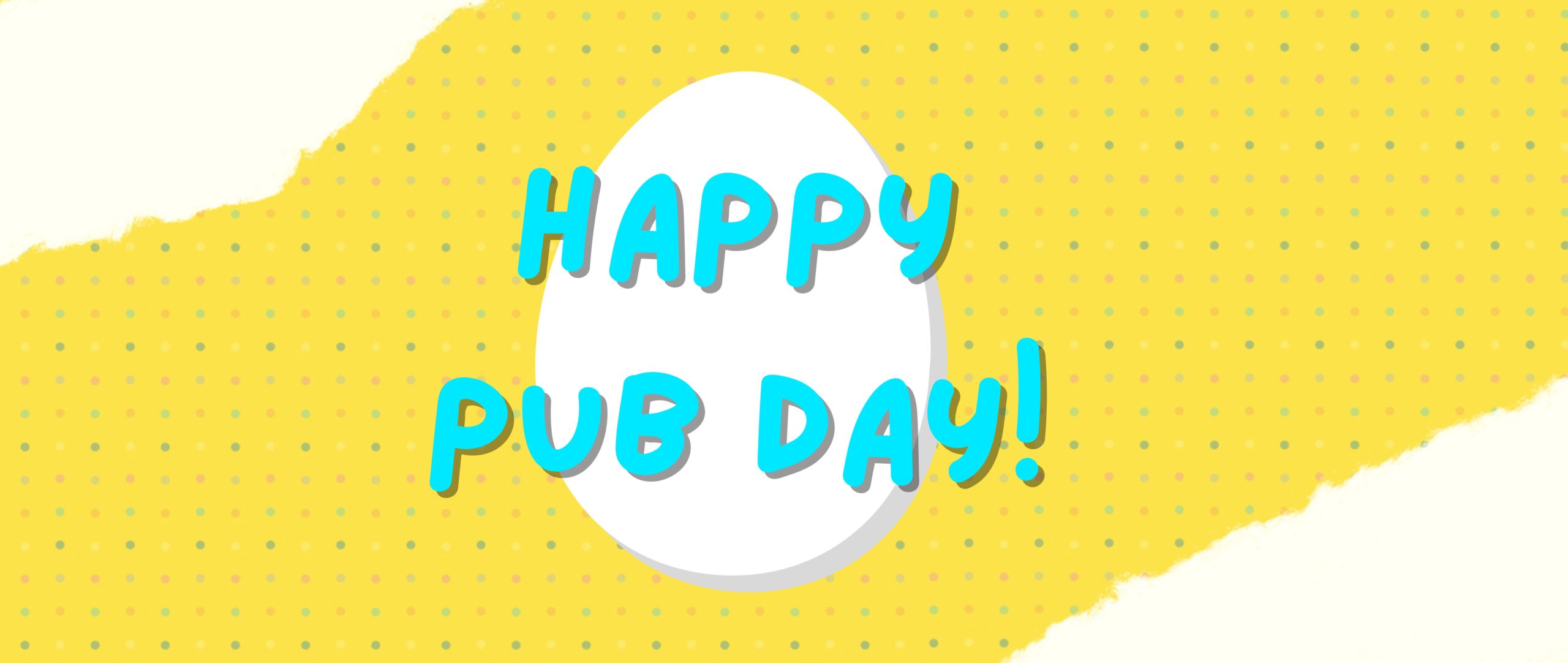 New Reads: September 2022
TWO brand new Chicken House stories are hitting the shelves this September ...
NaNoWriMo Nov Day 11: James Nicol
Happy Friday! As a start-of-the-weekend treat the lovely James Nicol, author of The Apprentice Witch, has only gone and shared his writing advice – perfect for those hoping to do a NaNoWriMo sprint this weekend!
More news
Rights
Sold
Audio World English, Germany, Holland, Italy, Poland, Turkey