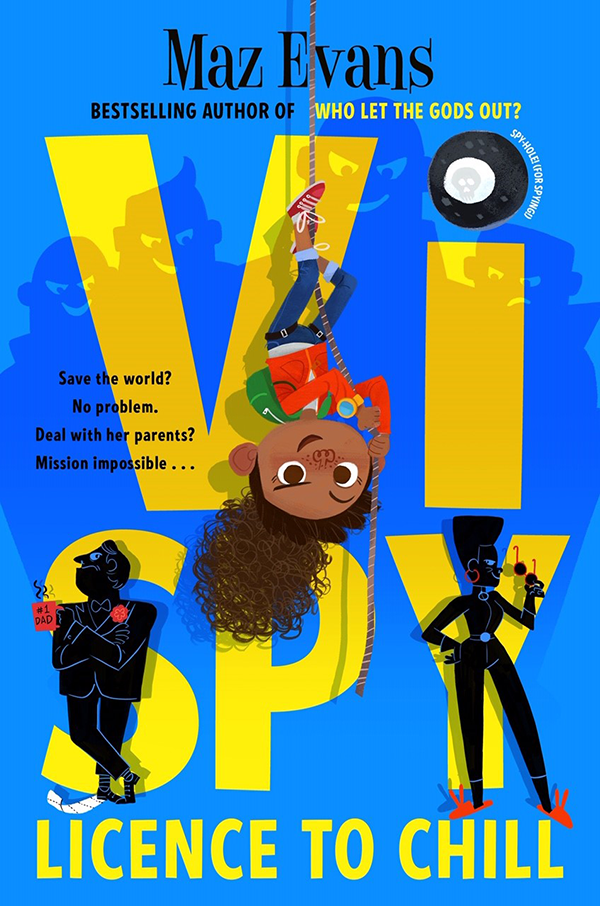 Buy Vi Spy: Licence to Chill...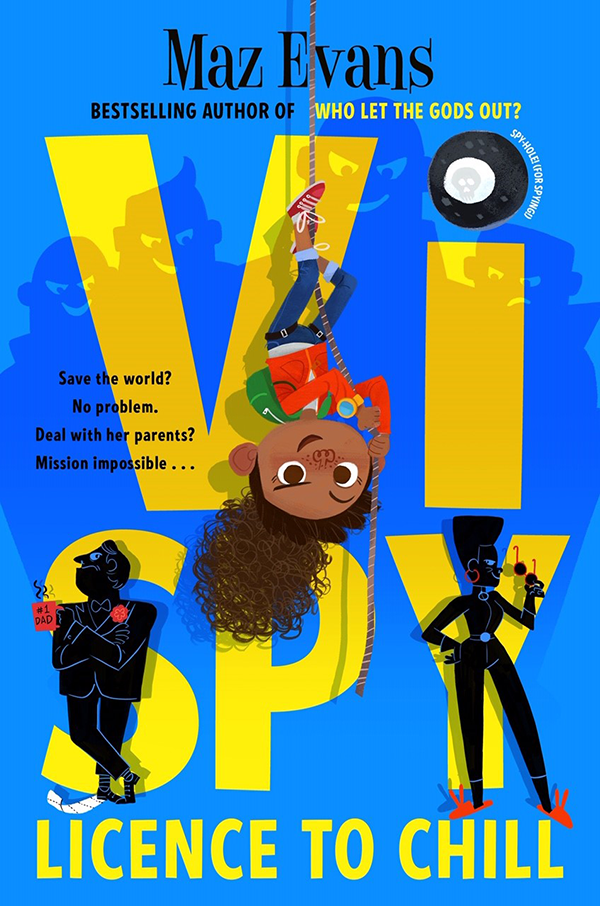 £7.99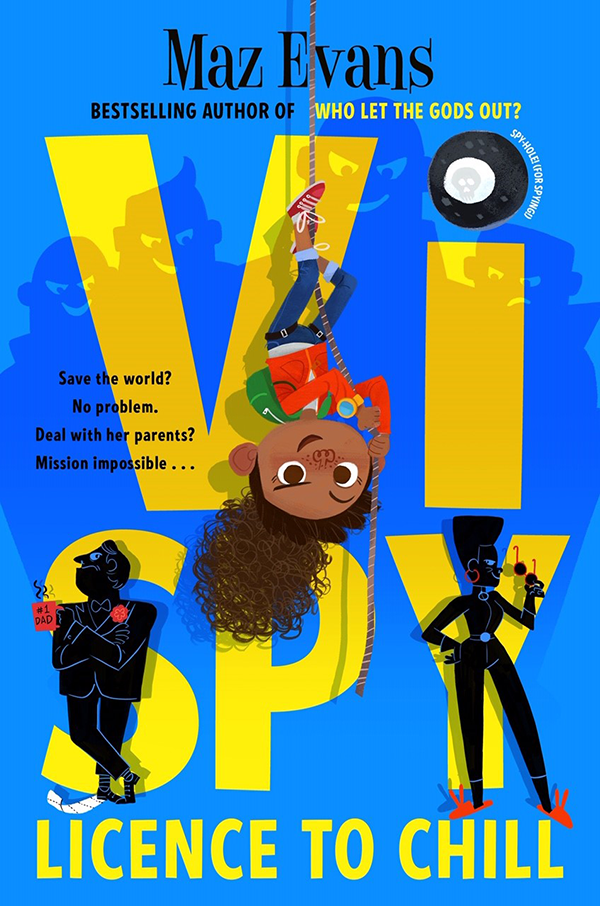 £7.99
Extract
Spies are rubbish at keeping secrets. Not your big 'it's a matter of state security' secrets – obviously they have to be good with those. After all, they wouldn't be much of a spy if they posted a selfie on Twitter while parachuting into a topsecret enemy lair (#ItsUnderTheVolcano).
No – the big stuff is safe. You have to protect the code to the prime minister's chocolate safe? Go ahead and tell a spy. You need to hide the world's first laser-guided, intercontinental water pistol? A spy will know just the place. You've discovered that brain-sucking aliens are invading Surbiton? A spy will take that information to their grave. And, hopefully, to Surbiton.
About the book
The first novel in a brand new spy series from the bestselling author of the Who Let the Gods Out series, Maz Evans!
Divorce is tough for any kid. But when - like Vi's parents - your mum is ex-secret service and your dad is a retired bad guy, 'till death do us part' takes on a whole new meaning. And with her parents' focus on each other, the real super-villains are having a field day. To save her family - and the world - from evil domination, Vi must turn spy ...
VI SPY: LICENCE TO CHILL is illustrated by Jez Tuya.