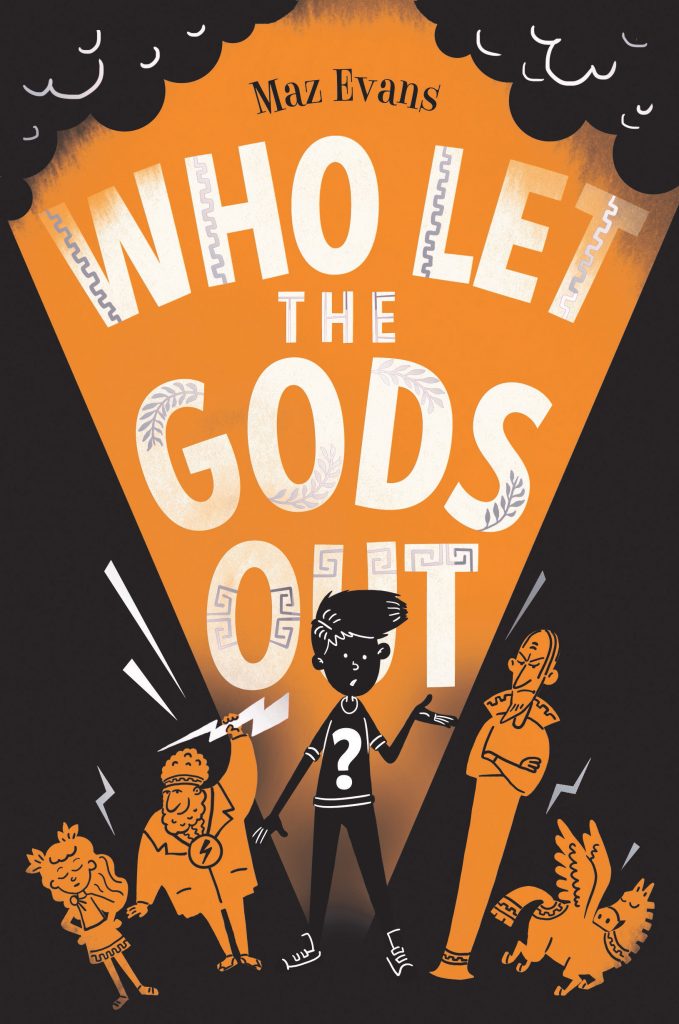 Buy Who Let the Gods Out? ...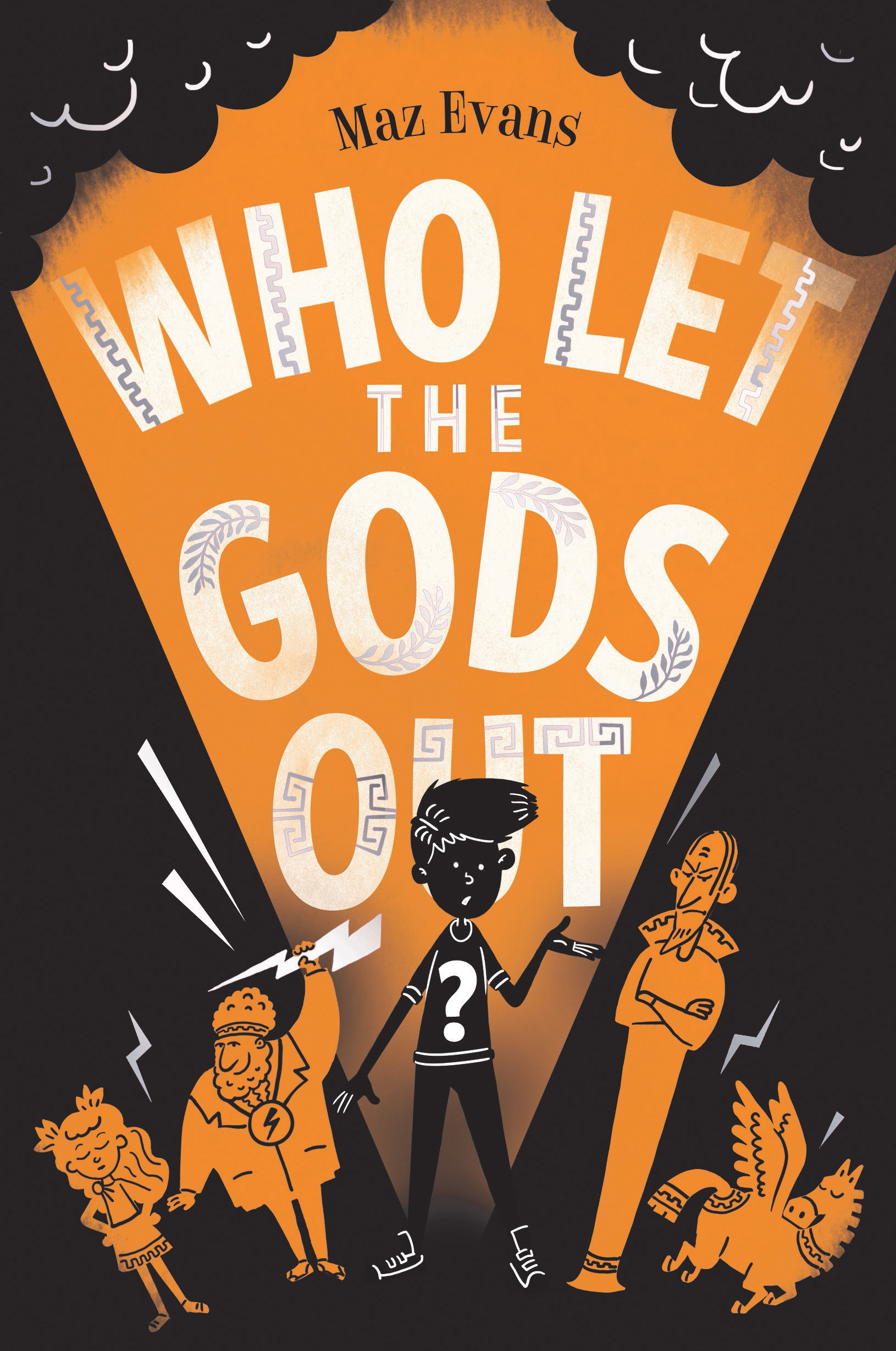 £6.99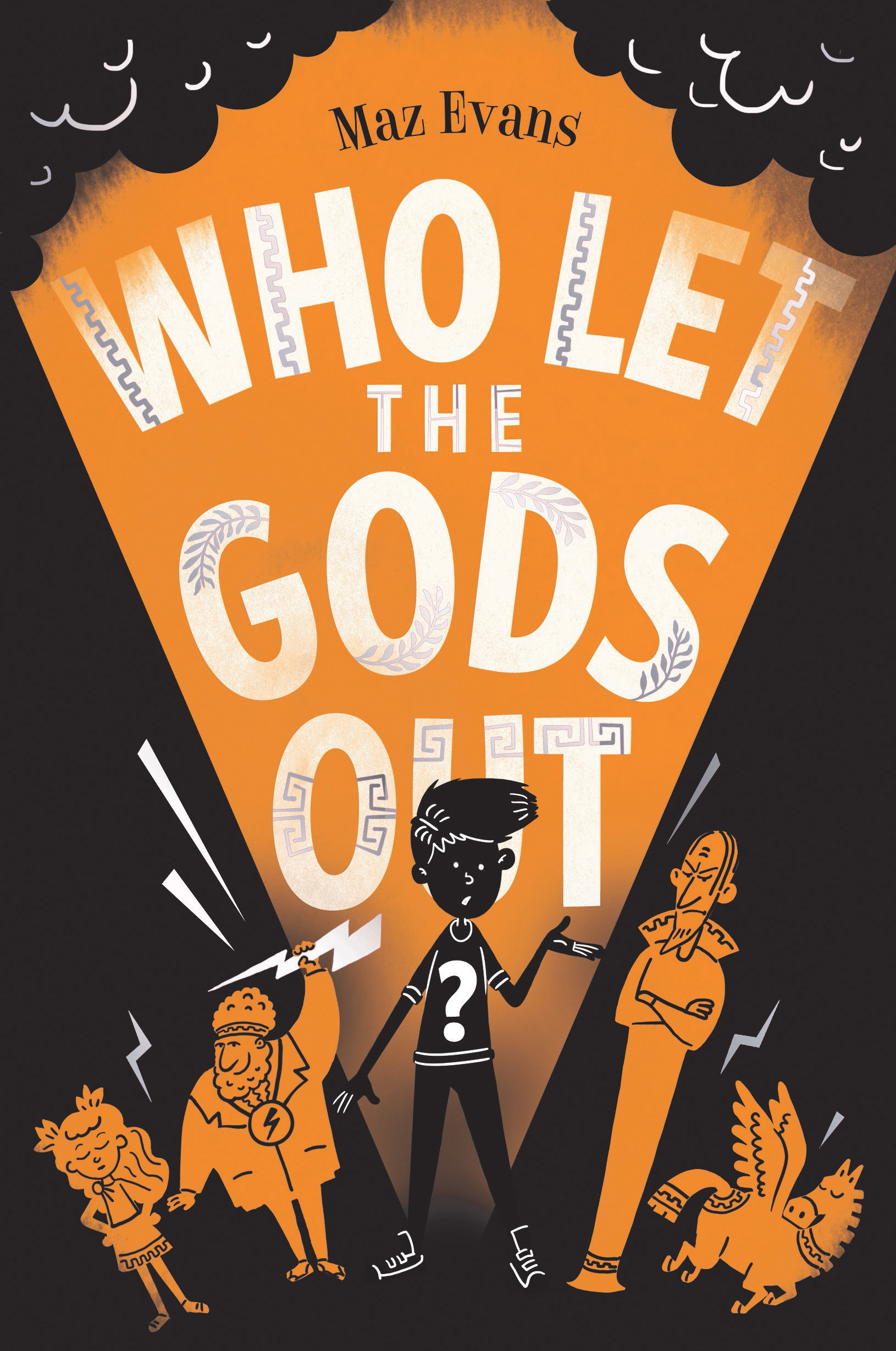 £6.99
Extract
It began on a Friday, as strange things often do.
This particular Friday turned out to be stranger than most, although it had started normally enough. Elliot Hooper got up at 7.30 a.m. as normal, made his mum breakfast at 8.15 a.m. as normal, went to school at 8.55 a.m. as normal and was in the headmaster's office by 9.30 a.m., which was, in fact, slightly later than normal.
'Oh, Elliot,' sighed Graham Sopweed, headmaster of Brysmore Grammar School. 'What are we going to do with you?'
About the book
Elliot's mum is ill and his home is under threat, but a shooting star crashes to earth and changes his life forever. The star is Virgo – a young Zodiac goddess on a mission. But the pair accidentally release Thanatos, a wicked death daemon imprisoned beneath Stonehenge, and must then turn to the old Olympian gods for help. After centuries of cushy retirement on earth, are Zeus and his crew up to the task of saving the world – and solving Elliot's problems too?
A new, exciting and brilliantly British Percy Jackson-esque adventure – the first in a series centred on the Olympian gods. 
Who Let the Gods Out? in the news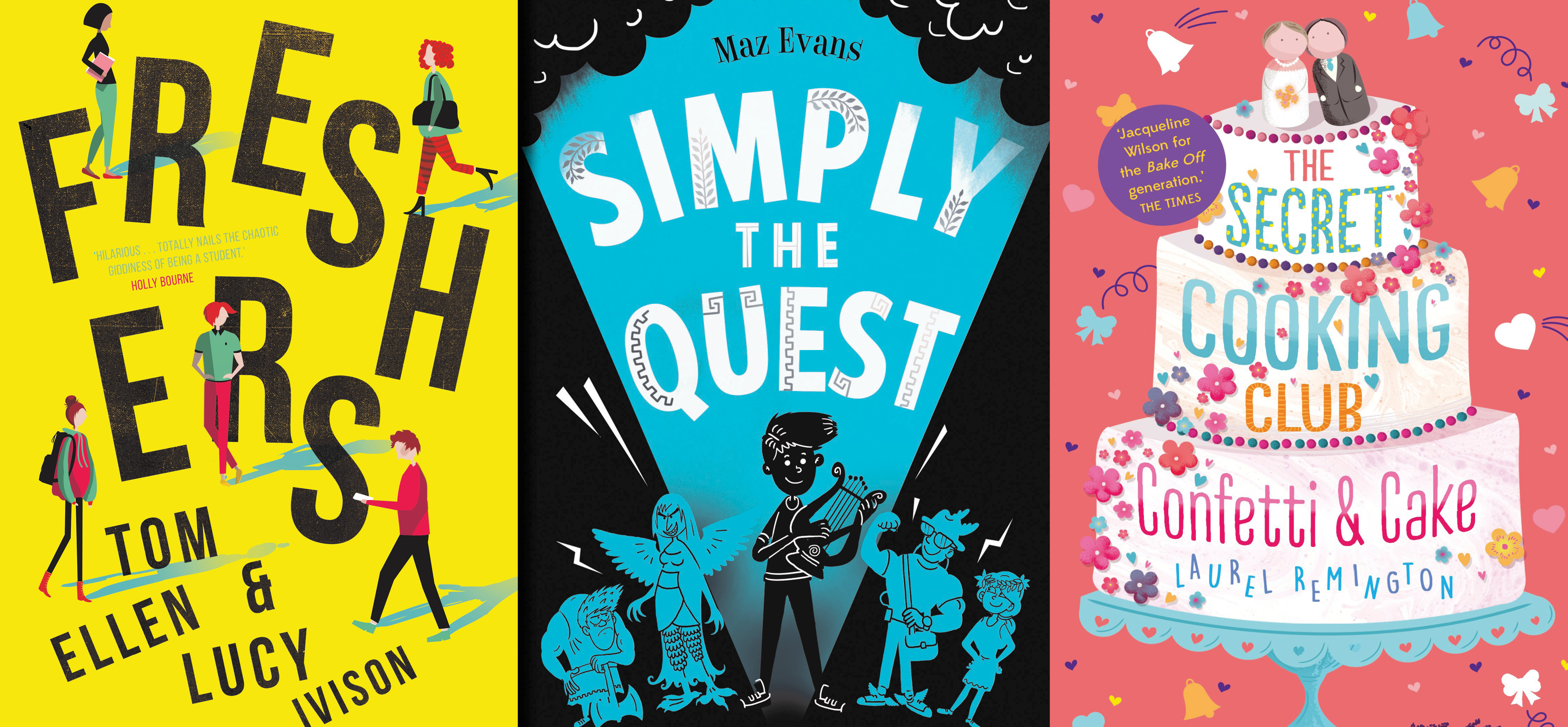 New August books!
Three new must-reads are hitting the shelves today! Sit back, relax, and read on to find out about our new August books.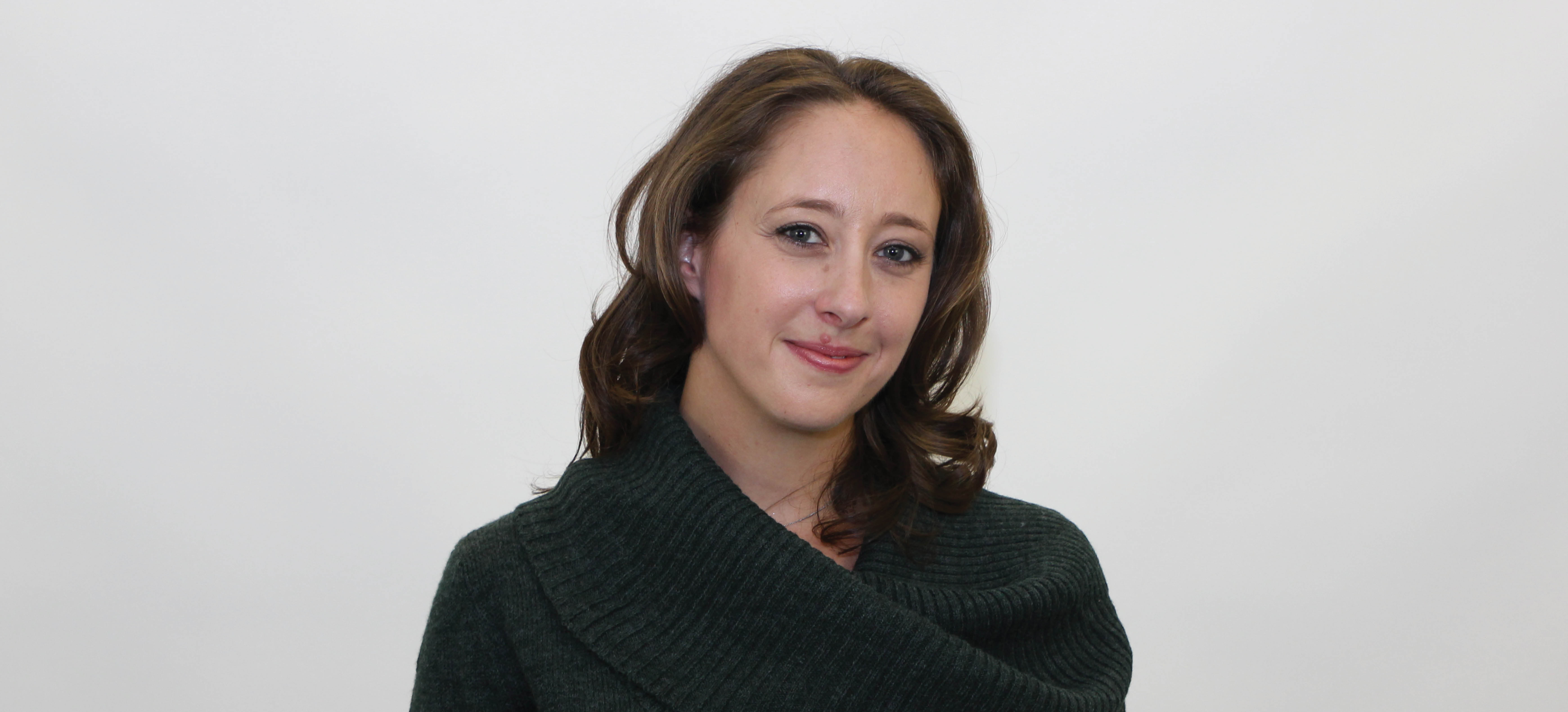 Maz Evans is Spurgeons' first ever ambassador
Find out more about Who Let the Gods Out? author Maz Evans' role as the first ever ambassador for children's charity Spurgeons.
More news
Rights
Sold
Audio World English, Australia, Canada, China, Czech Republic, France, Germany, Israel, Italy, Lithuania, The Netherlands, New Zealand, Poland, Romania, Slovakia, Sweden, Turkey, USA, Vietnam