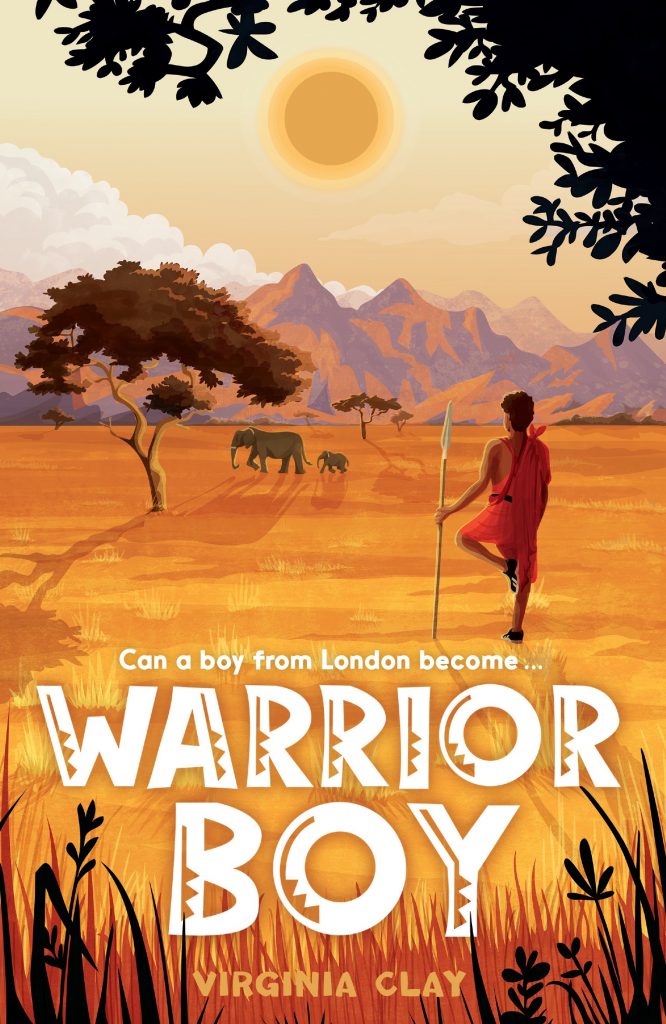 Buy Warrior Boy...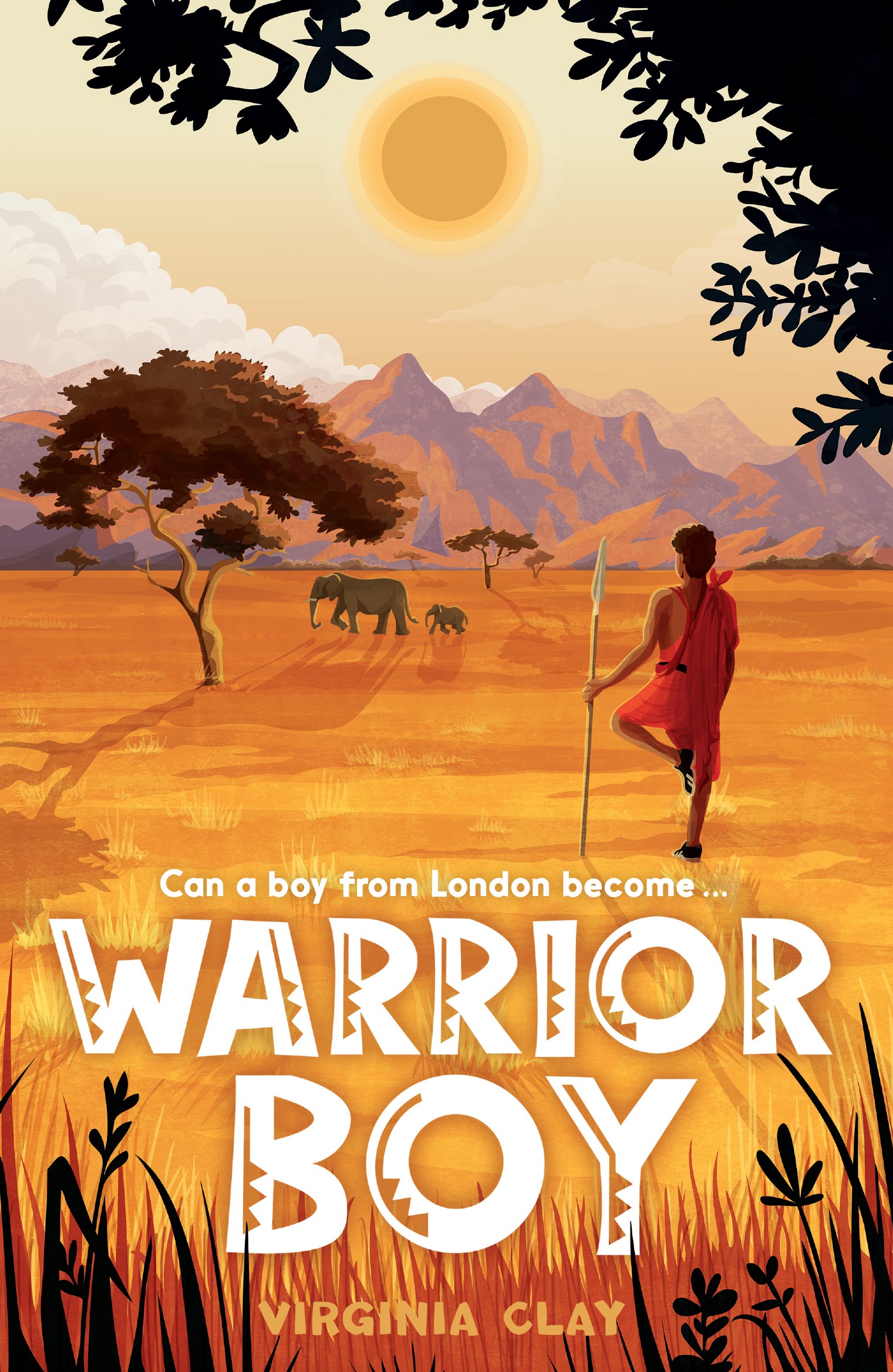 £6.99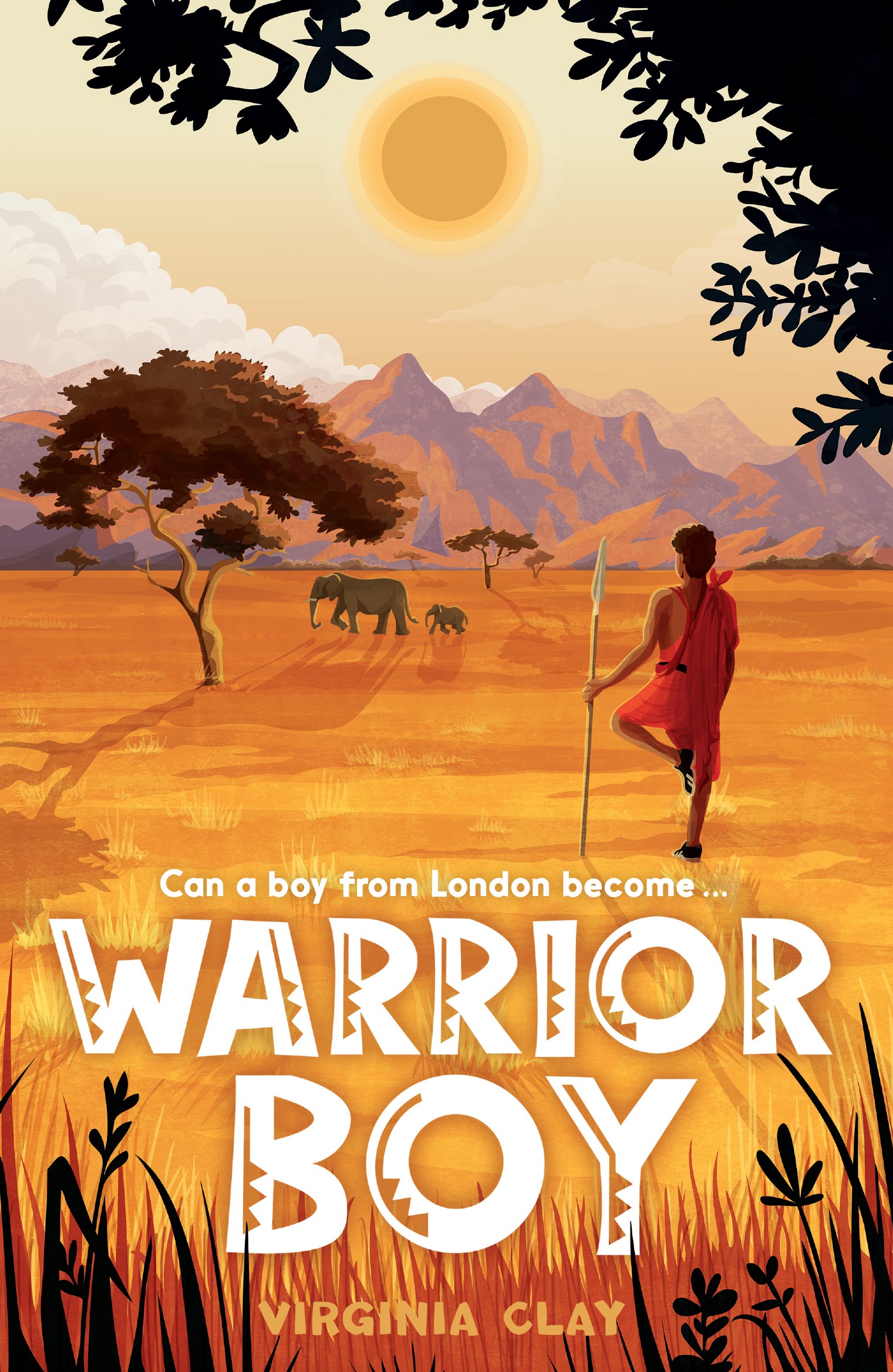 £6.99
Extract
'Yes, I know it's freezing outside,' exclaimed Ms Matthews, 'but please take your coats off in class, otherwise you won't feel the benefit. Right! Today we are learning about the sucking chest wound.'
A wave of sniggers rippled around the room, but Ben didn't join in. Out of all the lessons at The Hill, emergency first aid was the only one worth taking seriously. There were never any tests or homework, and for forty magical minutes Ben could dream that he had made it to medical school.
'Who here has ever seen a gunshot wound?' Ms Matthews continued. The students looked around at each other, nervous grins spreading across their faces.
About the book
London schoolboy Ben is heading for Kenya to meet his Maasai  family. But how is an outsider like him going to fit in?
When he meets his cousin Kip, he discovers they share more than he thought – if only Ben can keep up . . .
Together, the boys must survive the African savannah: hunt for food, defend elephants from poachers – and even face the king of the beasts. Does Ben have what it takes to be a twenty-first-century warrior?
Warrior Boy in the news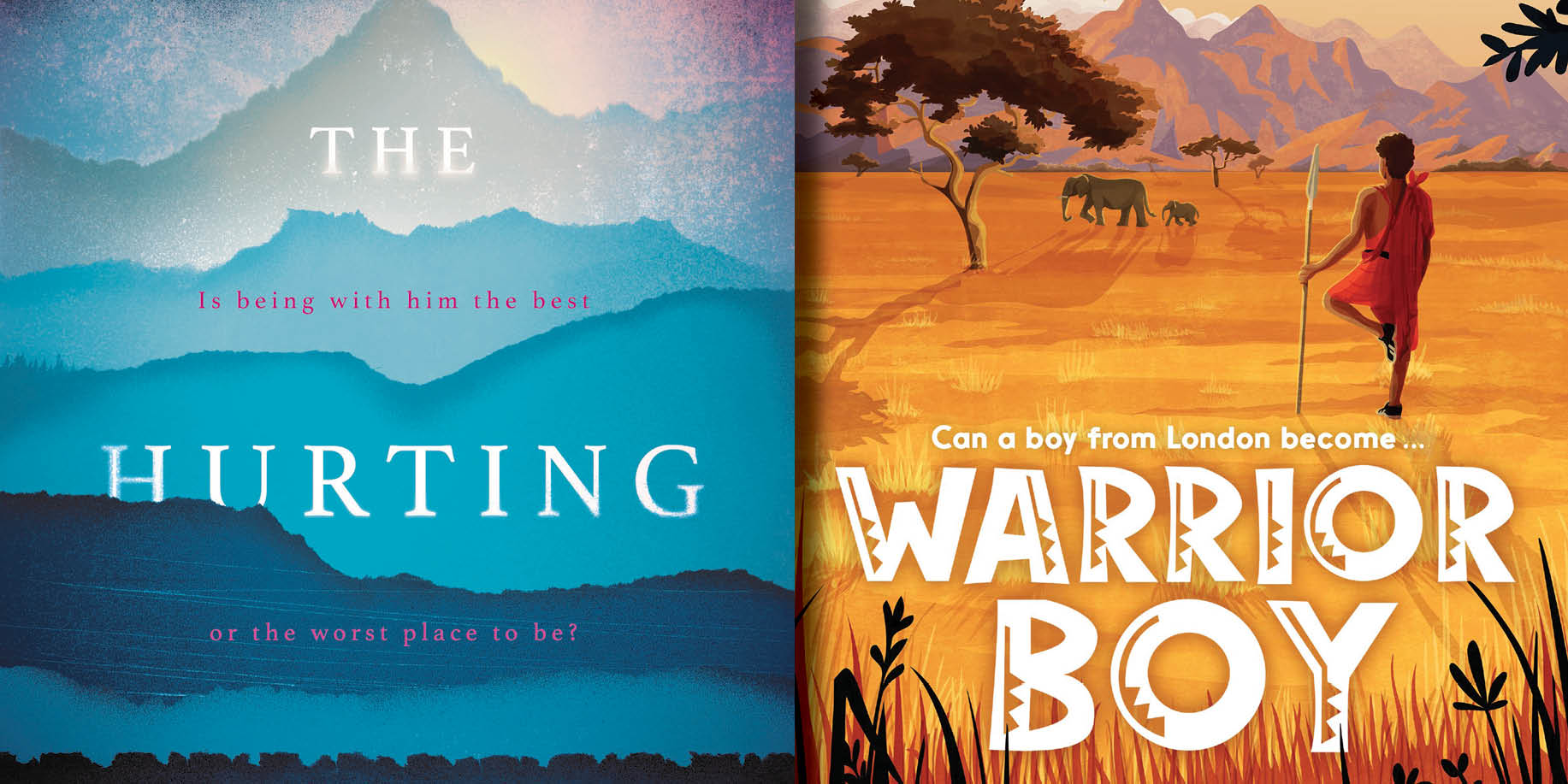 Happy September!
Happy September one and all! In the midst of back-to-school chaos, we've got two special reads to take you away from the pandemonium, and into both the savannah of Kenya and the mountains of Norway …
More news