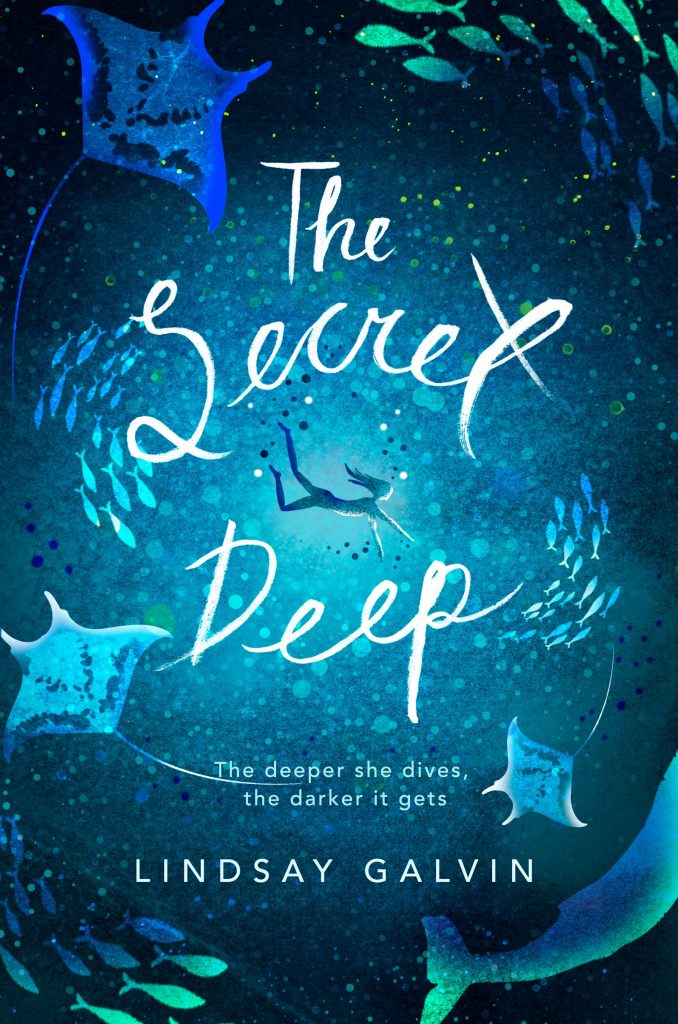 Buy The Secret Deep...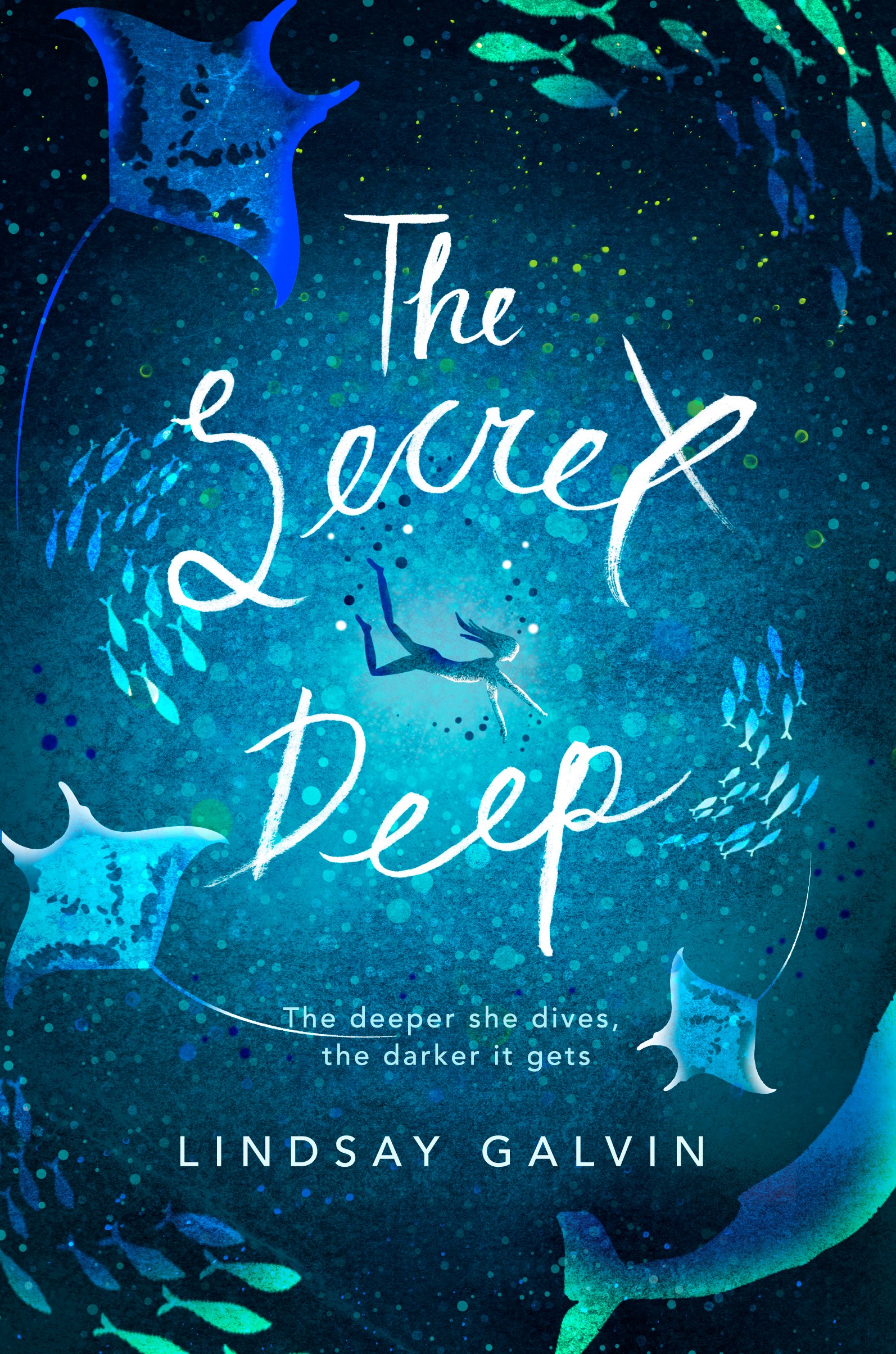 £6.99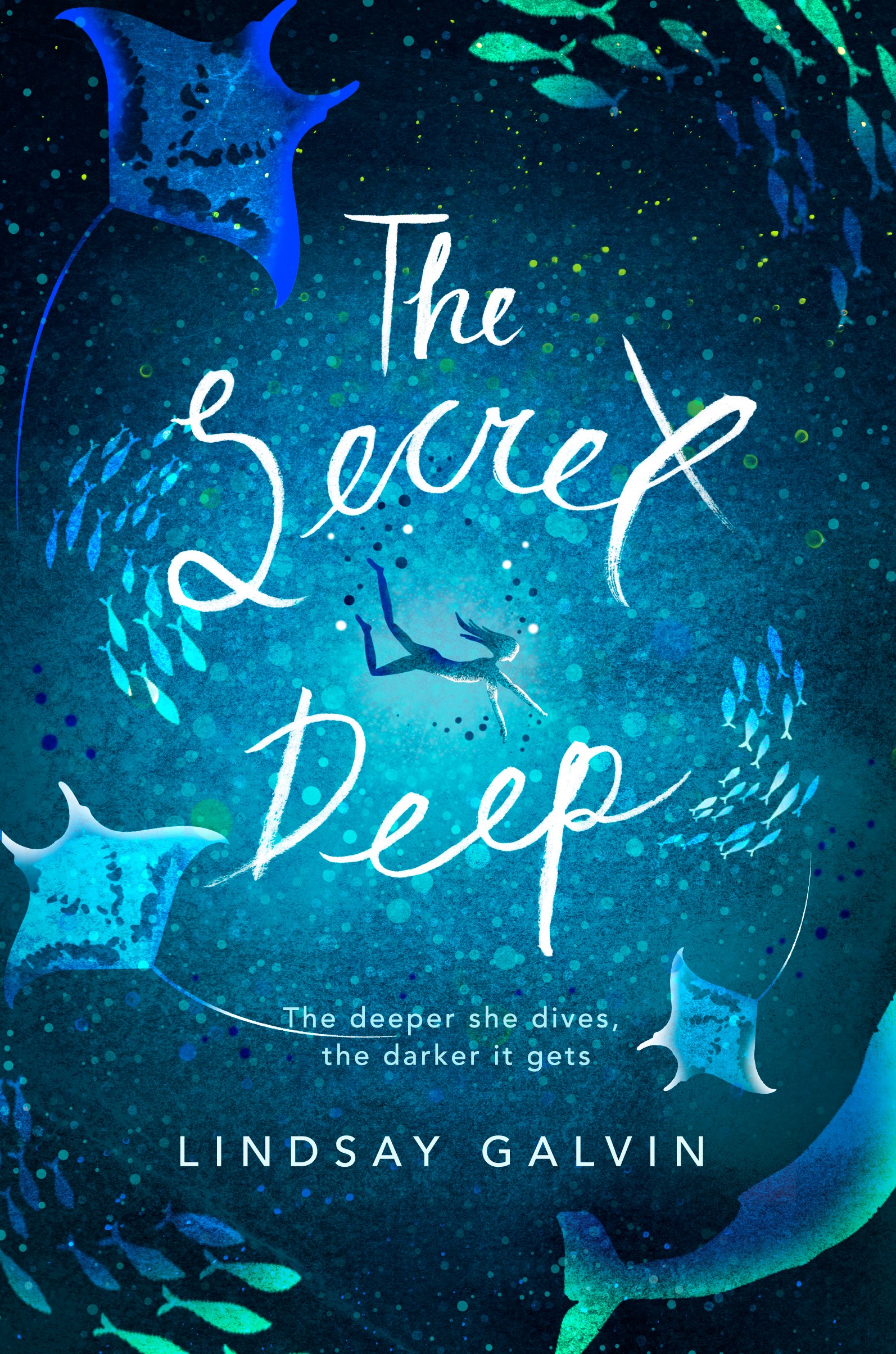 £6.99
Extract
Poppy peers out of the plane window, nose pressed against the glass, and I follow her gaze. Dark, lush-looking forest reaches to the coast, where it bites into a sea of shining metal.
'I'm starving,' she says.
'We just had breakfast, and you left half of it.'
'I wasn't hungry then.'
'That figures.' There are no refreshments on this flight as it's only an hour long. I rummage in my rucksack. 'Well I've got apples and a banana . . . oh.'
I hold up the banana, split and oozing brown mush all over the apples. We pull identical faces of disgust, but my laugh feels hollow. If Mum were here, there'd be more than enough snacks for this epic journey, plastic boxes of pasta salad and chocolate brownies we'd made together.
About the book
When Aster wakes alone on a tropical island, she has no idea what has happened, why she is there, or where to find her younger sister, Poppy. Meanwhile Sam, who once met the sisters on a plane, makes links between the mystery of their disappearance and suspicious happenings in his own life. In a stunning dual narrative, the truth unravels with devastating effect – and the answer lies in the secret underwater world surrounding the desert island, populated by the beautiful and the impossible …
A pulse-pounding, original teen thriller for readers aged 11+.
The Secret Deep in the news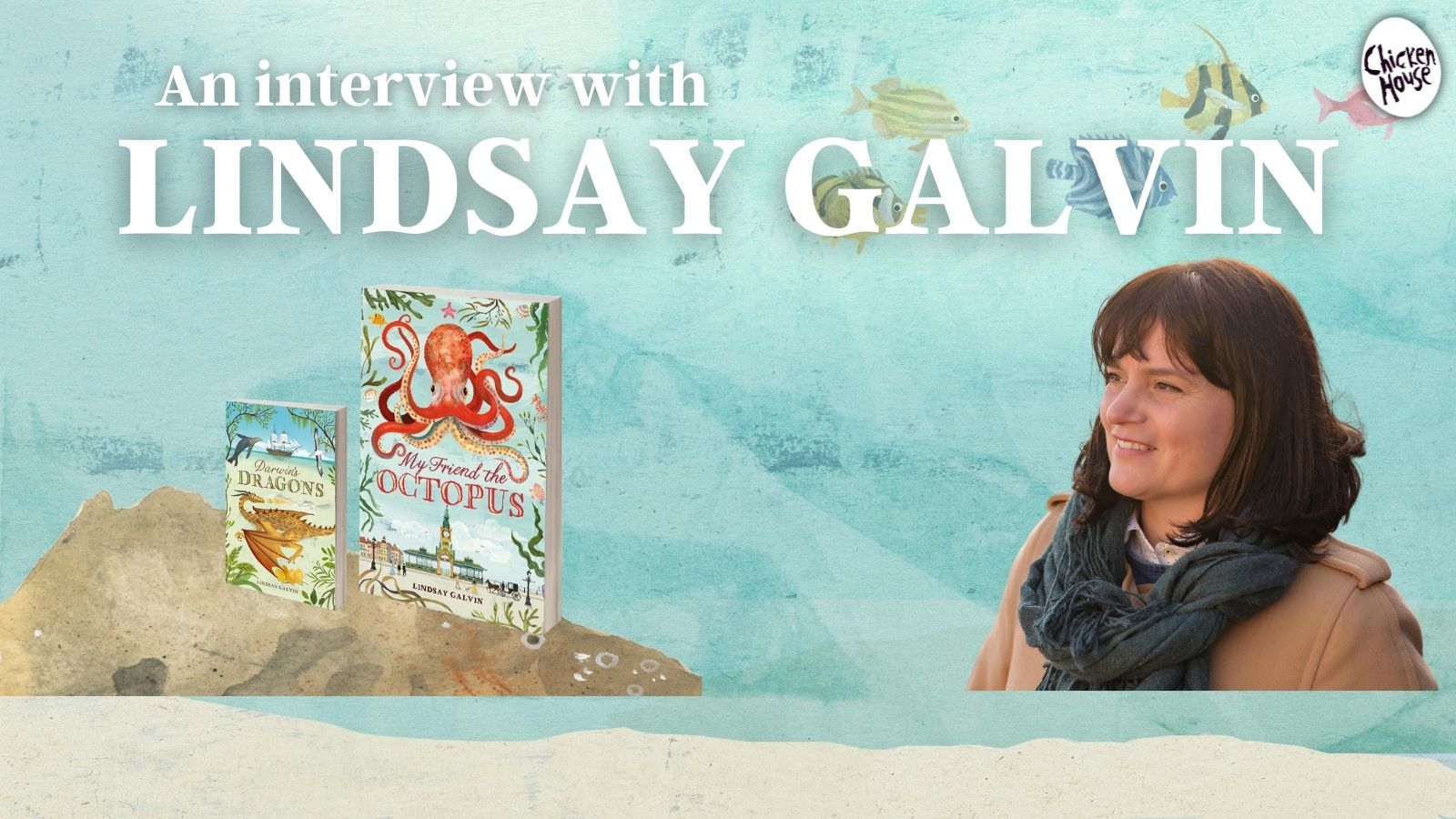 An Interview with Lindsay Galvin - author of MY FRIEND THE OCTOPUS!
The release of MY FRIEND THE OCTOPUS is just around the corner ... and to celebrate, we caught up bestselling author Lindsay Galvin to get the low-down on all things 'octopus'! If you're interested in finding out all about how Vinnie Fyfe and her octopus friend came to be, keep on reading ...

Lindsay Galvin: Writing behind the mask and productivity in a pandemic
Here, DARWIN'S DRAGONS author Lindsay Galvin explores what writing and publishing a novel in a global pandemic is all about. Over to you Lindsay ... By the time the pandemic hit this year, my new book Darwin's Dragons was already finished, printed and ...
More news
Rights
Sold
Canada, Germany, Poland, USA