Fran Hart
Author of The Other Ones
About Fran Hart
Fran is a graphic designer from West Yorkshire, who loves bringing new ideas to life in her writing. After studying English Literature for a year at university, she changed disciplines and went on to graduate with a BA in Graphic Design. She remains a self-confessed bookworm and, as a child, was regularly told off for reading under the table during maths lessons. When she's not reading or writing, Fran loves drinking coffee, travelling, and spoiling her house rabbit, Buffy. The Other Ones is her first novel, written for NaNoWriMo in November 2019, and edited ever since.
Fran's novel, The Other Ones, is a contemporary YA ghost story with a twist. It's a story about being different, friendship, acceptance and first love, and was written for anyone who has ever felt like the odd one out.
Fran Hart in the news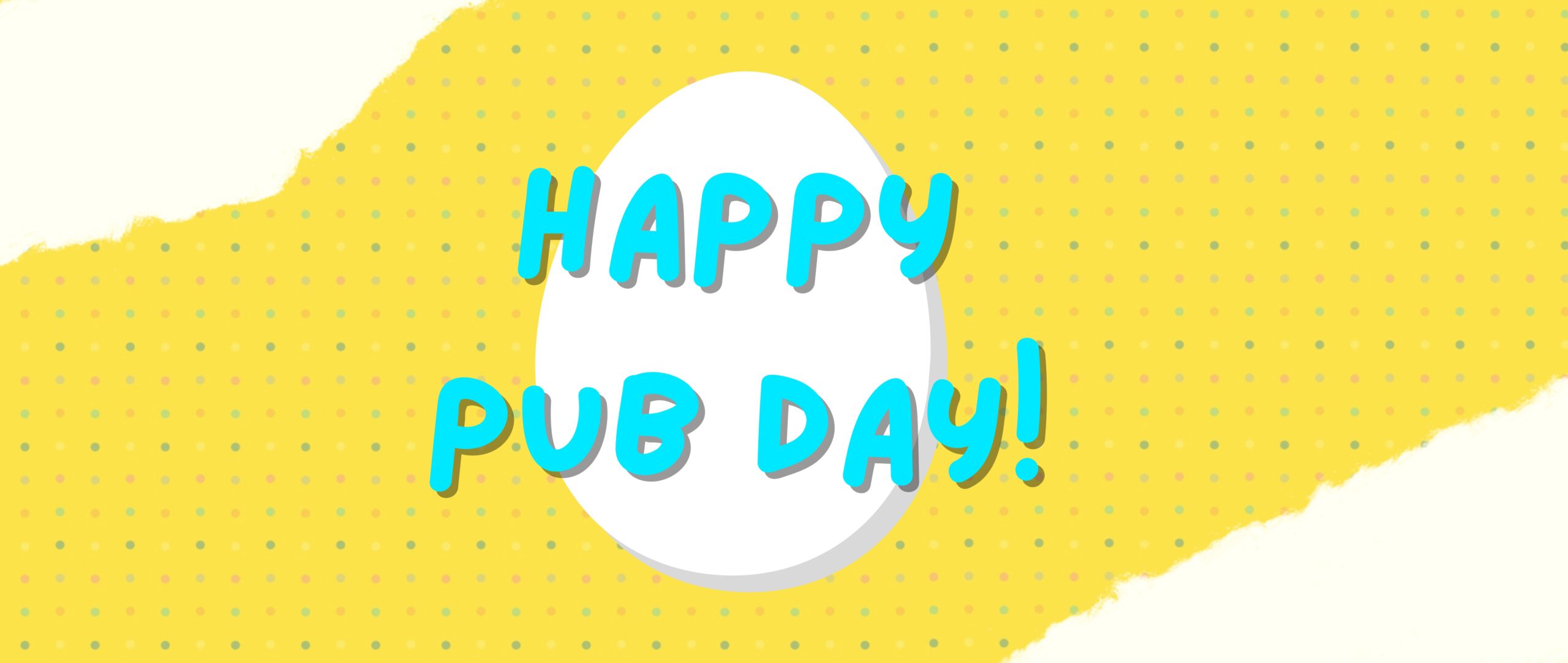 New Reads: October 2022
We are bringing you ONE new book this October, and to say it's perfect for the spooky season would be an understatement! Ghosts? Tick. Haunted house? Tick. The perfect accompaniment to a pumpkin-spiced latte? TICK!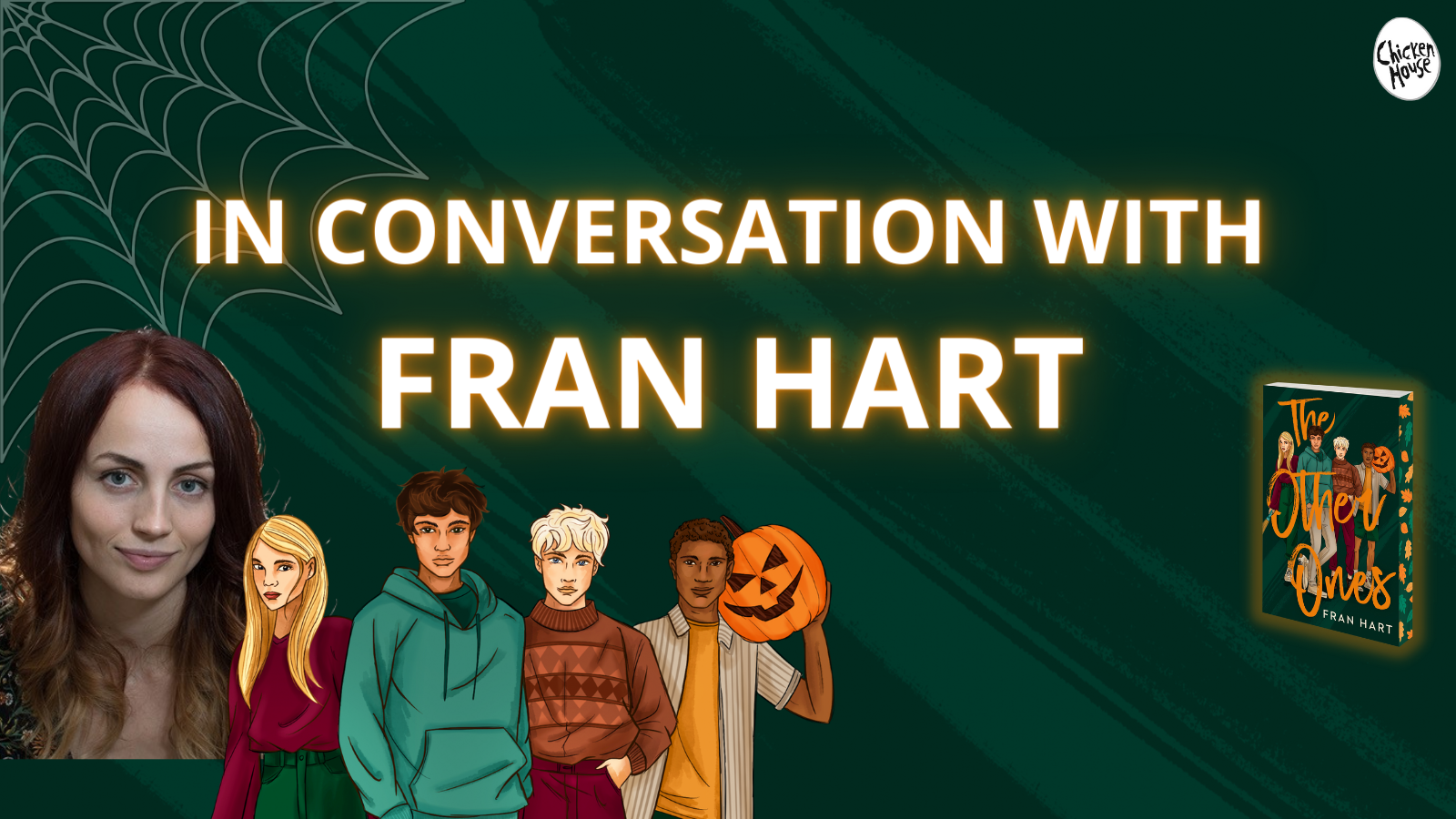 An interview with: Fran Hart
There's less than one week to go until The Other Ones hits the shelves, and to celebrate, we had a chat with debut author Fran Hart about the children of Holden and all things spooky ...
More Fran Hart news